Effingham, IL / Effingham Radio
Sep 8, 2022 | 11:50 AM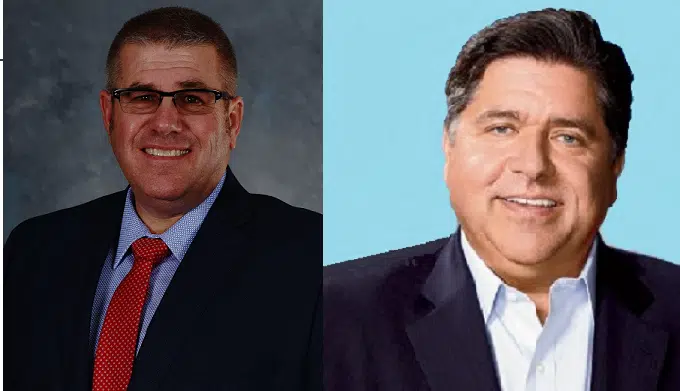 Springfield, IL-(Effingham Radio)- Heading into the final two months before the election, expect more political ads. The most recent ones in the race for Illinois governor seem to spell out the top issues before voters.
A TV ad from People Who Play By The Rules PAC depicts Republican gubernatorial candidate Darren Bailey as an outsider of each party's political establishment.
A new digital ad from incumbent Democratic Gov. J.B. Pritzker's campaign features Emily Lopez from Elgin sharing a personal abortion story while being critical of Bailey's position.
The election is Nov. 8. Early voting begins Sep. 29.
Story from Illinois Radio Network