Temperatures in downtown San Francisco soared to 94 degrees Tuesday afternoon just before the cool sea breeze made it over Sutro Tower. The high was just three degrees shy of the daily record of 97, set in 2020.
This is a carousel. Use Next and Previous buttons to navigate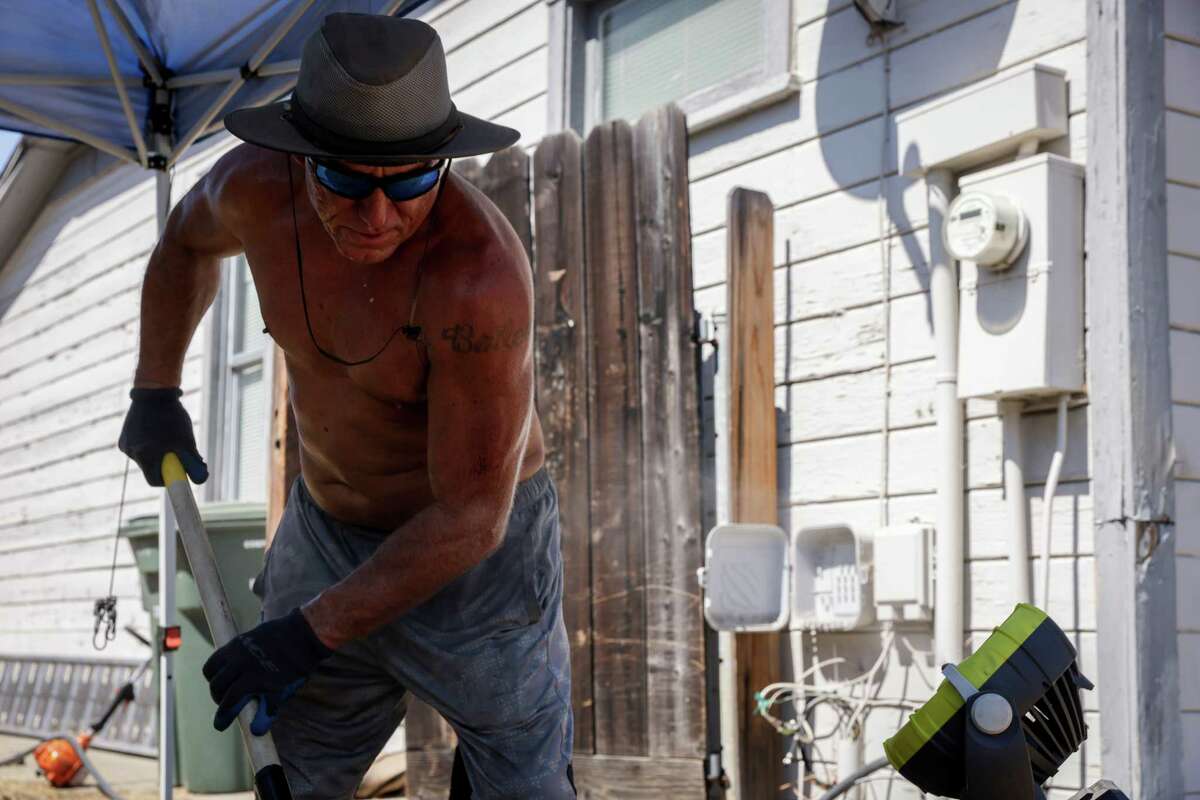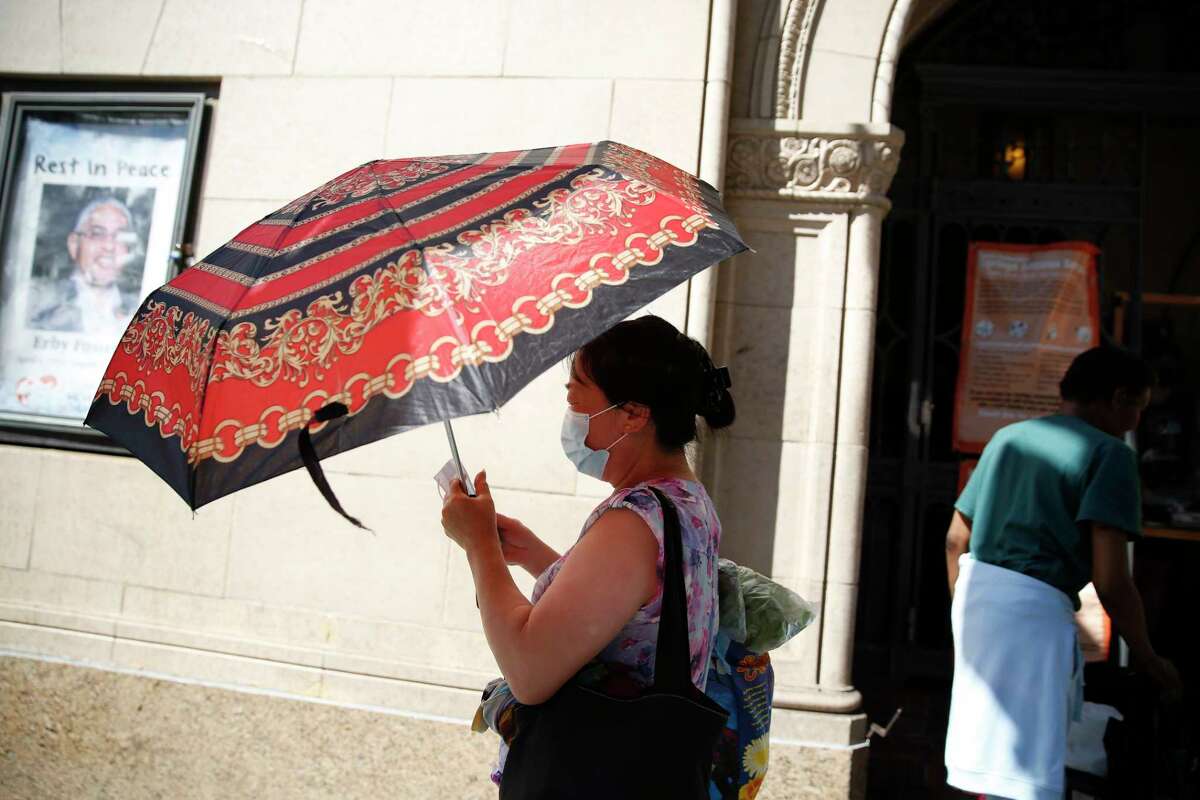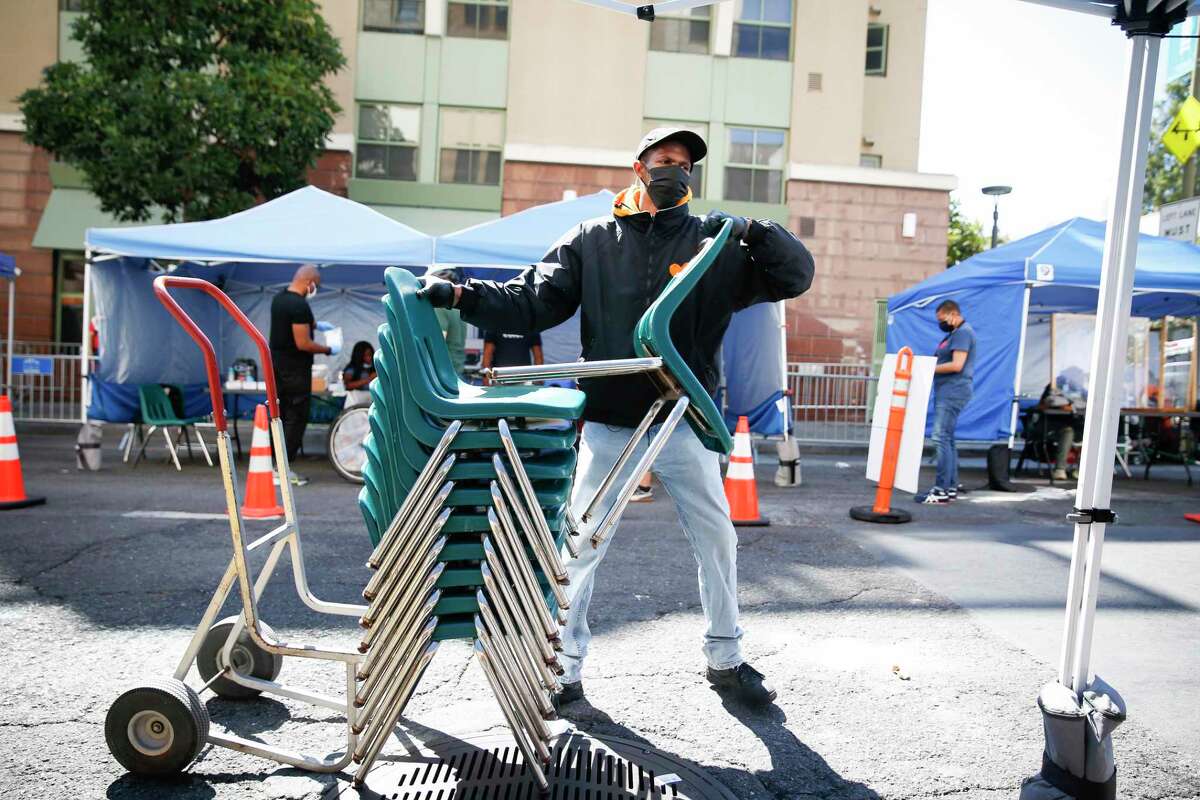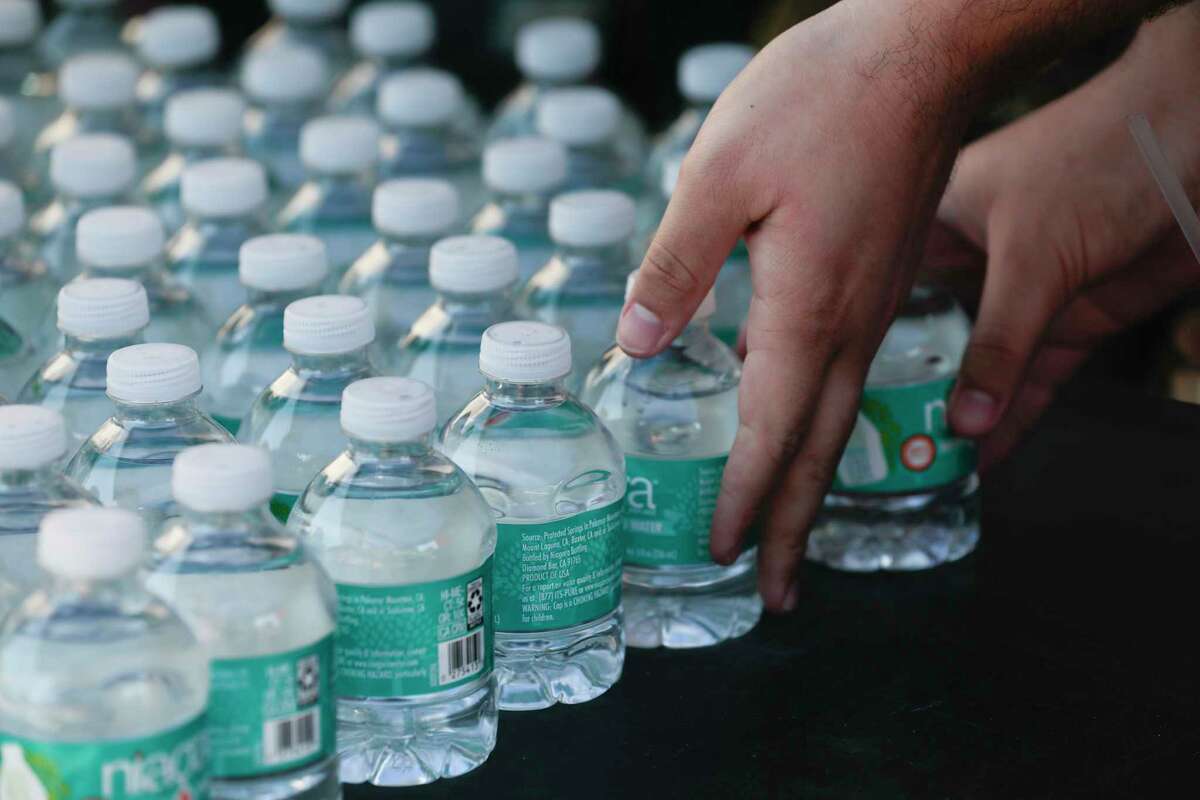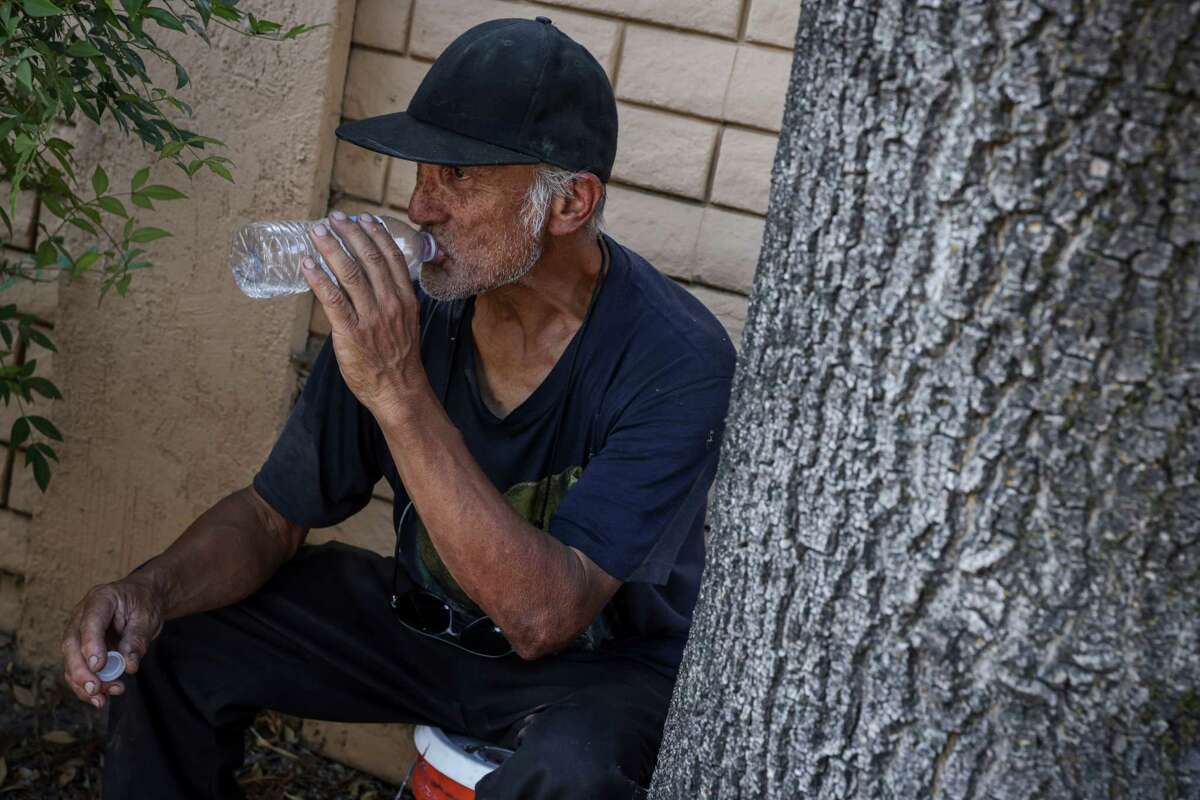 California's heat wave — one of the worst in state history — has entered day six, and while the state's badly strained power grid escaped rolling blackouts Monday, it will be tested like never before Tuesday, officials warned. They are asking the public to ramp up conservation efforts or face the prospects of losing power, with energy use on Tuesday anticipated to be at record levels. In parts of the San Francisco Bay Area, temperatures could reach 117 or even 118 degrees.
The Chronicle's weather team has been studying the models, and our newsroom meteorologists say that the oppressive heat will last through midweek.