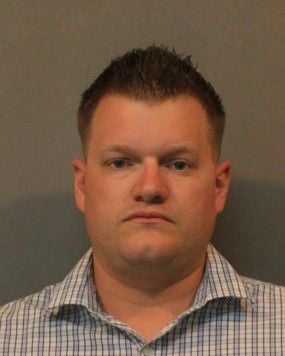 A Winfield man who last year pleaded guilty to reckless homicide after a 4-year-old boy found the man's gun and used it to shoot himself in the head is entitled to no reduction in his five-year sentence, according to the Indiana Court of Appeals.
Brett A. Beatty, 33, was ordered to serve two years in prison, two years in community corrections and one year on probation for his role in the Aug. 5, 2017, death of Eric Cole at a residence Beatty and his girlfriend Rachel Griffin shared in the 7700 block of East 120th Avenue, records show.
According to court records, Beatty agreed to watch Eric and Eric's older sister for their mother, who was Beatty's employee and friend.
Beatty left the children in Griffin's care to get a haircut without telling Griffin about a .40-caliber Smith & Wesson handgun under their bed or properly securing the gun, records show.
According to court records, Eric found the gun while Griffin was in another room and shot himself in the forehead at close range while his sister was present.
Beatty argued in his appeal that Lake Superior Judge Natalie Bokota improperly weighed aggravating and mitigating factors when determining his sentence and issued an inappropriate sentence given the nature of Beatty's offenses and his character.
The appeals court rejected both claims in its 3-0 ruling.
Appeals Judge Melissa May, writing for the court, said Bokota followed statutory guidelines by more heavily weighting the young age of the victim and Beatty's role as caregiver as aggravating factors in determining Beatty's sentence over the numerous mitigating factors, including Beatty's lack of a criminal record, his guilty plea, and the improbability the crime will occur again.
"The tender ages of the victims and their dependent status make Beatty's offenses uniquely worse than the typical version of each crime," May said.
Similarly, May said Beatty's five-year sentence for reckless homicide, which is two years more than the advisory sentence, but less than the six-year maximum, is appropriate given the total circumstances of the crime.
"A gun is a dangerous instrument, and Beatty was an irresponsible gun owner," May said. "Despite his unfamiliarity with firearms, Beatty chose to retain the handgun in an unlocked case. Rather than placing the case in a safe, locked room, or out of the reach of small children, he stored it on the floor underneath his bed."
"This reflects negatively upon his character. Thus, we cannot say in light of the nature of Beatty's offenses and his character that his sentence is inappropriate."
Beatty still can ask the Indiana Supreme Court to consider reviewing his case and adjusting his sentence.
Otherwise, records show Beatty is due to be released Dec. 15, 2022, from the Indiana Department of Correction to begin his two years under supervision by Lake County Community Corrections.
Gallery: Recent arrests booked into Lake County Jail
Alonzo Strickland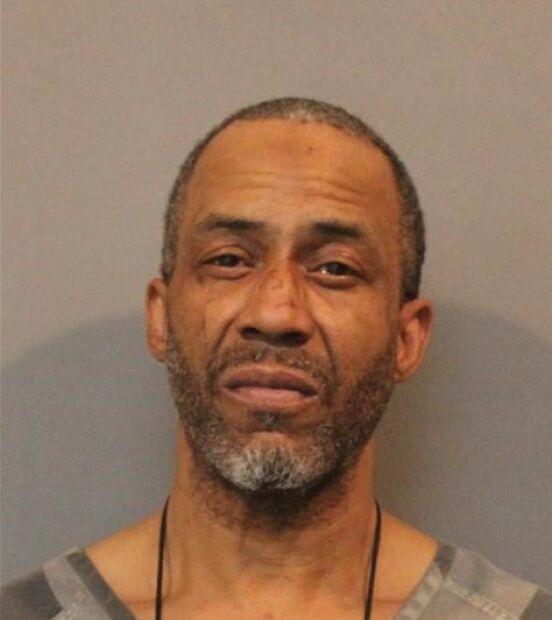 Kenneth Peterson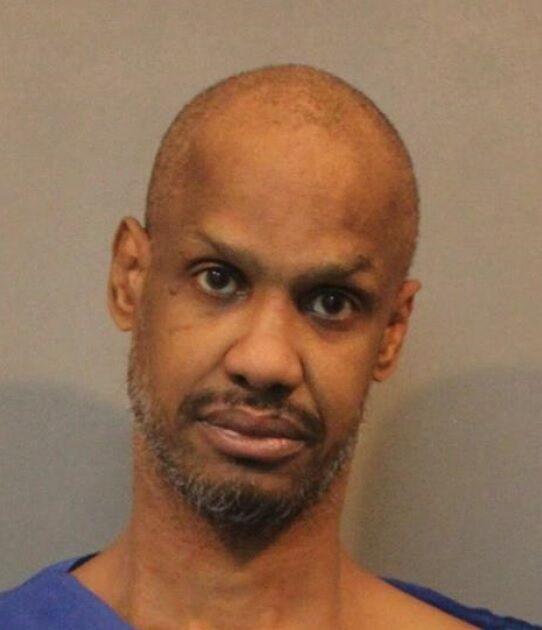 Jerry Pierson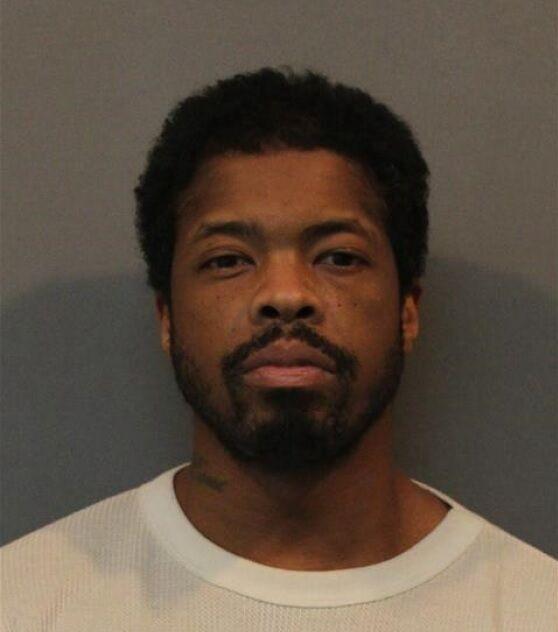 Jarrell Spires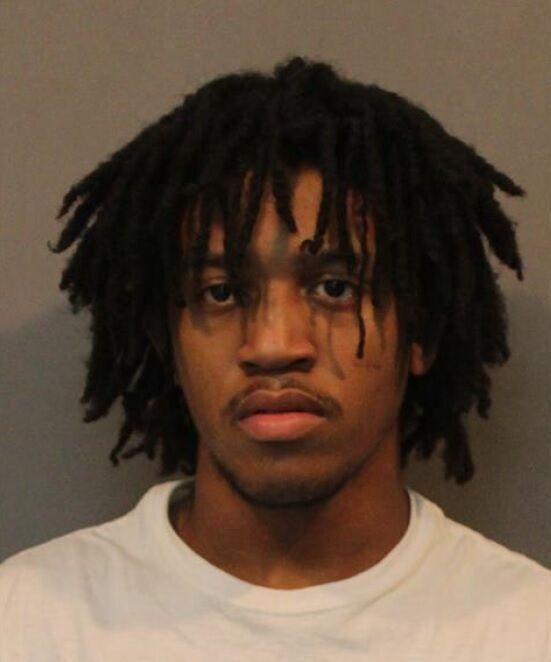 William Peterman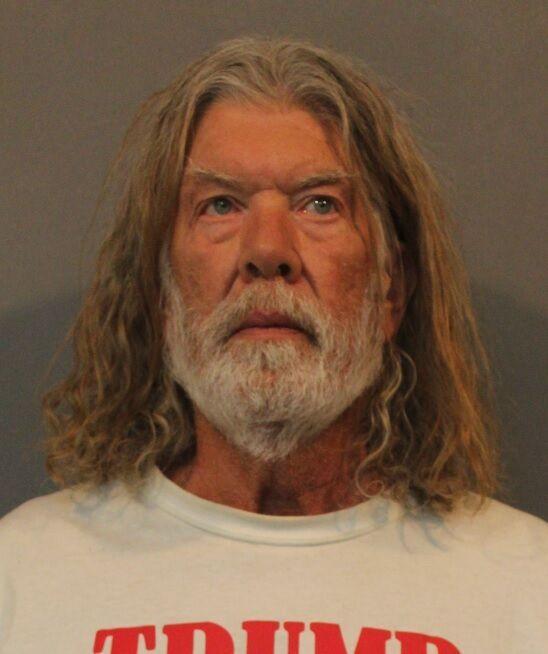 Becky Kilpatrick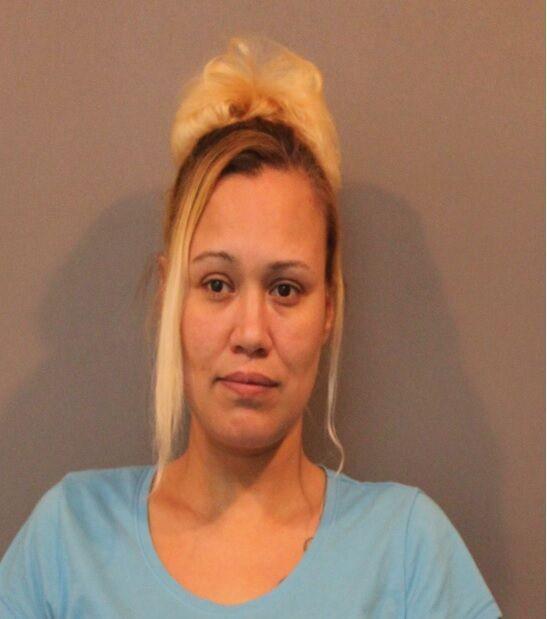 Kiana King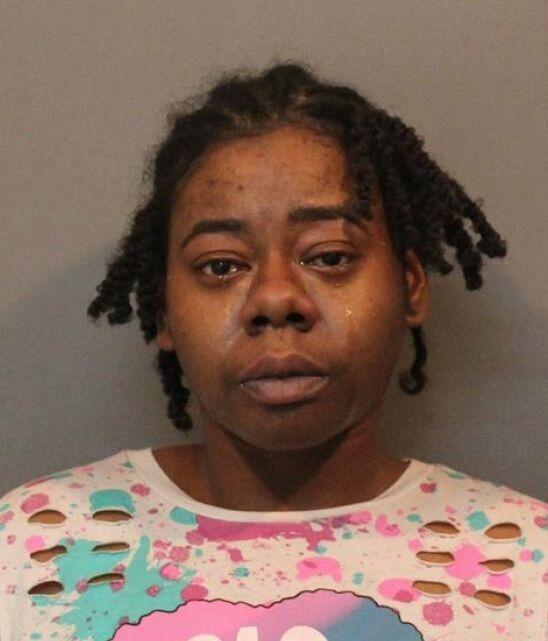 Robert Ottomanelli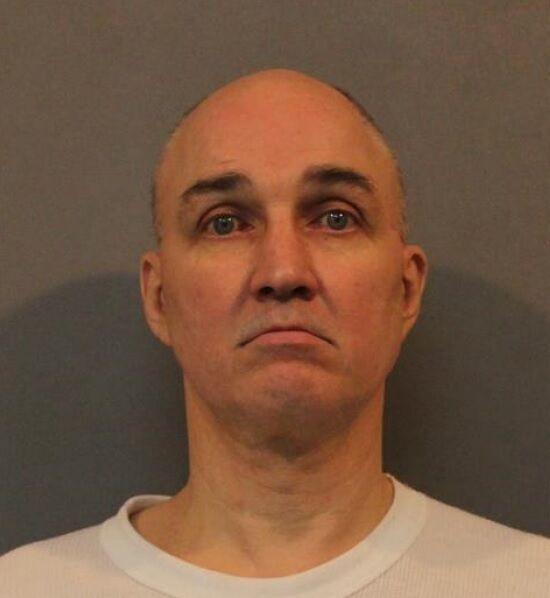 Craig Pearson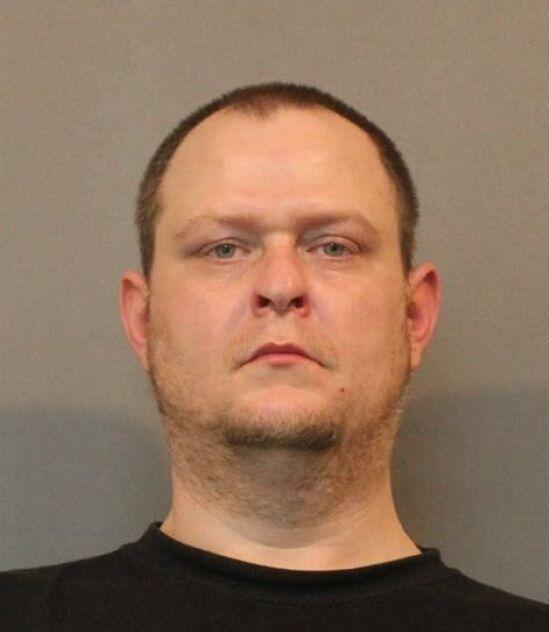 Sophia Jeronimo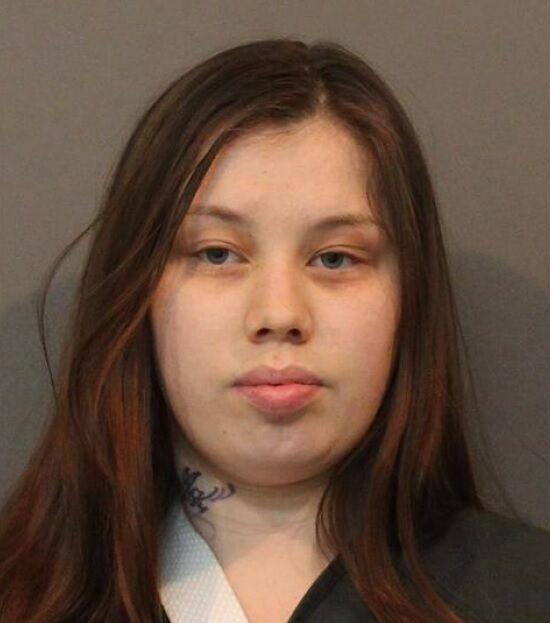 Rose Johnson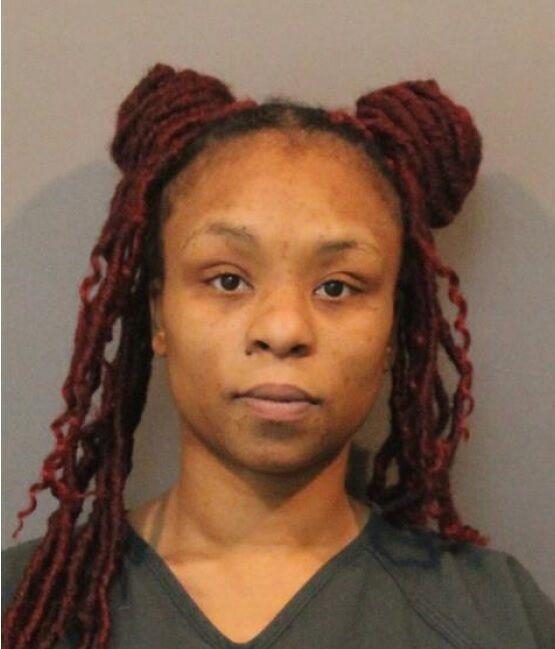 Shaunacherie Irurhe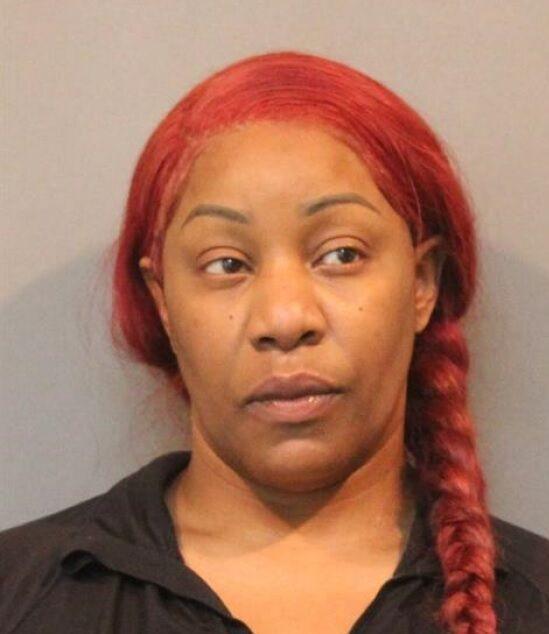 Dominique Howard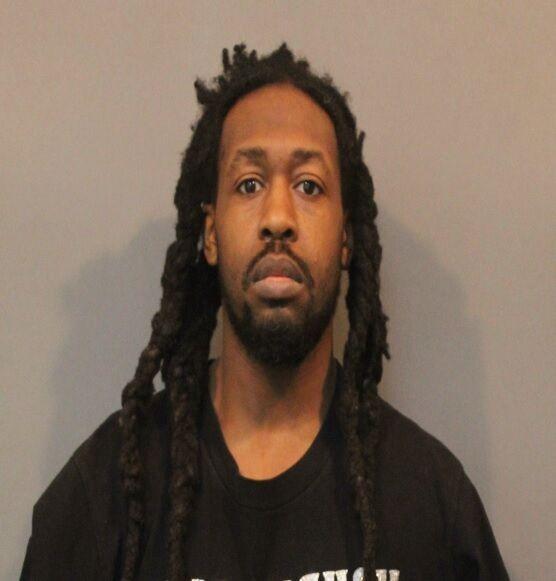 Kyran Hawthorne Sr.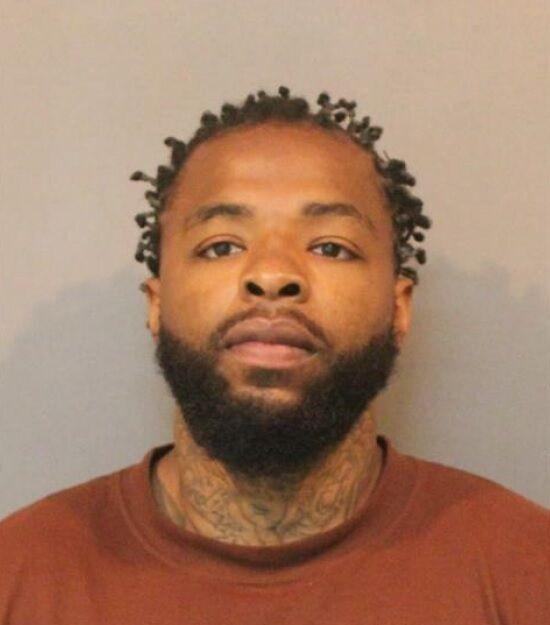 Adam Devine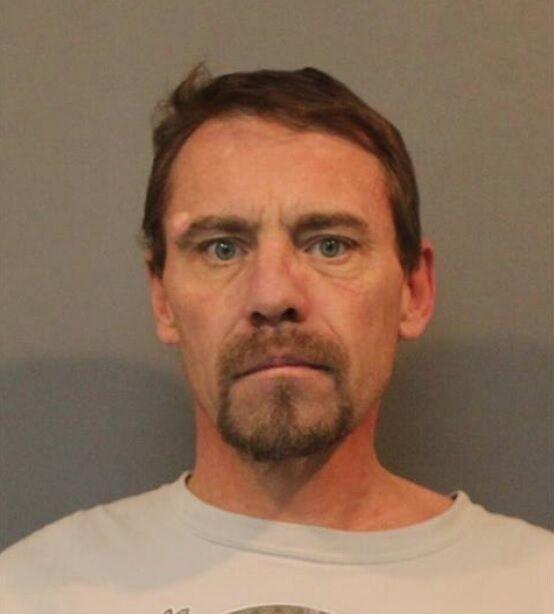 Melvin Cox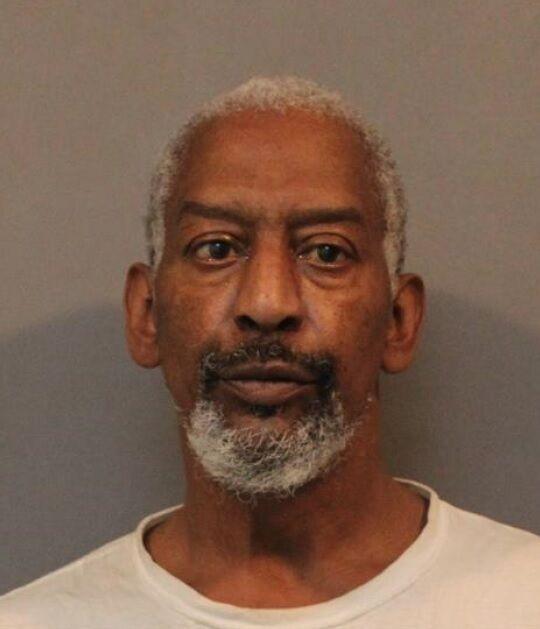 Benny Darden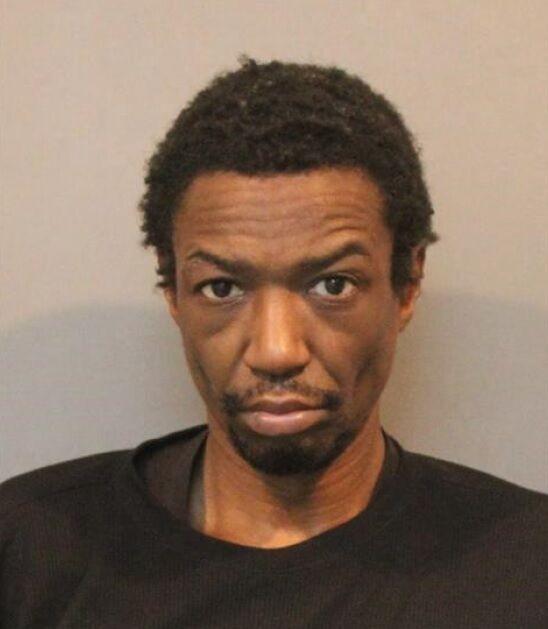 Edward Day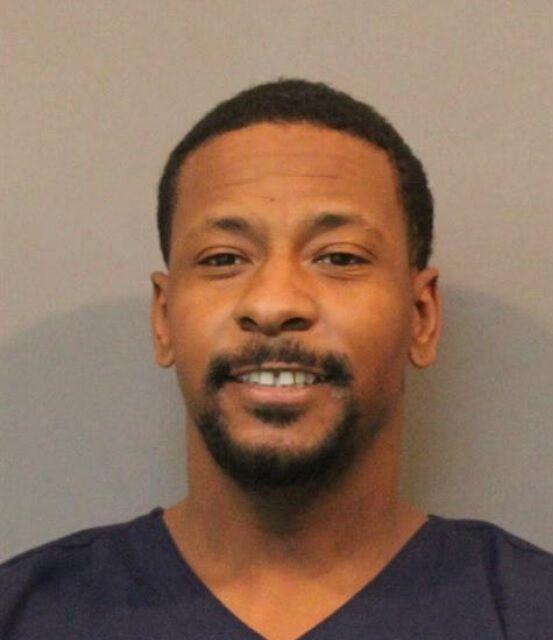 Mark Bzdyk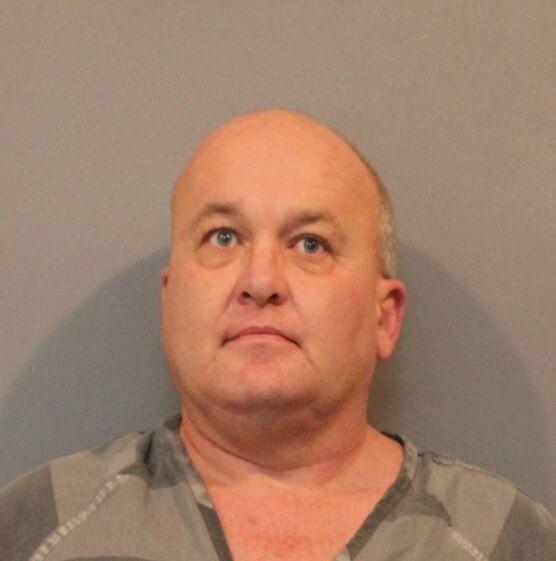 Desmond Clayton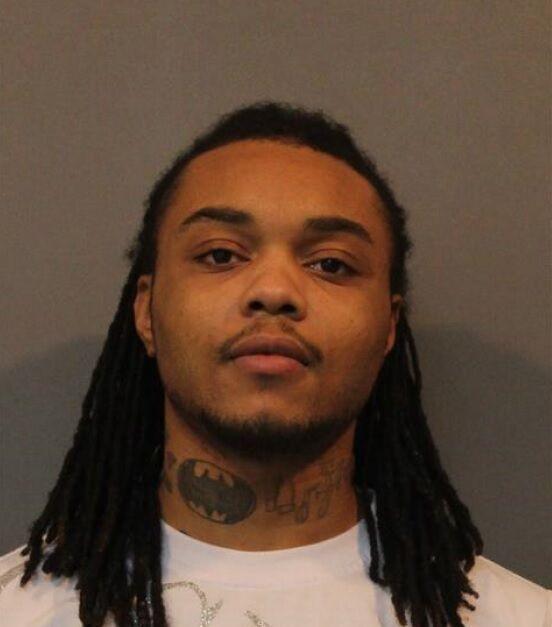 Paris Burts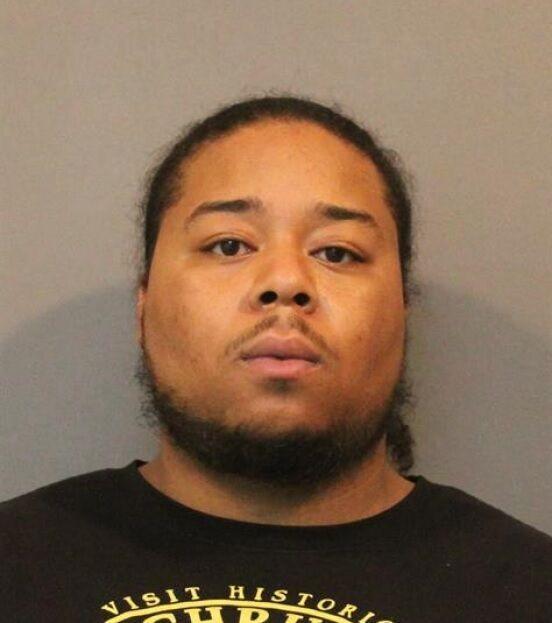 Jerry Allen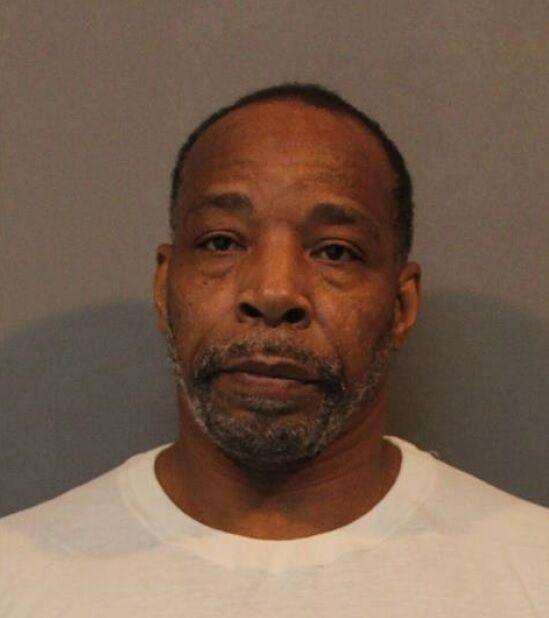 Michael Anderson Jr.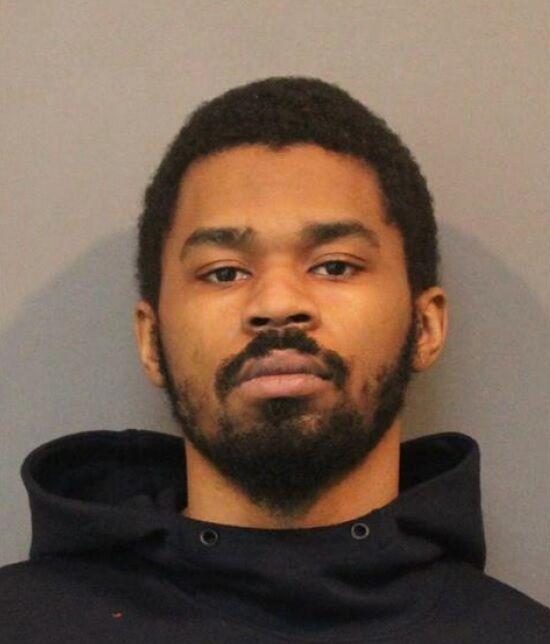 Emerson Thomas Jr.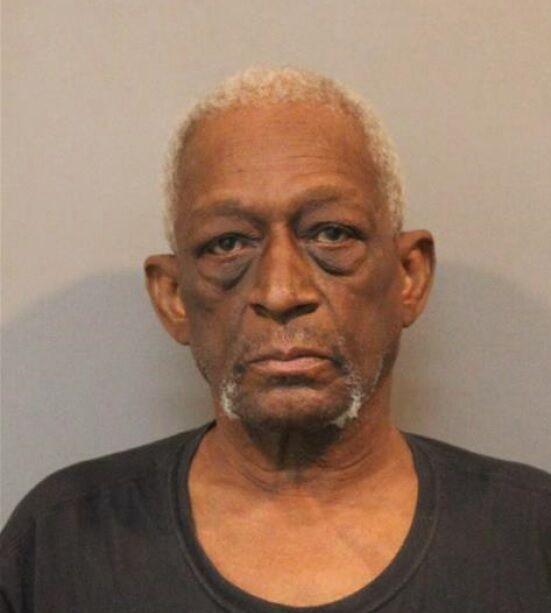 Steven Wheeler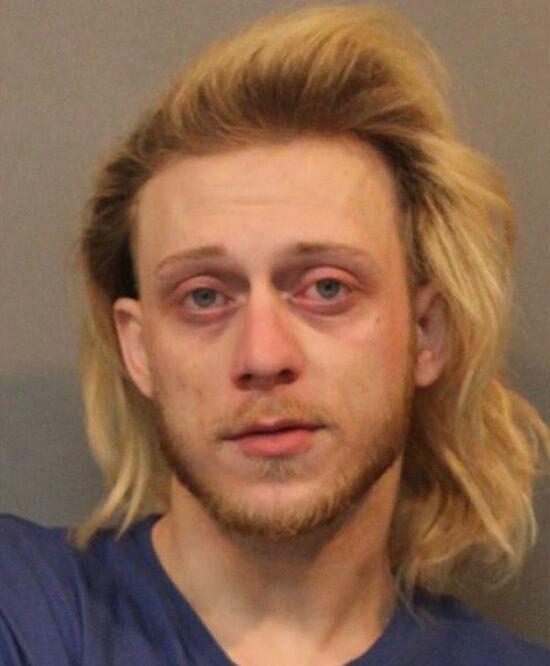 Christopher Williamson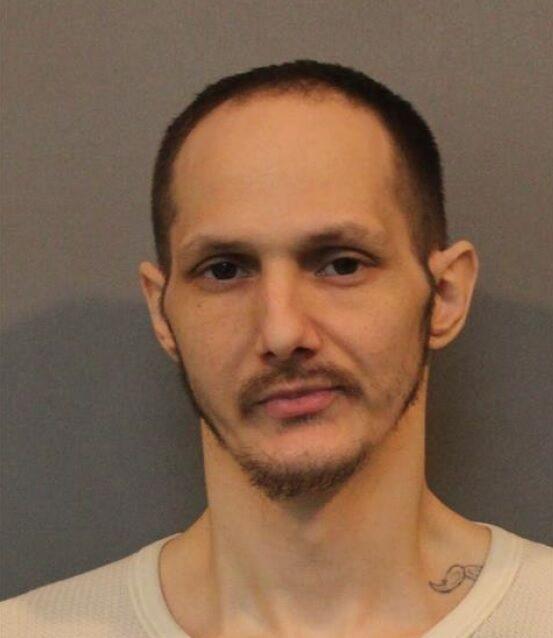 Antonio Ramon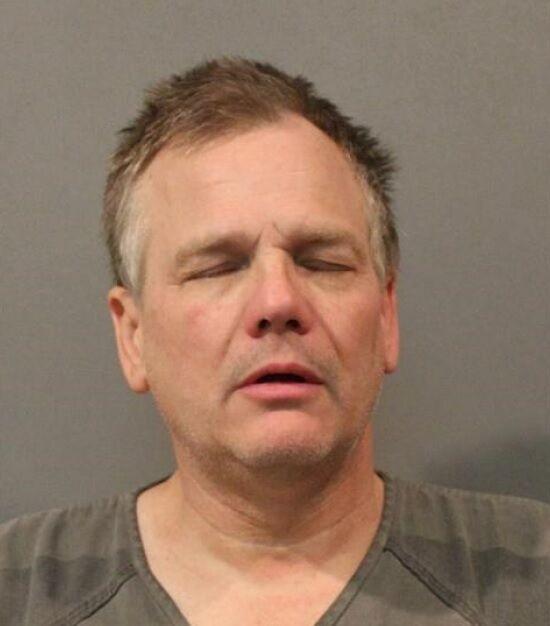 Toni Sykora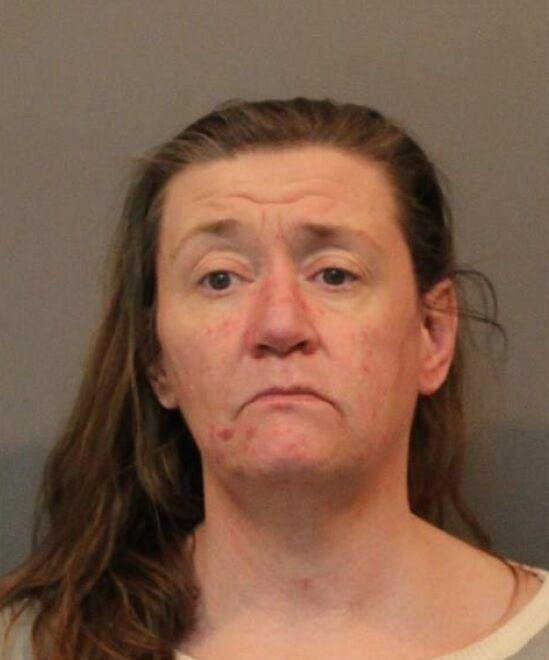 Porche Tatum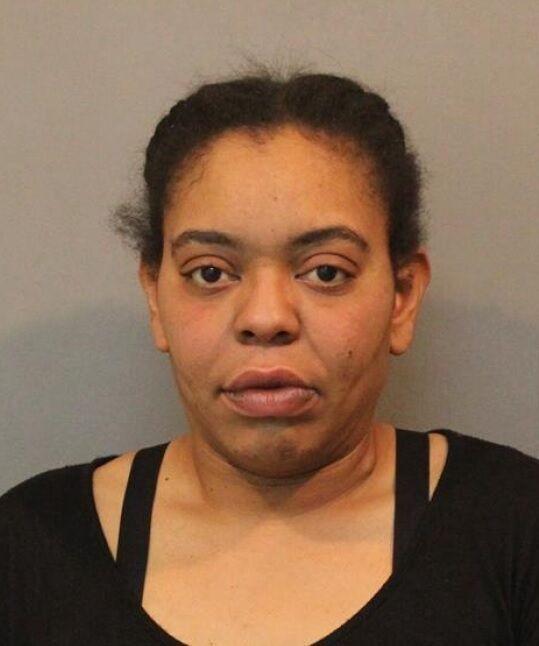 David Monet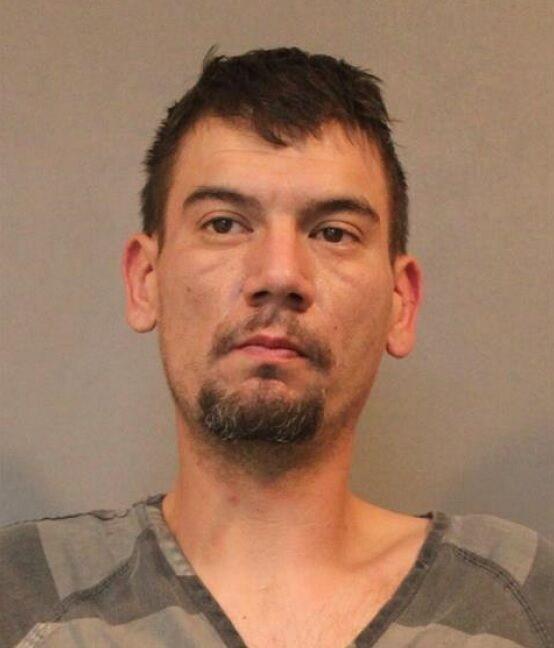 Logan Moore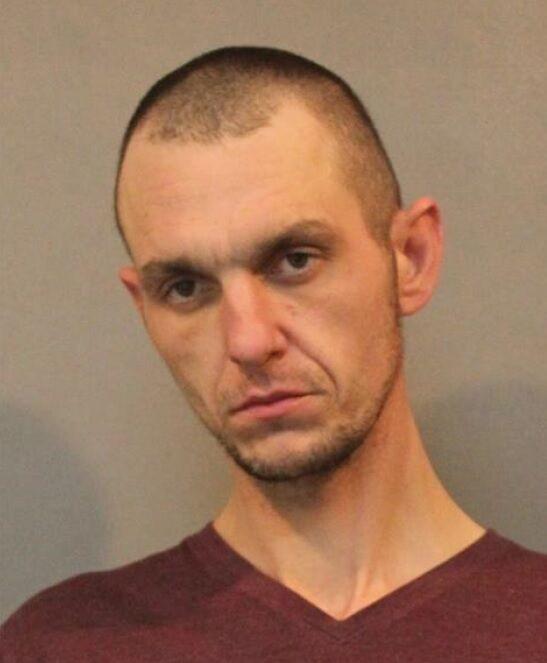 John Pellegrini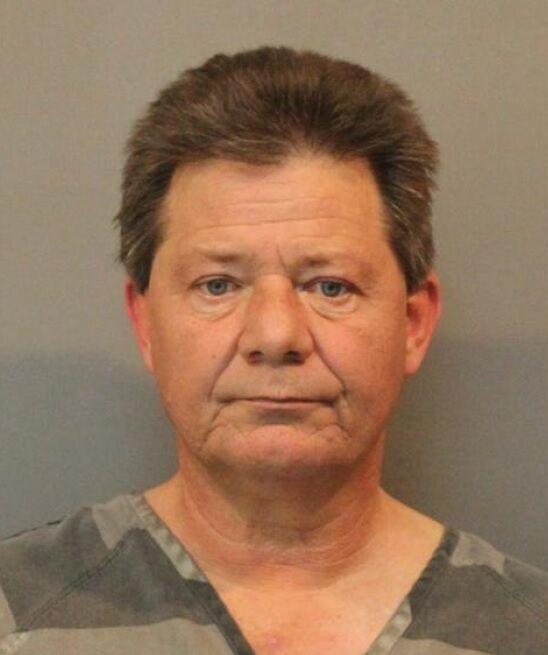 Ingemar Hall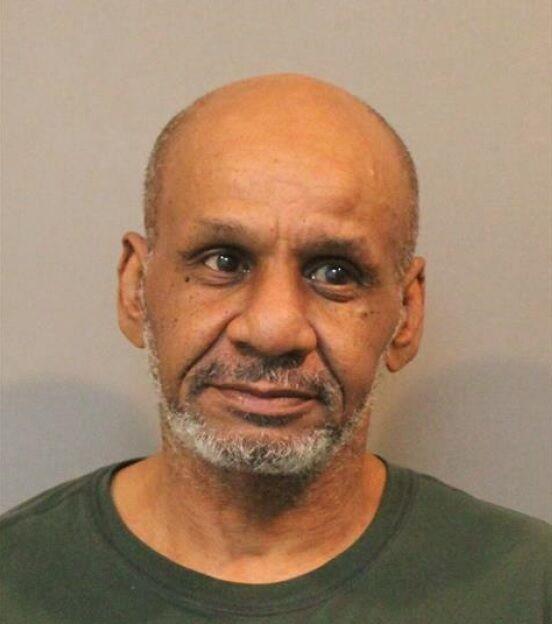 Nigel Jefferson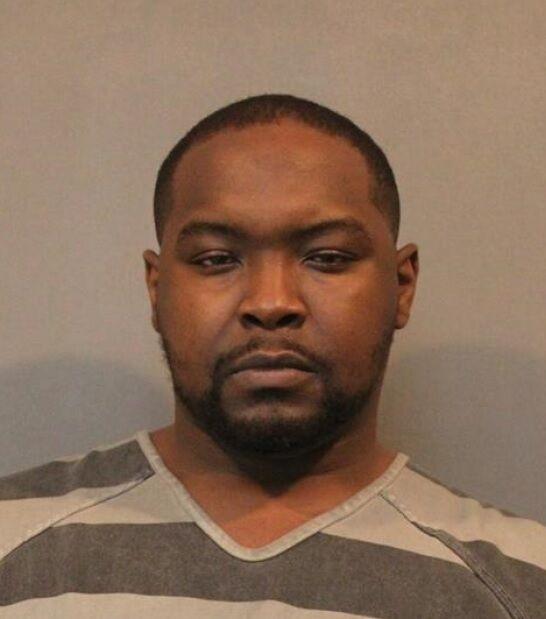 James Johnson Jr.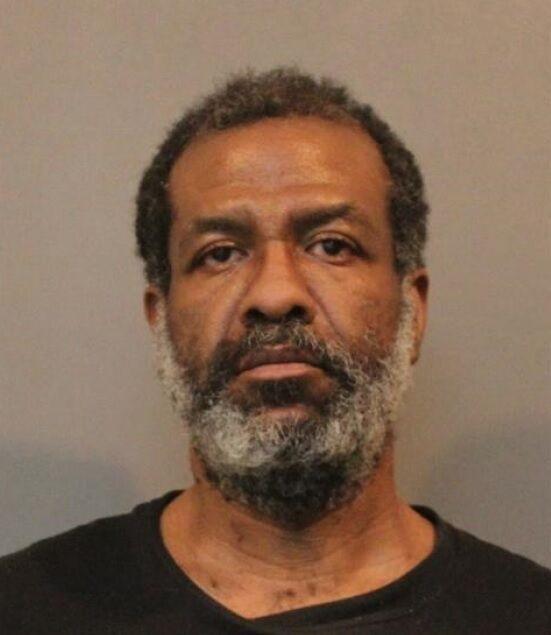 Eric Kincaid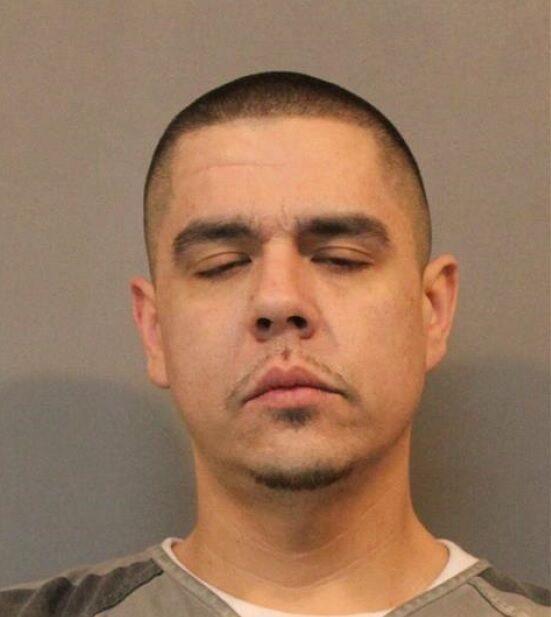 Jessica Kincaid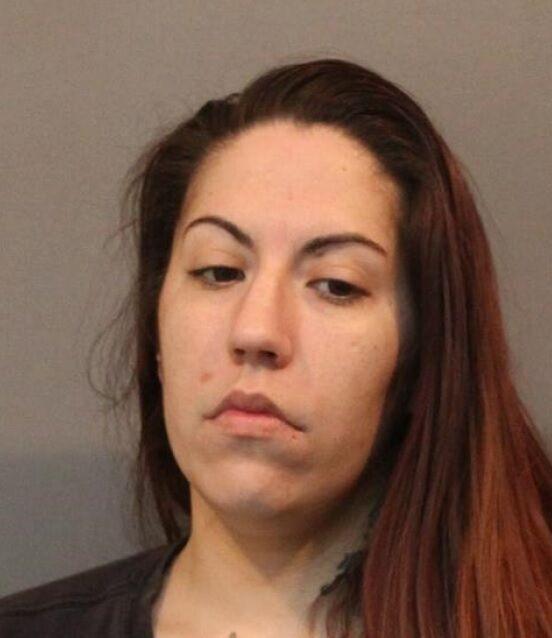 Efren DelAngel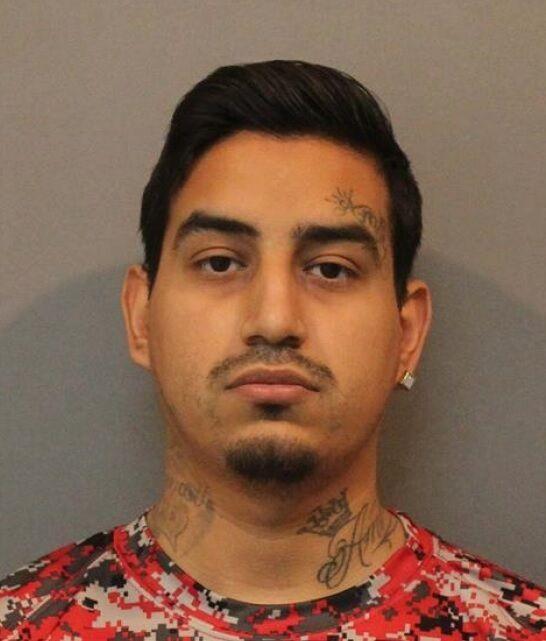 Laurie Campbell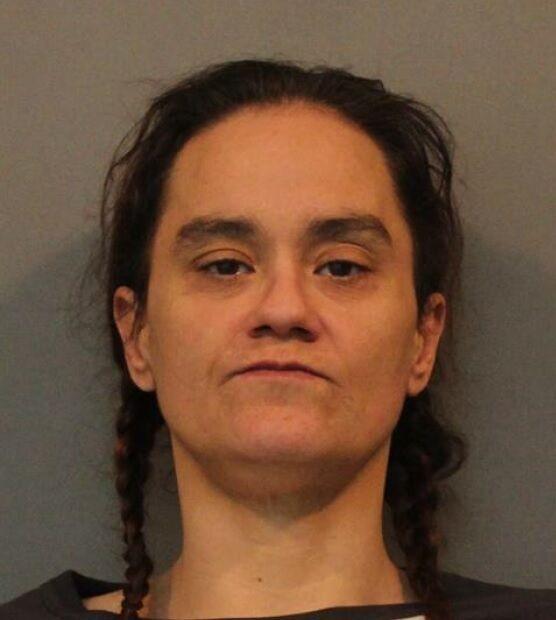 Douglas Castillo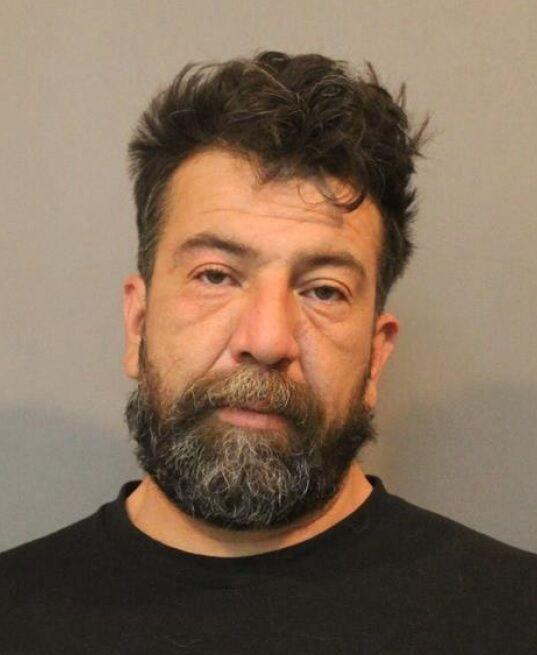 Donald Adduci Jr.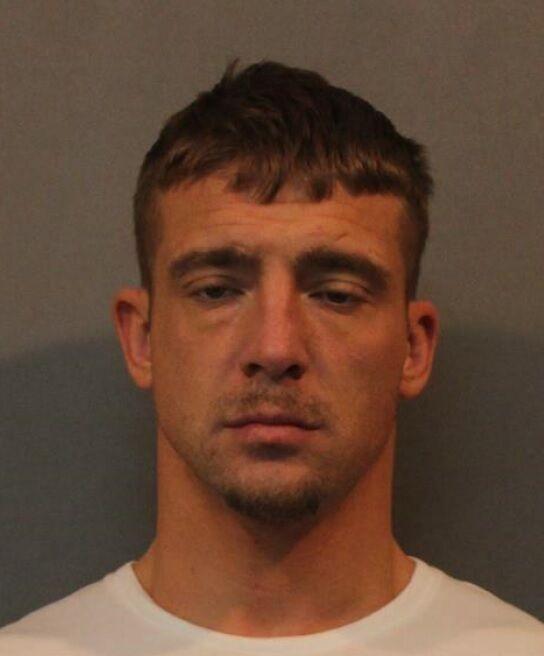 Nicholas Allen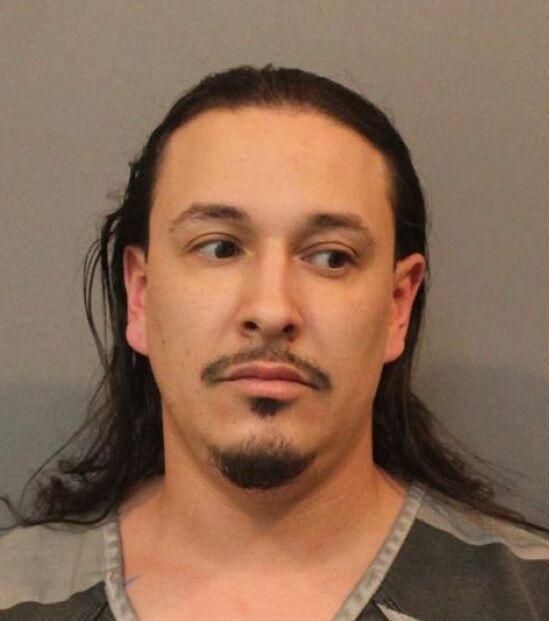 Arnold Sobczak II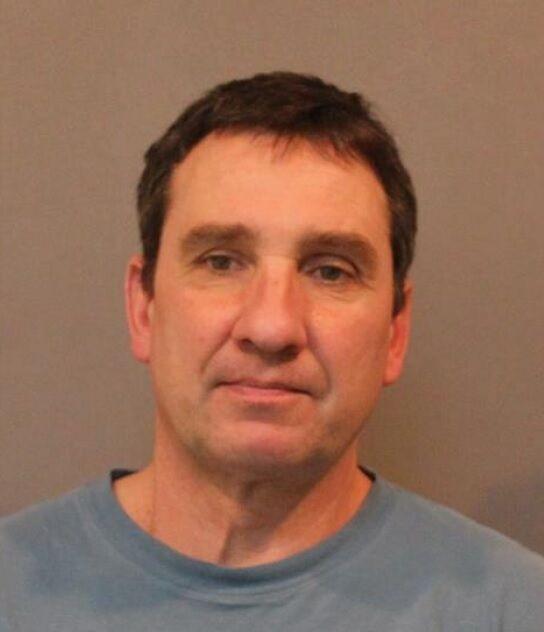 Matthew Zrnchik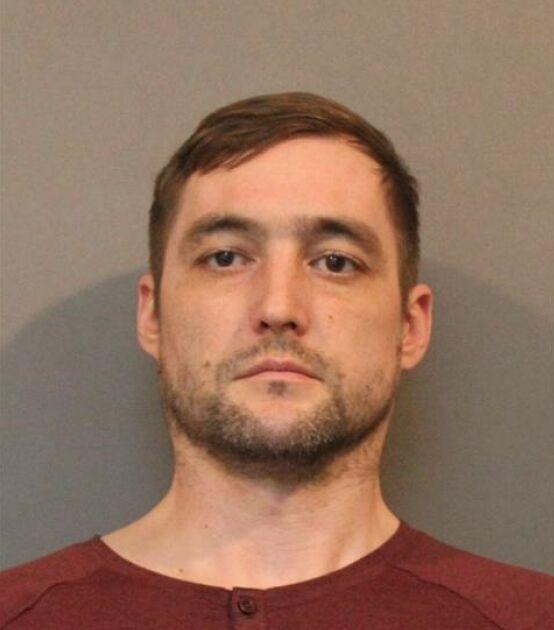 Ramon Santana Jr.
Michael Ruesken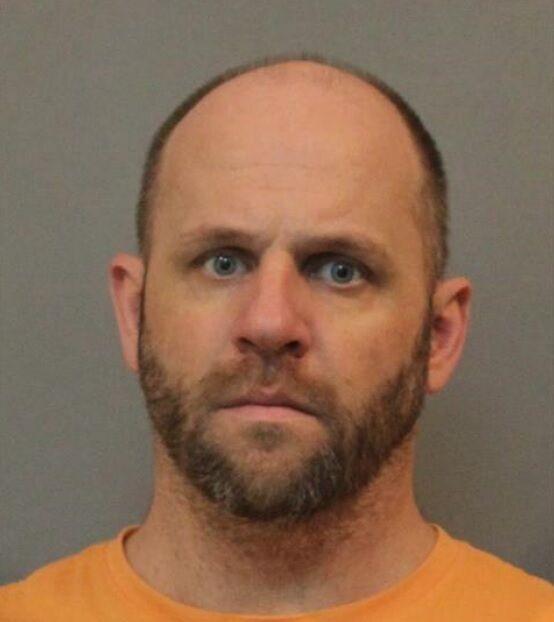 Dakota Ruel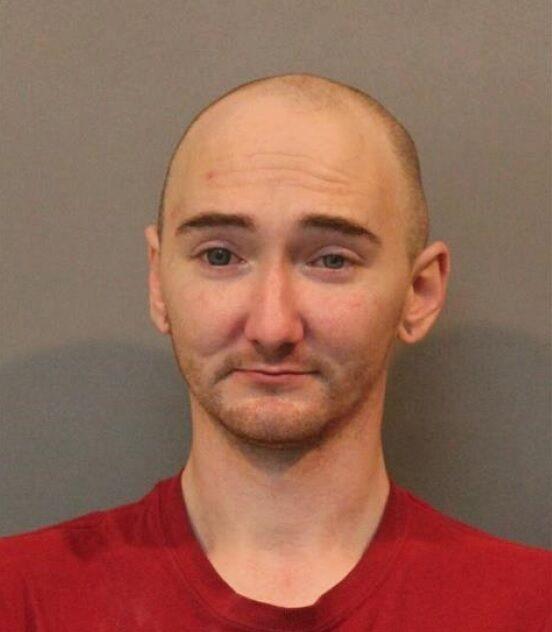 Elliot Richard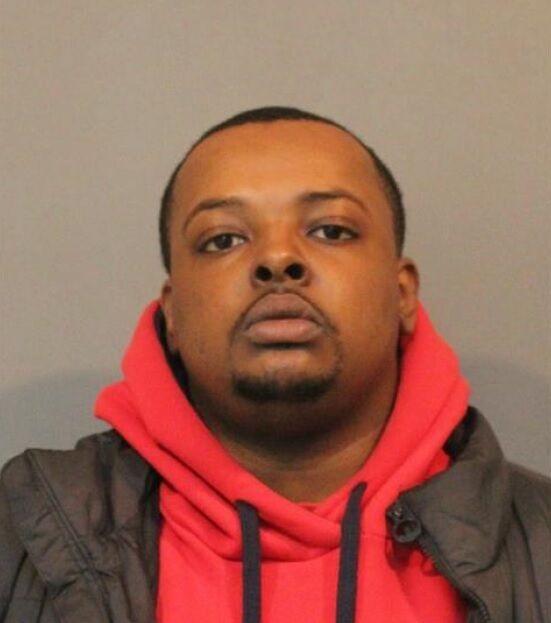 Isiah Rodriguez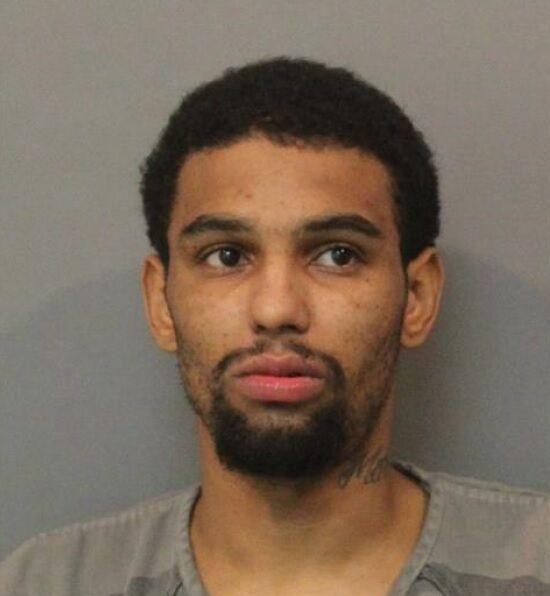 Christina Perez Repko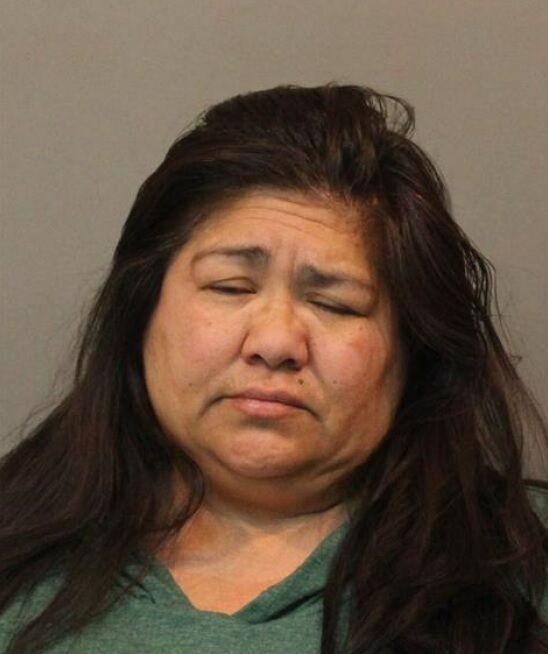 Joseph Obiechie Jr.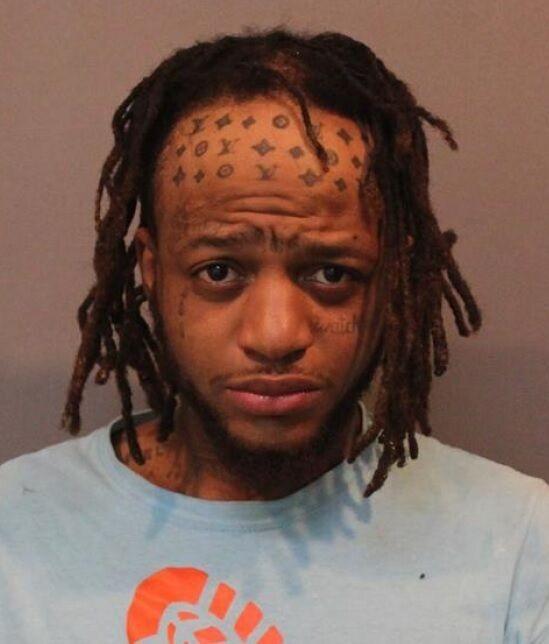 John Leffingwell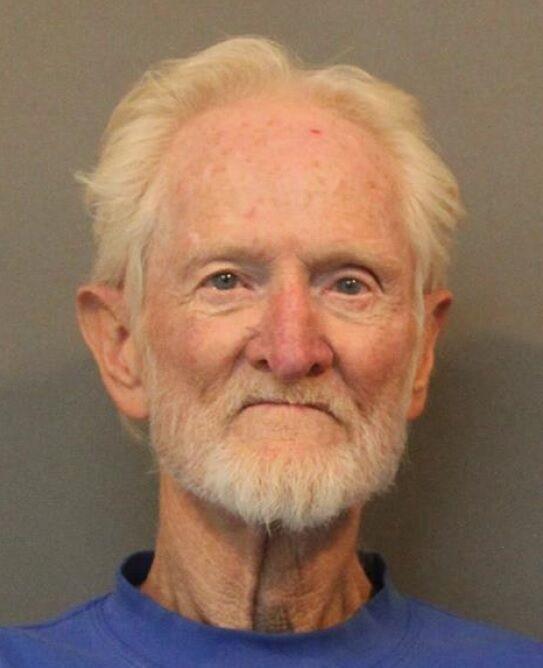 Mark Lyons Jr.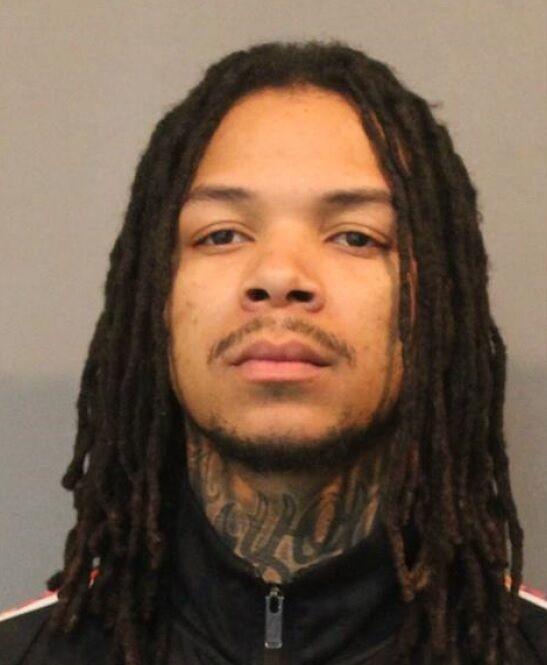 Georgia Kritikos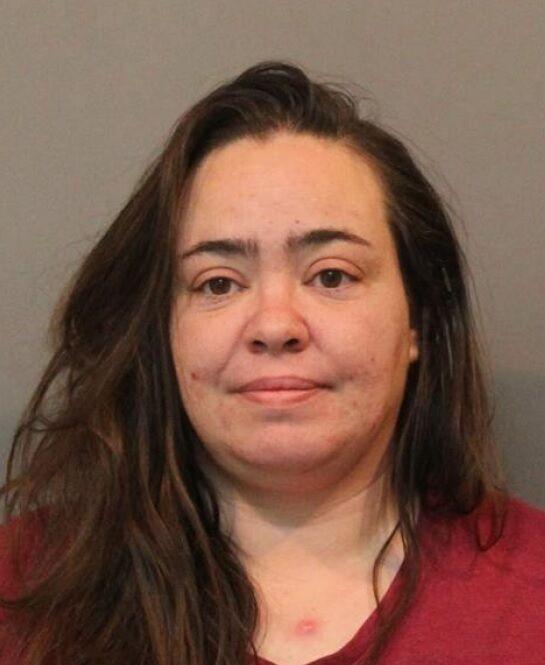 Devon Joshua Jr.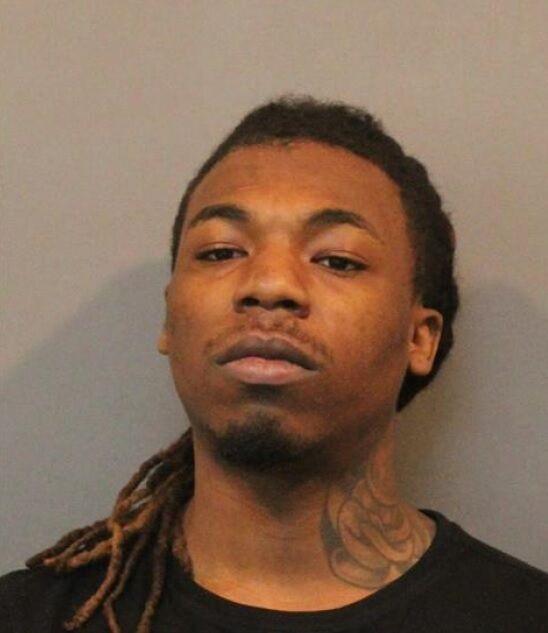 Gregory Jones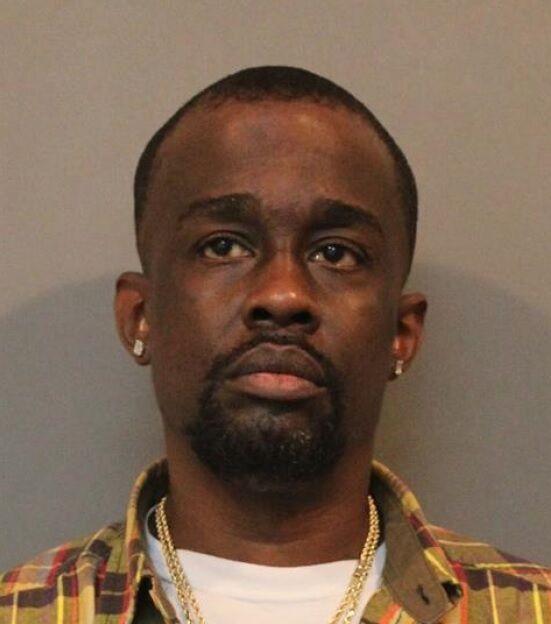 Charles Crabtree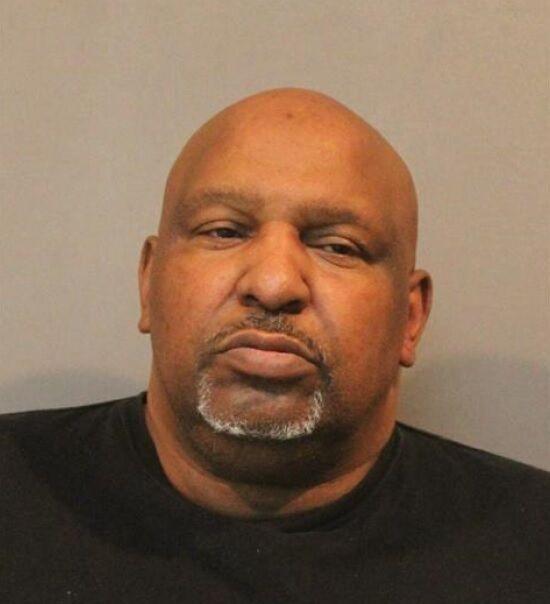 Brian Donoho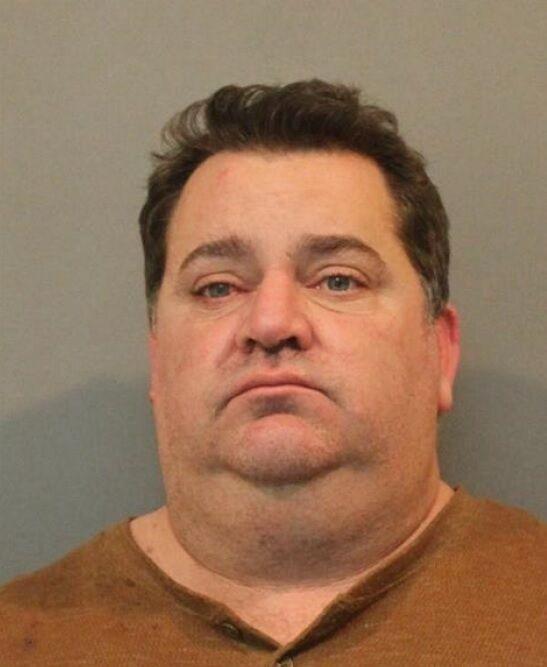 Tommie Johnson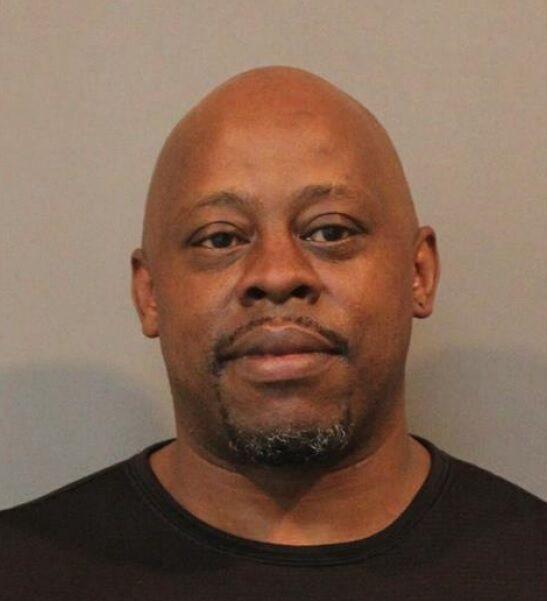 D Angel Comanse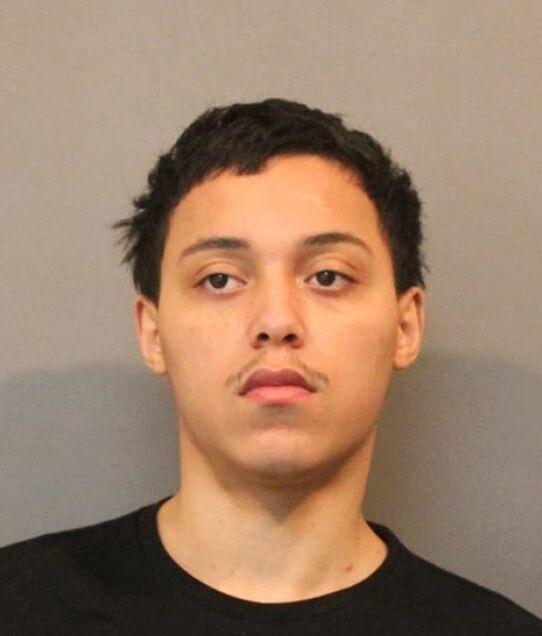 Robert Berry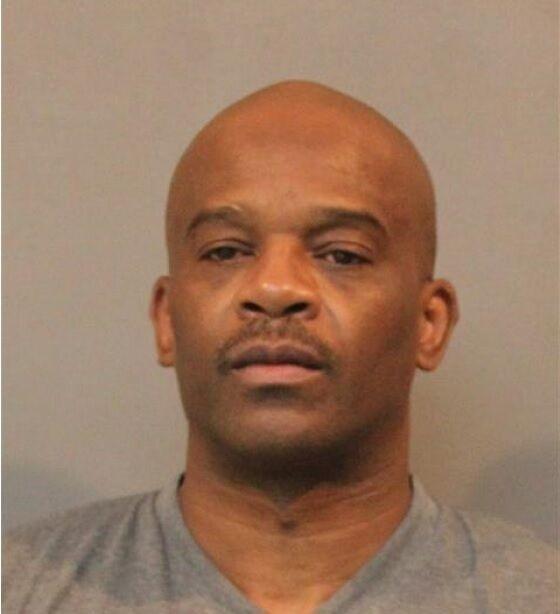 Hunter Brennan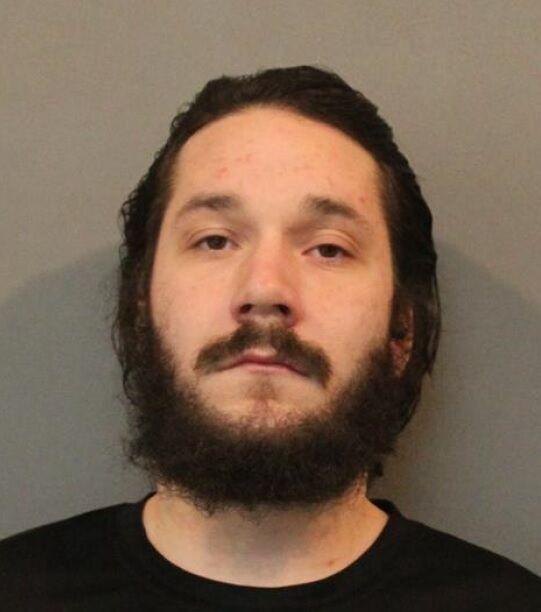 Melvin Carr Jr.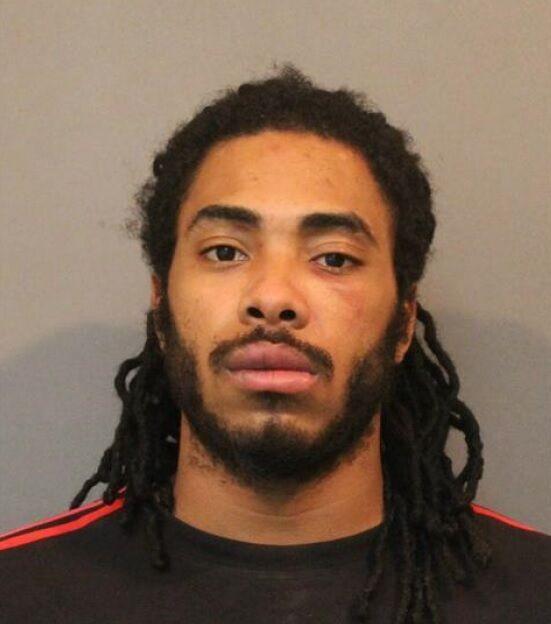 Enrique Alonzo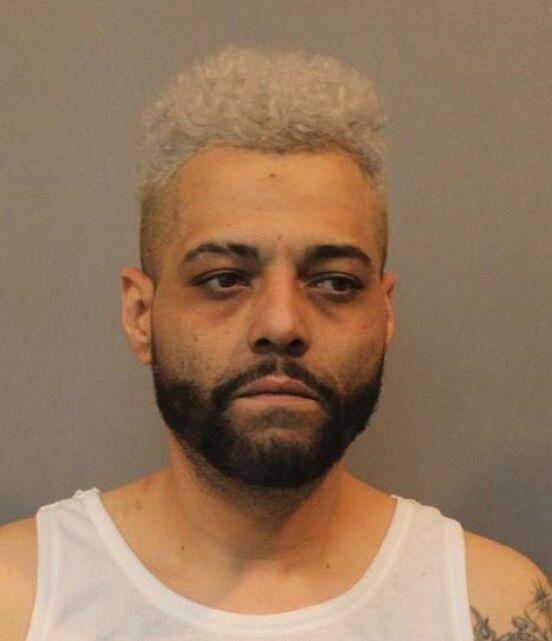 Brandon Alexander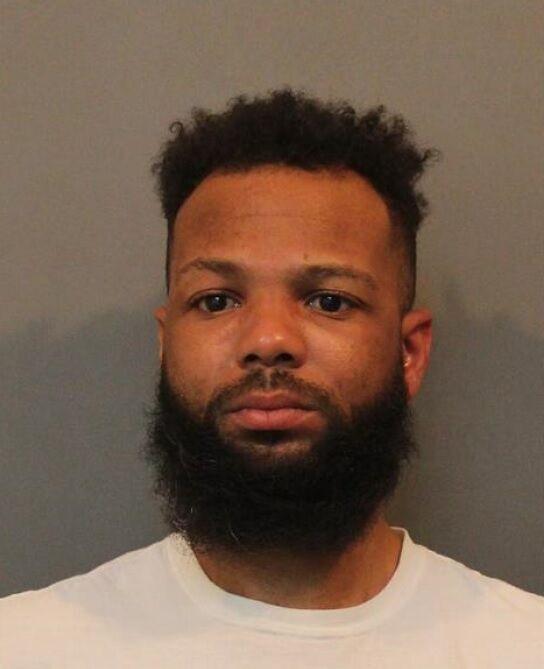 Joel Williams Jr.
Chansz Wells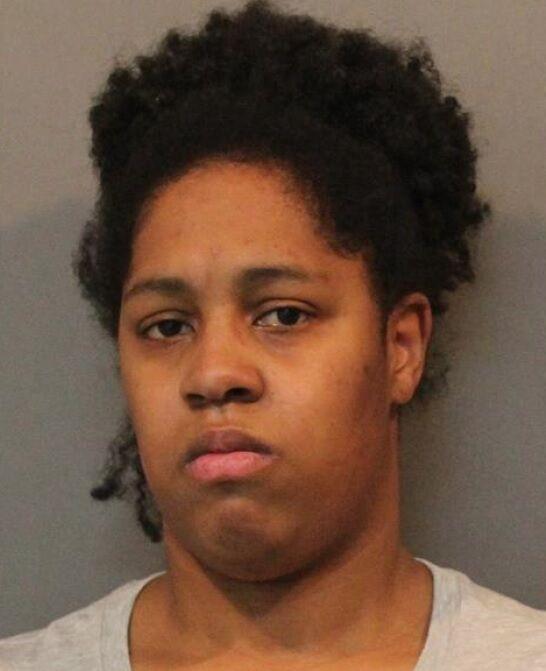 Jacob Steele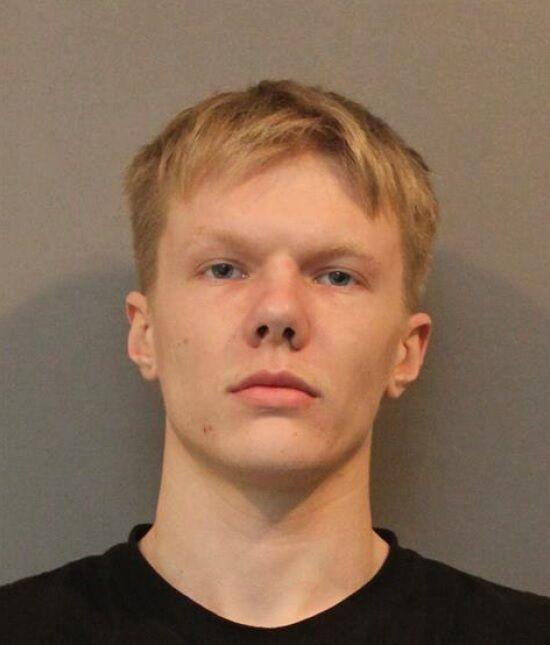 Jacob Garcia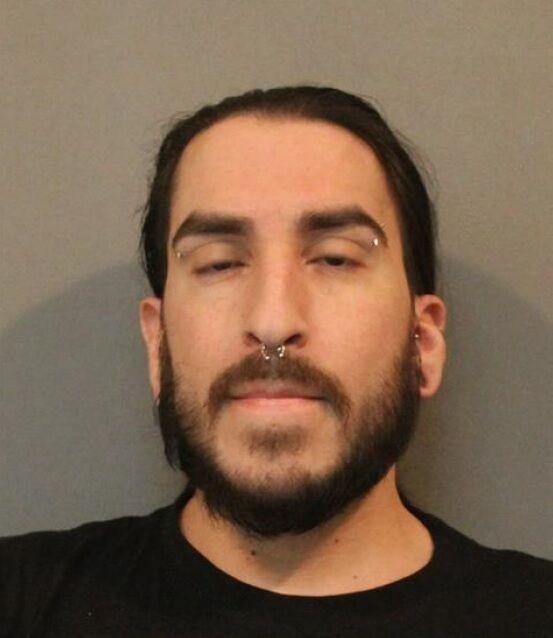 Victor Powell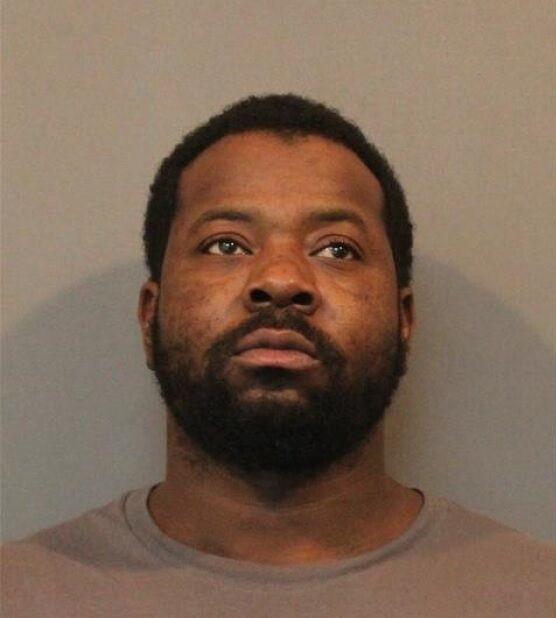 Derek Roldan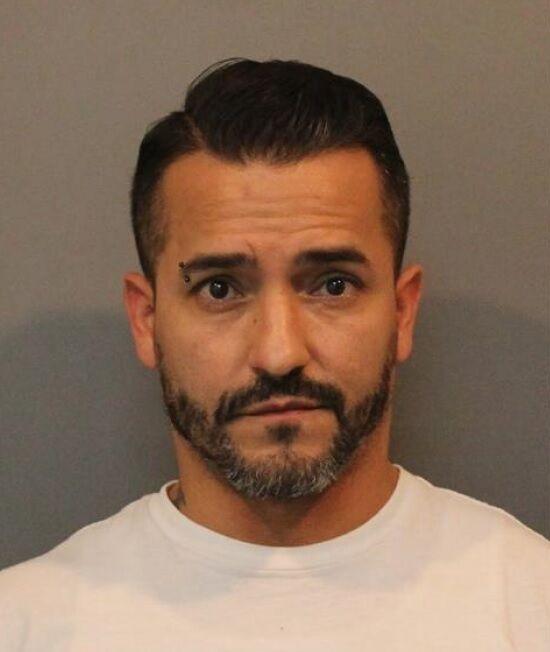 Darreon Cleveland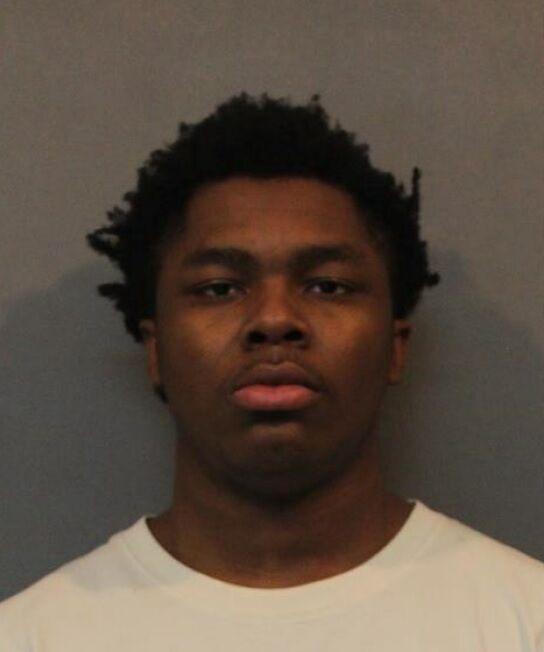 Tommie Bowling Jr.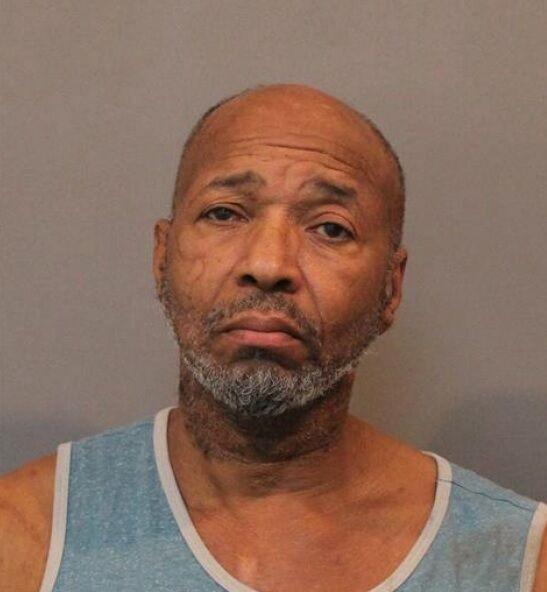 Mary Suffern
Justin Velez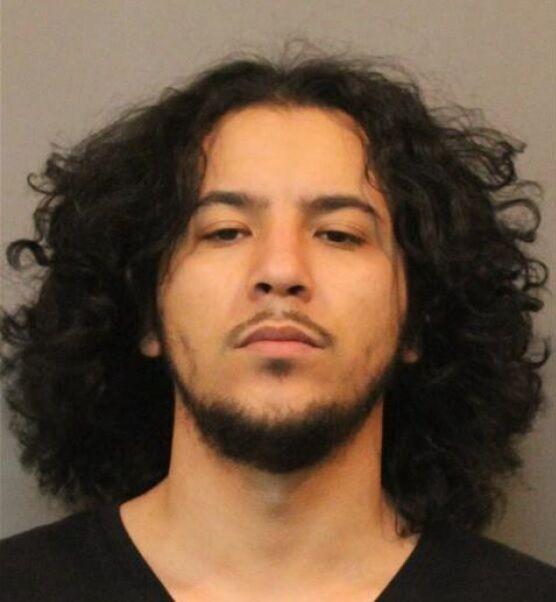 Manuel Soriano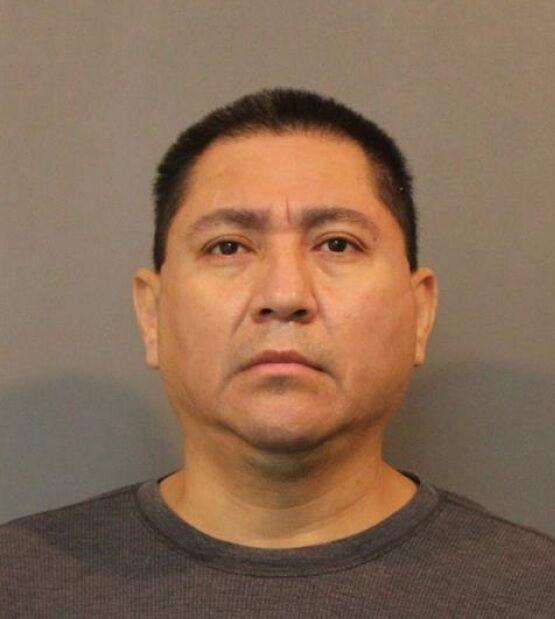 Percy McKee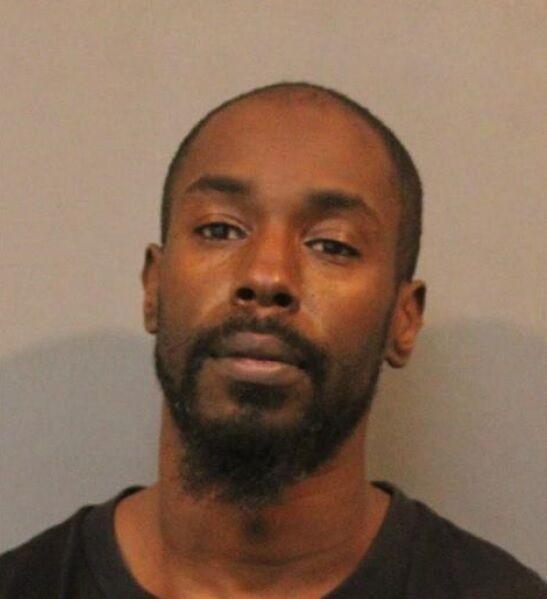 Isaiah McNeal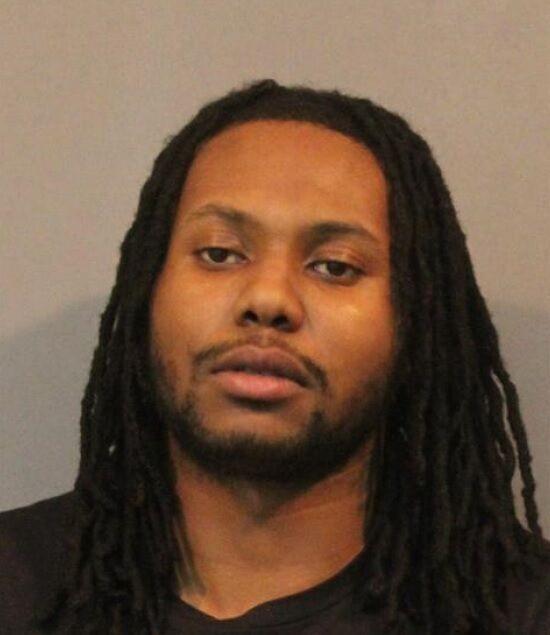 Kyle Paul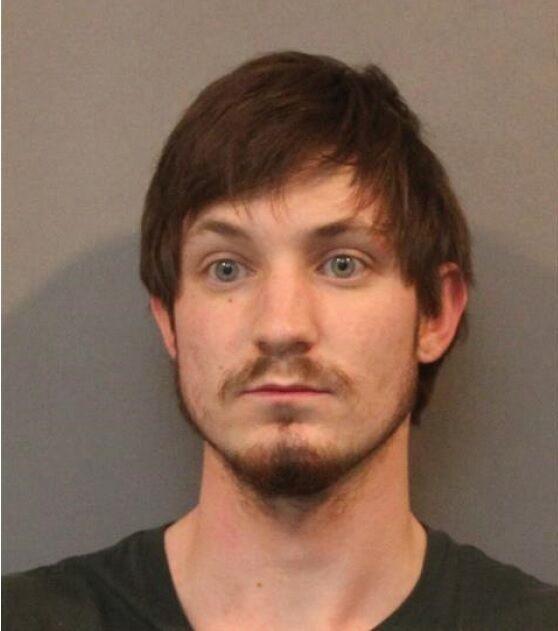 James Joseph Jr.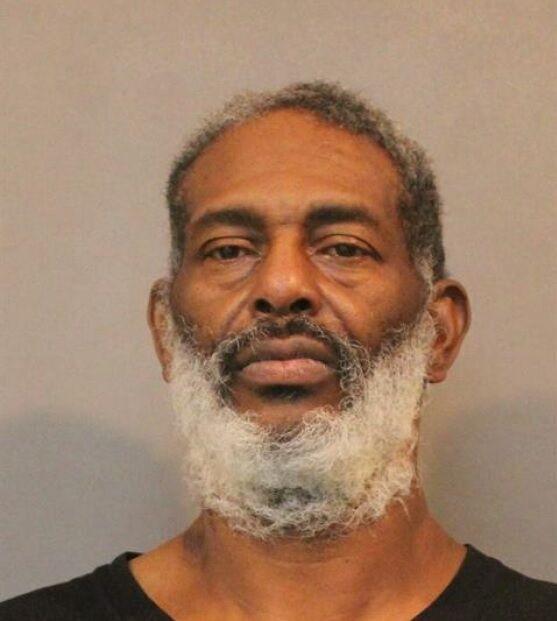 Cortney Kerwin
Rock Jordan Jr.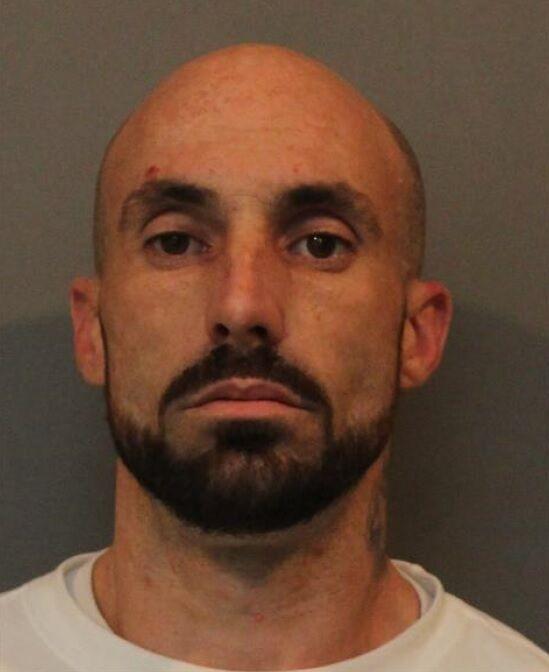 Brittney Batts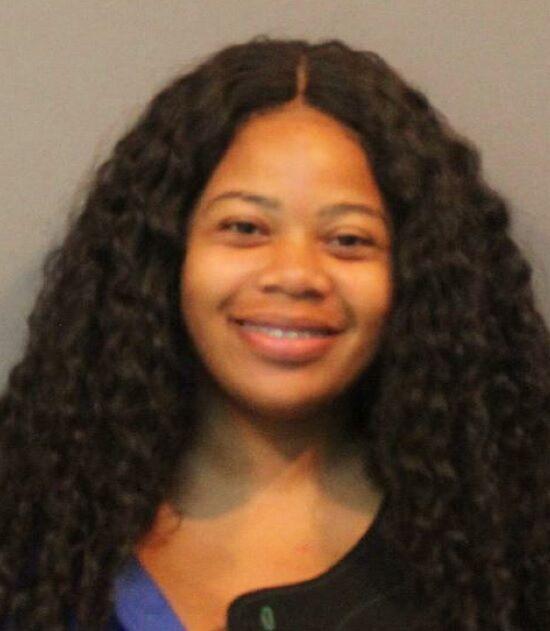 Loren Bult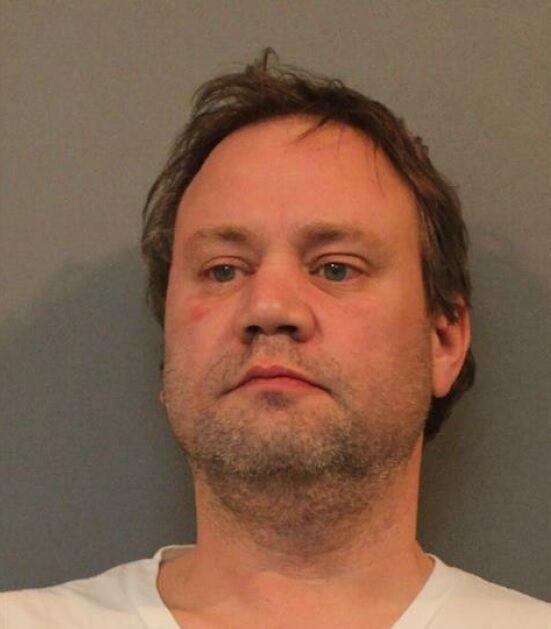 Cory Chandler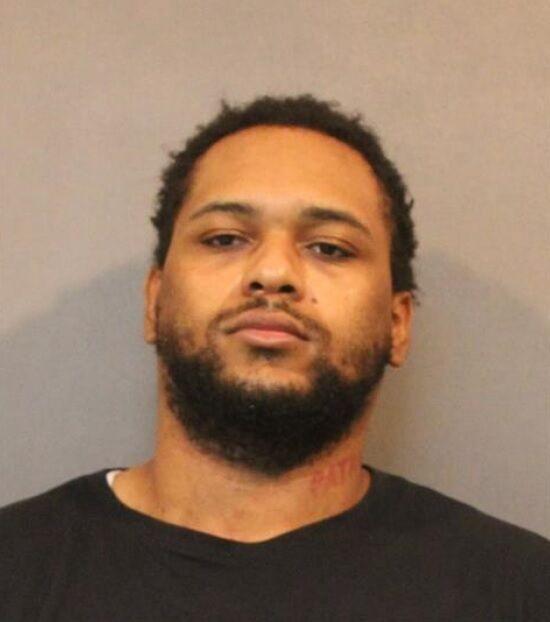 Get the latest in local public safety news with this weekly email.