Lake County officer, Winfield veteran dies after battle with cancer, police say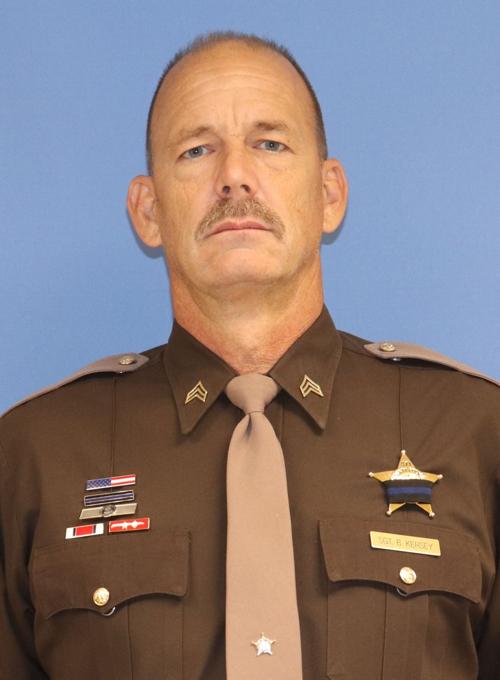 Lake County Sheriff's Department lost a longtime officer and veteran who will be remembered for his dedication to serving the community, Lake County Sheriff Oscar Martinez Jr. said.
Lt. Brian Kersey, 56, of Winfield, died Thursday after battling cancer, police said.
A large police escort for Kersey went through Jasper County to Lake County following his death, according to Jasper County Sheriff's Chief Deputy Jason Wallace. 
"As a career police officer, he dedicated his entire life to protect and serve others as a member of the United States Army," Martinez said. "He served with the Lake County Sheriff's Department for 18 years, where he's remembered as a gentle giant, available to help his colleagues or a 'brother biker' at any time without hesitation."
Before joining the Lake County Sheriff's Department, Kersey worked at the Schererville Police Department for six years. The Schererville Police Department offered their condolences to Kersey's loved ones.
Kersey was married to his wife for 33 years and was a father of two, Martinez said.
"Lt. Kersey was an outstanding police officer who represented the Lake County Sheriff's Police Department with pride and distinction," Martinez said. "He was a skilled traffic reconstructionist, and also earned nearly a dozen commendations for his exemplary performance with various cases from auto theft to the apprehension of fleeing suspects."
Gallery: Recent arrests booked into Lake County Jail
Gregory Thornton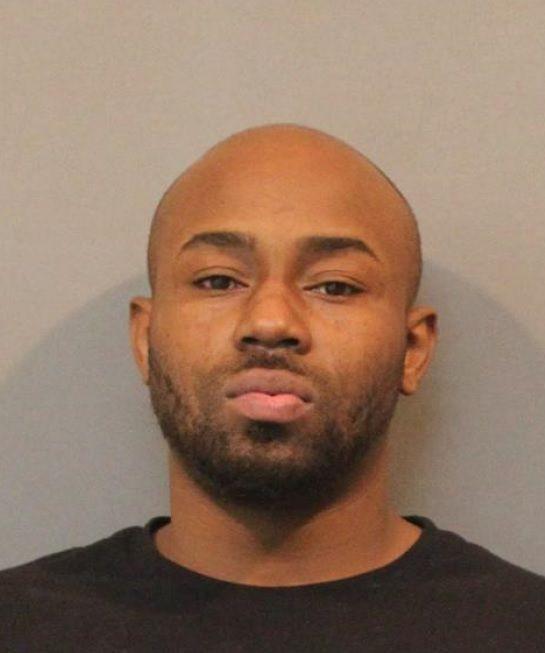 Isaiah Valdez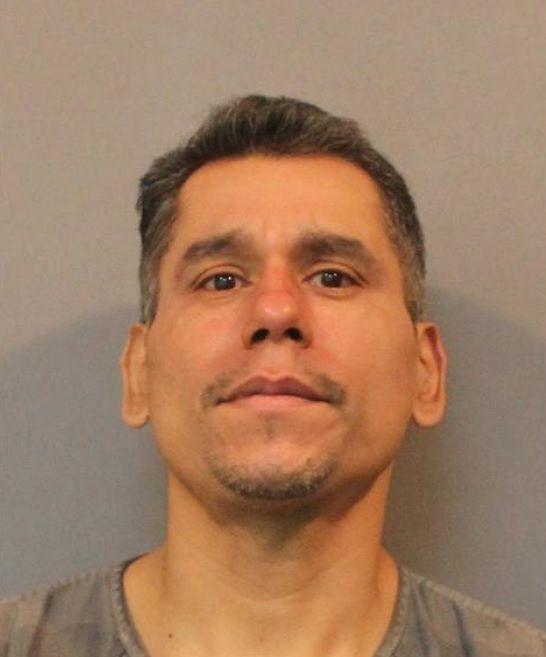 Ronald Westbrook Jr.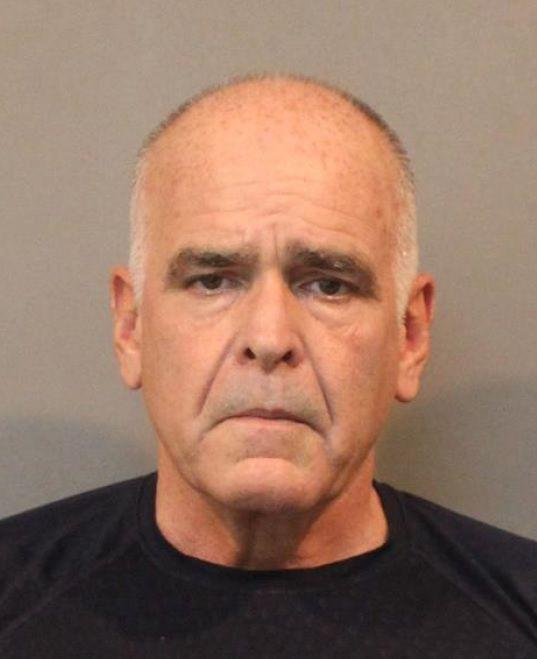 Marcos Wheeler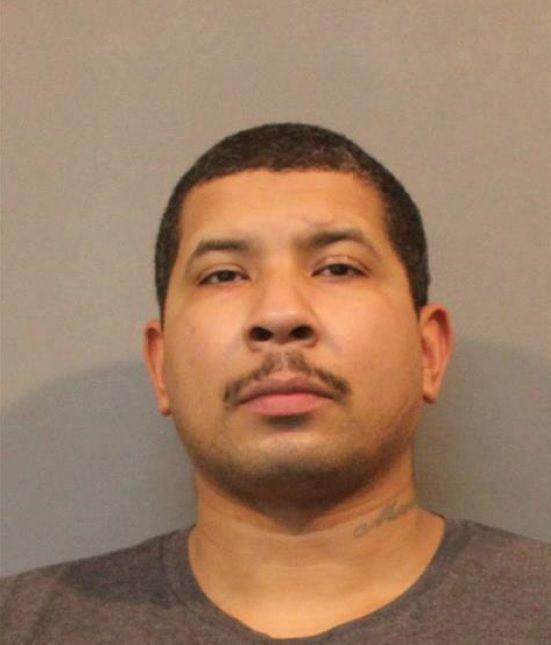 Stephanie Rouse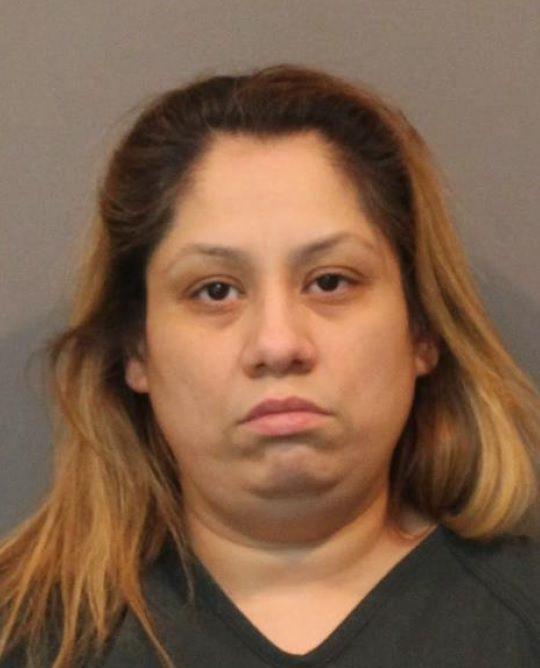 Kenneth Shouse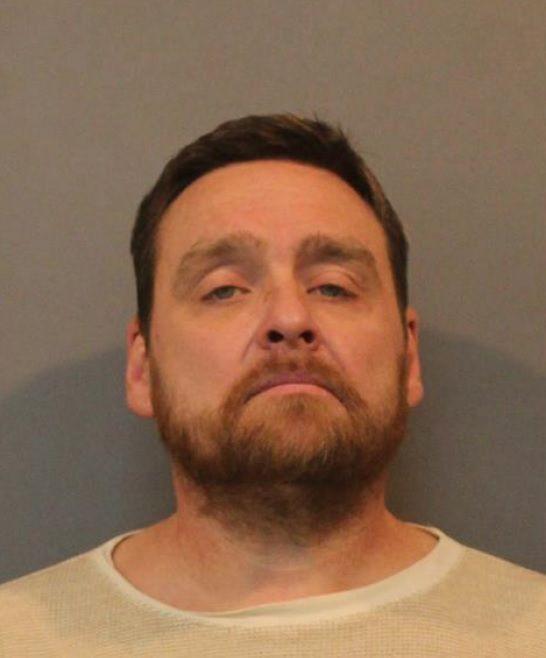 Julie Jostes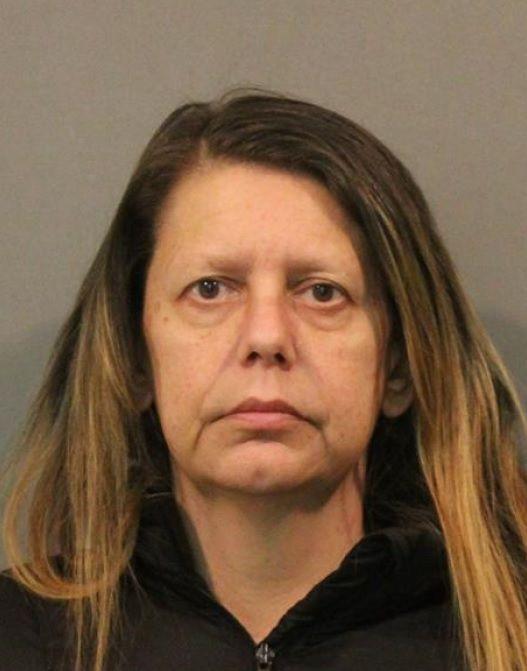 Ivan Palmore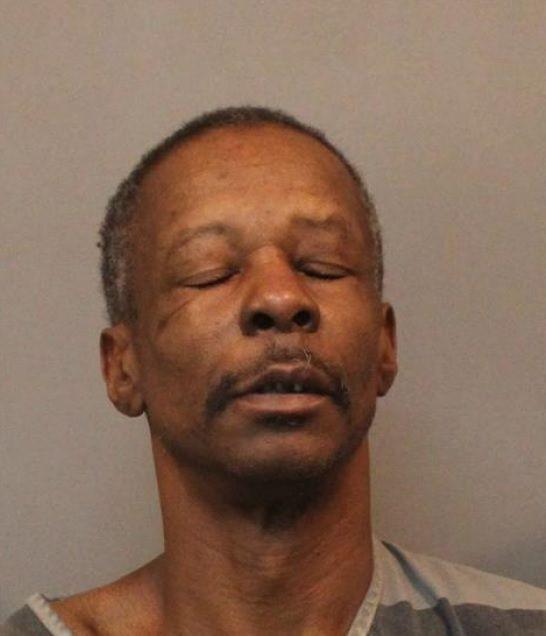 Nathaniel Leon-Salinas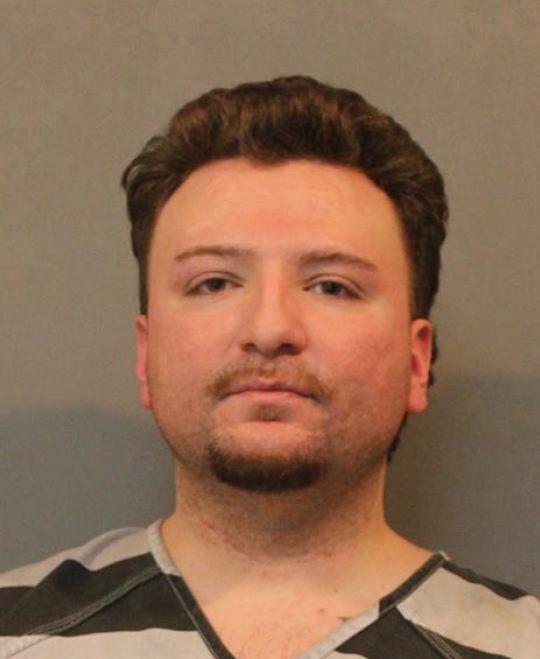 Randy Edwards II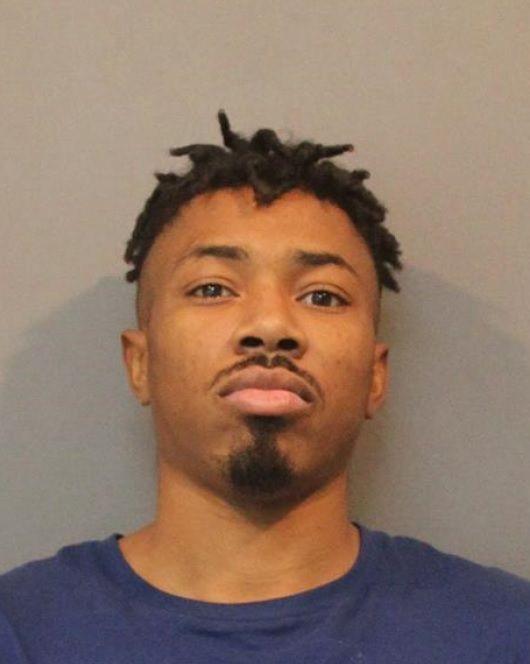 Paris Israel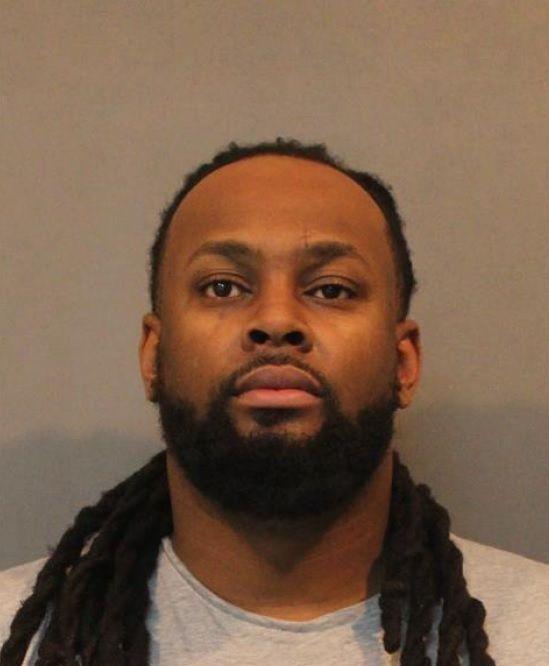 Reginald Jackson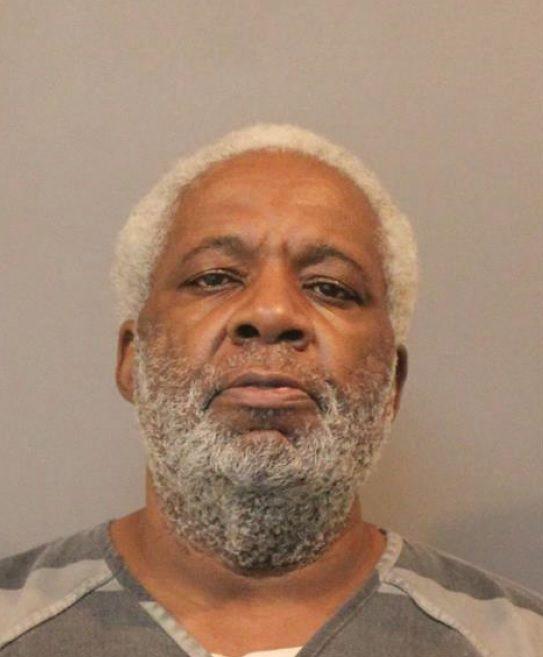 Robert Currie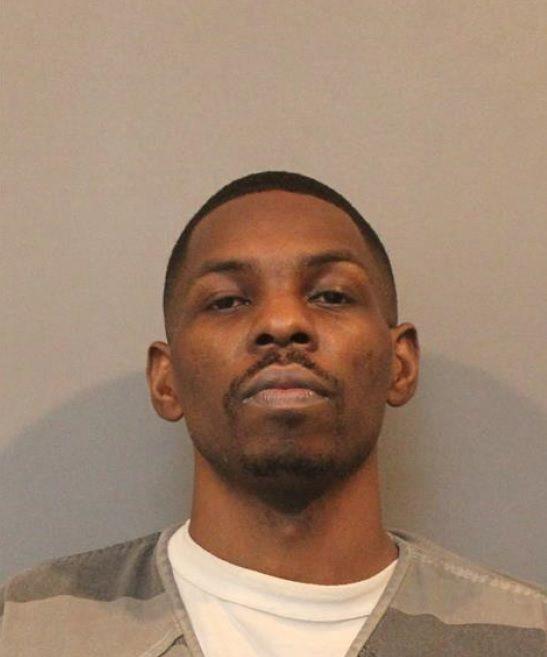 Tony Dittrich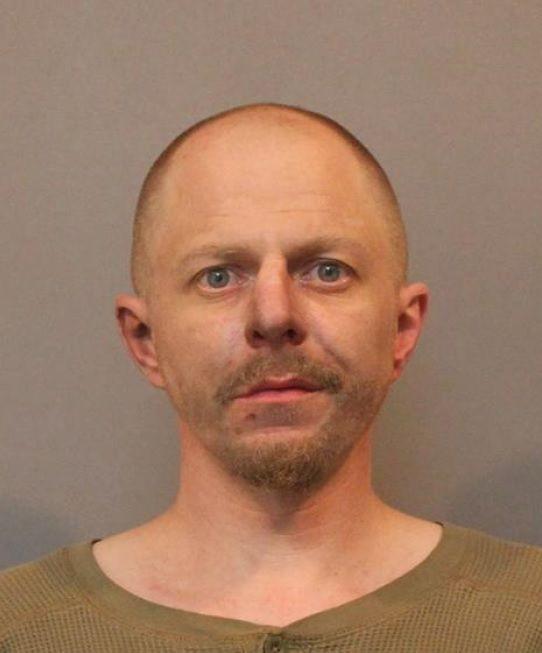 Diana Dobosz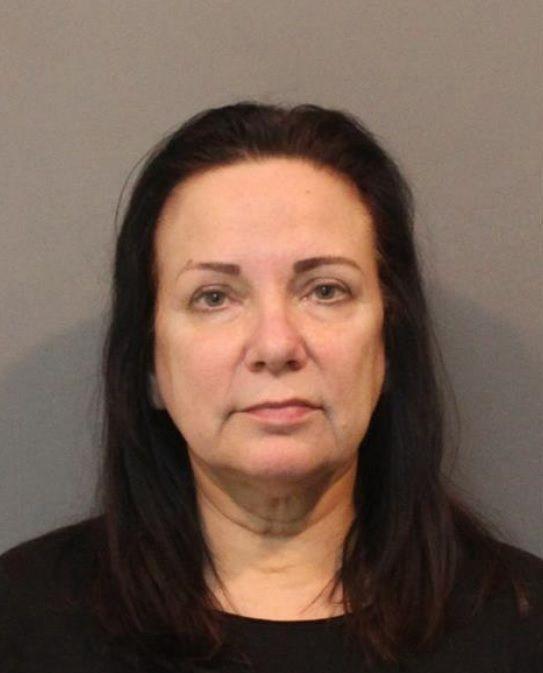 Scott Dobrowski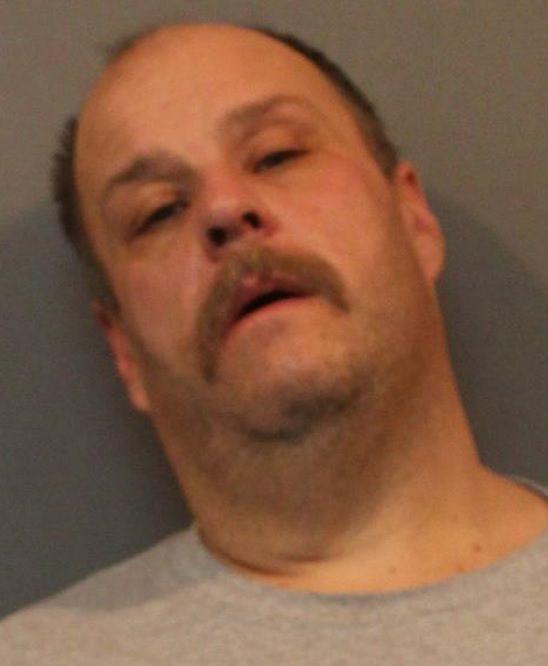 Michael Clark
Orlando Brookshire Jr.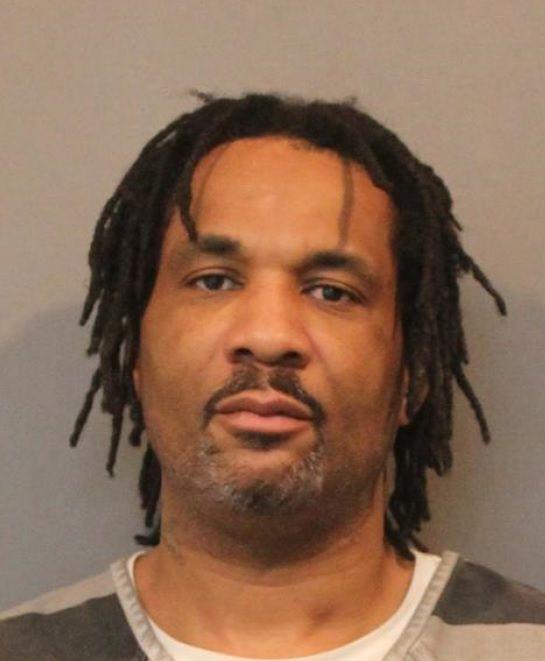 LaKendra Brown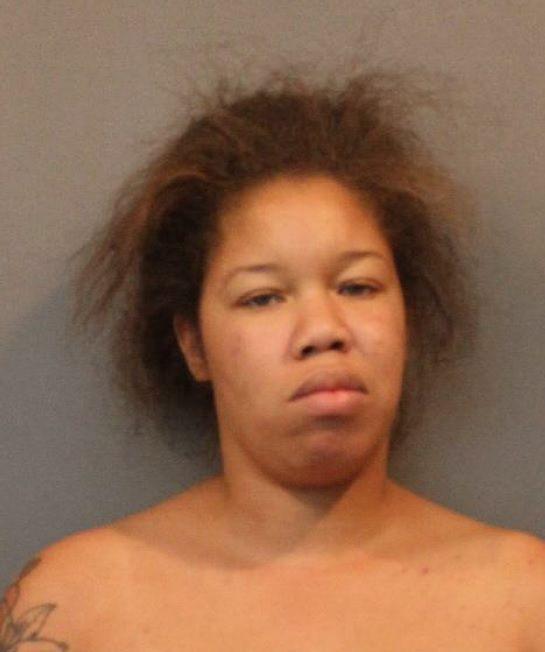 Charles Beard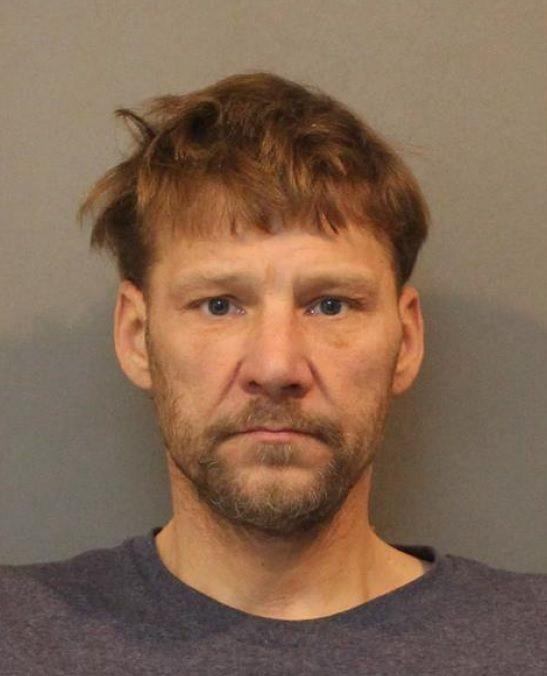 Anthony Bilbro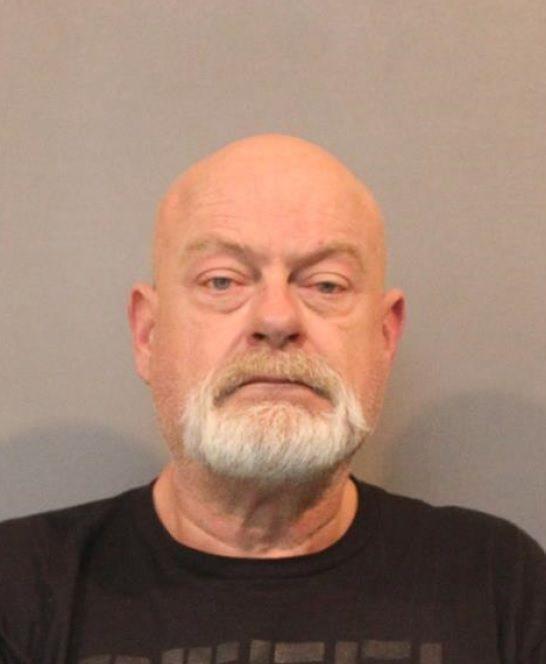 Delorean Standley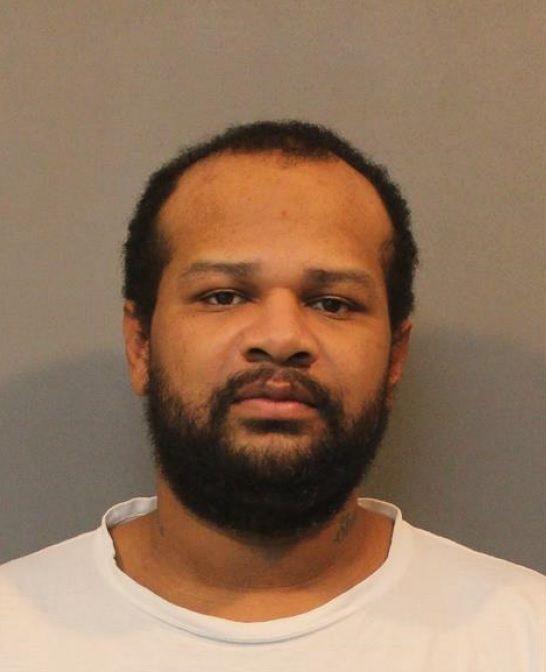 Kristyn Sirbek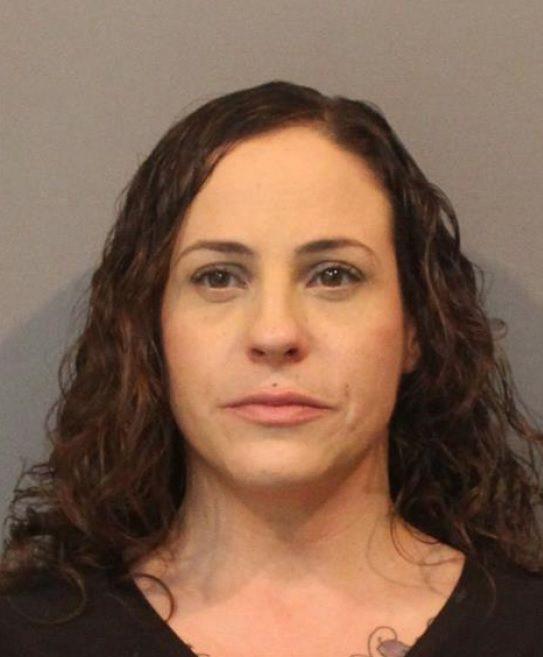 Ahmah Jones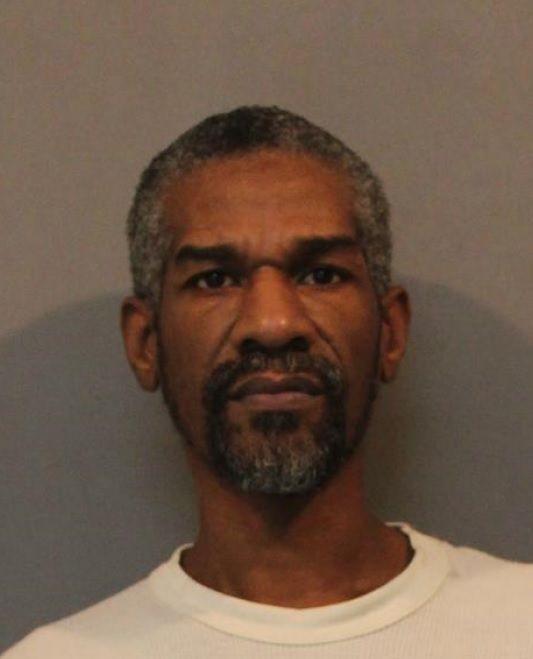 Carlos Rodriguez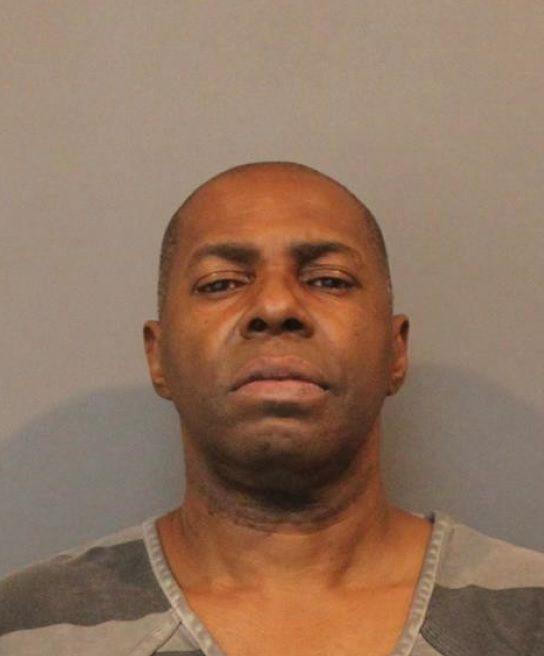 Amber Hernandez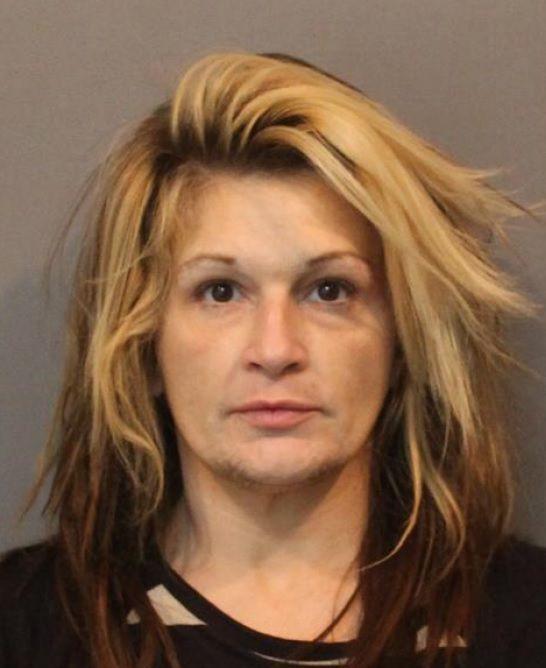 Stevan Guerrero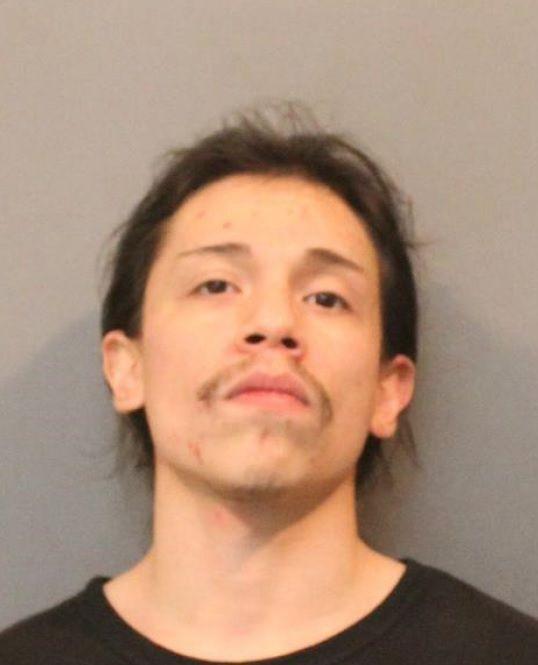 Ronald Dunson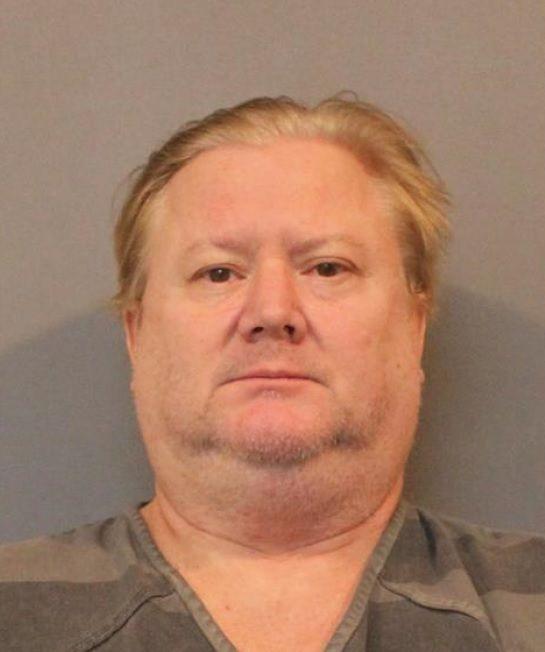 David Evans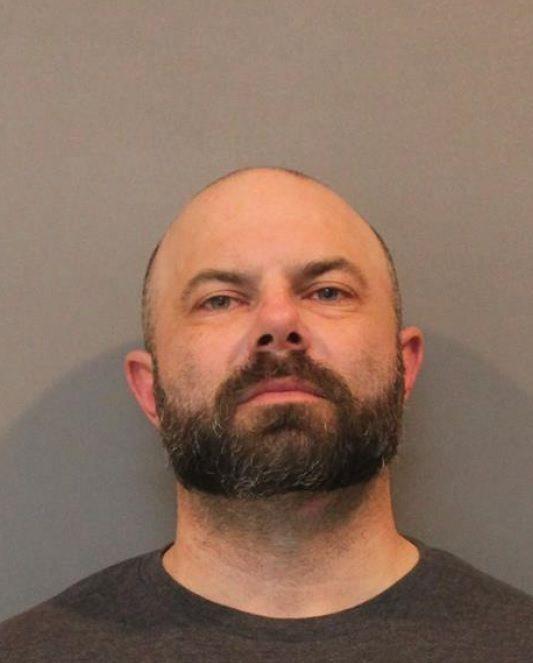 Juan Casarez II
Tony Delaney Jr.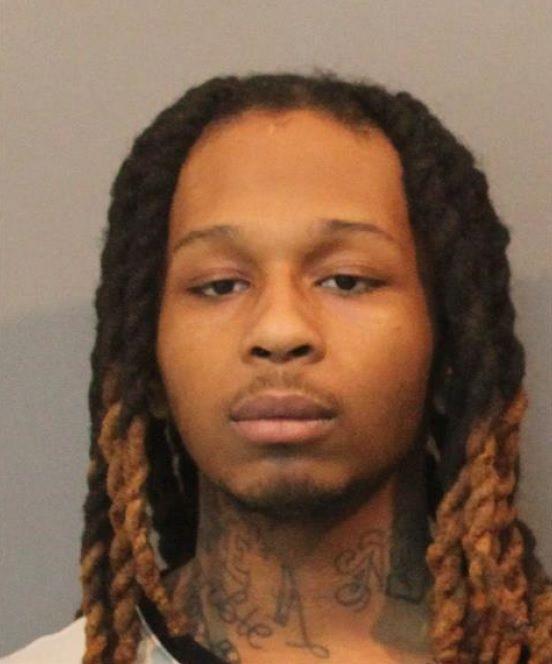 Cortez Allen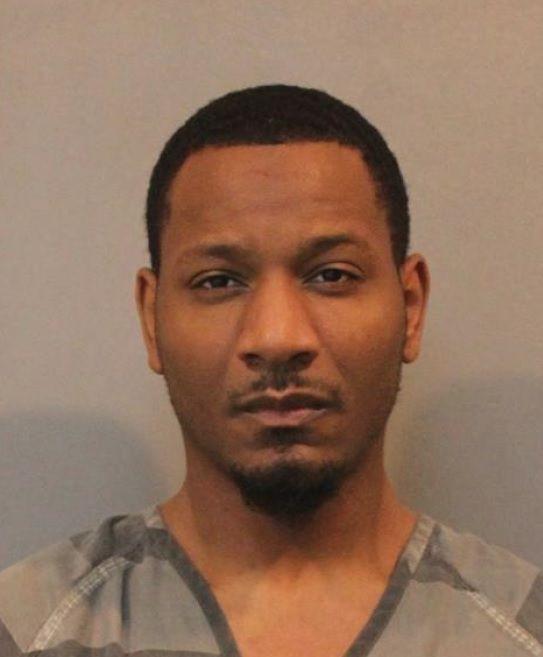 Edwin Brown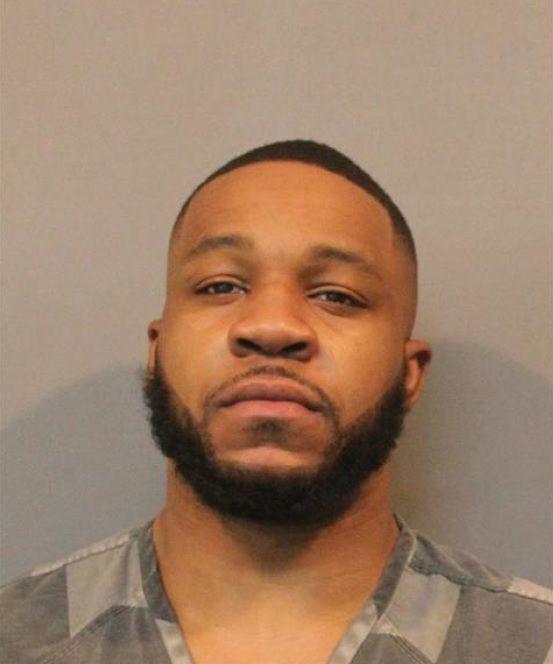 Zacharie Tyrka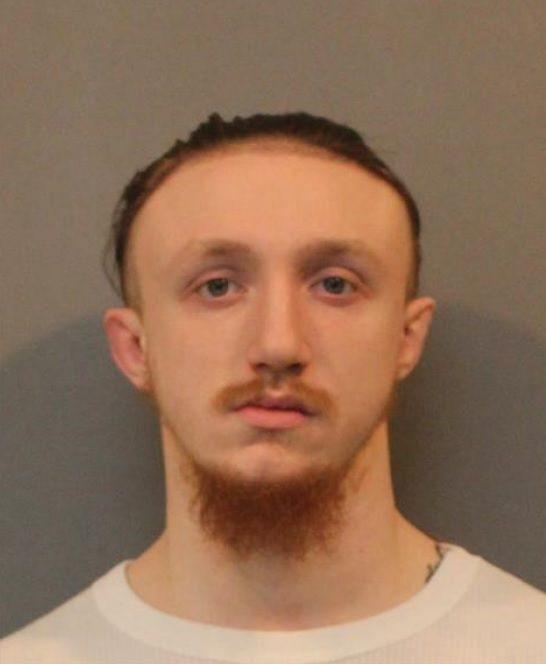 William Young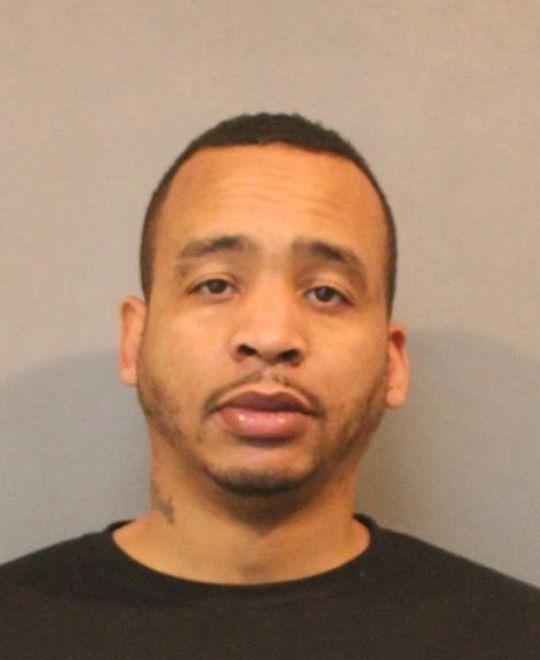 Christopher Porter Sr.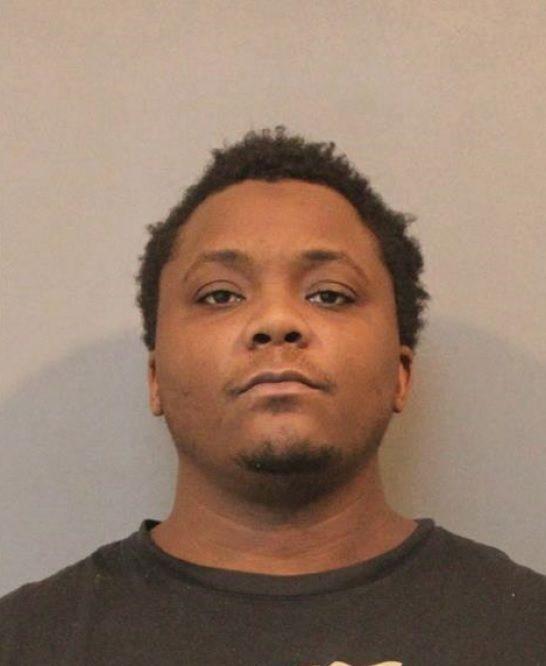 Rena True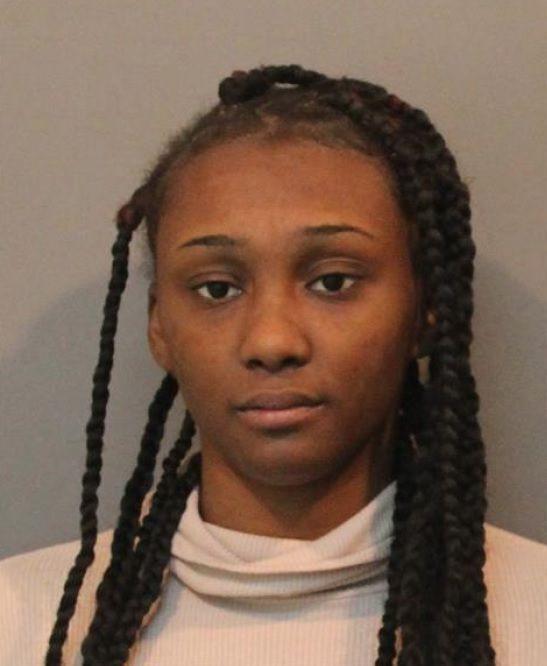 Richard Krueger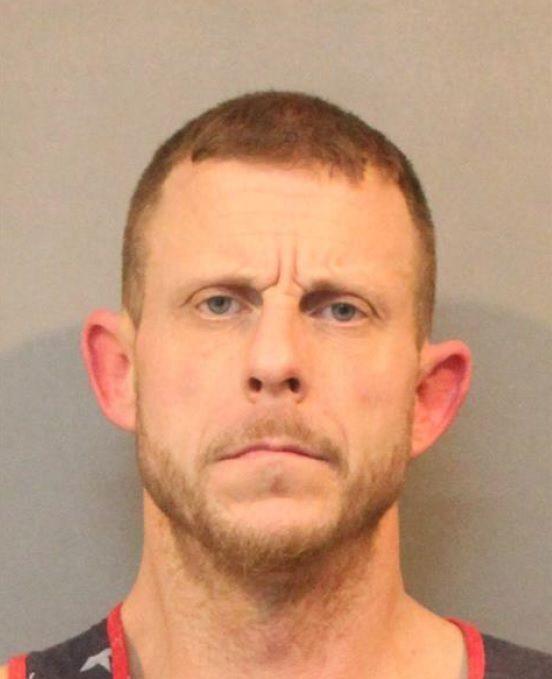 Michael Noll Jr.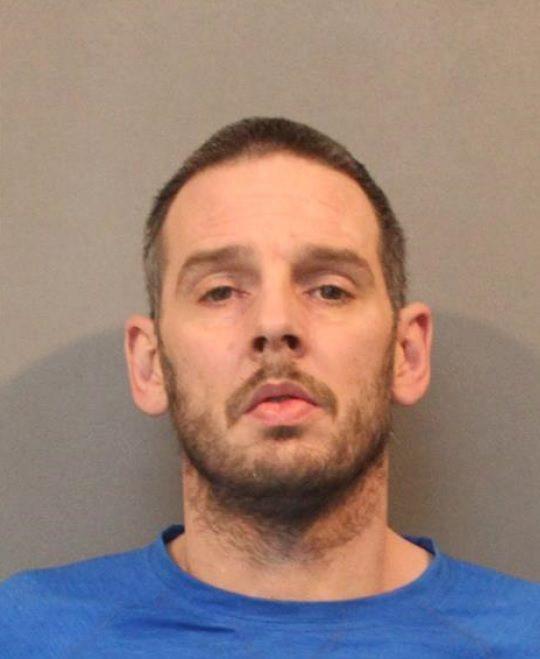 Julian Duron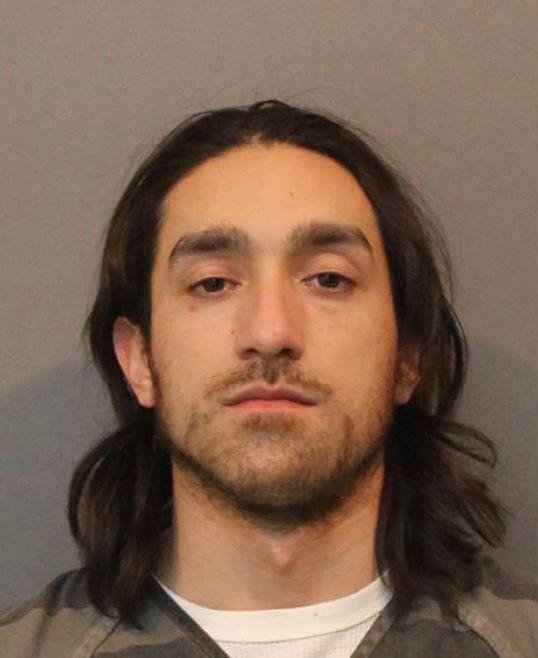 Henry Jones Jr.
Antroine Brown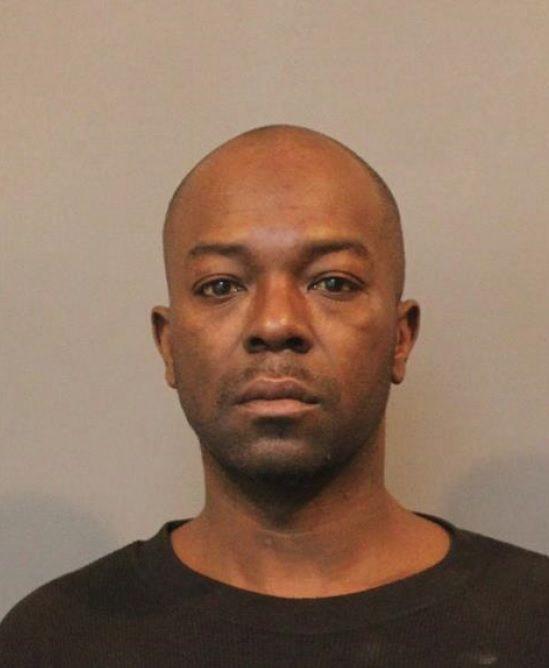 Soneca Alexander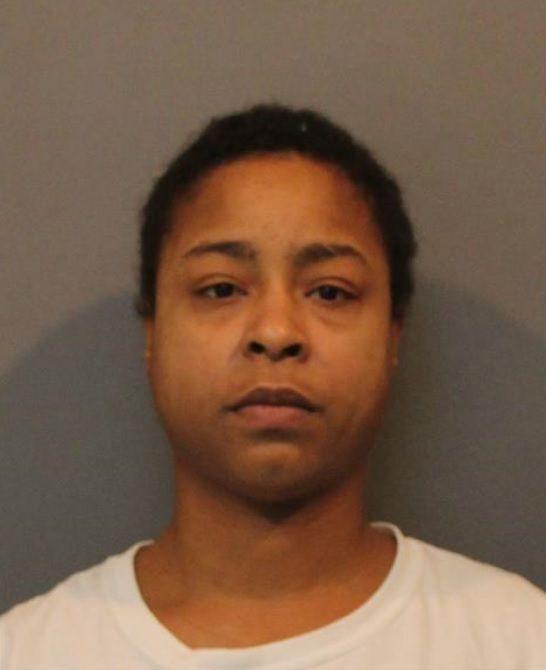 Kevin Pullum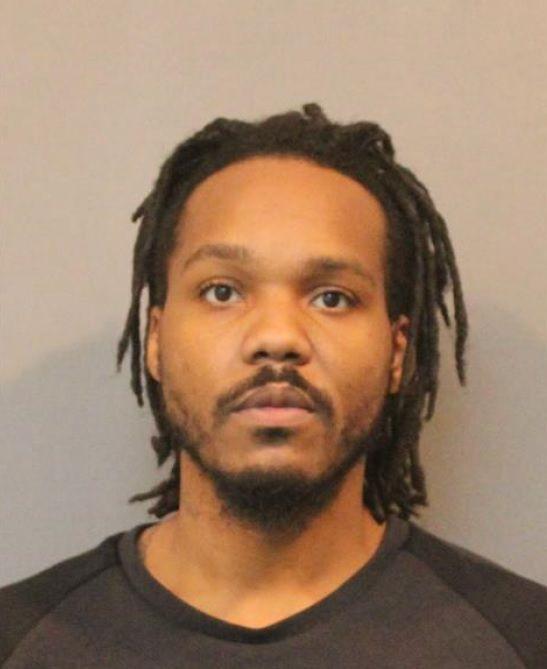 Davonna Shirley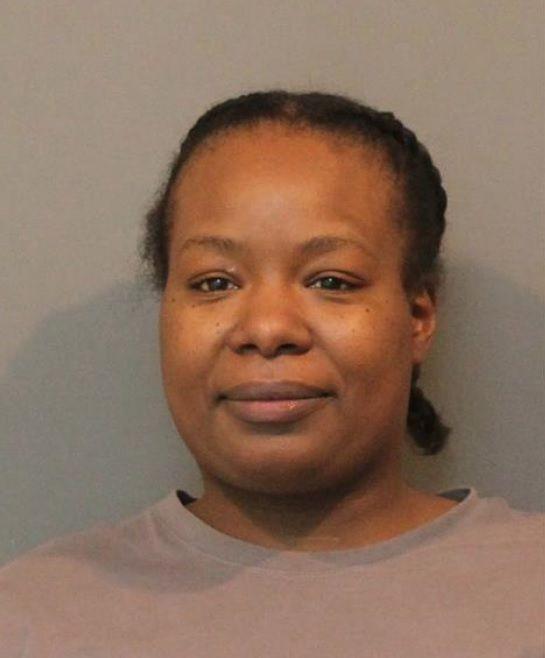 Pantales Koulianos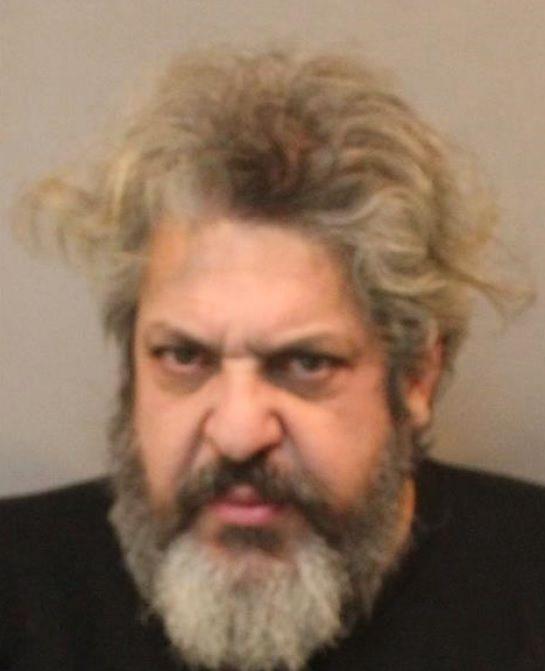 Gregory Miller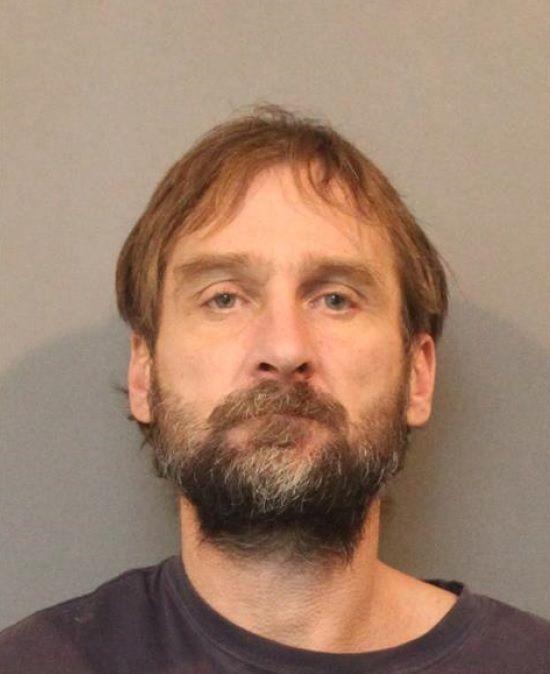 Breshawna Crowder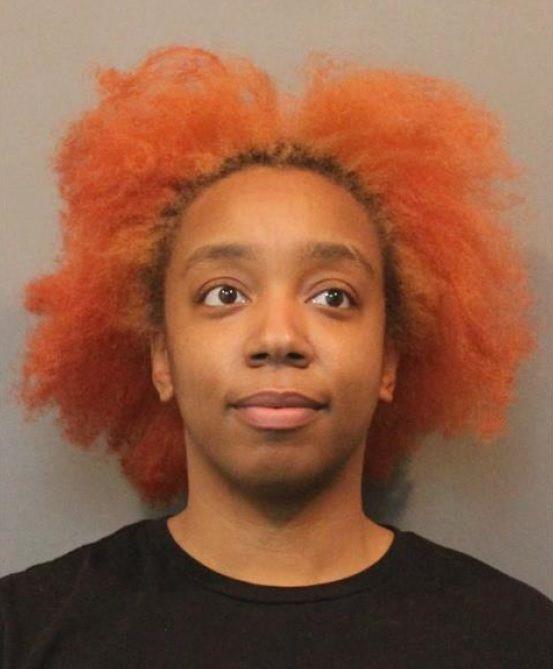 Jocelyn Greer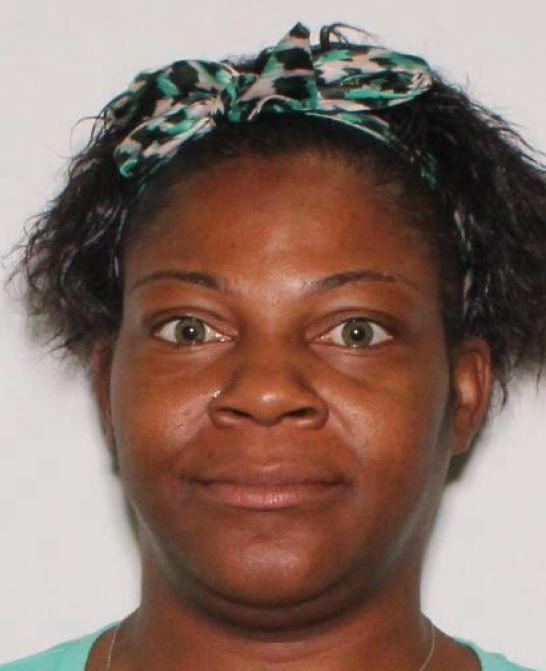 Melissa Hardesty
Brian Evans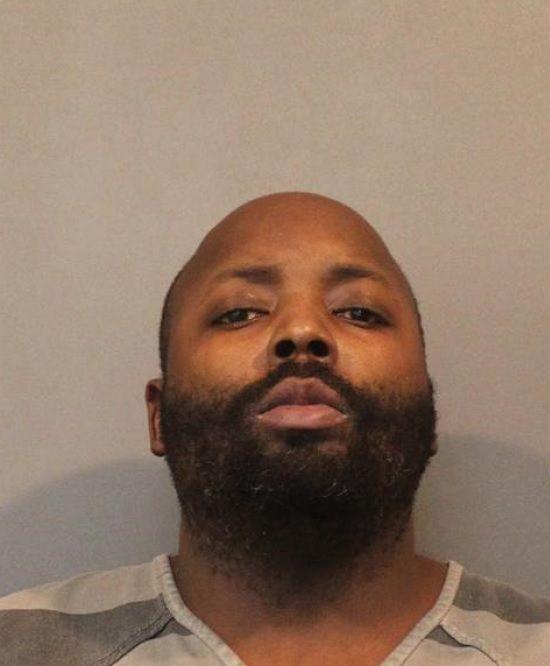 Jared Hacker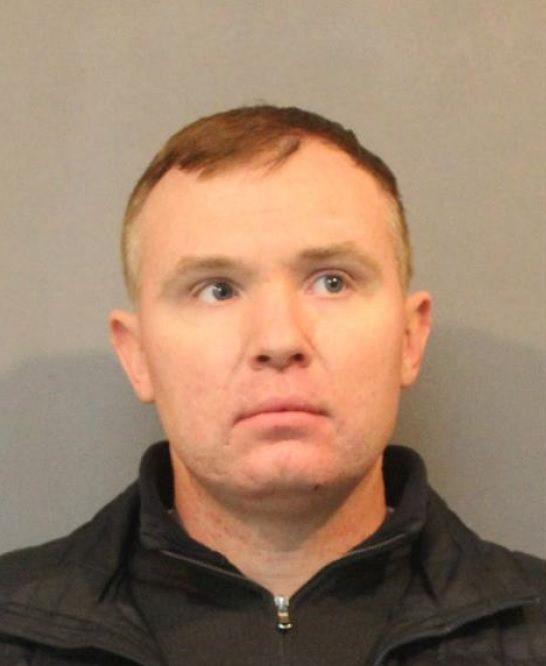 Christopher Hallman II
Karrie Lakomy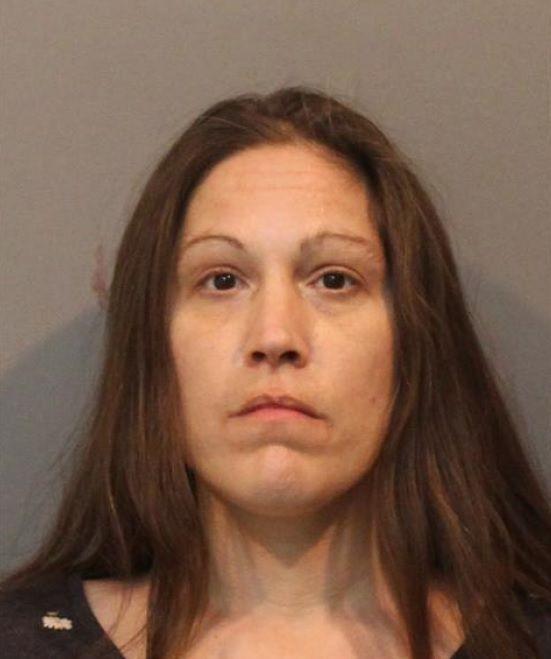 Ryan Broach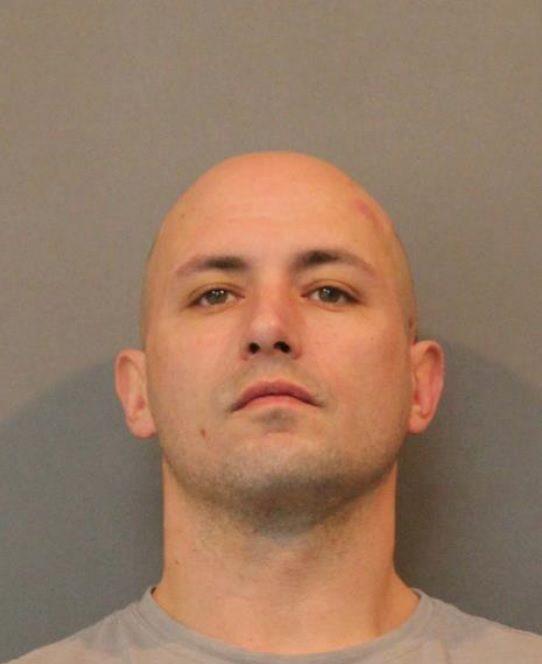 Brett Butler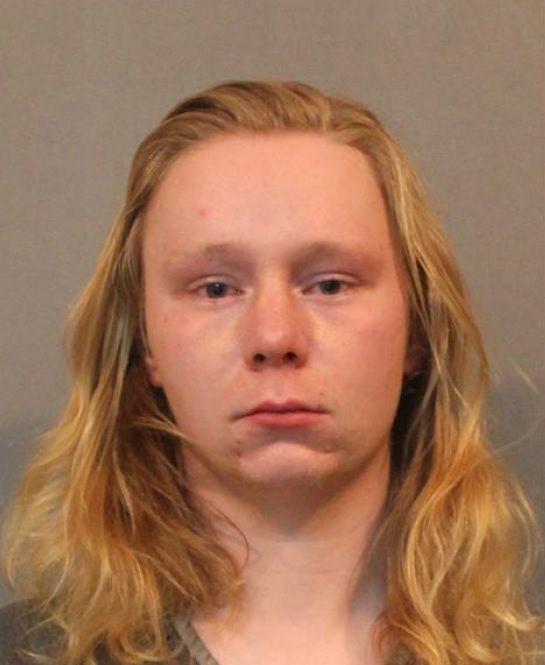 Tyqwon Drake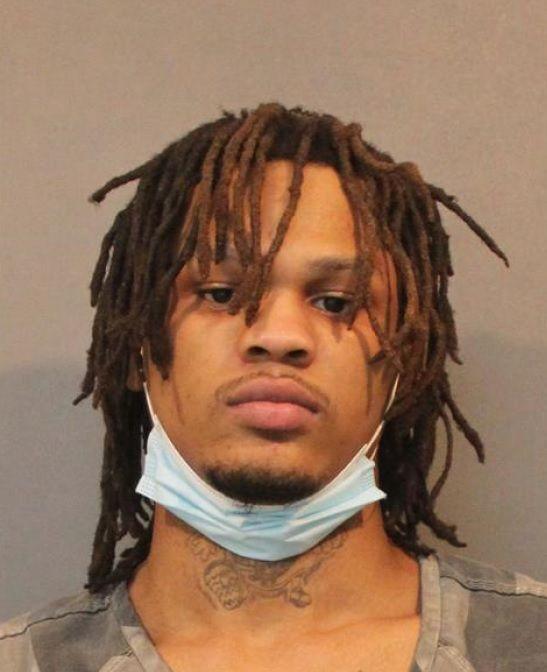 Ryan Zarych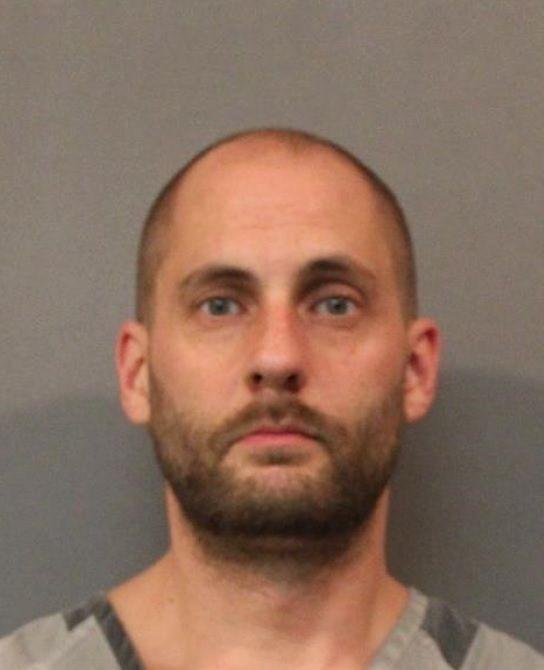 Laura Szczecina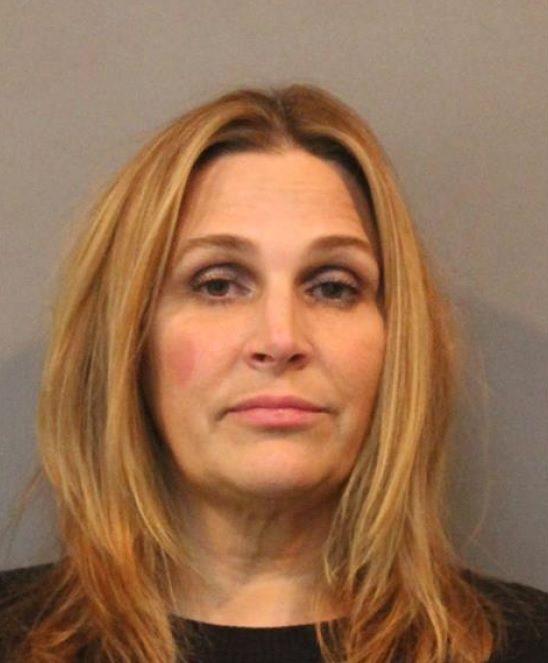 Jaylin Thompson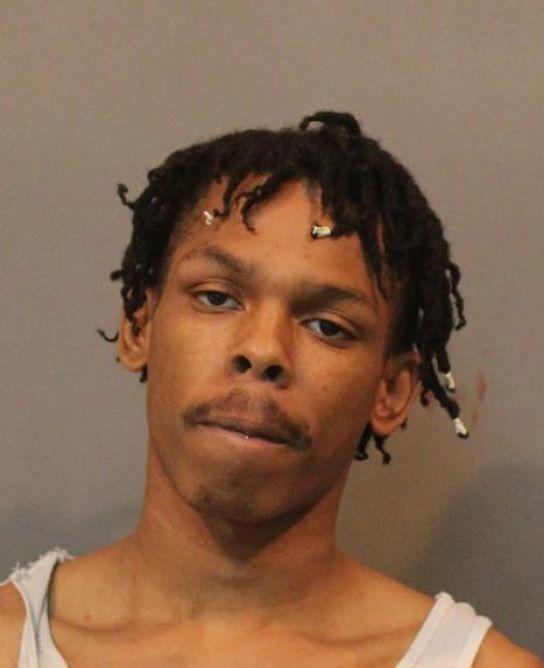 Derrick Warlick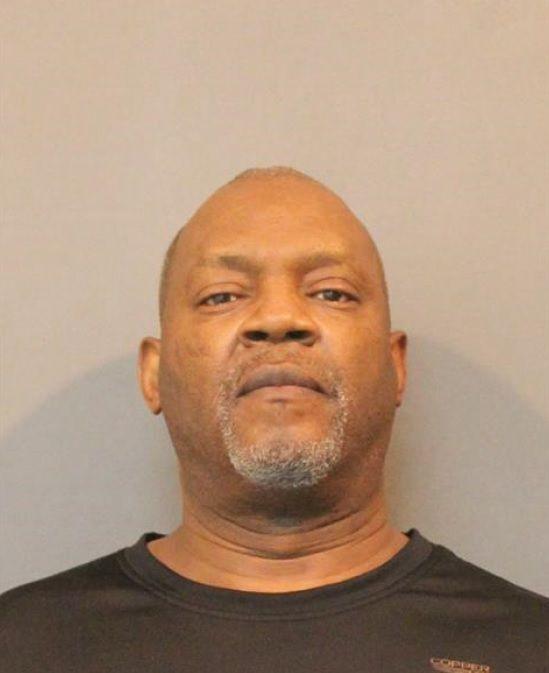 Jimmie Smith Jr.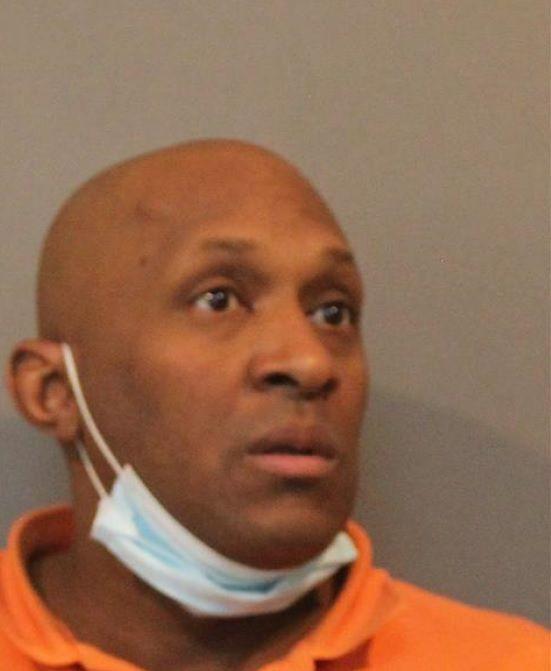 Andrew Sherman Moore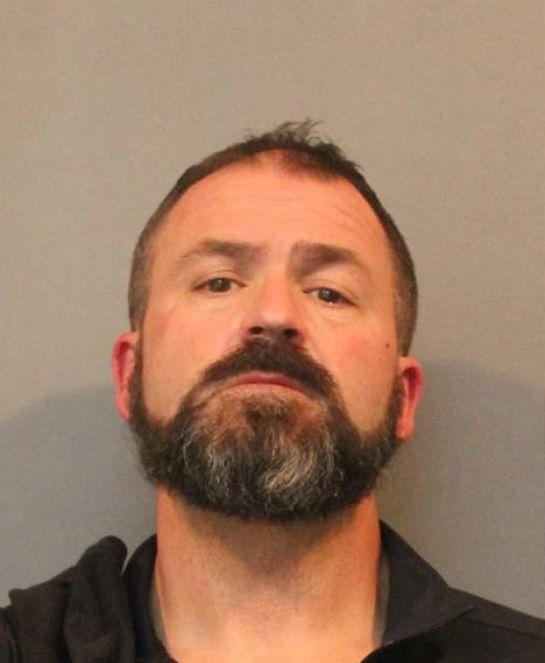 Brian Pleasant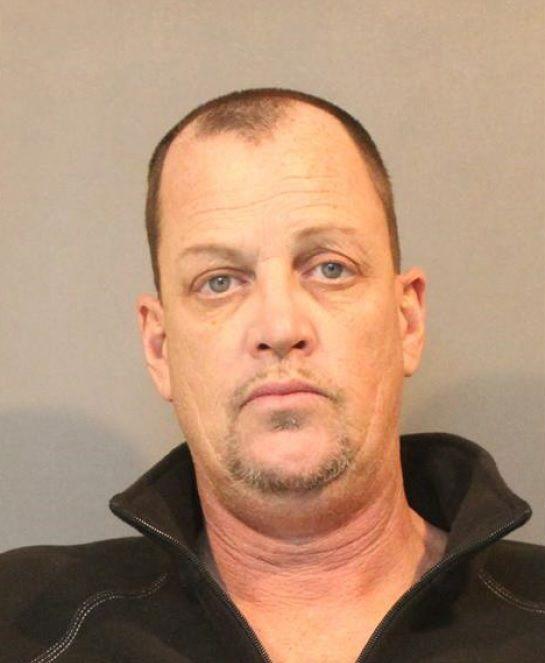 Tzaddi Mingo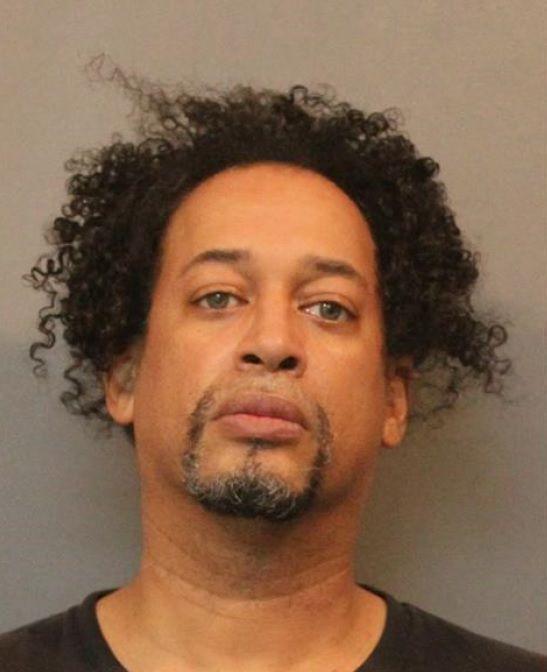 Andrew Moore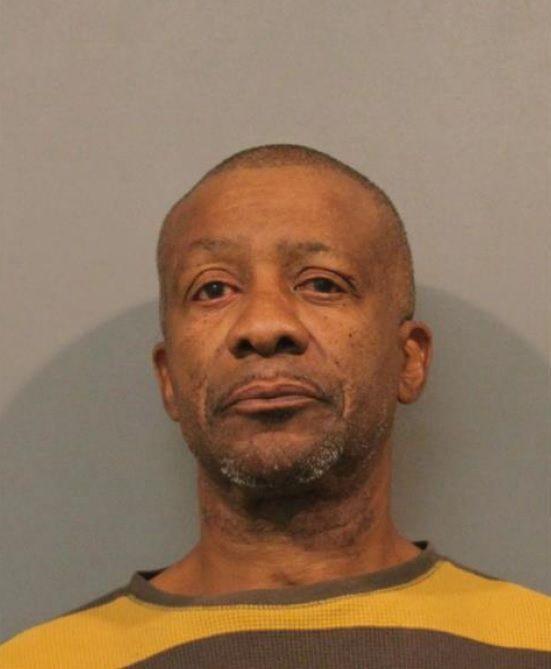 Naseer Kelly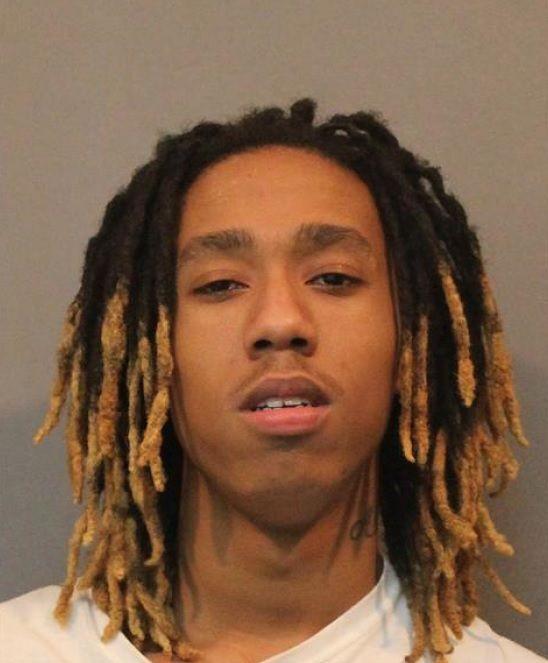 Brandon Landry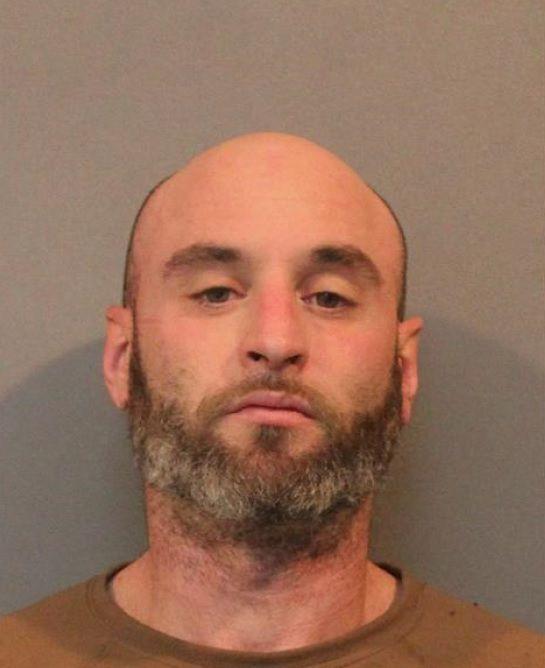 Terrace Lanier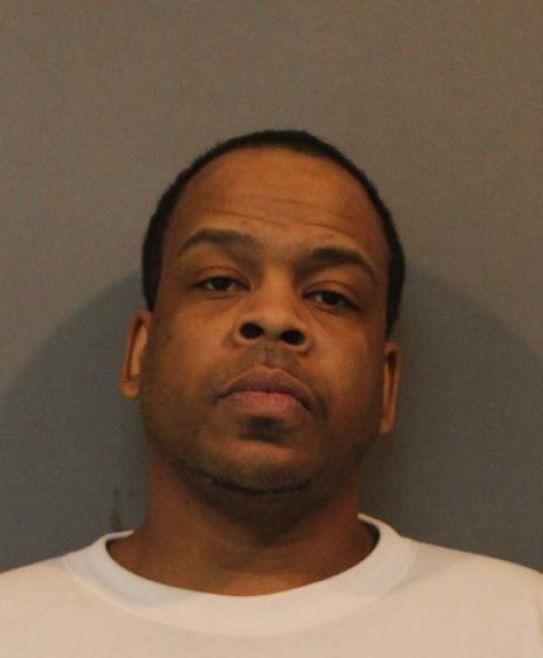 Edward Lopez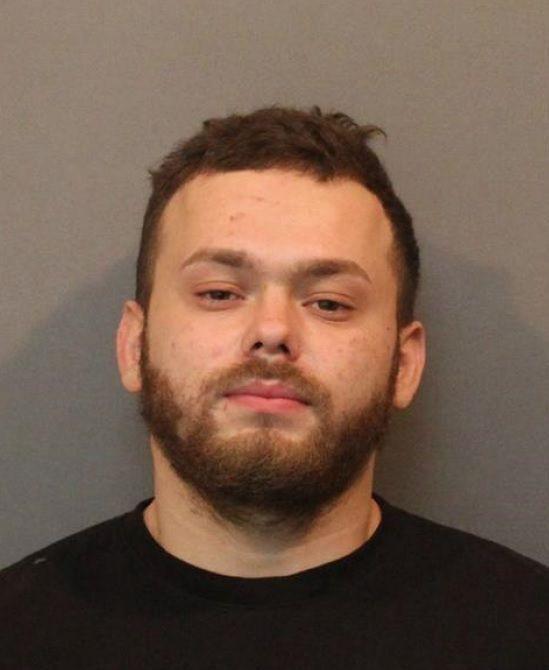 Martin Horst Jr.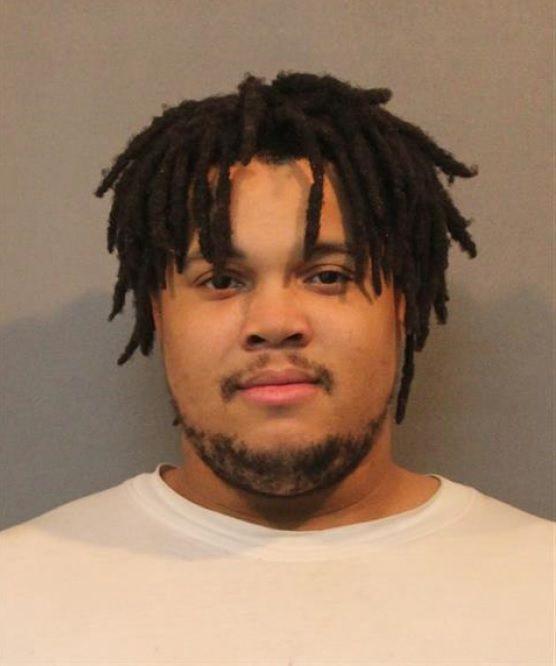 Sidney Garrett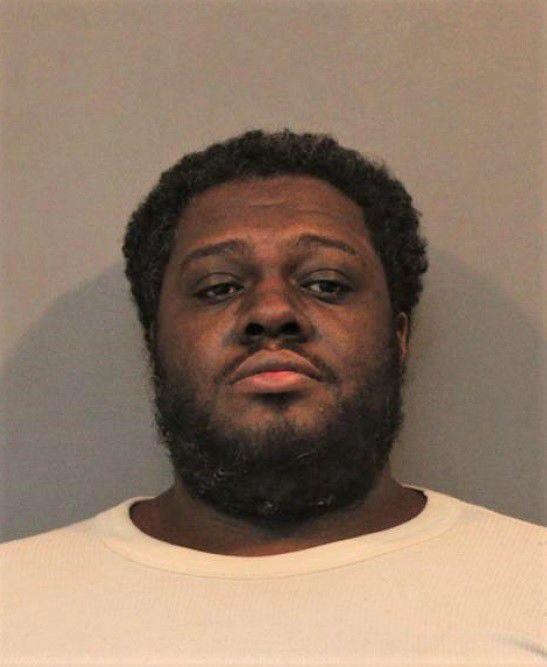 Kristen Dahm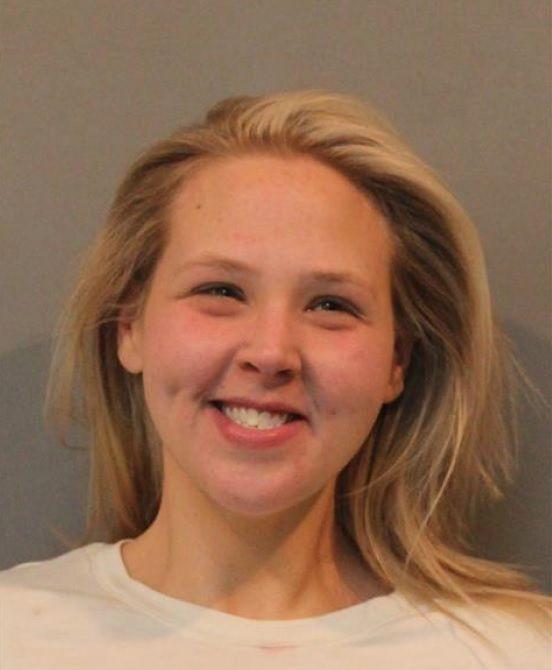 Monica Gonzalez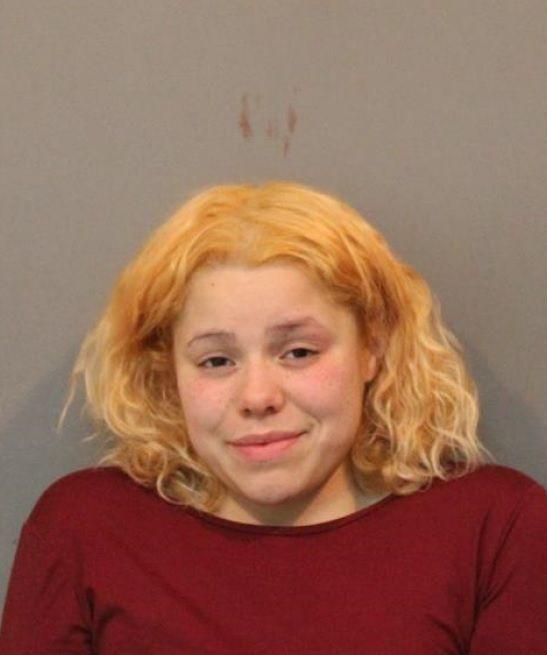 Shakur Brewer
Thomas Cruz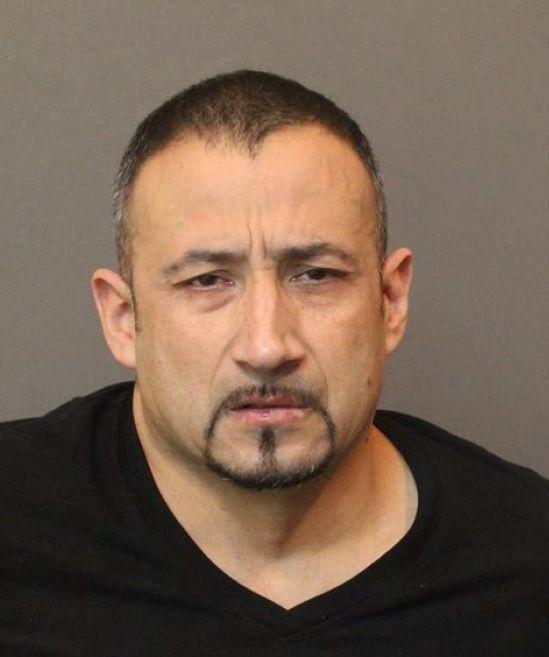 Felicia Atkins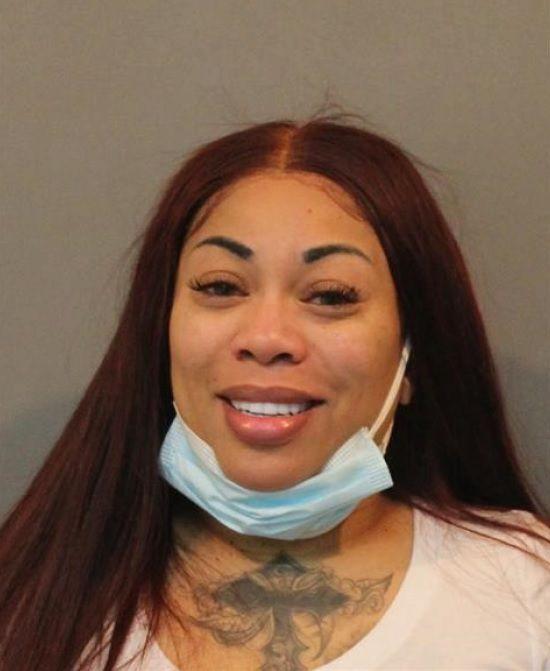 Get the latest in local public safety news with this weekly email.