CROWN POINT — A man was sentenced Tuesday to a year in jail after he pleaded guilty to attempting to obstruct justice in a separate rape case, which was dismissed last month.
Martinez C. Hollingsworth, 38, admitted in a plea agreement he called the woman at the center of his rape case five times Feb. 9, while he was in custody at the Lake County Jail.
The woman answered one of his calls, and he told her he "would give her everything" if she didn't "come to court," Lake Criminal Court records state. Hollingsworth specifically offered her a car and a cellphone.
Magistrate Kathleen Sullivan accepted Hollingsworth's plea to felony attempted obstruction of justice, a level 6 felony.
In a motion to dismiss Hollingsworth's rape case, Lake County Deputy Prosecutor Kasey Dafoe wrote the victim failed to appear for multiple depositions.
"As a result, the state of Indiana is unable to prove its case beyond a reasonable doubt," the motions states.
Hollingsworth was accused of raping the woman at gunpoint Nov. 25, 2021, and taking her phone after she entered his Hammond apartment to keep warm while waiting for a ride share.
Gallery: Recent arrests booked into Lake County Jail
Gilbert Ortiz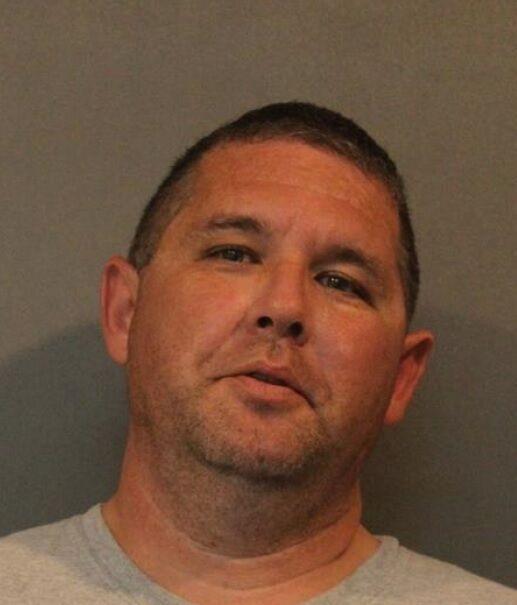 Shanice Hall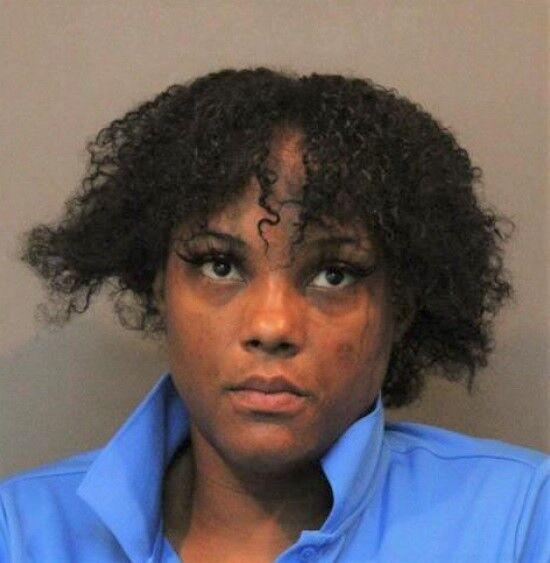 Montrell Vaughn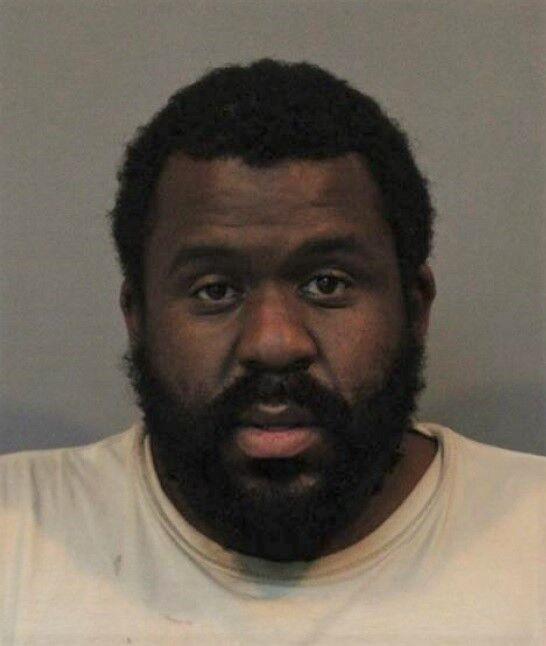 Jose Rios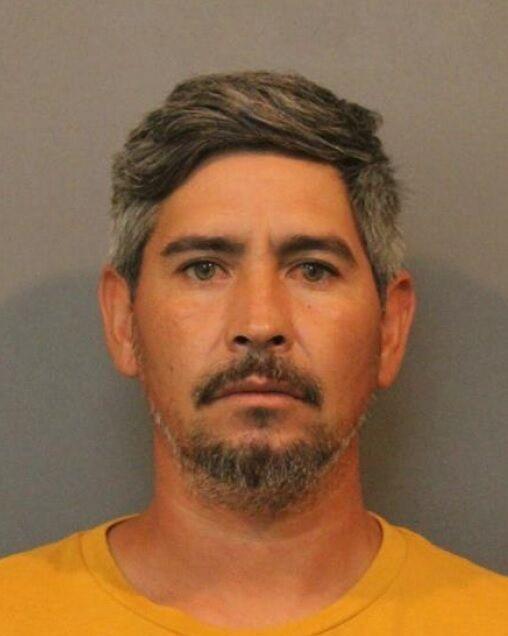 Anthony Hill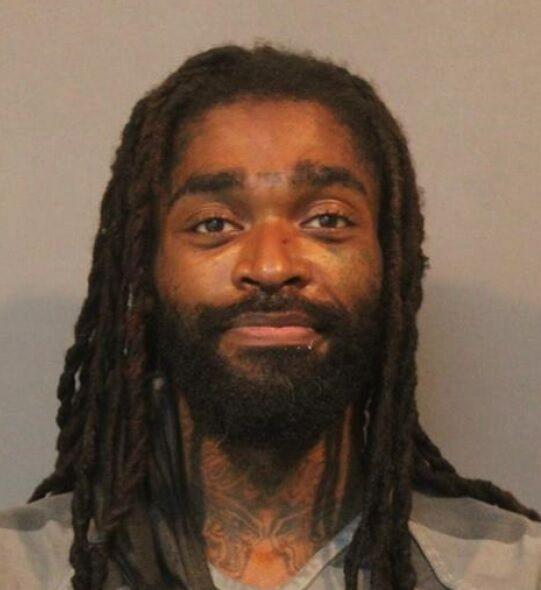 Garry Adams
Alvin Brown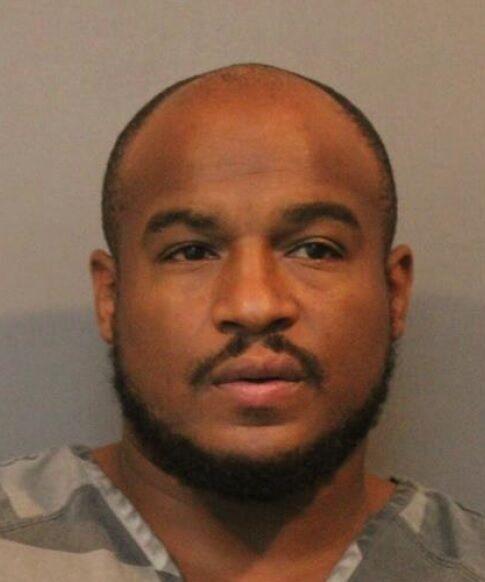 Kathryn Dershem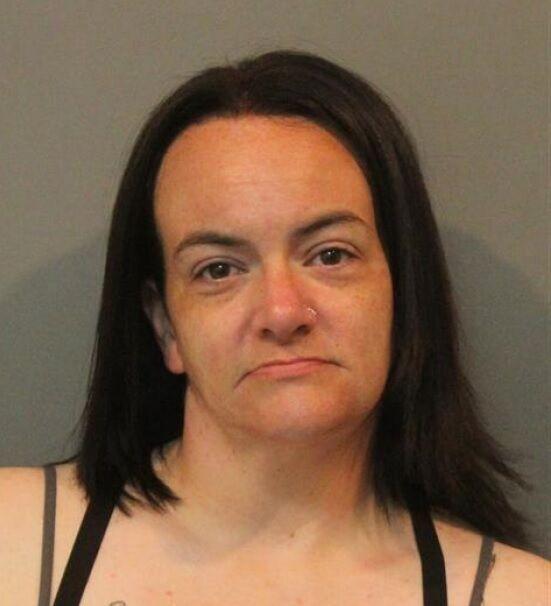 Paris Murray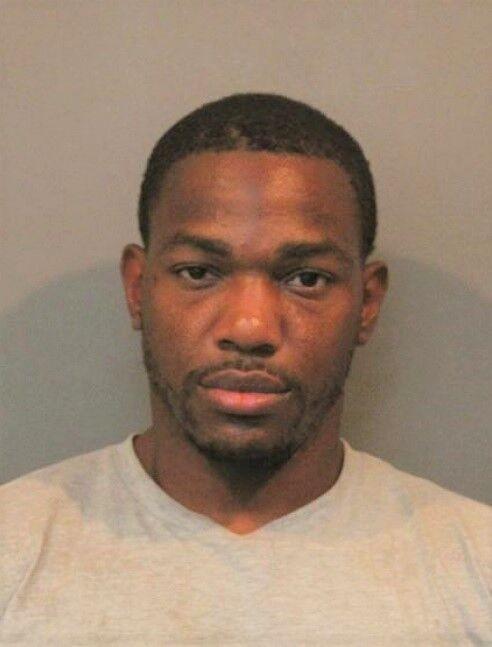 Tony Bal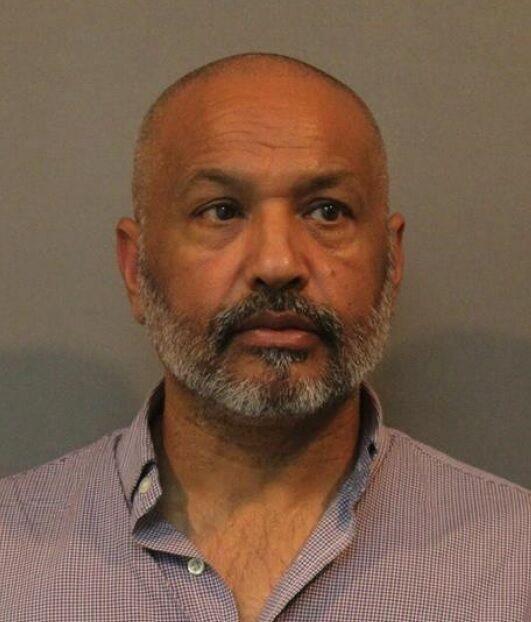 Kristian Rogers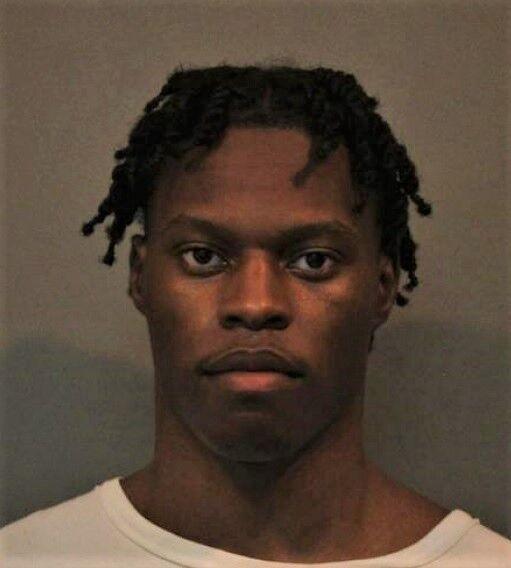 Aaron Crawford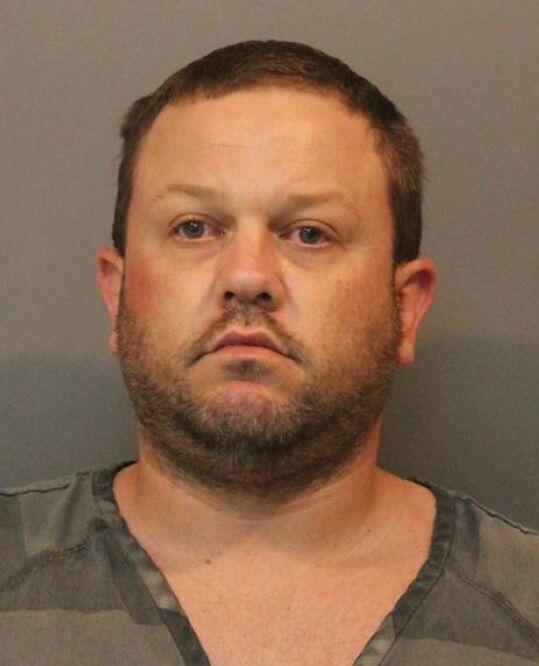 Richard Cervantes Jr.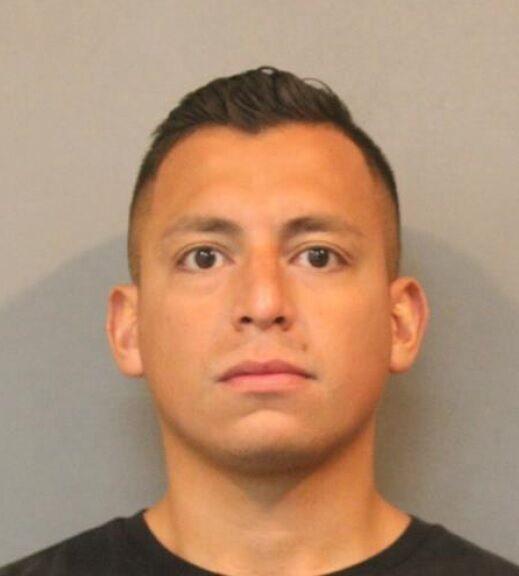 Justin Cammon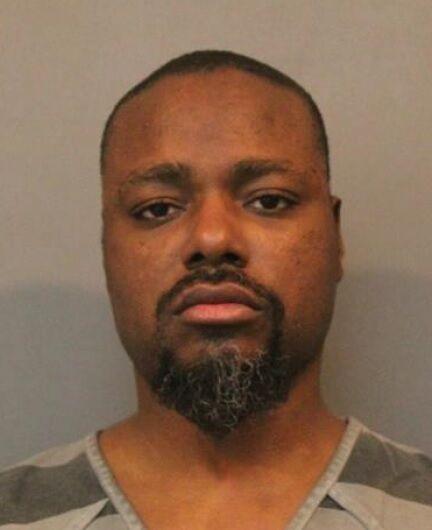 Tiffany Wilfong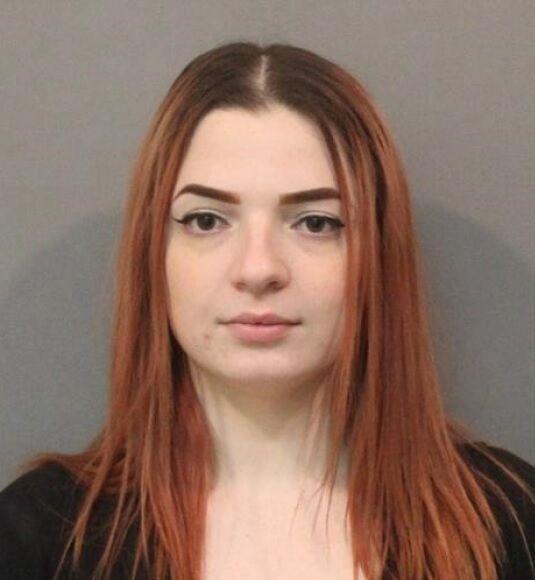 Billy McCann II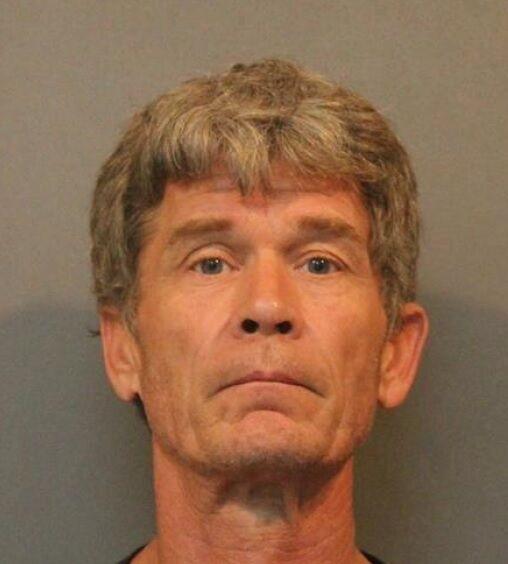 Ishmael Hunter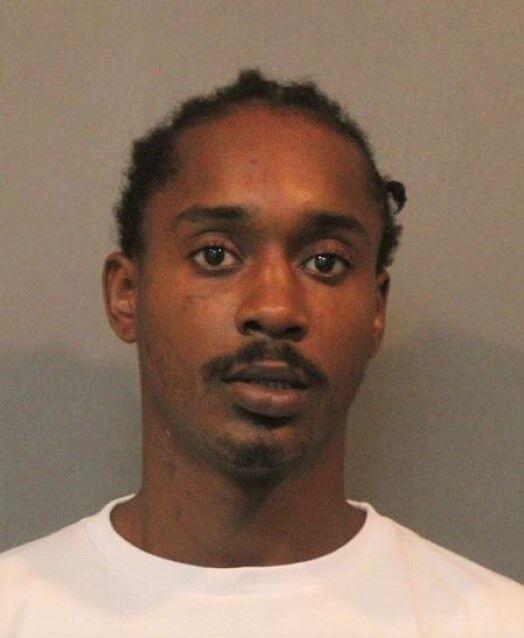 Jason Brown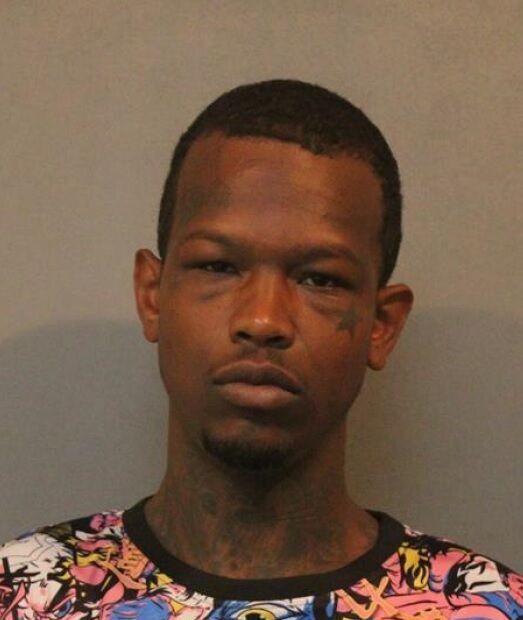 John Ruiz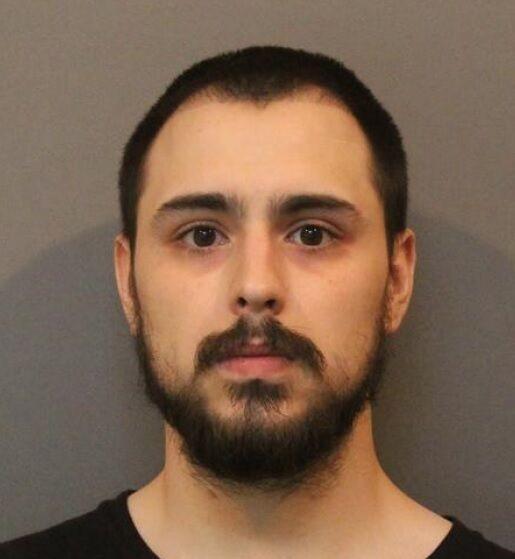 Melvin Beauchamp Jr.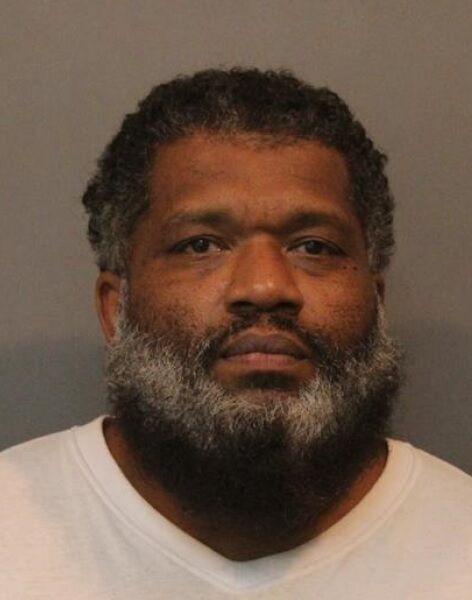 Robert King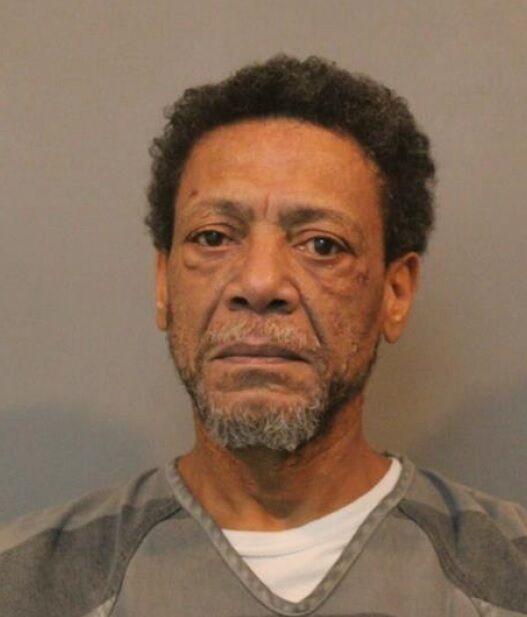 Frank Hines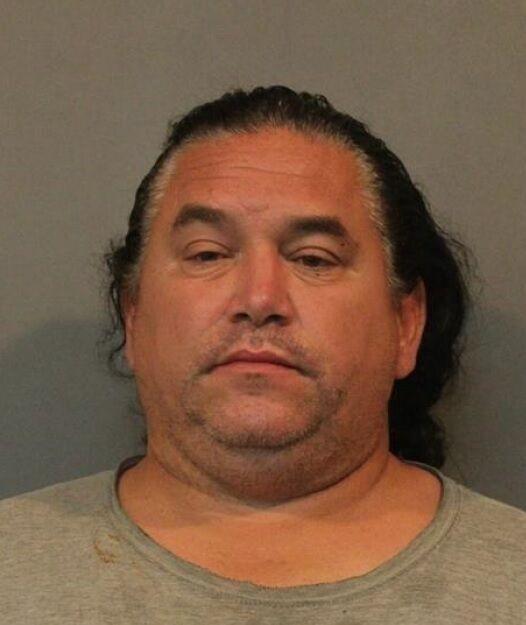 Kyle Grankowski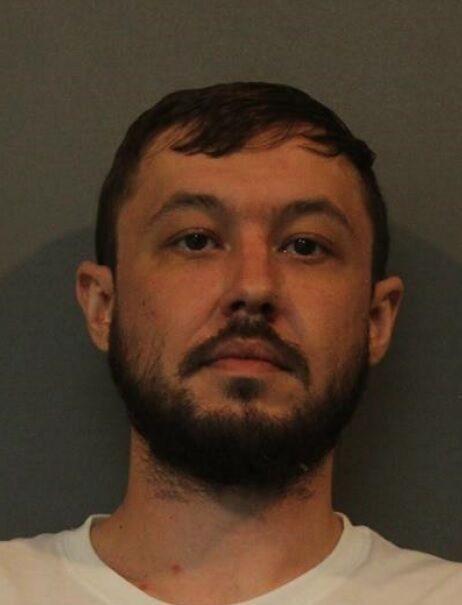 Brandon Pacific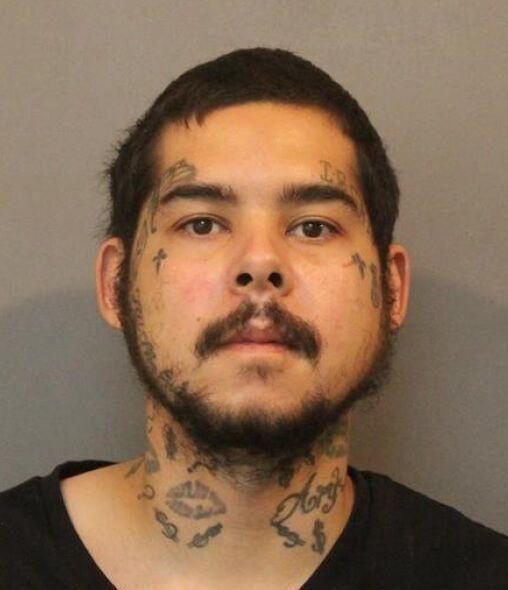 Alexander Christensen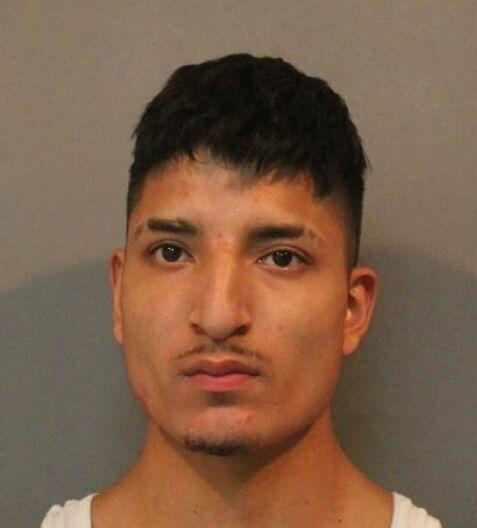 Romell Cooper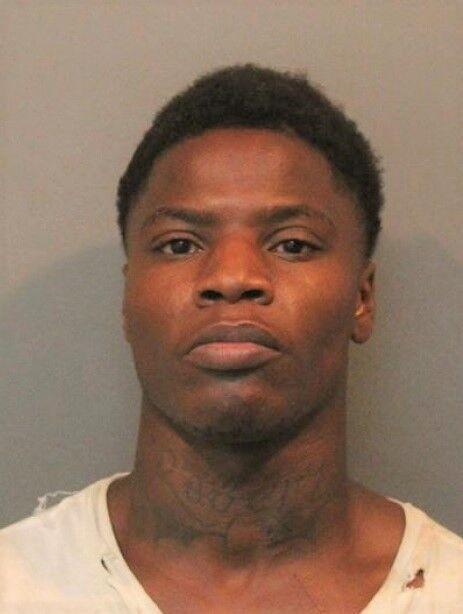 Daniel Nickles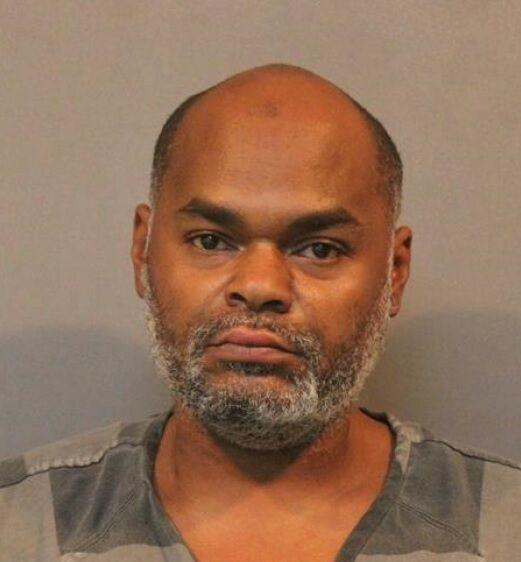 Benjamin Dunifer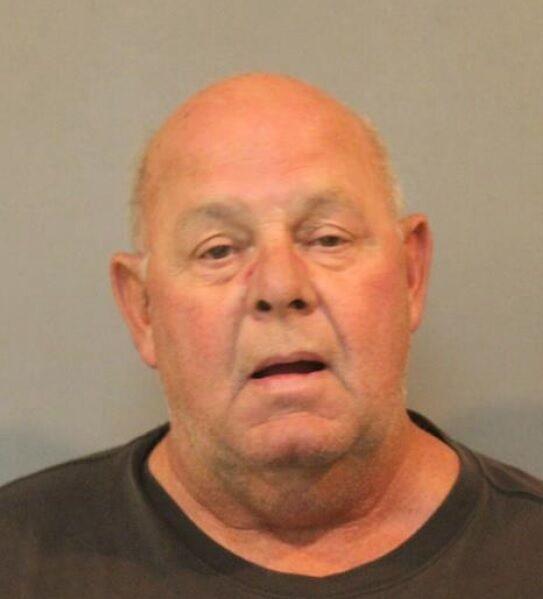 Gema Barrios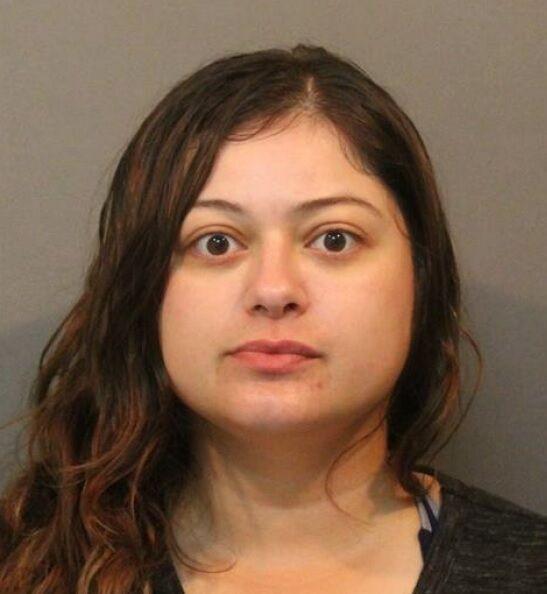 Heidi Kuhl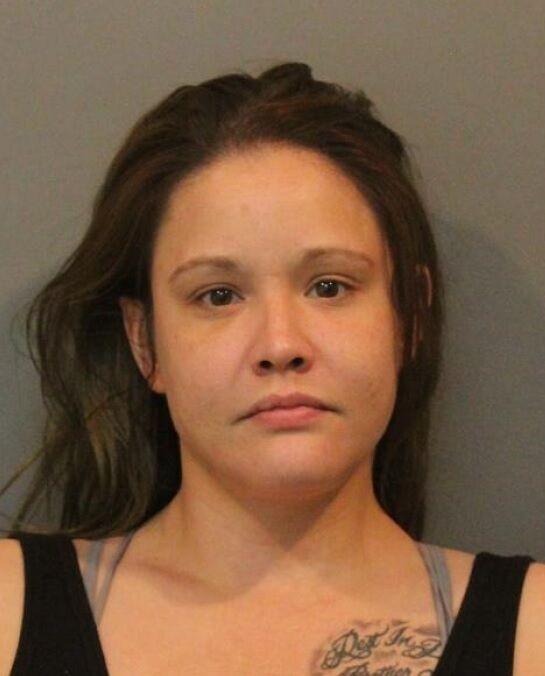 Christopher Whitehead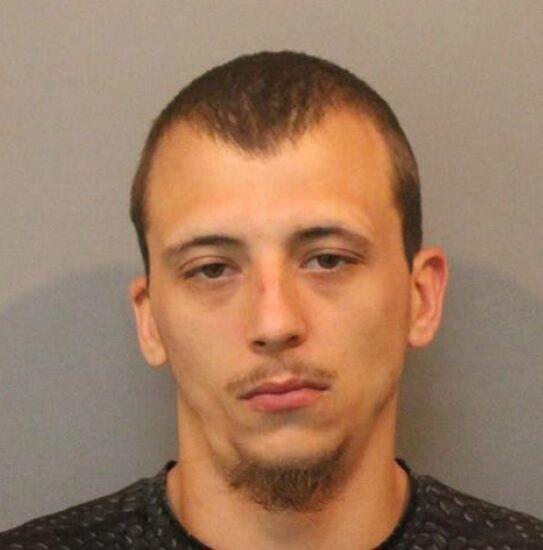 Danielle Gulik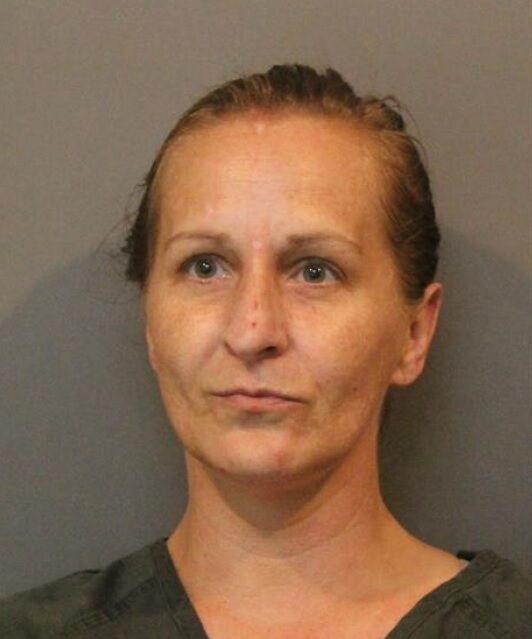 Hope Horn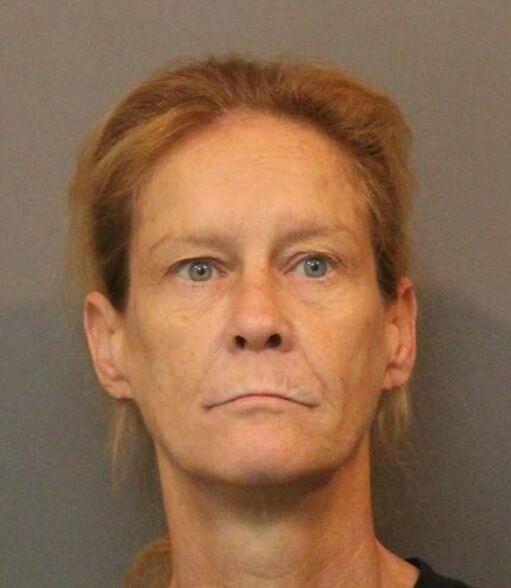 Bobby Bland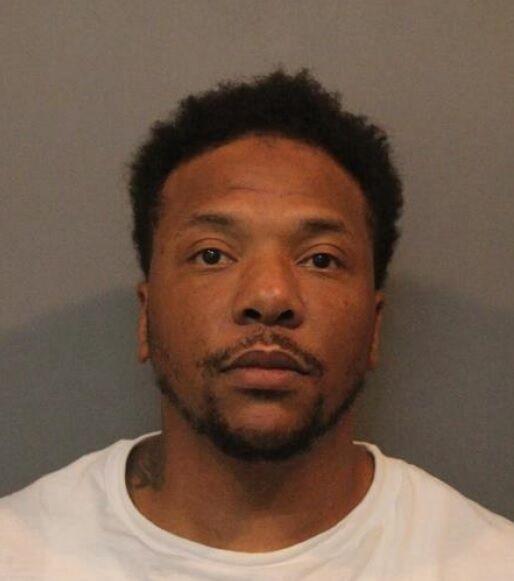 David Sobilo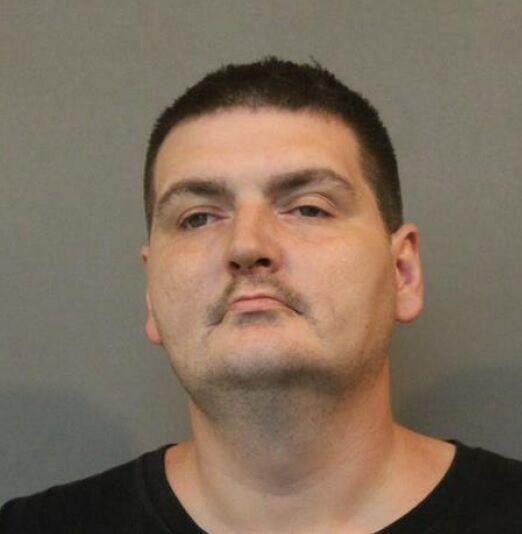 Brody Bramwell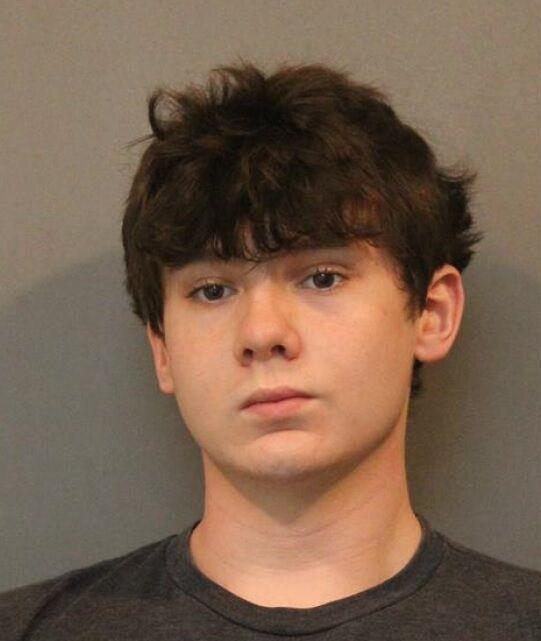 Omar Cuevas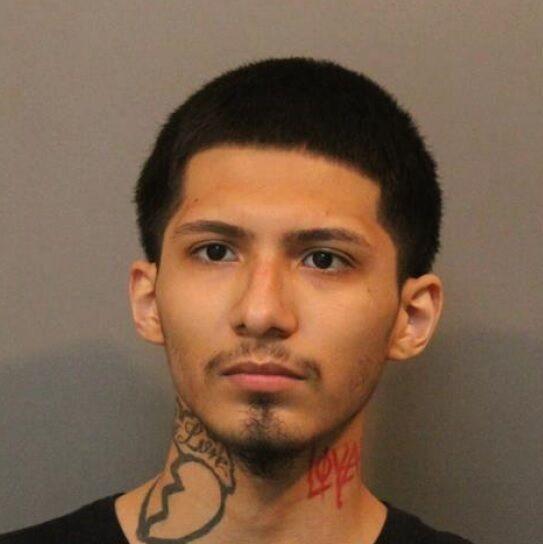 Nicholas Paunovich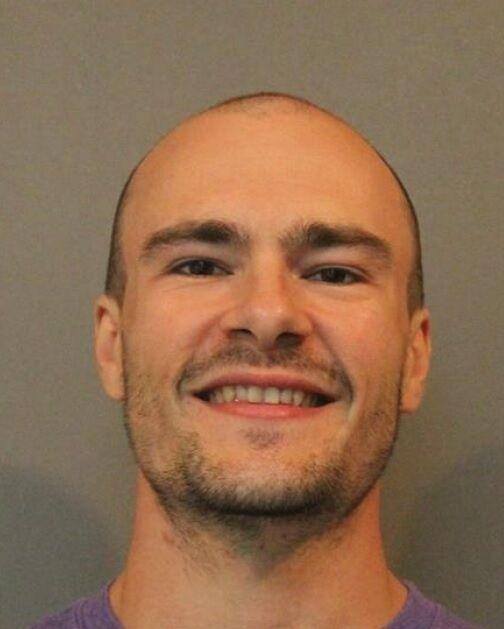 Ian Pilkins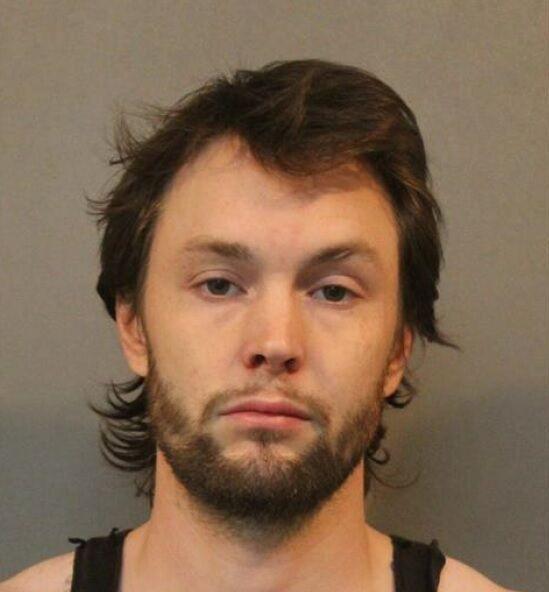 Devon Ferguson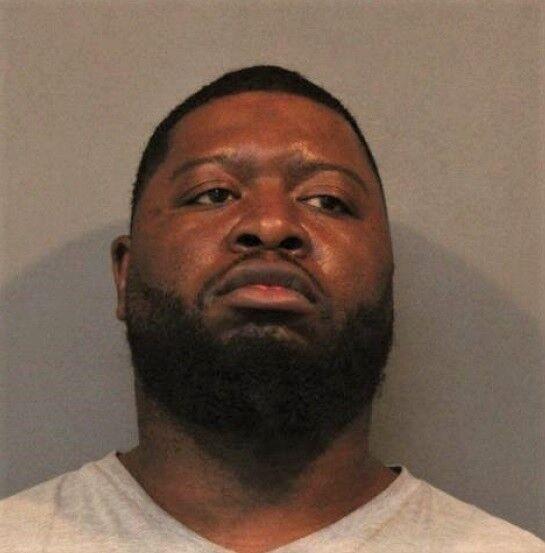 Carl Thomas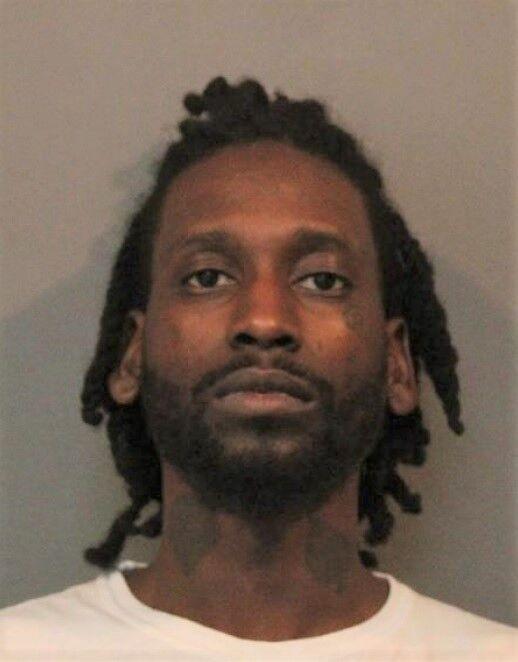 Raul Sanchez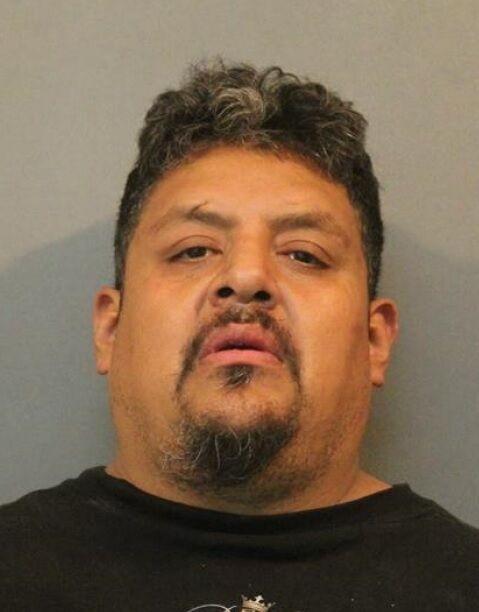 Blayne Hansen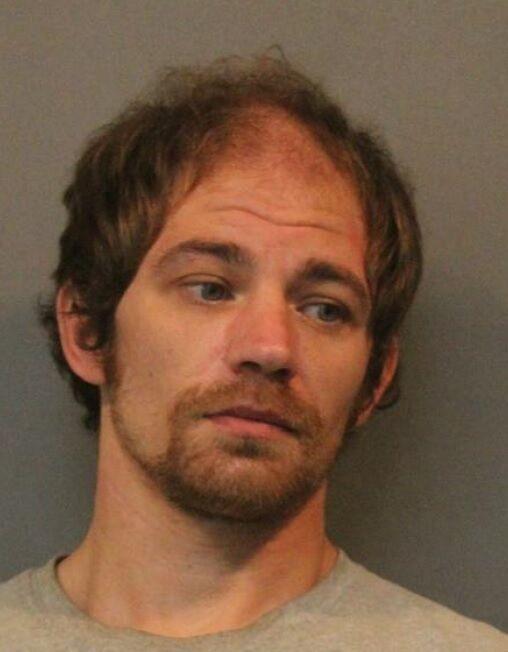 Ivan Wiedemann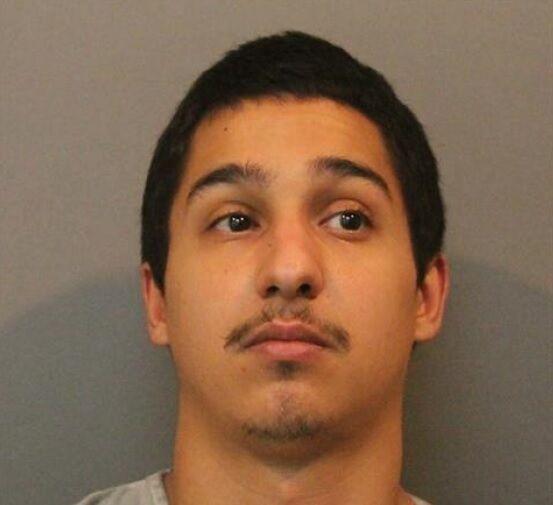 Lamarion Edwards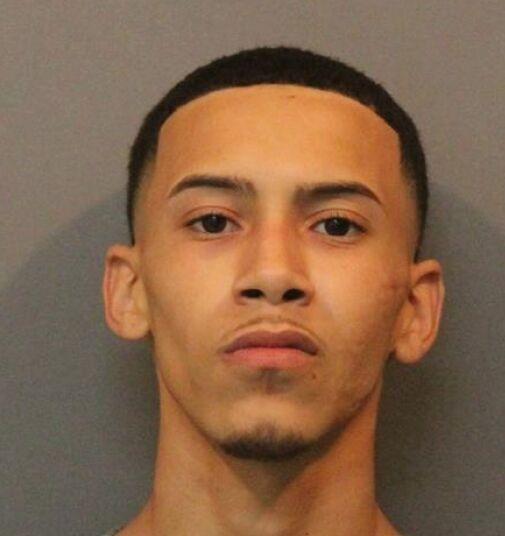 Brian Cuevas-Rangel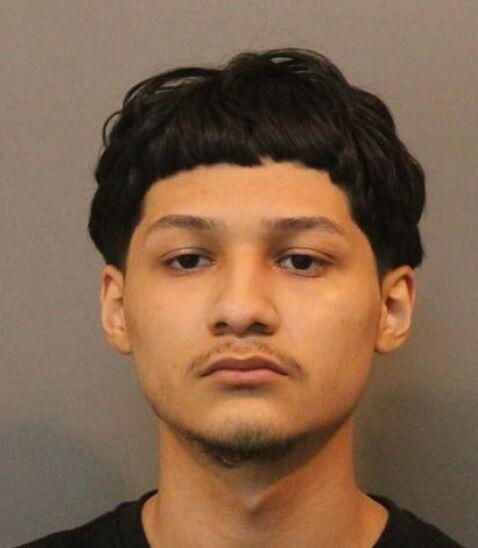 Joshua Bradley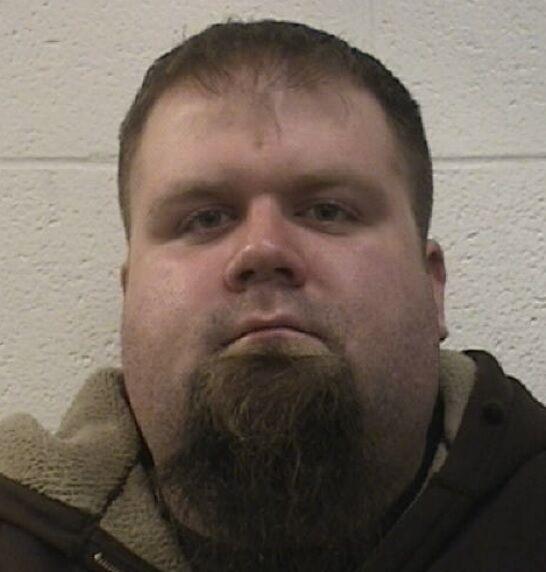 Jada Jarrett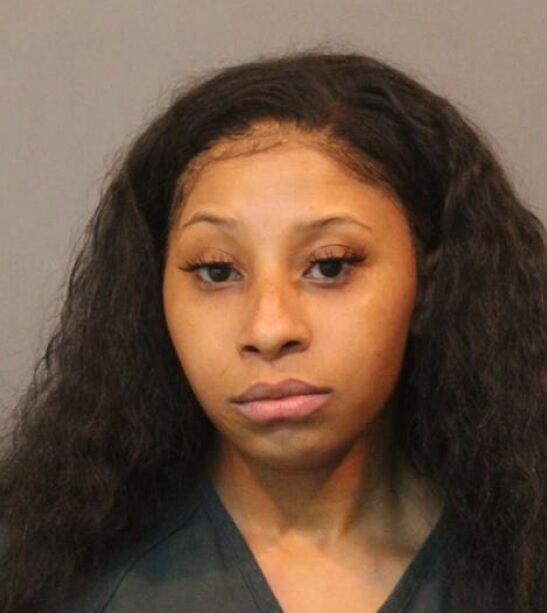 Paul Sloat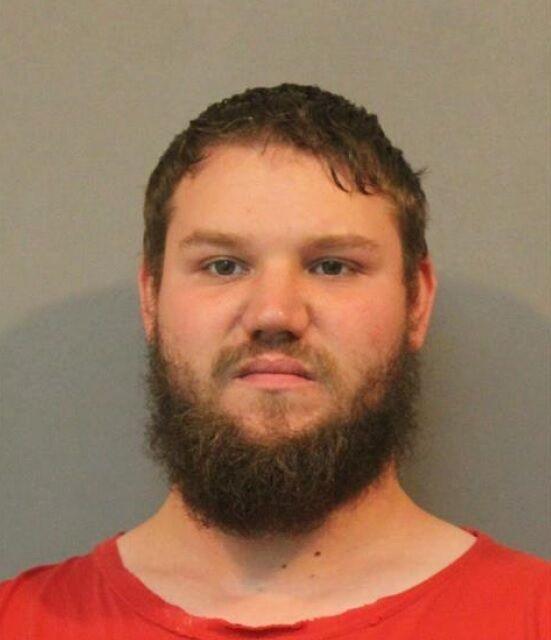 Brittany Ramirez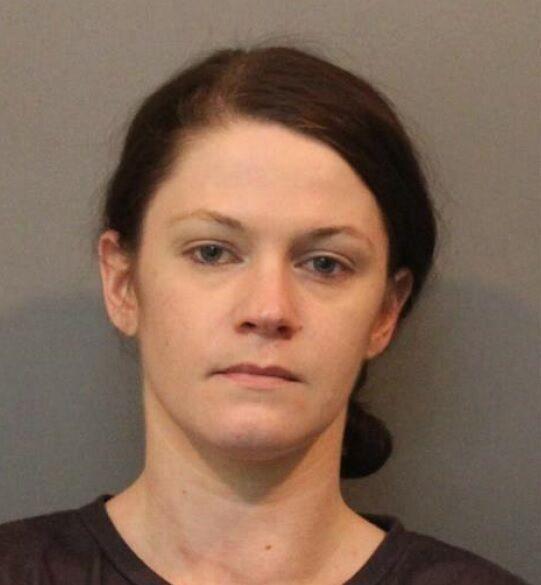 Jazmin Vargas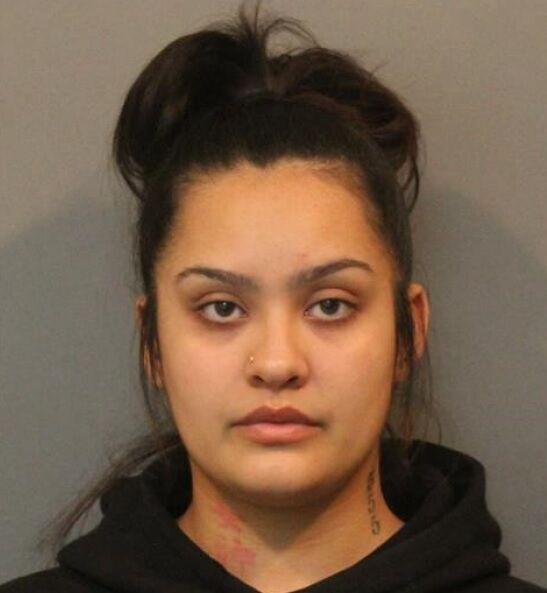 Jude Rosario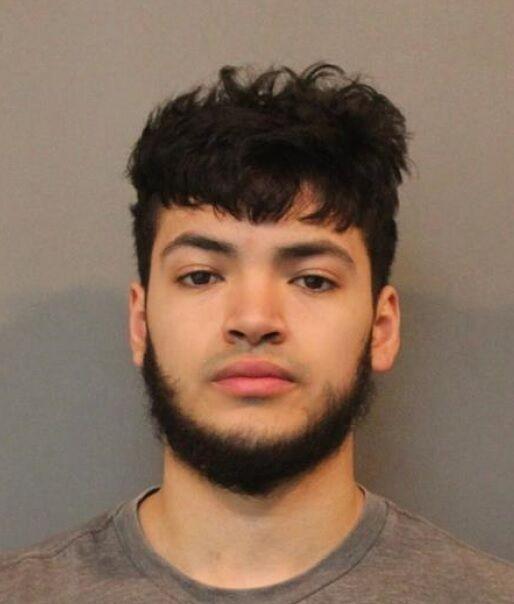 Marlon Hudson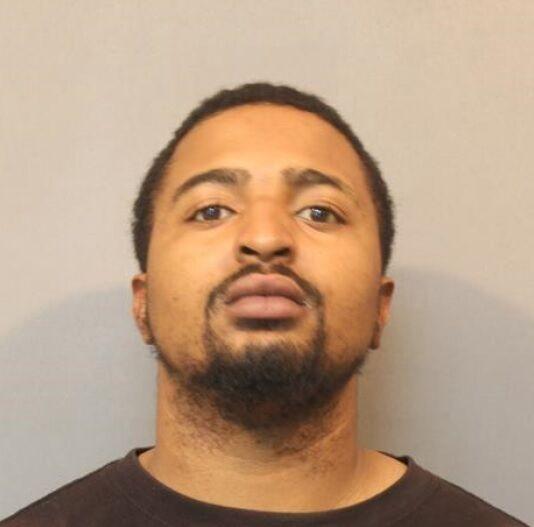 Deunta Tolefree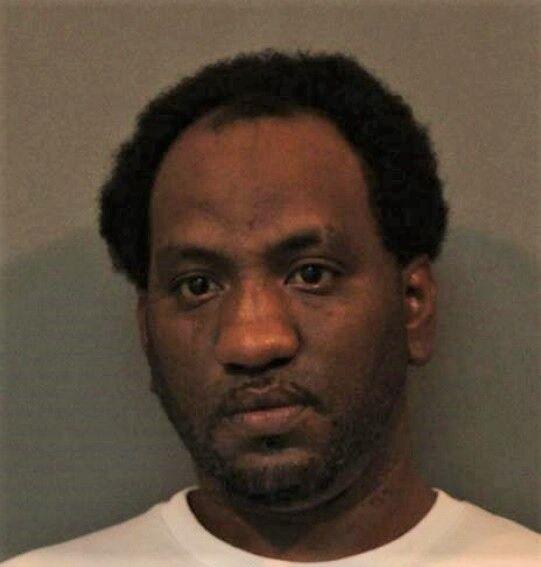 Isreal Hall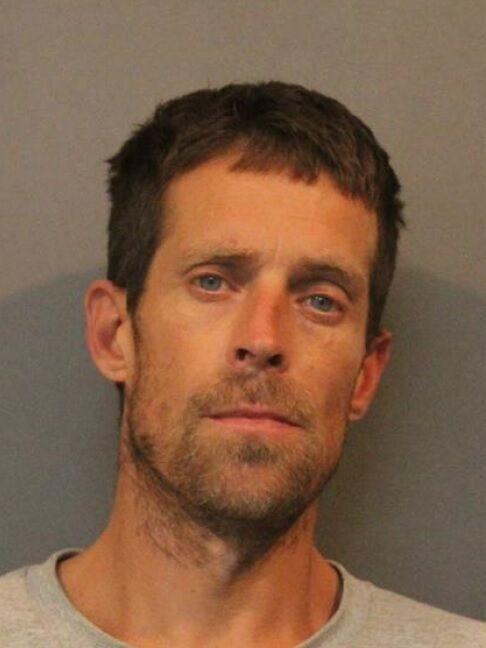 Montarey Harris Jr.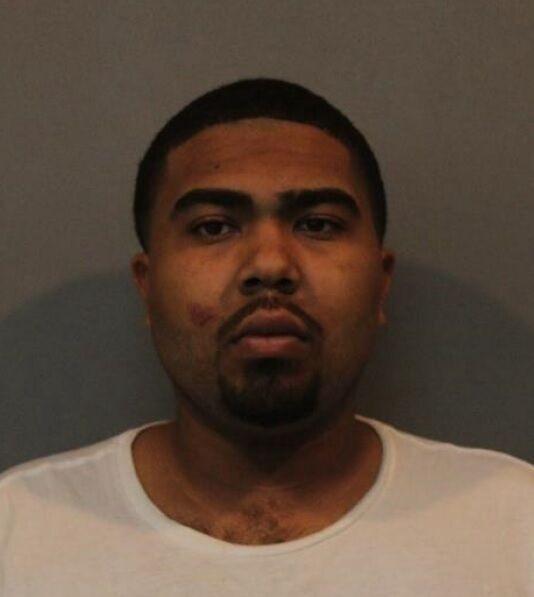 Dolton Fisher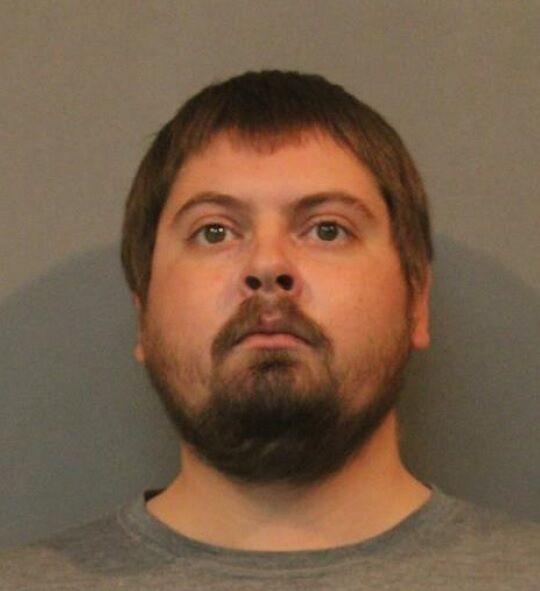 Troy Stupeck
Noland Branch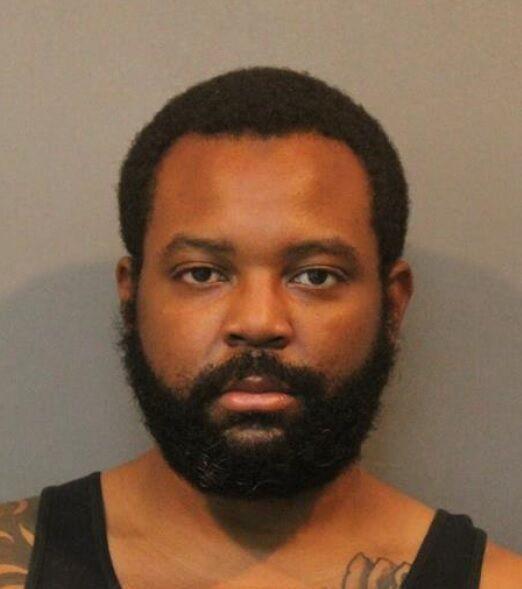 James Tully Jr.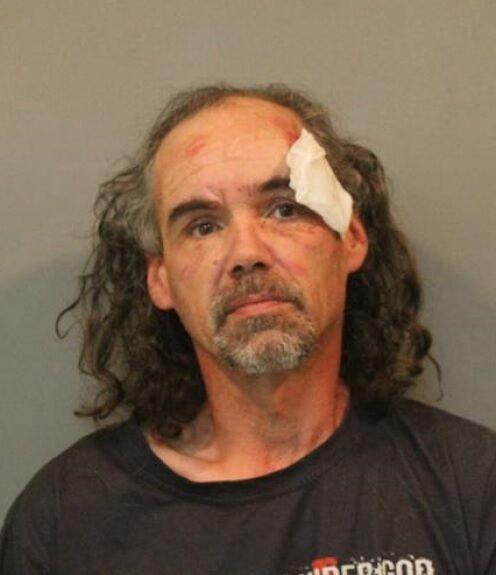 Michaelo McCoy Jr.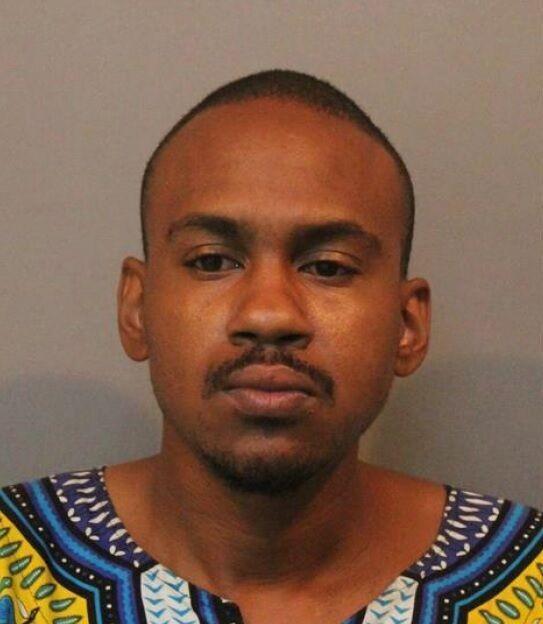 Jeffery Ramsey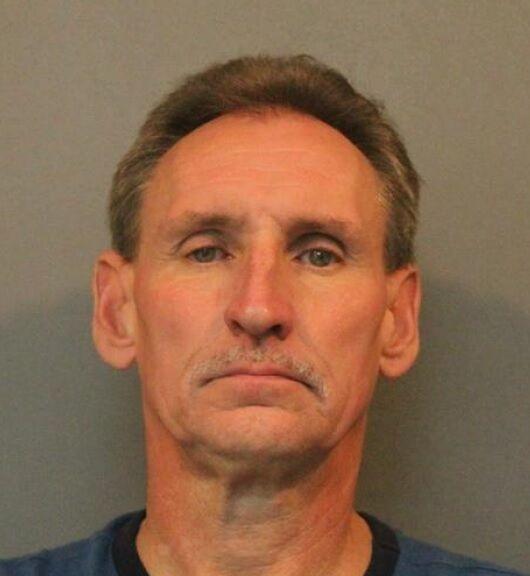 Todd Goldie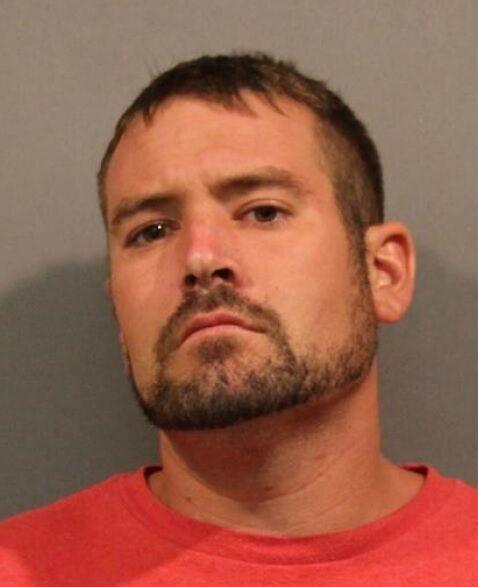 Geno Carta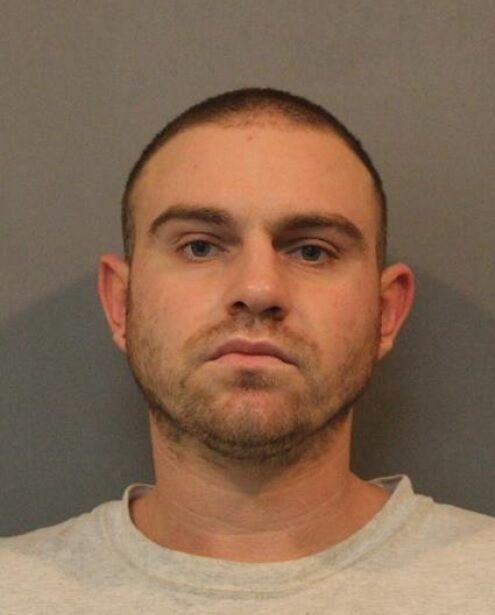 Ashley Hamilton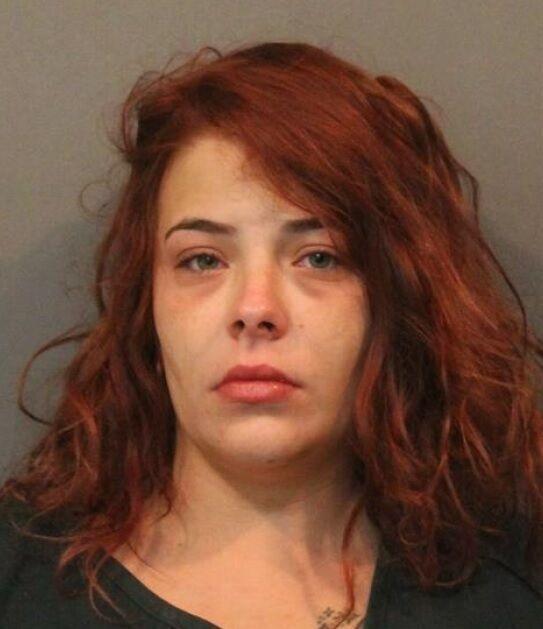 Ciera Bowes
Michael Ashe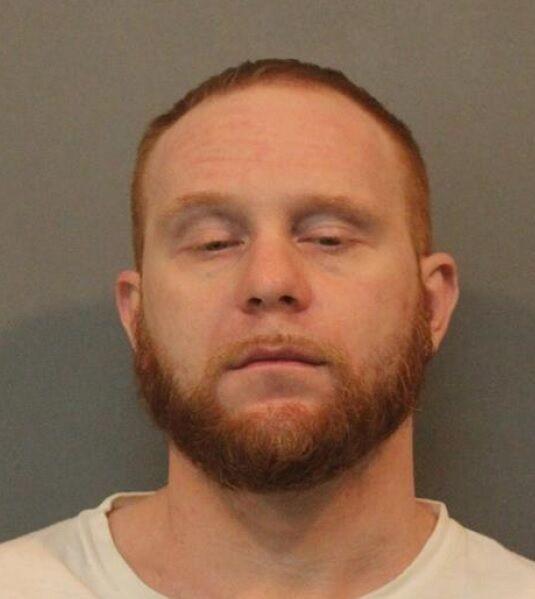 Get the latest in local public safety news with this weekly email.