CROWN POINT — Lake County prosecutors last week dropped charges against a Gary man, who at one time had agreed to a seven-year sentence in connection with a Gary shooting.
Victor L. Nelson III, 29, pleaded guilty in March 2021 to one count of aggravated battery and battery resulting in serious bodily injury, but Lake Criminal Court Judge Salvador Vasquez rejected Nelson's plea agreement the following month.
Nelson was on parole at the time of the June 2019 shooting and had a significant criminal history, the judge said. At the time, attorneys said they would look at revising the plea agreement.
According to court records, Nelson became angry about the presence of a man from Gary's Glen Park section at a party June 30, 2019, in the 2200 block of Carolina Street in Gary. Nelson was accused of shooting the man from Glen Park in the arm and hitting the party's host in the back of his head.
The case was complicated by the homicide of Nelson's co-defendant, Kevin Blackmon, 26, who also was accused of punching one of the victims. Blackmon was killed in a shooting Sept. 27, 2020, outside a Gary nightclub.
In November, Nelson's attorney, John Cantrell, told the judge Lake County Deputy Prosecutor Keith Anderson was having a difficult time communicating with the two victims, each of whom had moved out of state.
Last week, prosecutors moved to dismiss charges of attempted murder, five felony counts of battery and criminal recklessness against Nelson due to a lack of cooperation from the victims.
Vasquez on Friday granted the state's motion to dismiss and canceled Nelson's jury trial, which had been scheduled for this week.
Gallery: Recent arrests booked into Lake County Jail
Jaylean Ross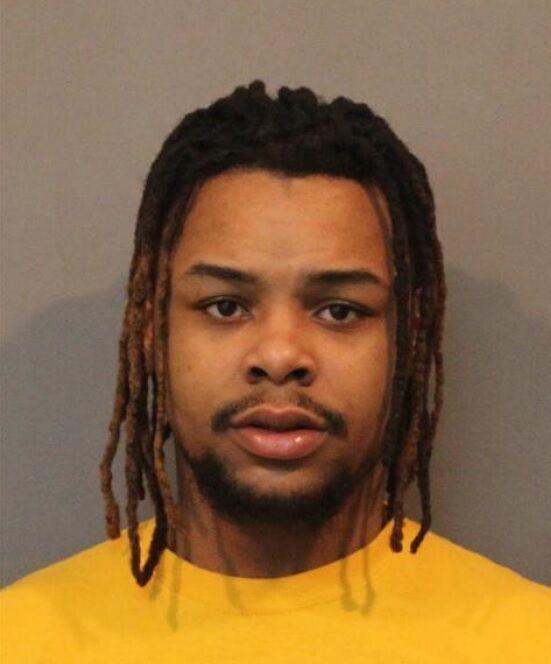 Hugh Scott Jr.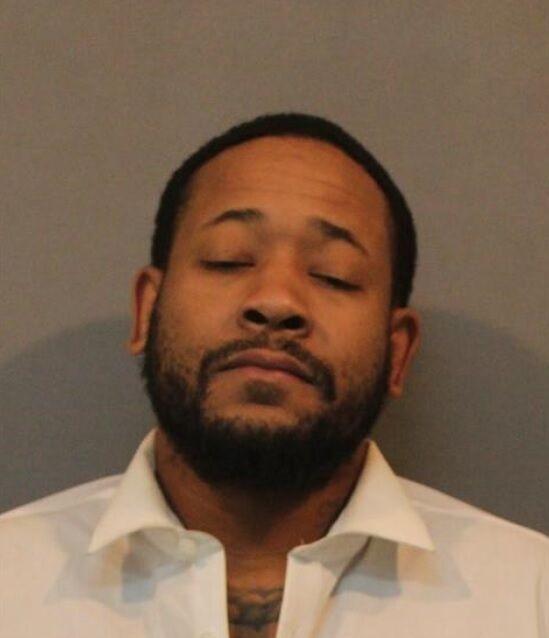 Heather Wright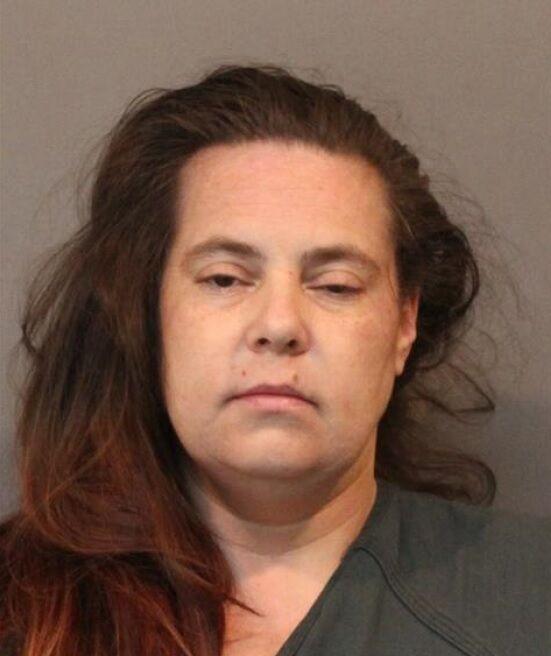 Kelsie Figiel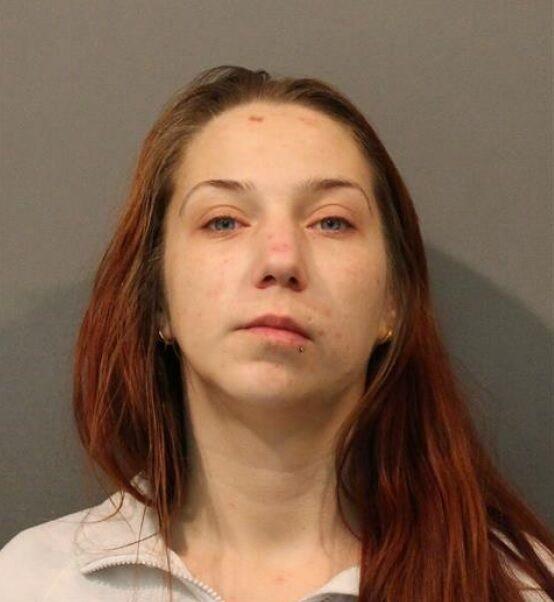 Pascual Delgado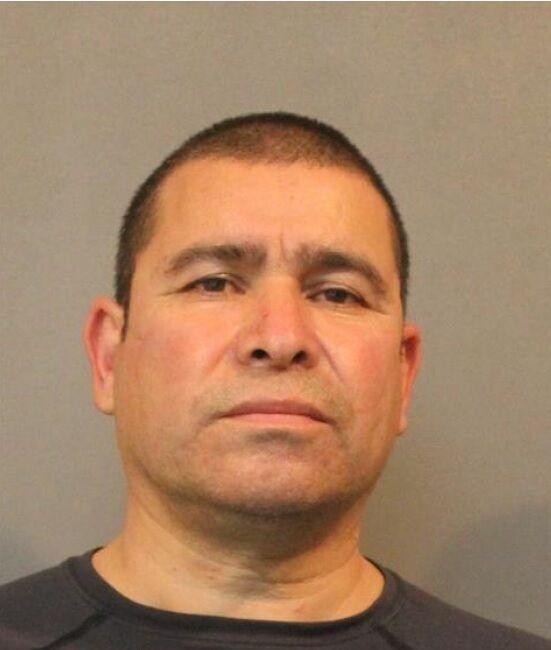 Roel Cortez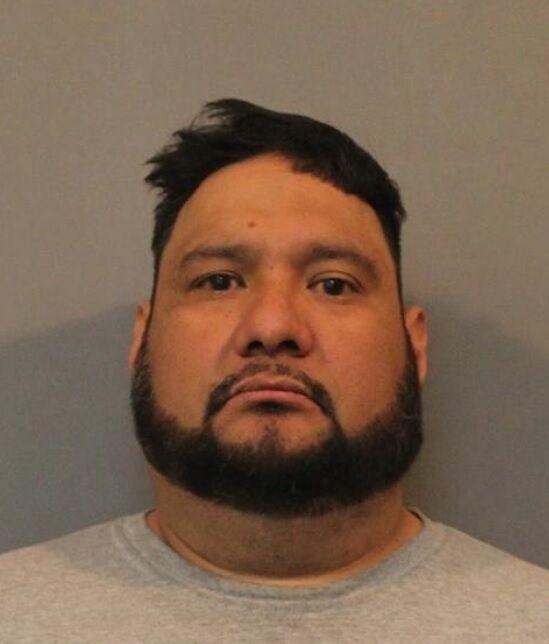 Devin Davis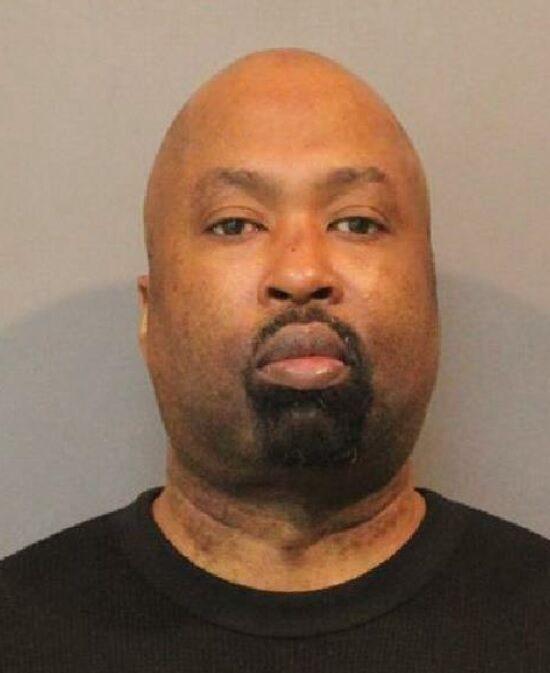 Dominique Clark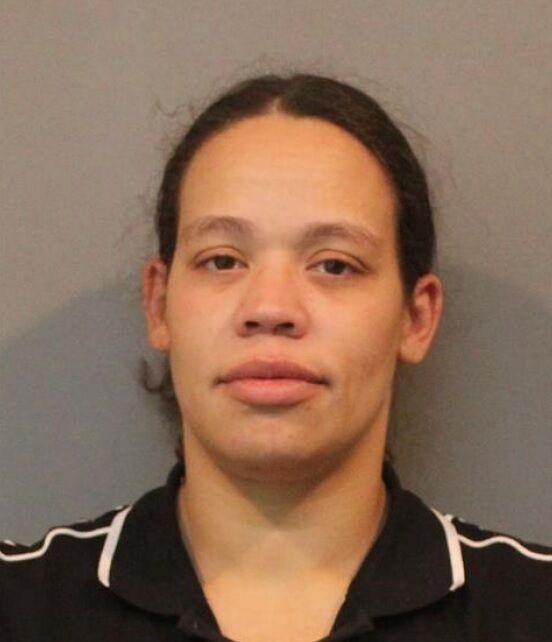 Jose Alonso-Carrera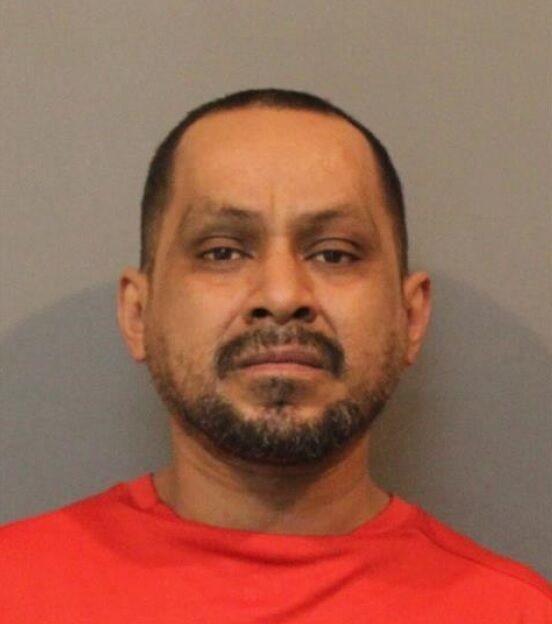 Frank Slowik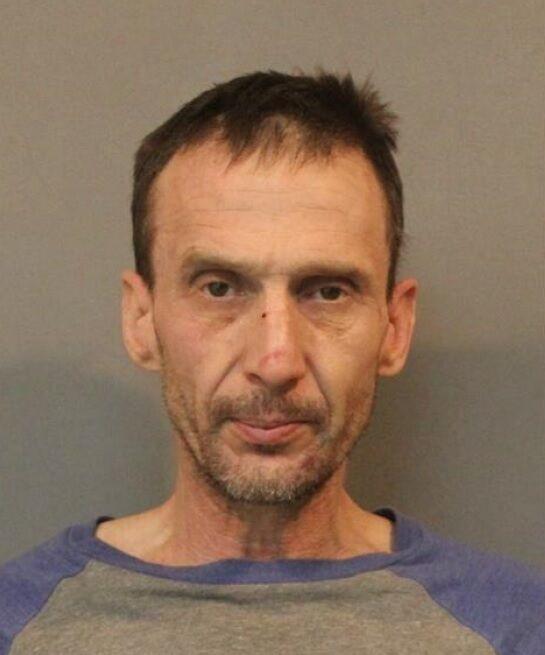 Isaac Stroud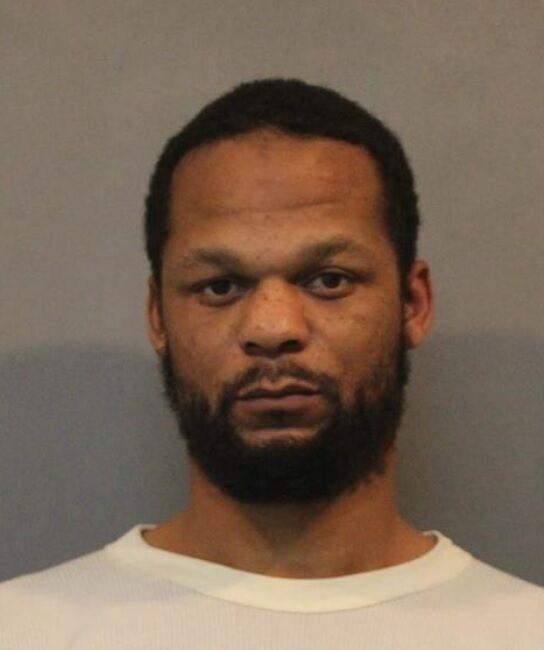 Andrea Williams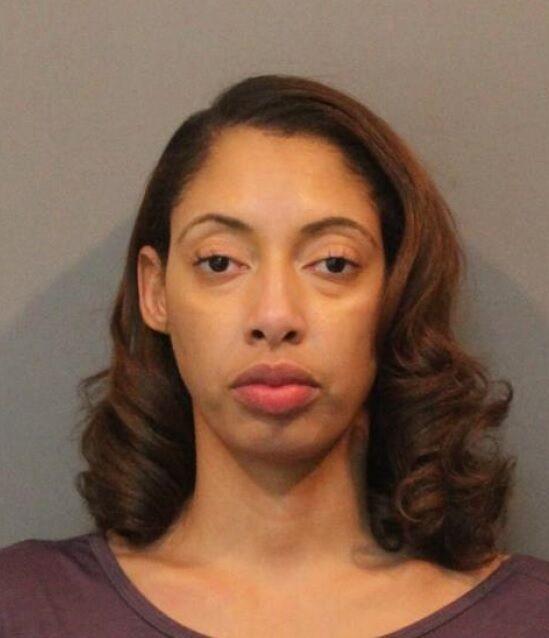 Laniya Williams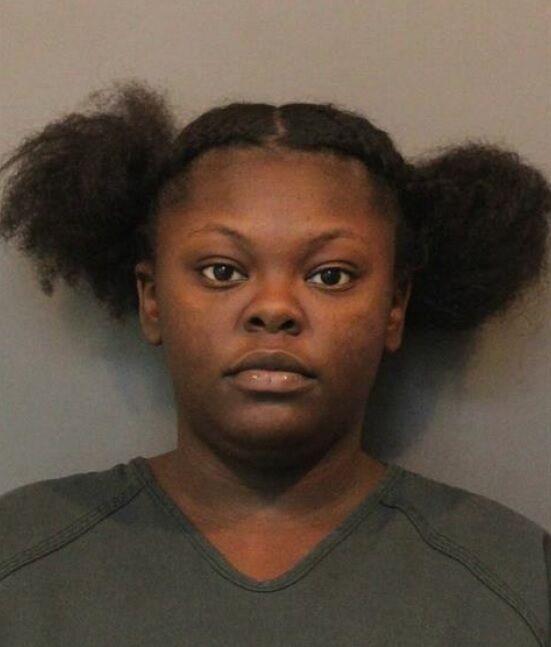 James Schneider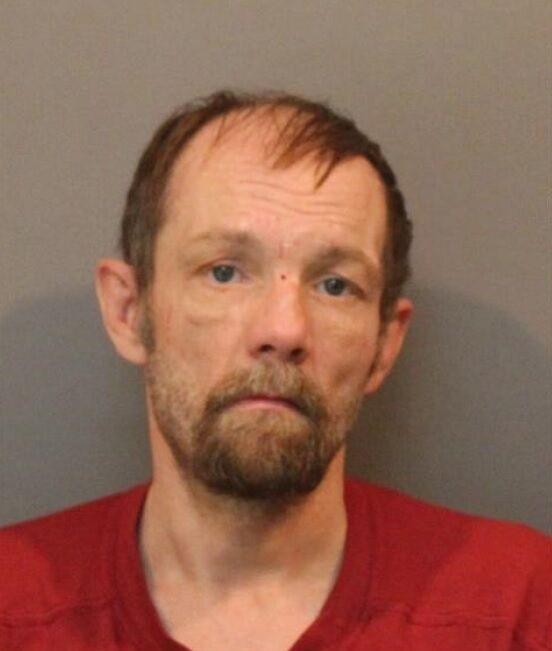 Maximilliano Robles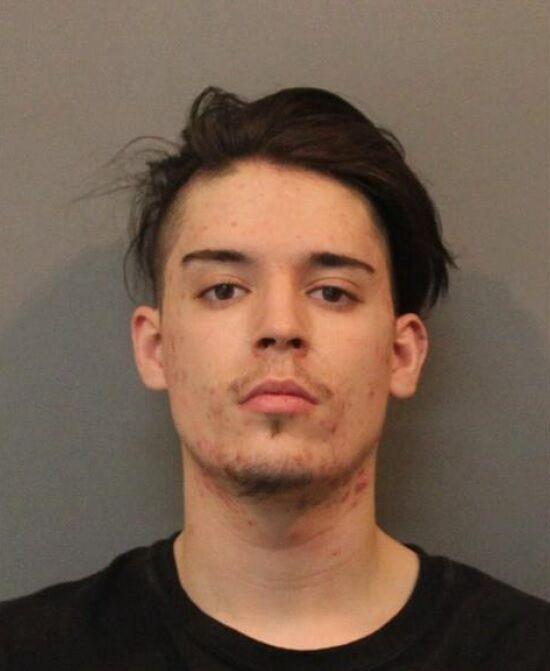 Angel Rivera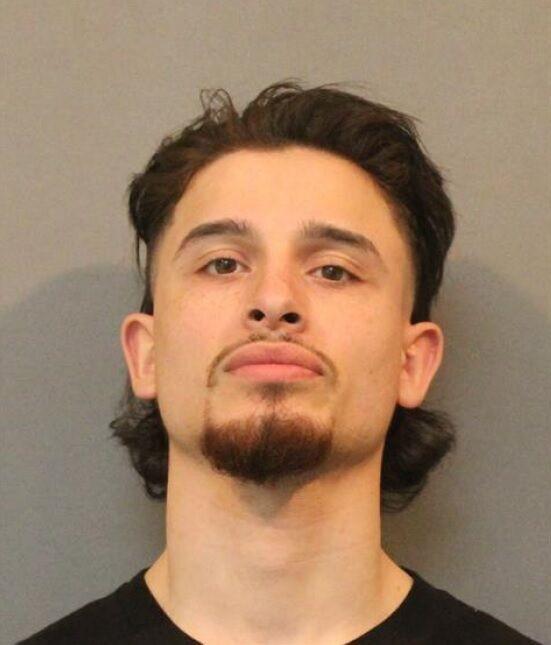 Jennifer Rickmann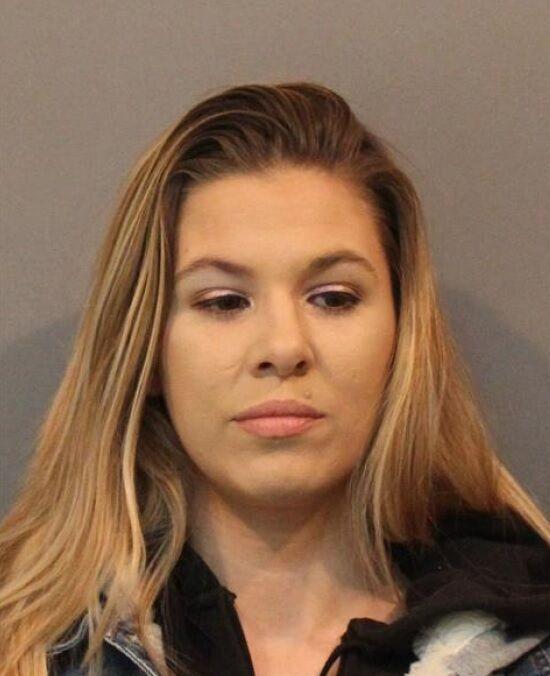 Xzavier Lopez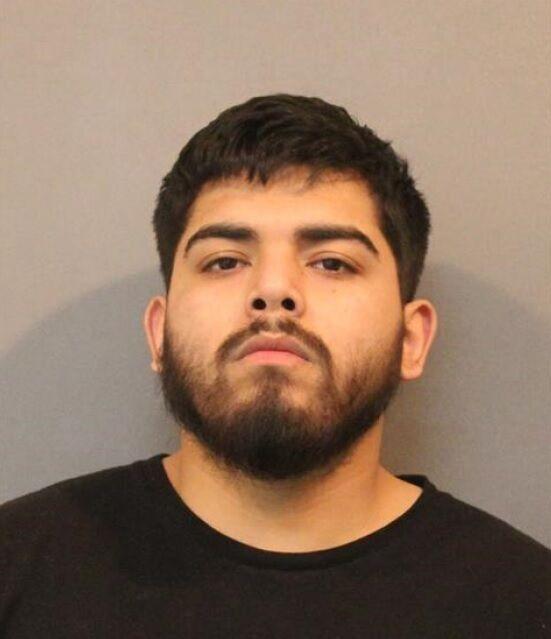 Shyquawn McNickles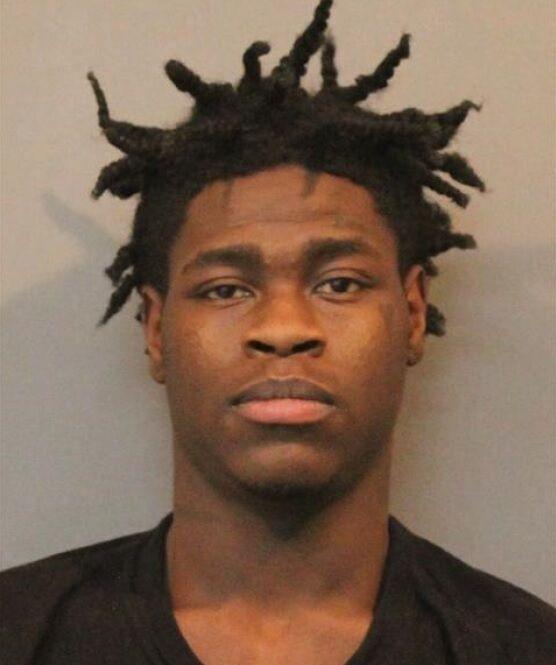 Luis Munoz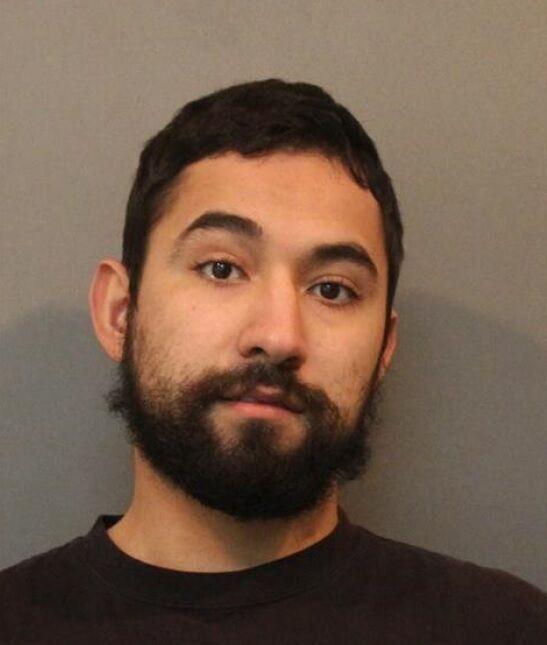 Brenda Keaton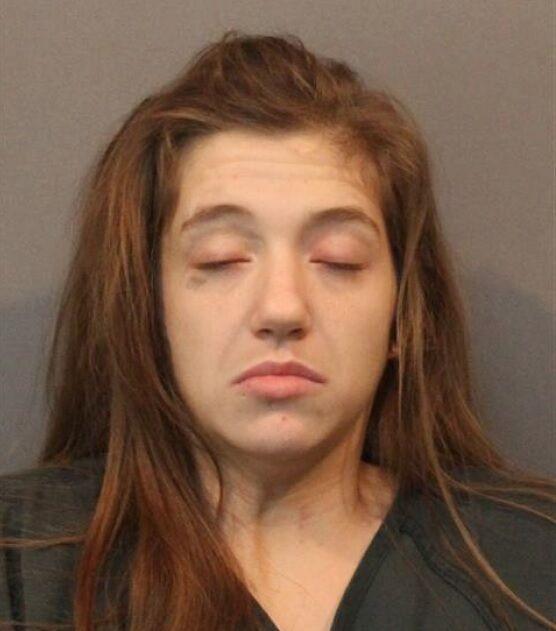 Alonte Lee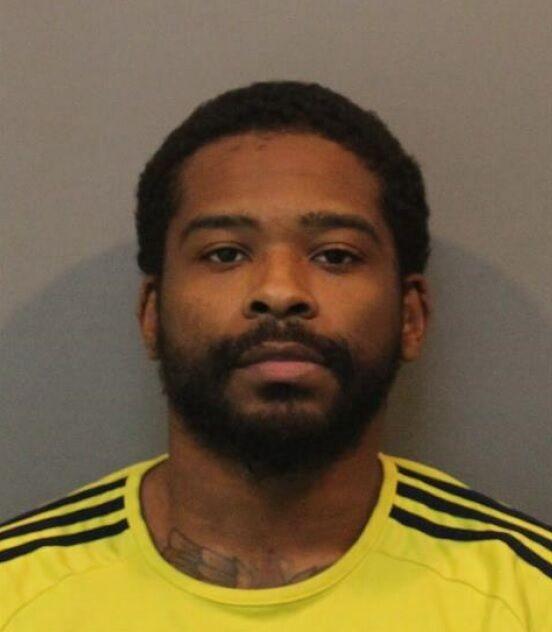 Isaac Hampton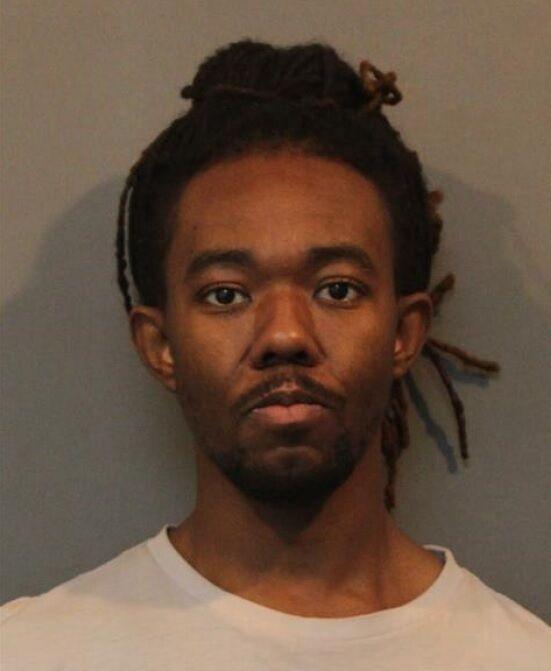 Christopher Jackson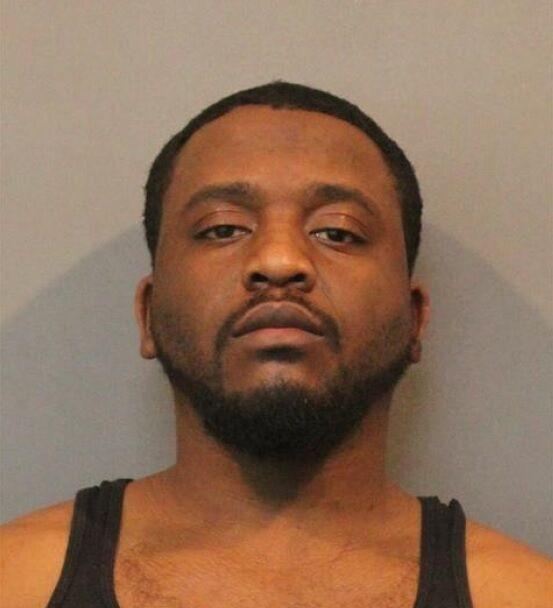 Heather Burkhardt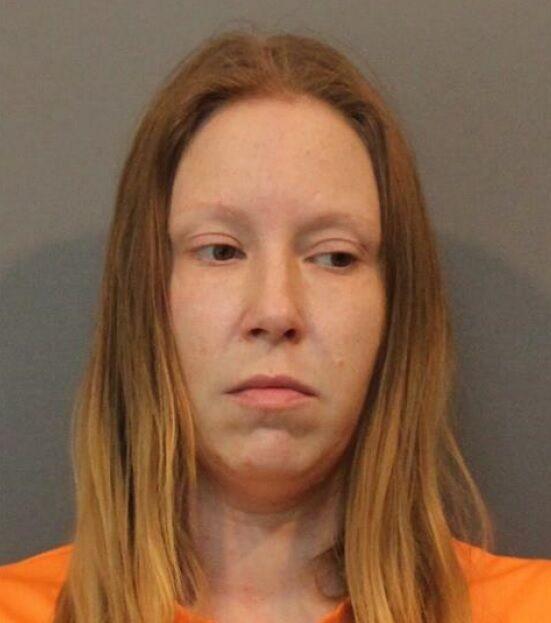 Walter Frye Jr.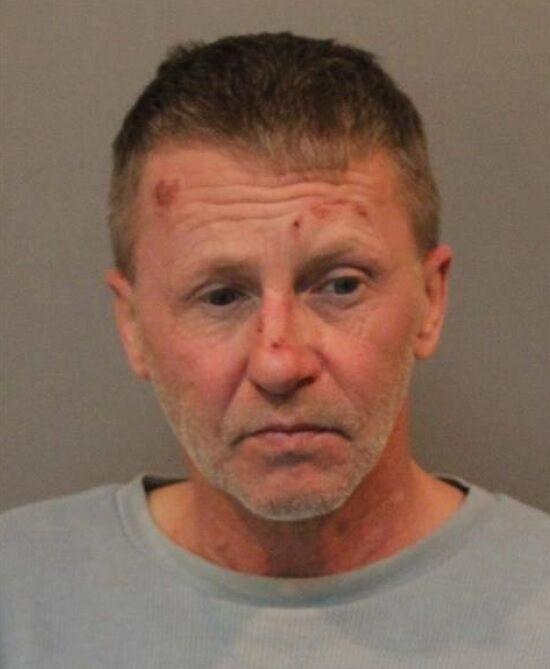 Elizabeth Besterfeldt
Jeremy Watson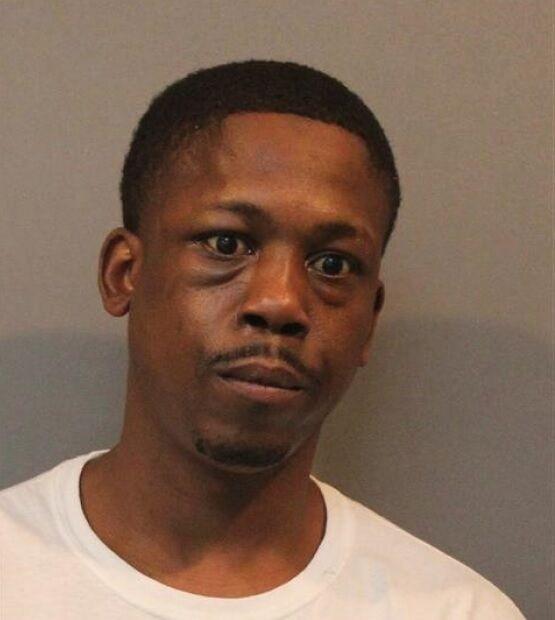 Marvin Thompson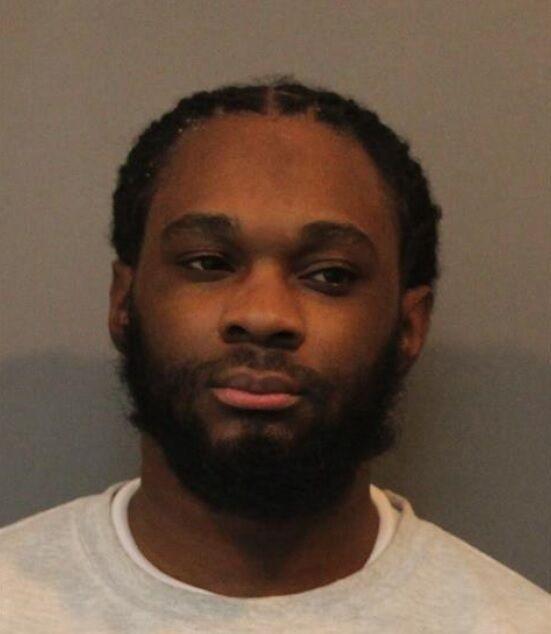 Colleen Shea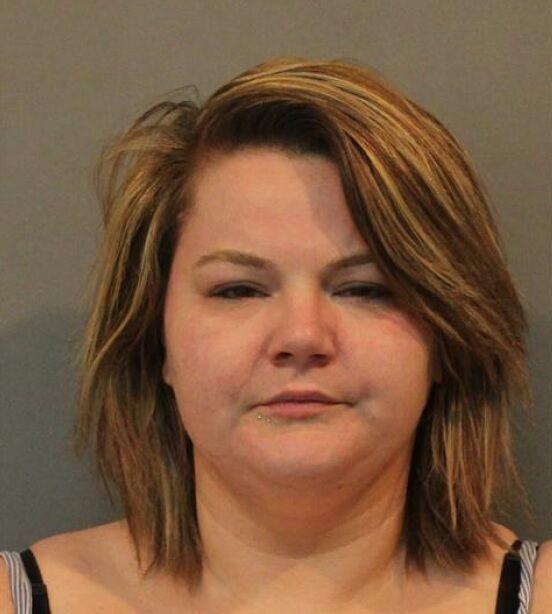 Bramiah Snyder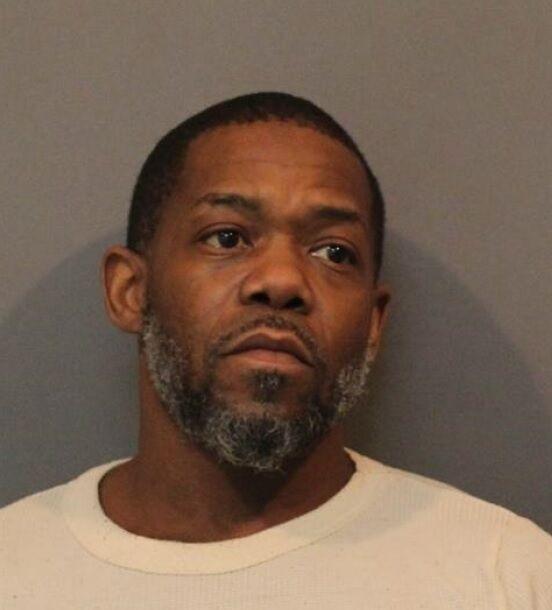 Michael Russell III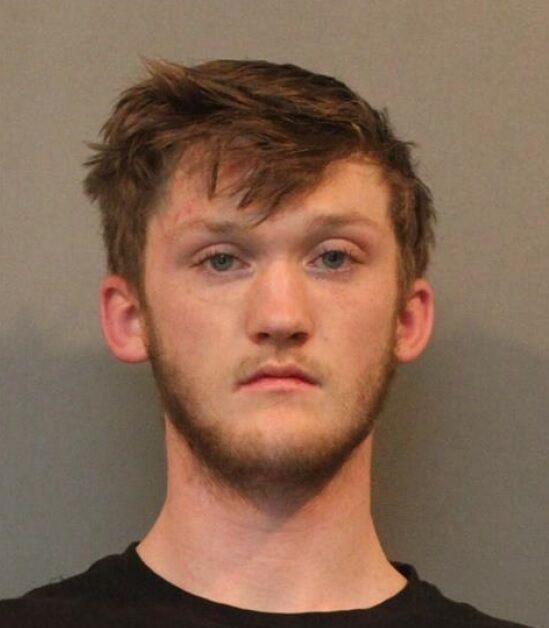 Valerie Pecher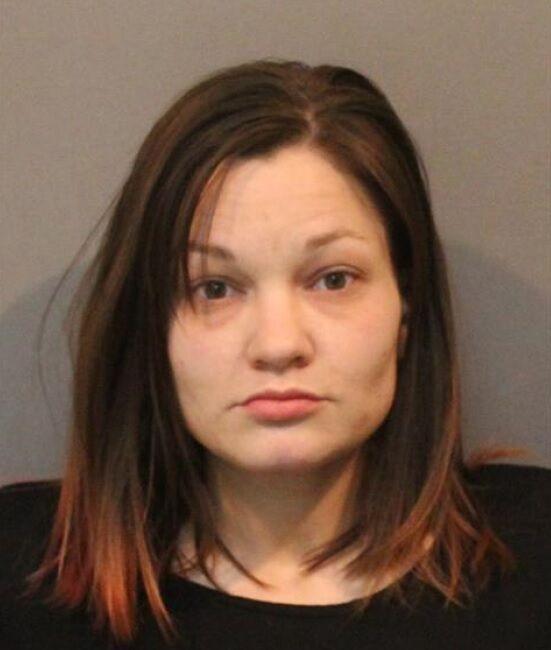 Andre Jones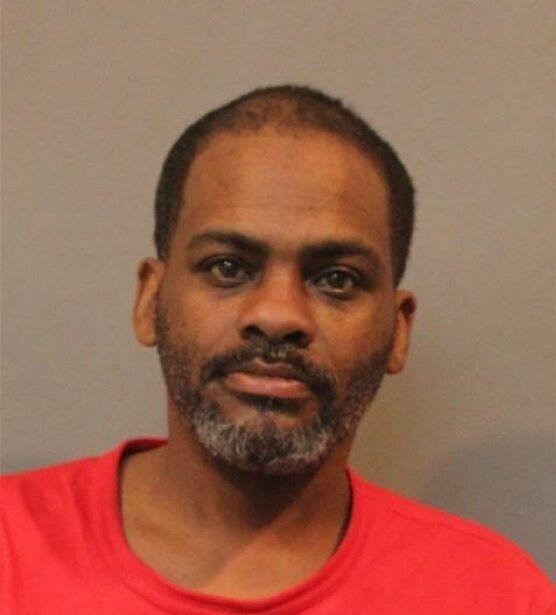 Franco Oseguera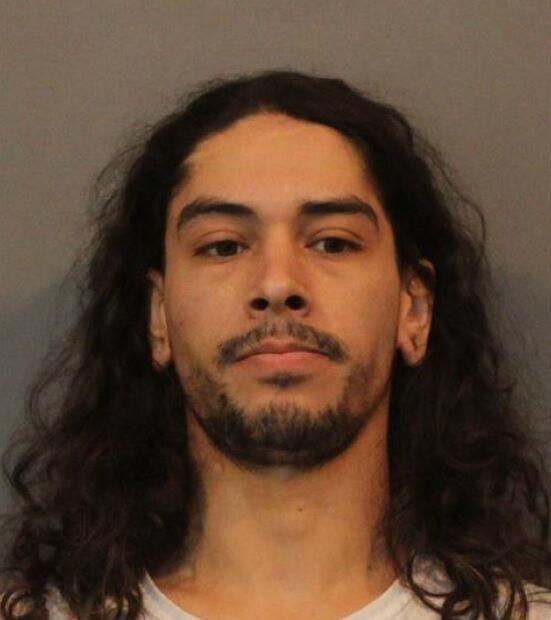 Kegan Hensley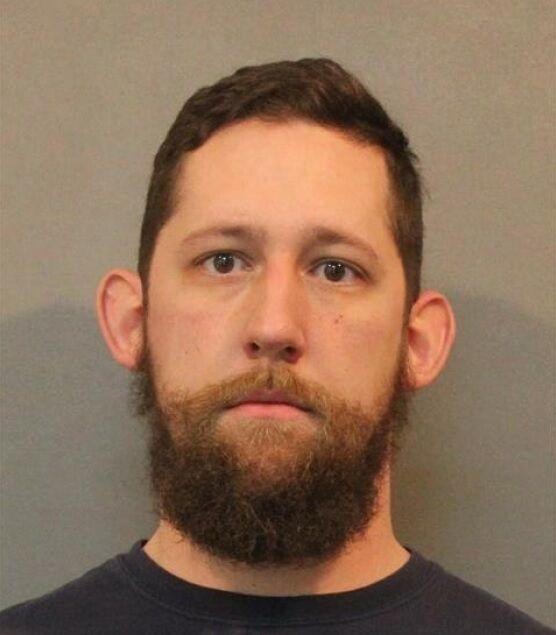 James Jackson Jr.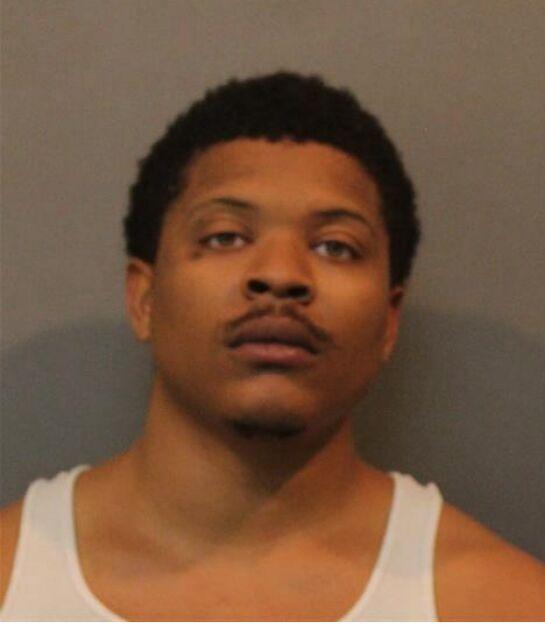 Cornelio Coronel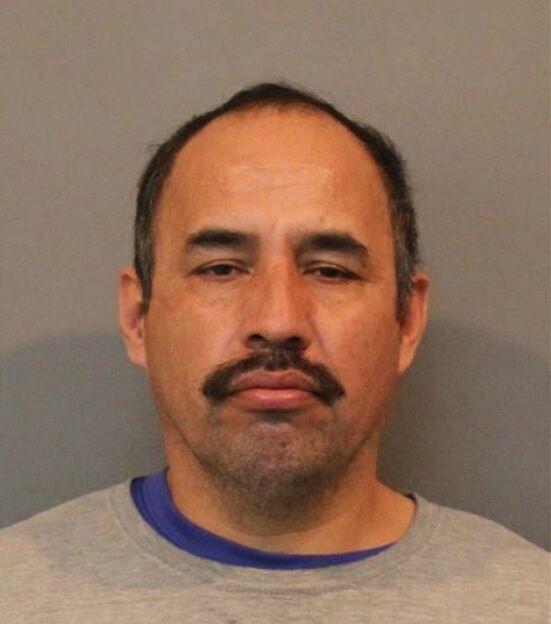 Derrick Davis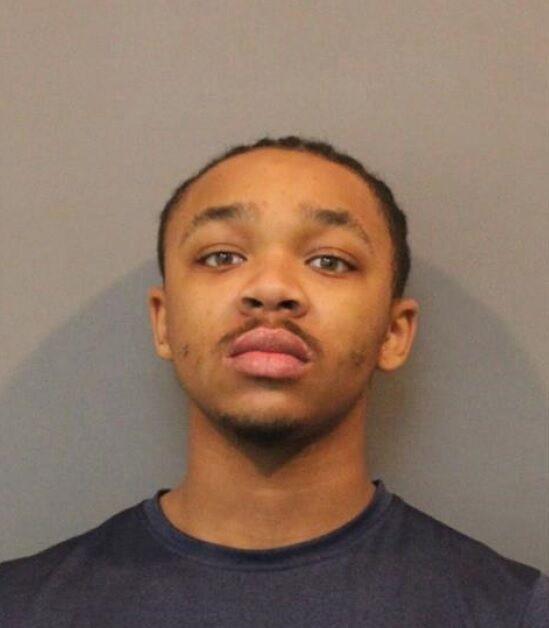 Raimond Henry II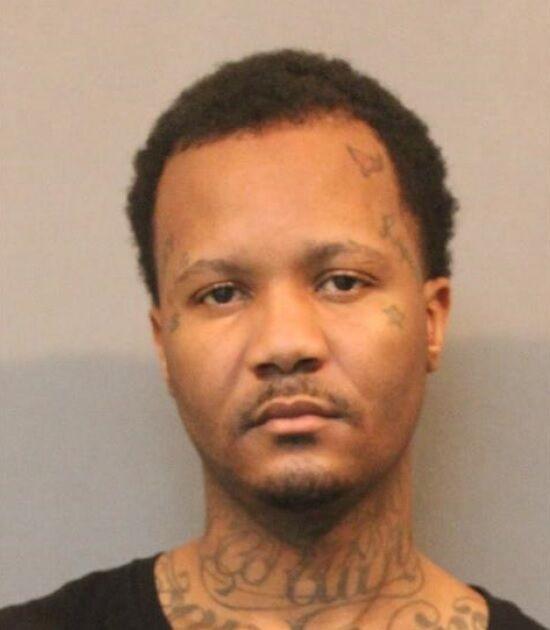 Joshua Aguilera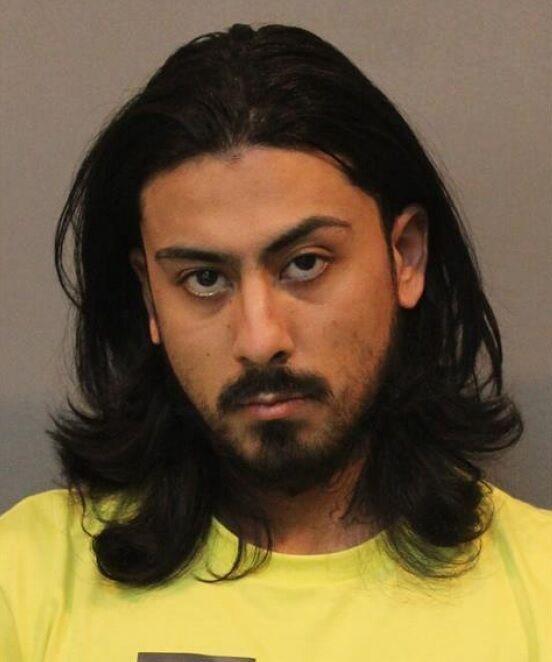 Leona Williams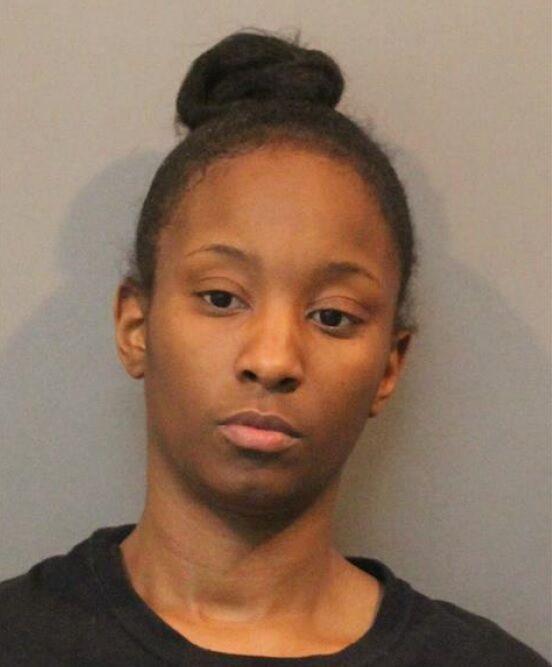 Lardarius Thomas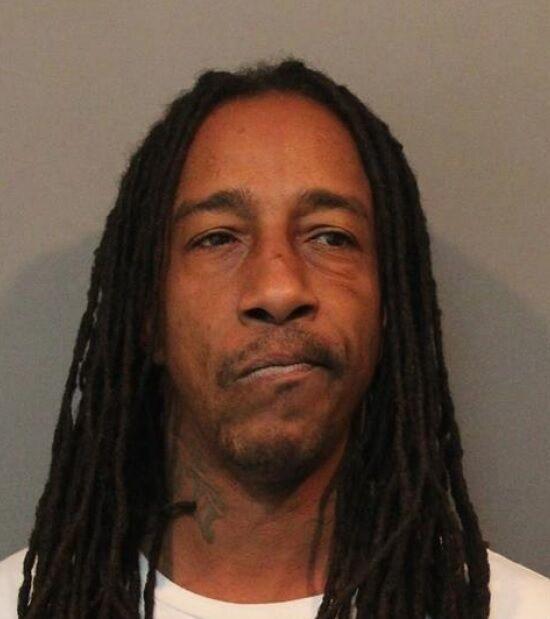 Jon Kopf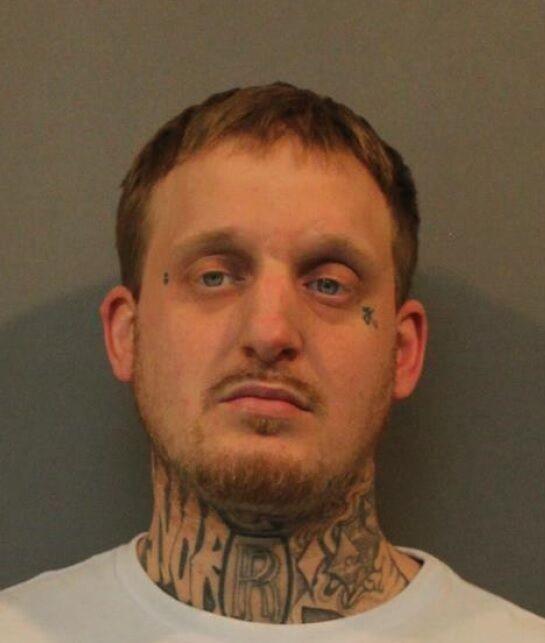 Ronald Lesniewski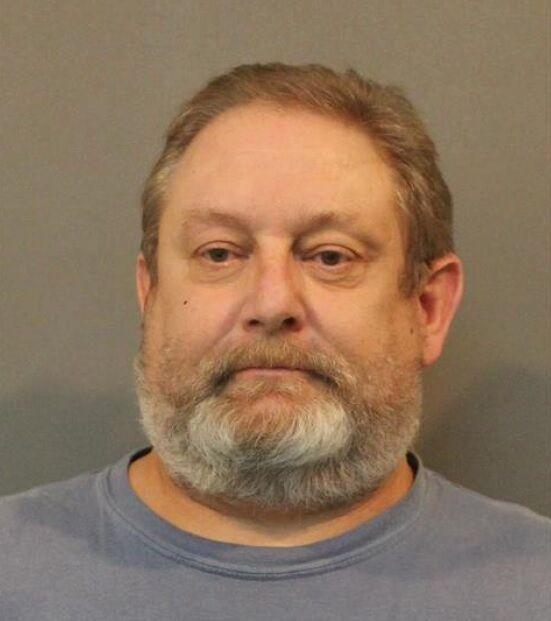 Shiana Spates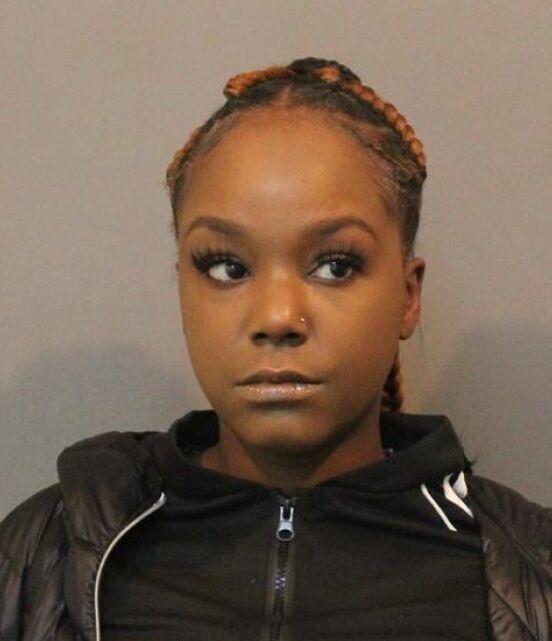 Charlotte Hawkins
Robert Hughes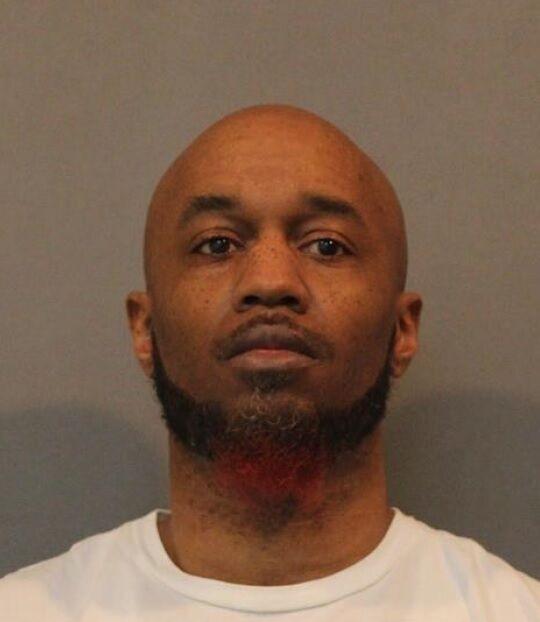 Stephanie Hathaway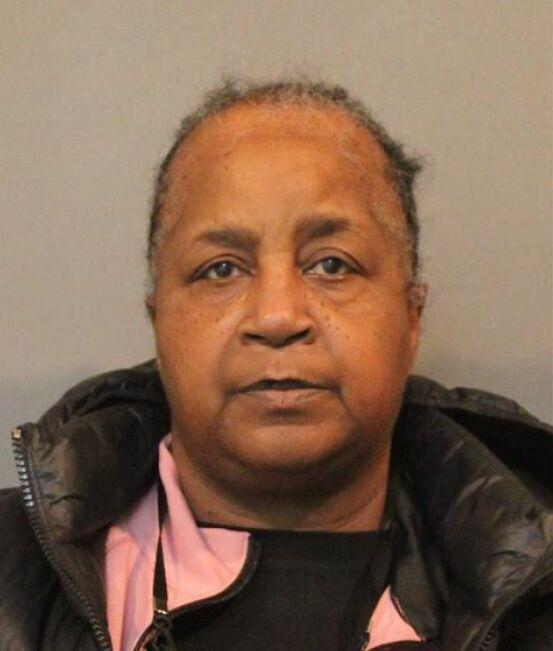 Thomas Cash Sr.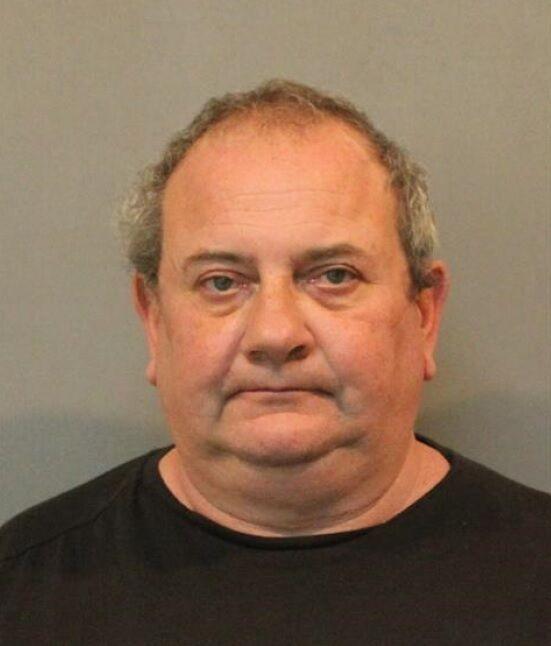 Jamson Coulter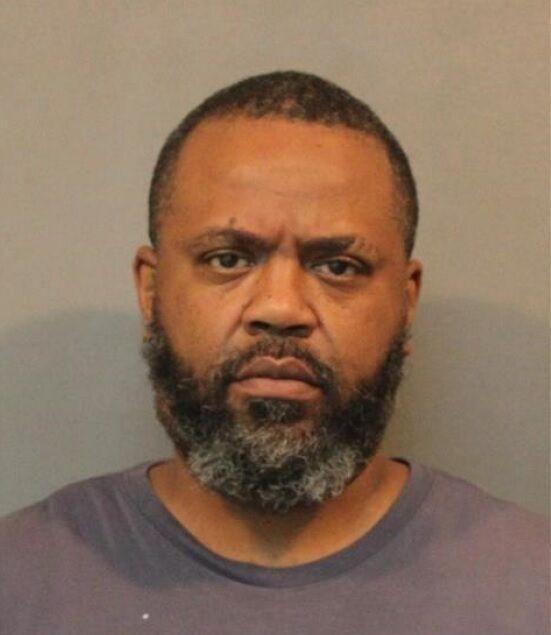 Sherece Govan
Anthony Williams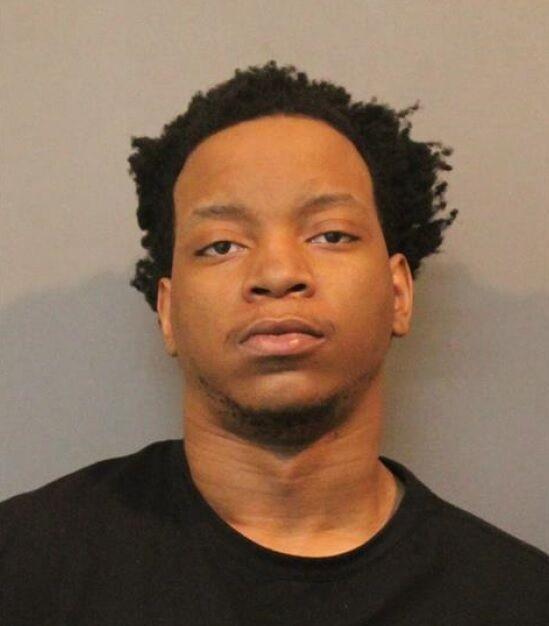 Mathew Wolfe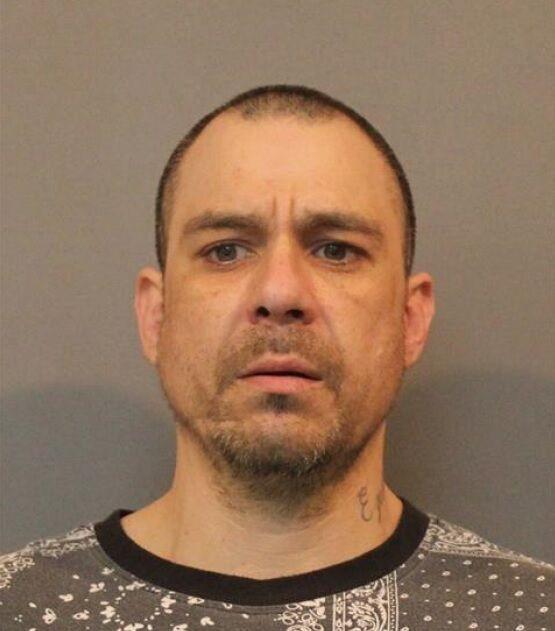 Samuel Wooley III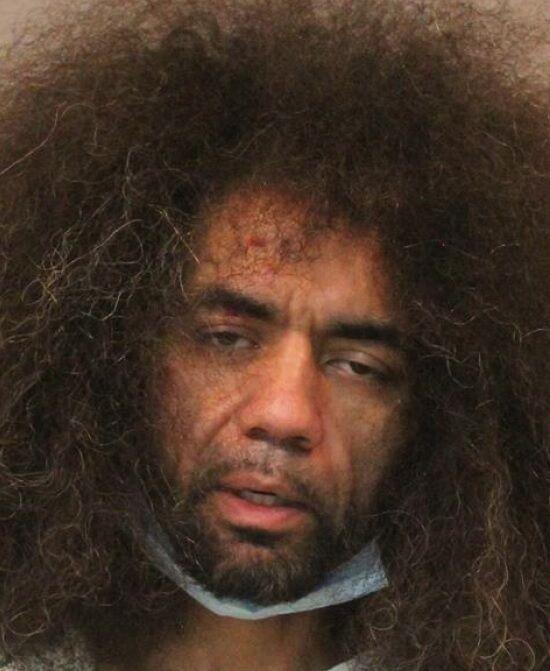 Benjamin Ross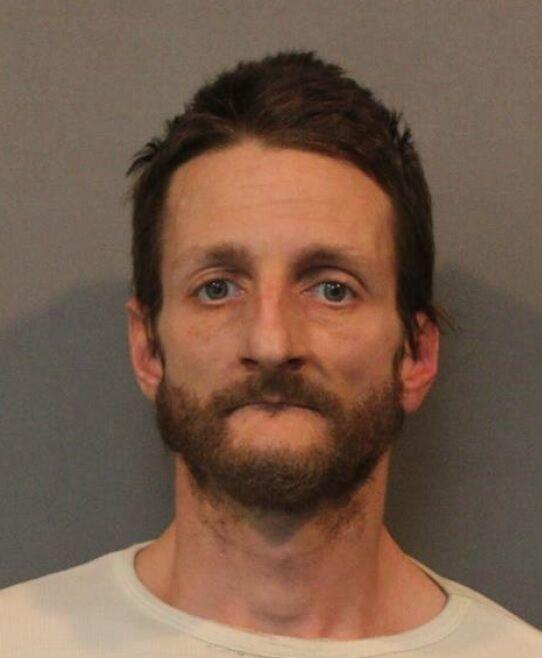 Michael Scott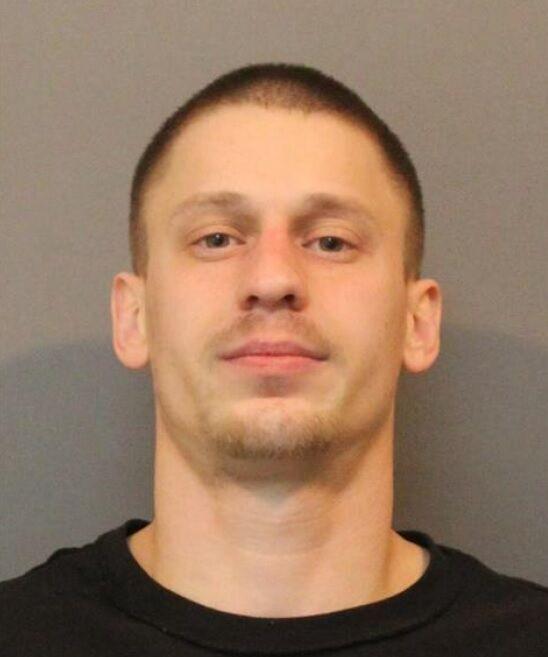 Damen Washington Jr.
Andrew Moore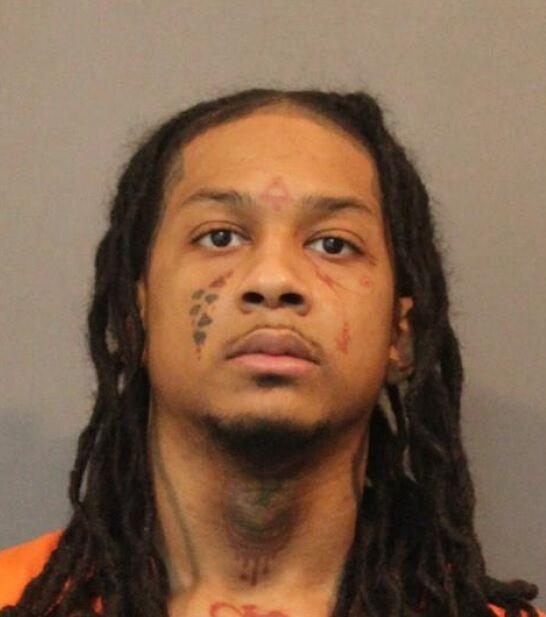 Aaron Neals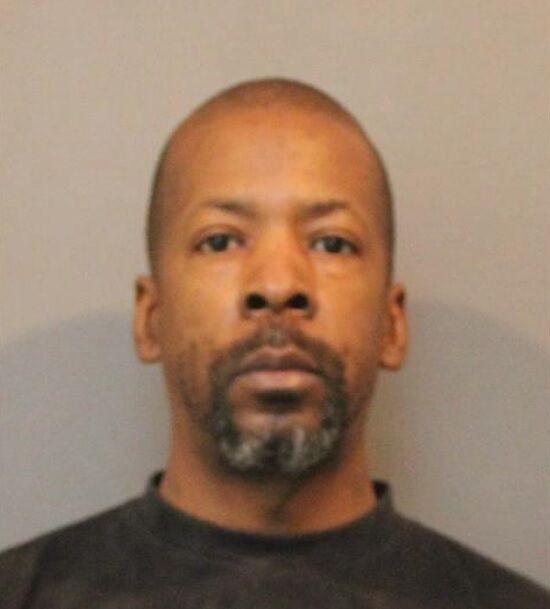 Raul Pulido-Alvarez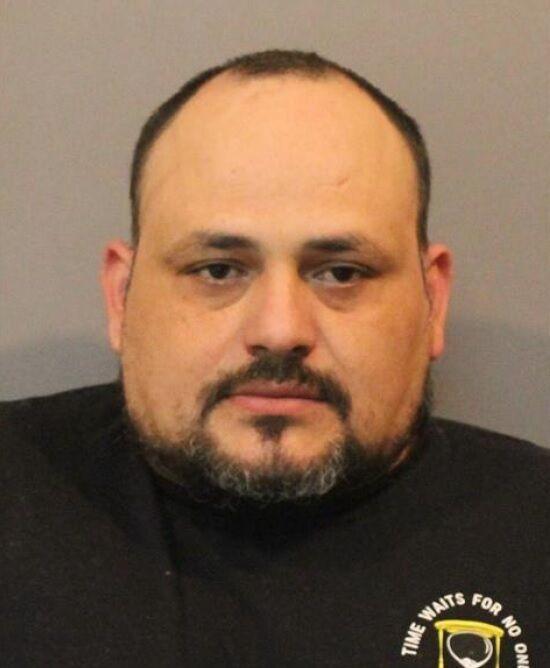 Nikola Kutansky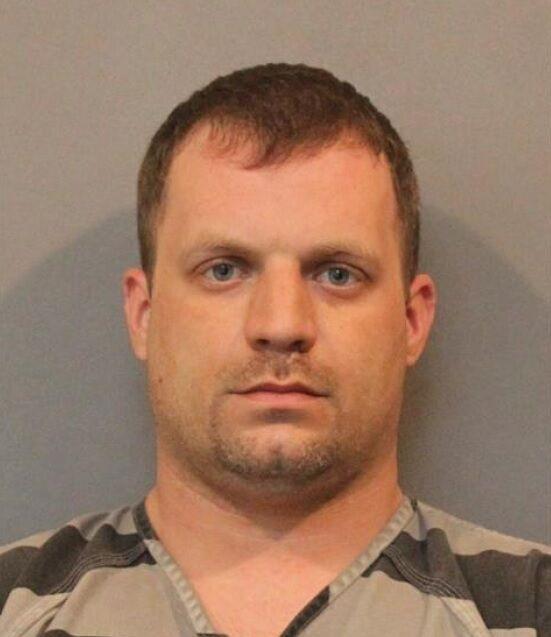 Teddy Hughes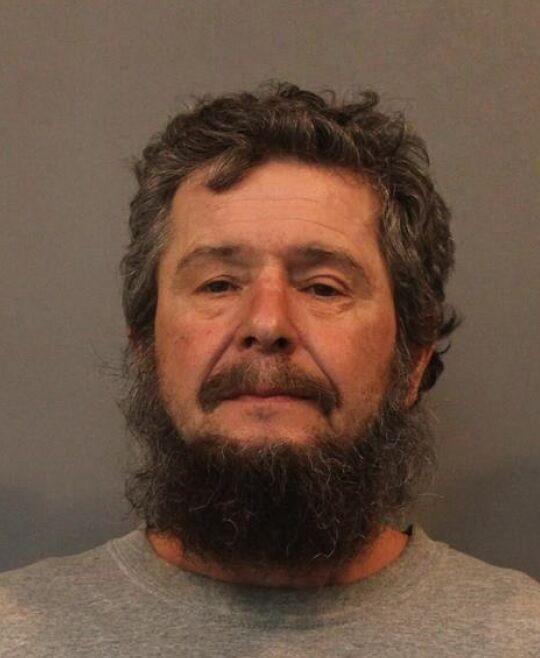 Joseph Johnson Jr.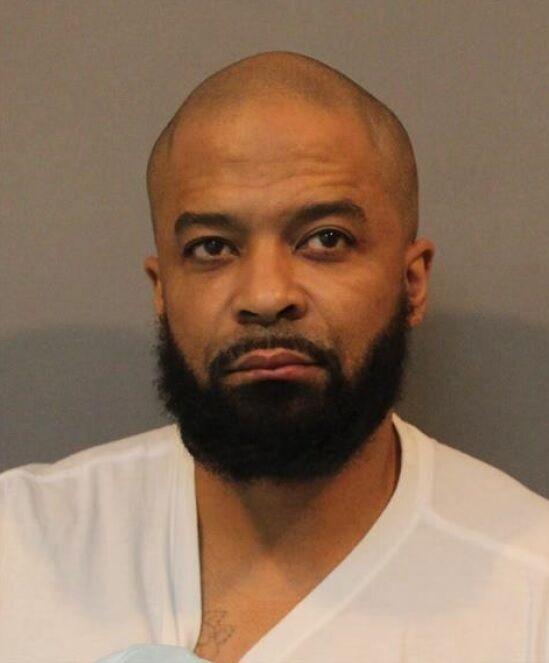 Maxwell Kohn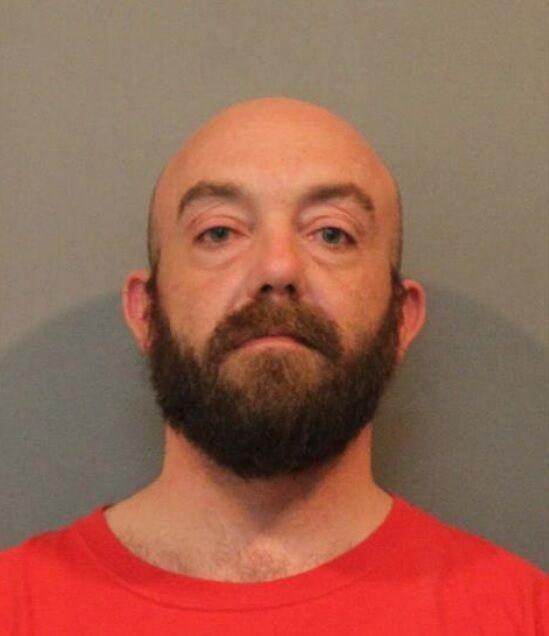 Patrick Flowers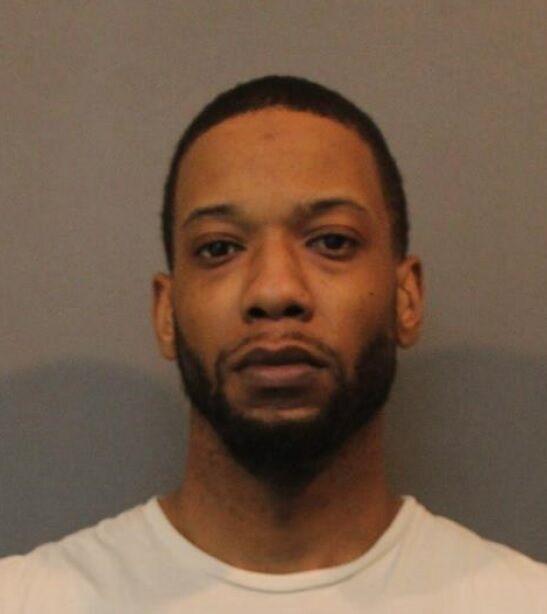 Elliot Herron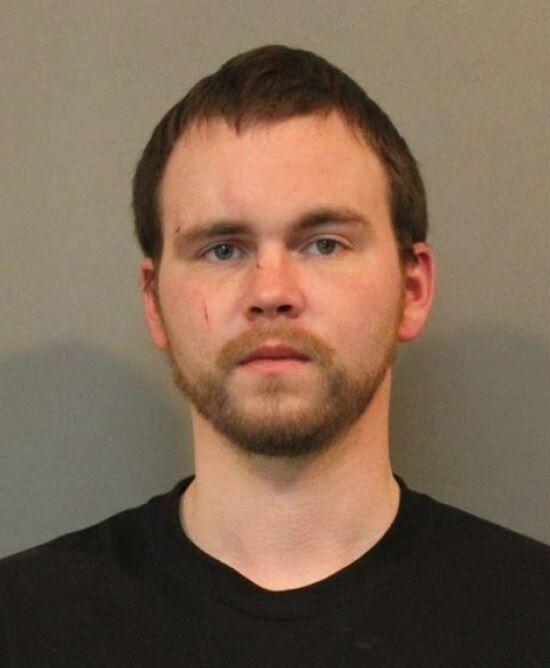 Randall Strainis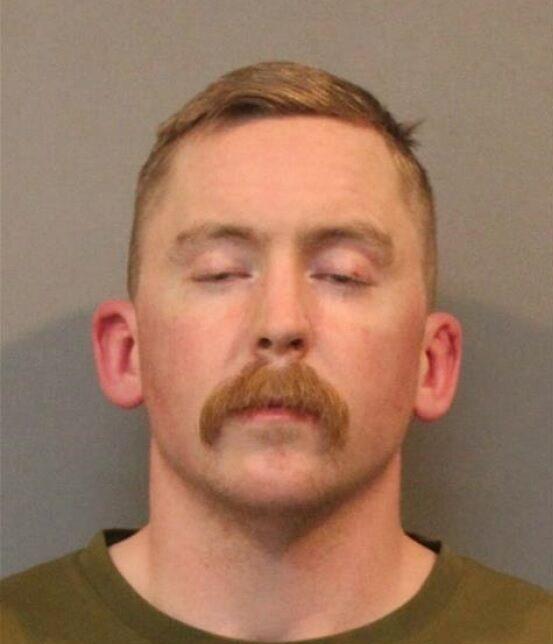 Kecelyn Sydner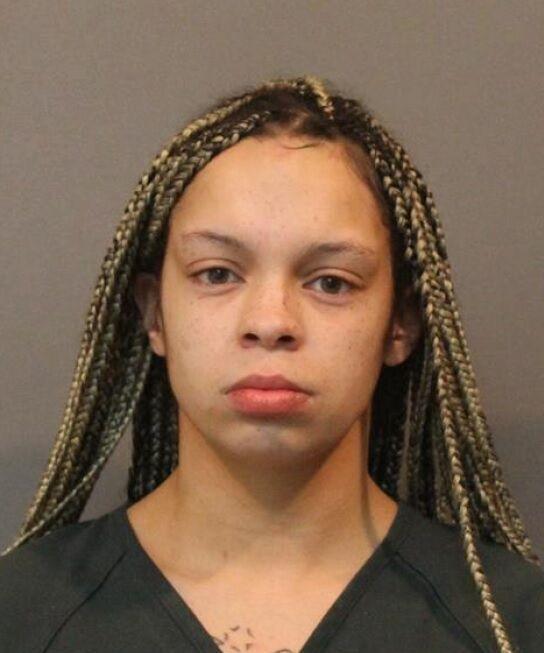 Corine Rasmussen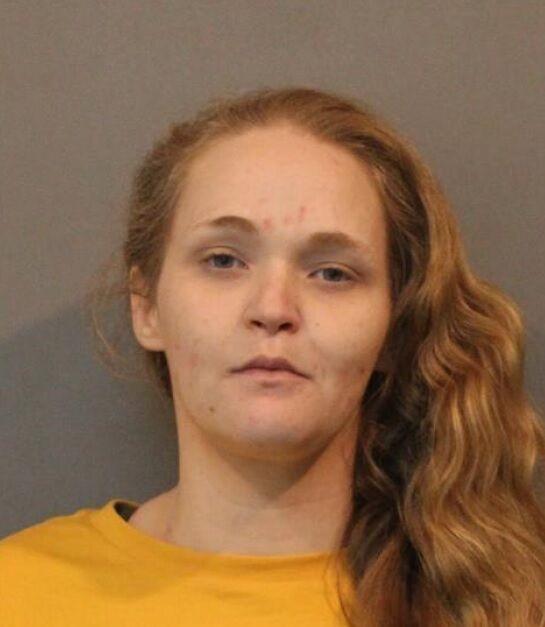 Luke Romer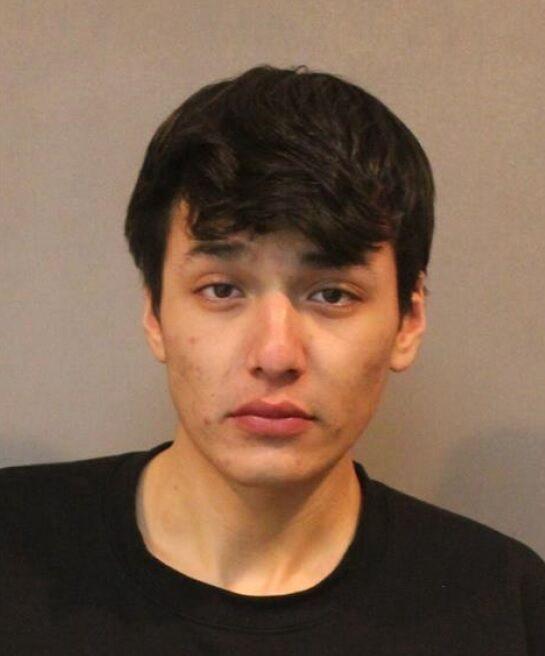 Stephan Markovich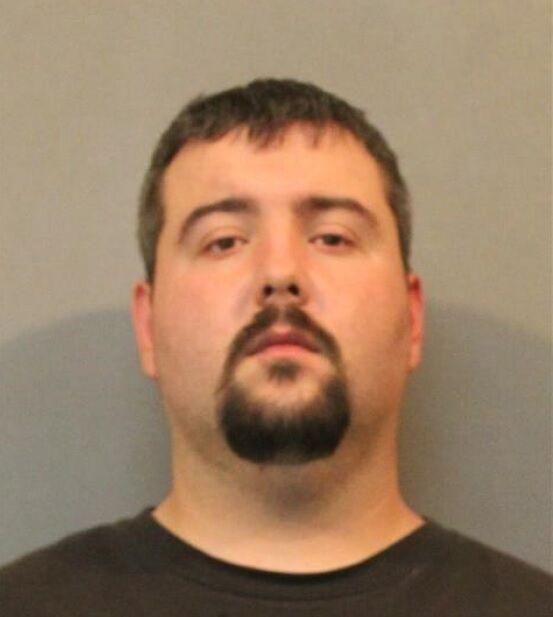 Myron Orr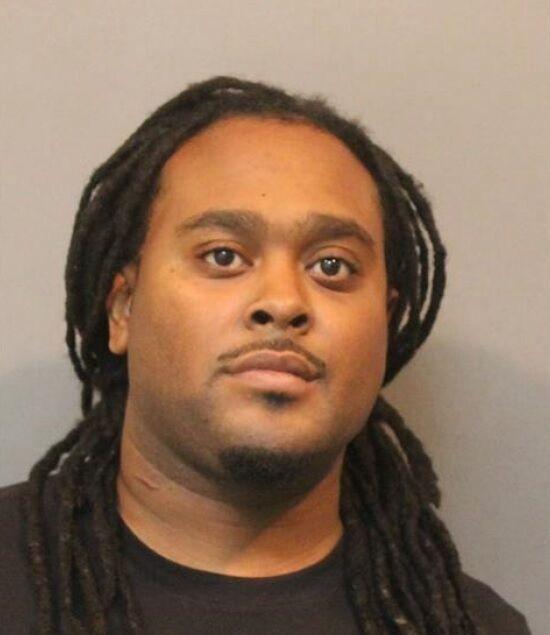 Ashley Hernandez
Erik Gavura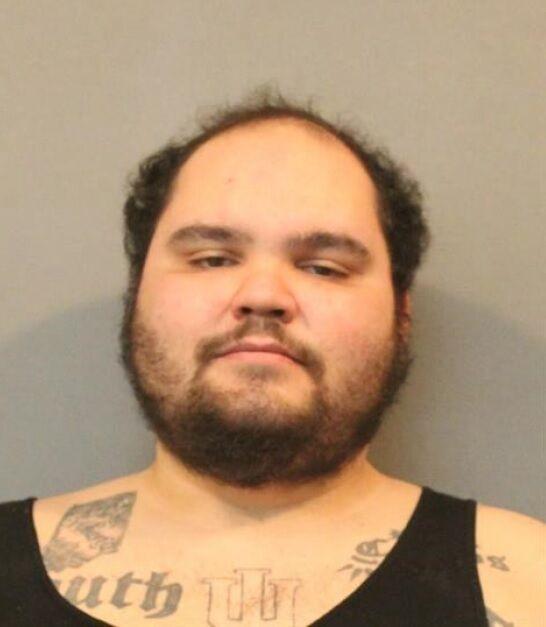 Tatiana Gant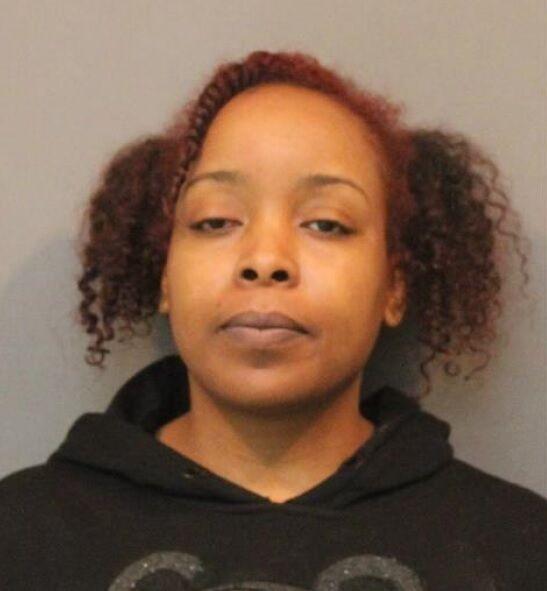 Terrance Clancy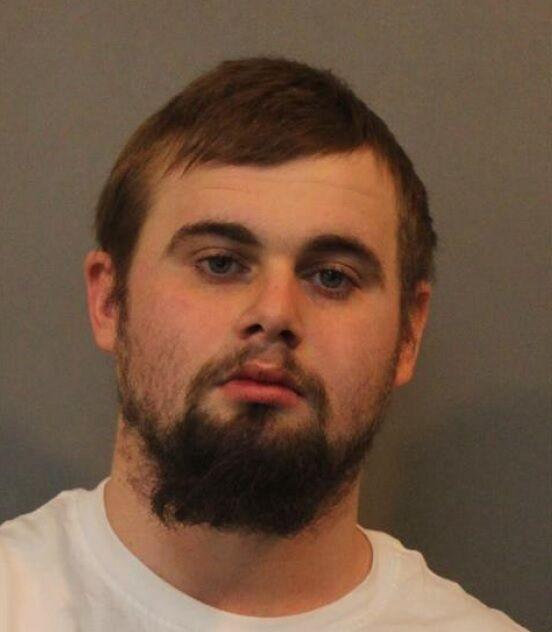 Samantha Taylor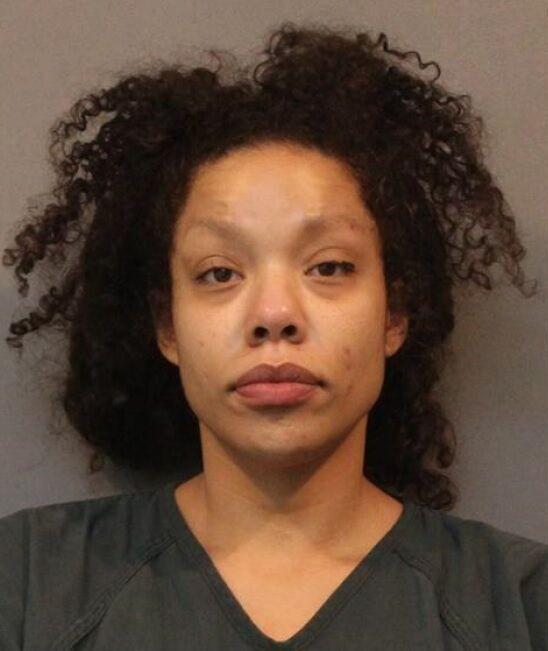 Michael Smith Jr.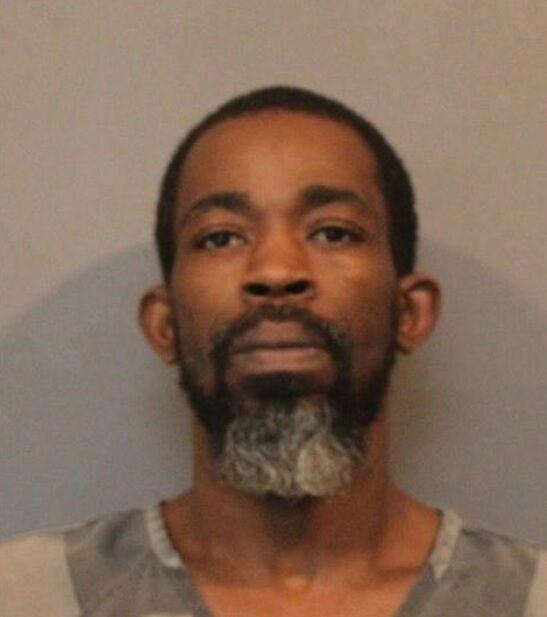 Jude Rosario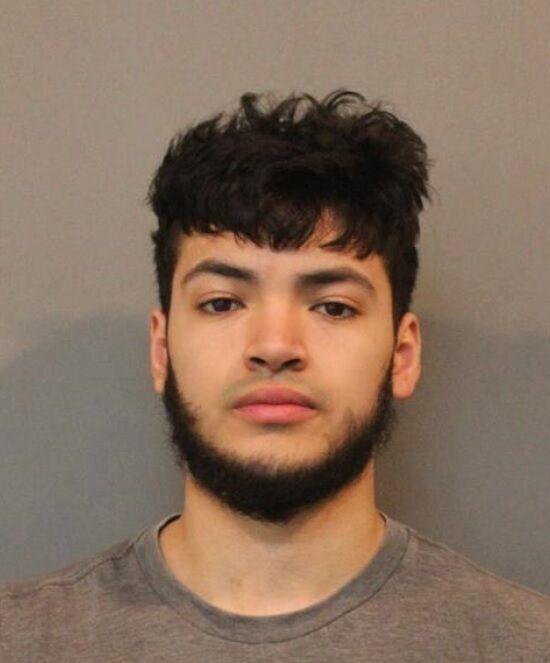 Sophia Settle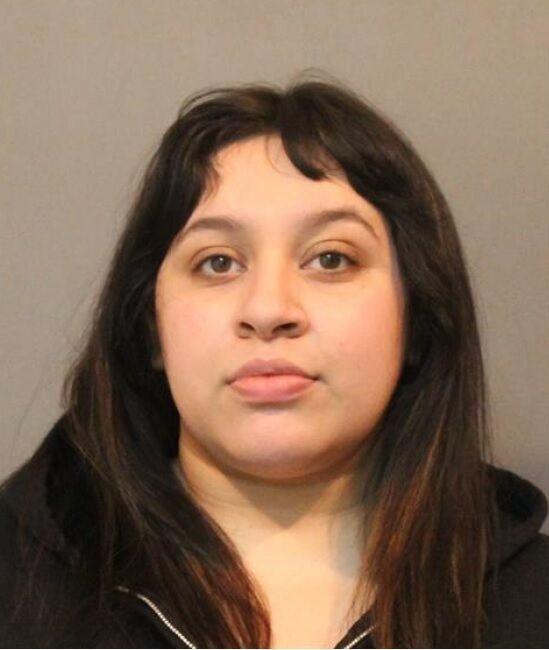 Veechous Gabbidon II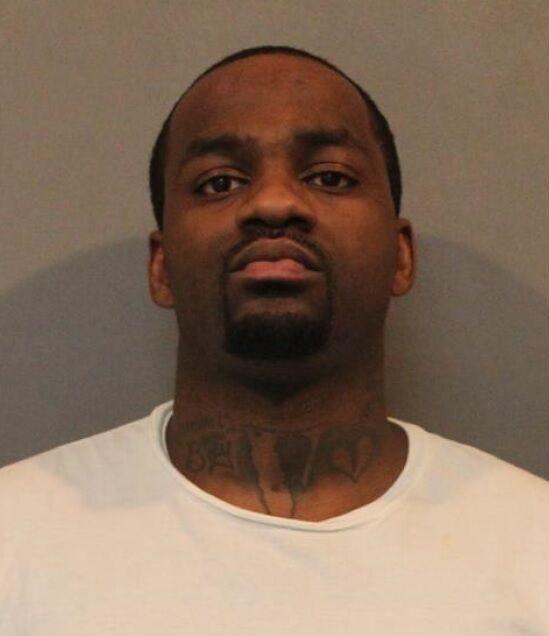 Holly Gatley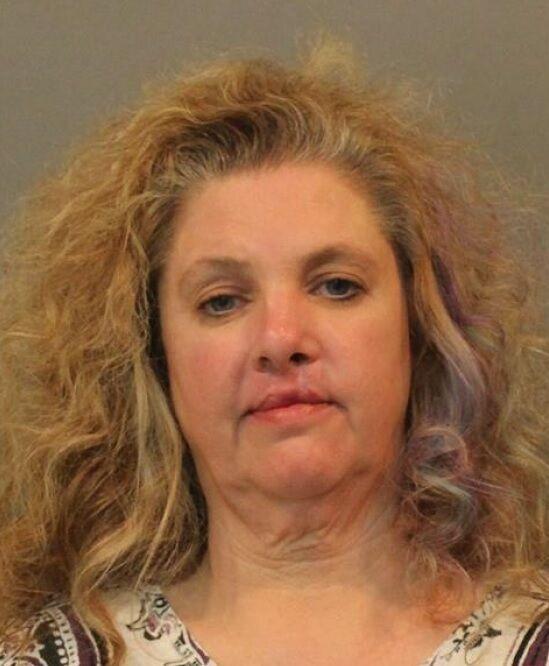 Gabriel Mendoza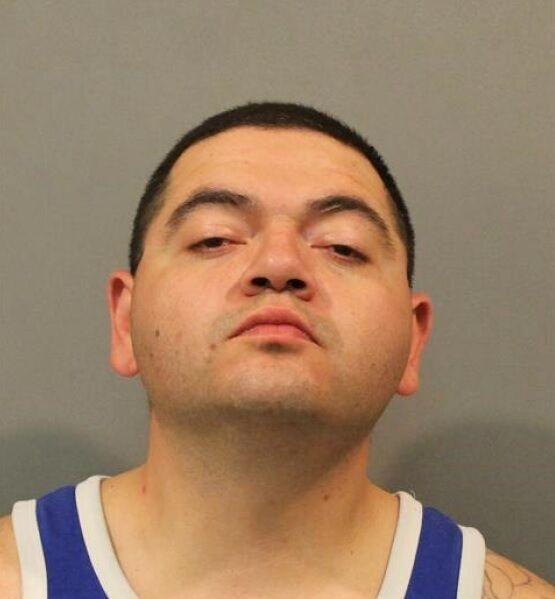 Tyler Miller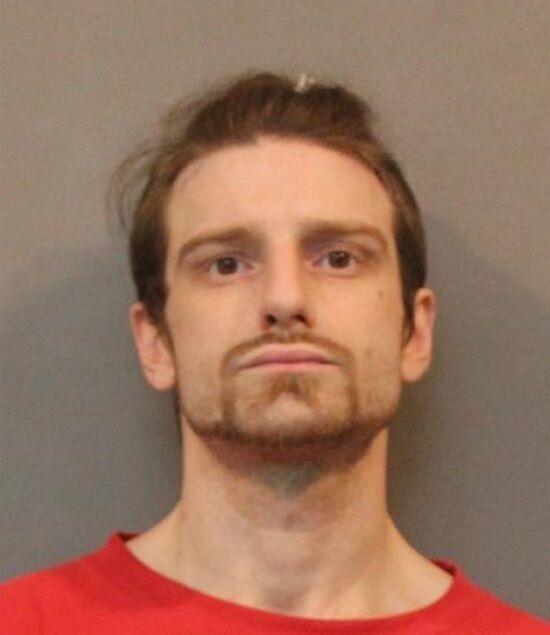 Jerome Dunlap
Nicholas Camp
Antonio Carr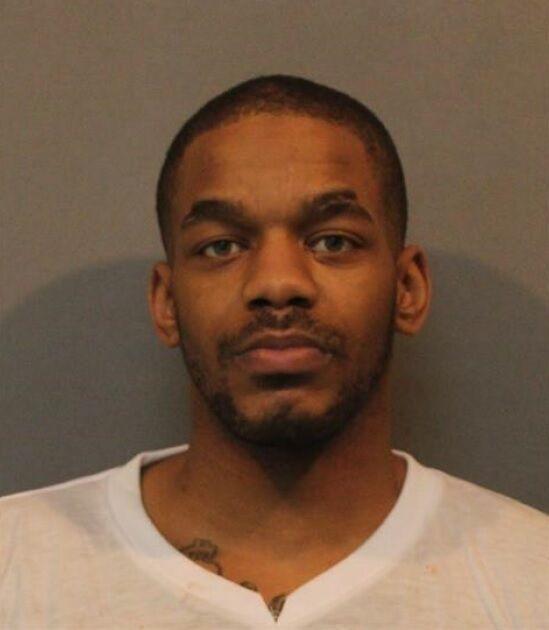 Adriana Diaz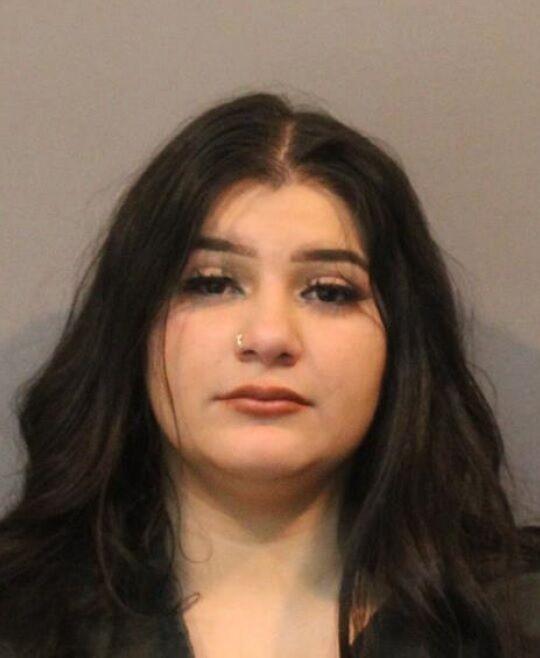 Robert Brown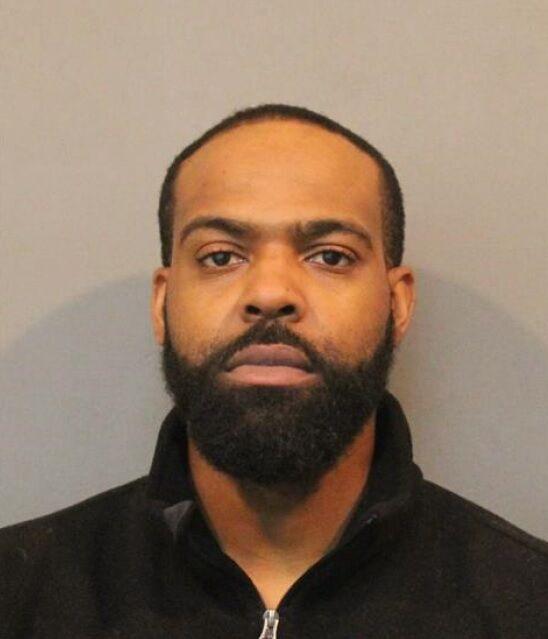 Renardo Bryant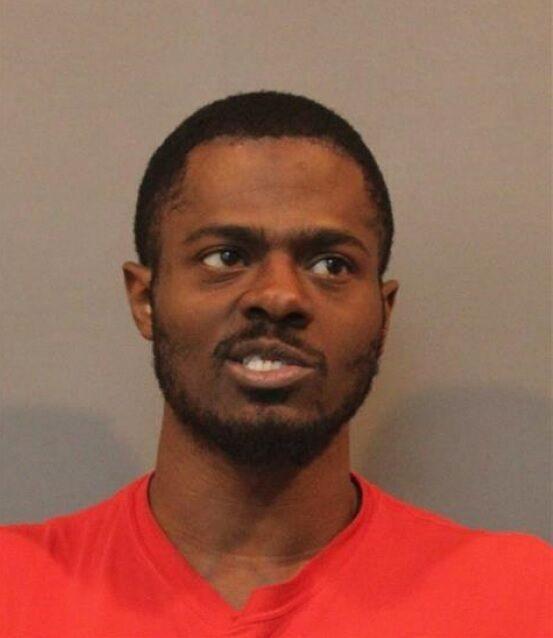 Neris Alfaro Guardado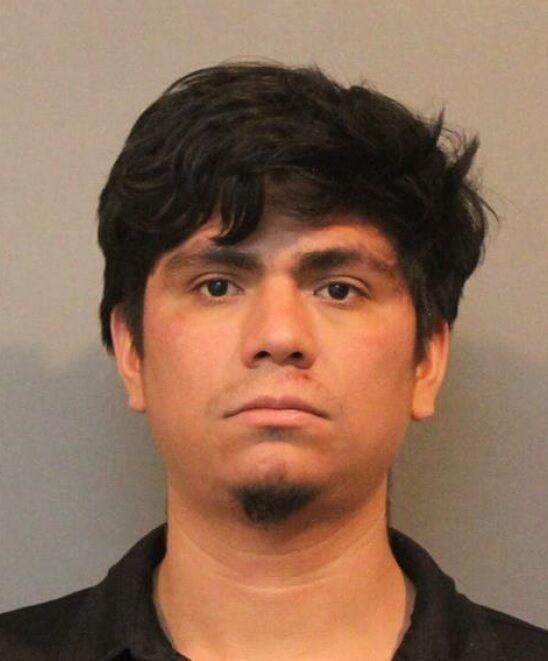 Michaela Richard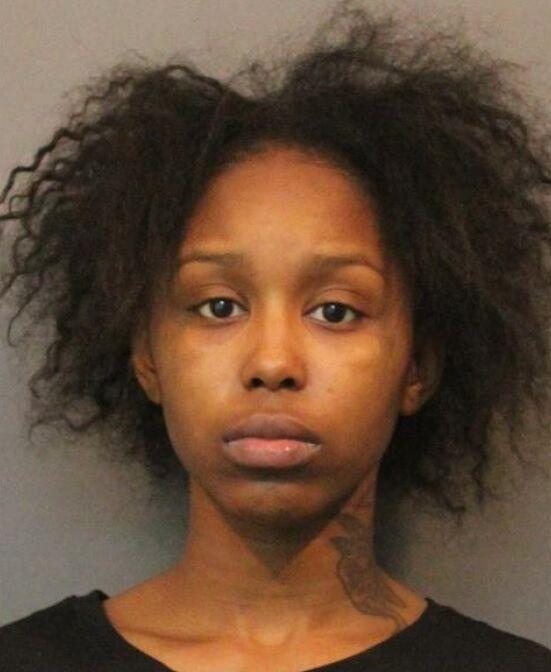 Garet Sencaj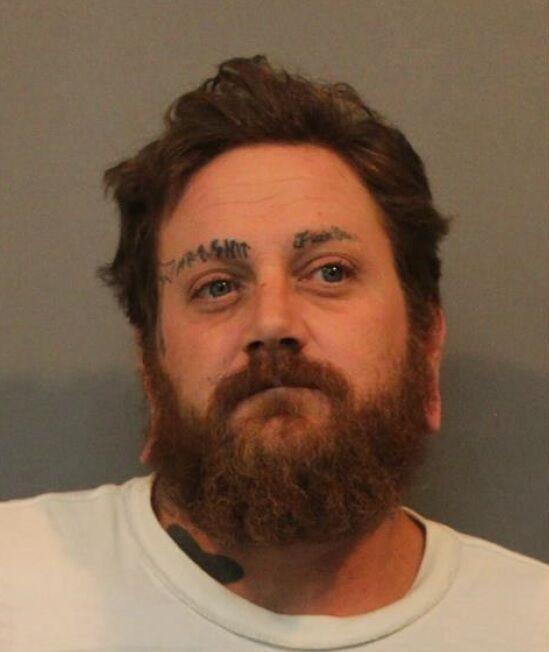 Lafontay Williams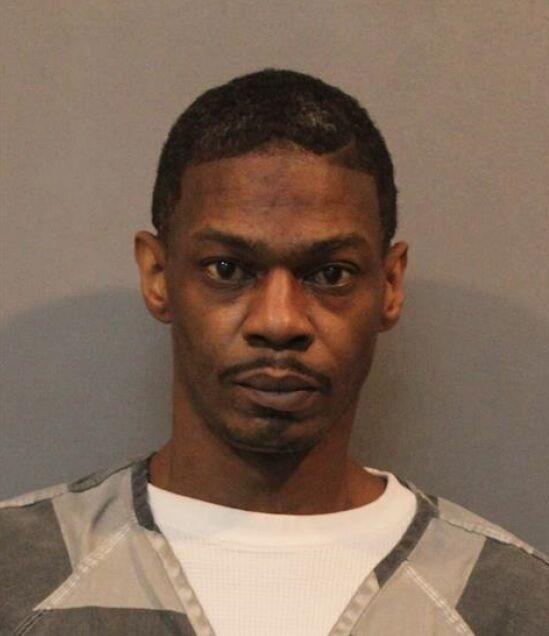 Alyssa Potts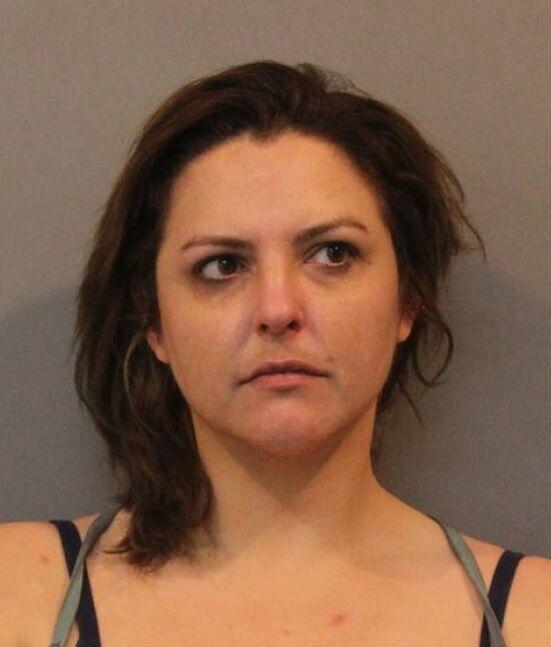 Austin Ragan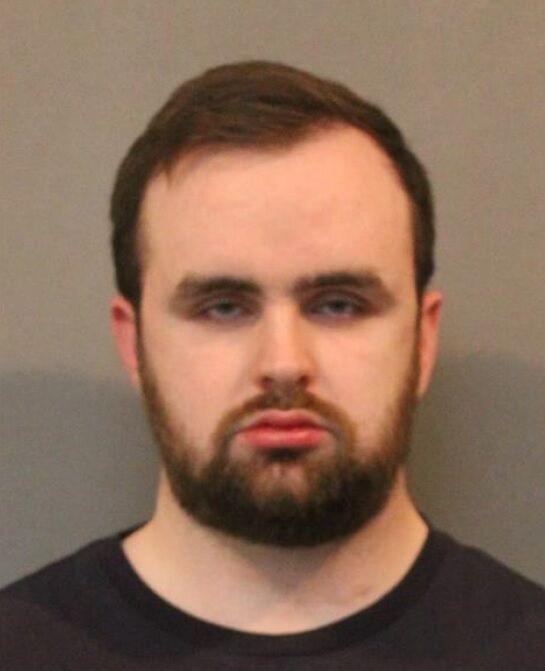 Anna Mamala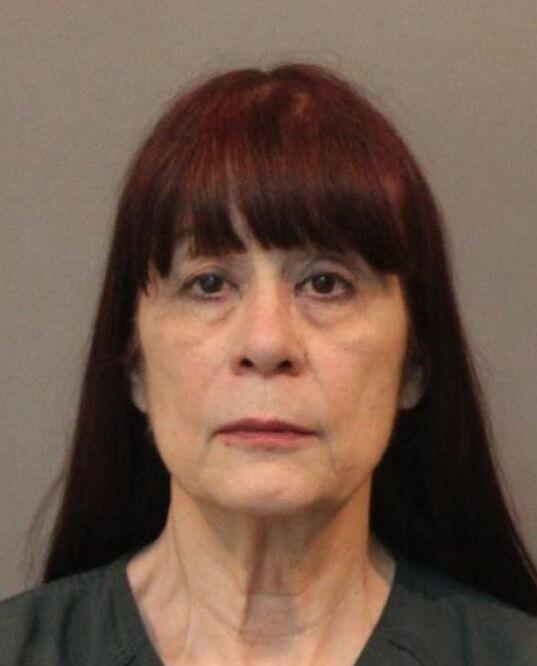 Patrick McIntosh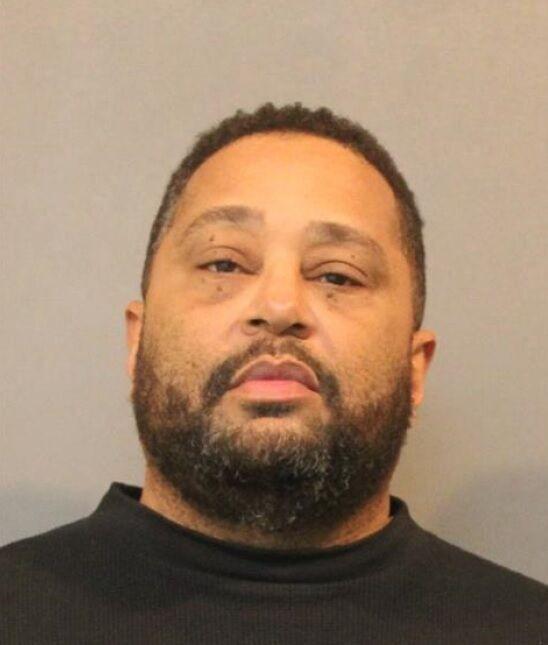 Felicia Nelson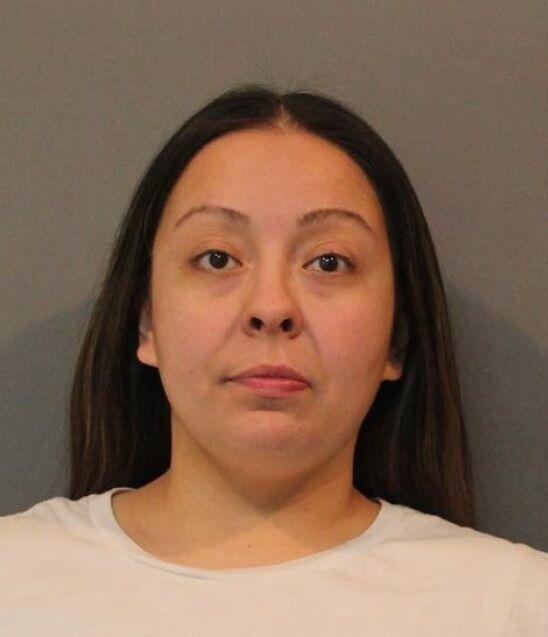 Pablito Madera
Ethan Lucas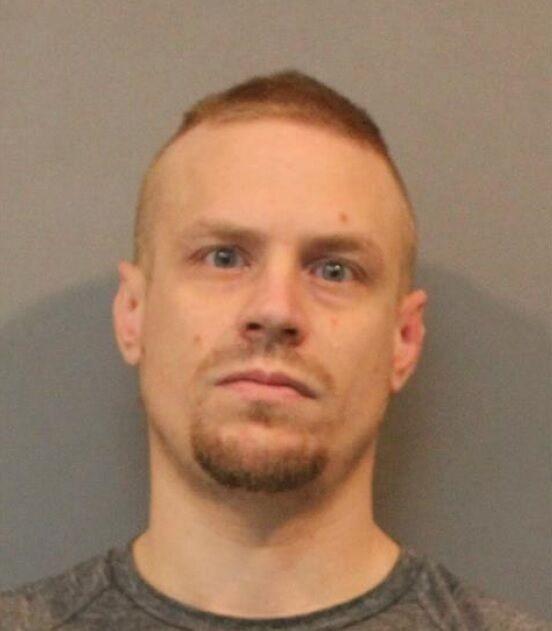 Blayne Hansen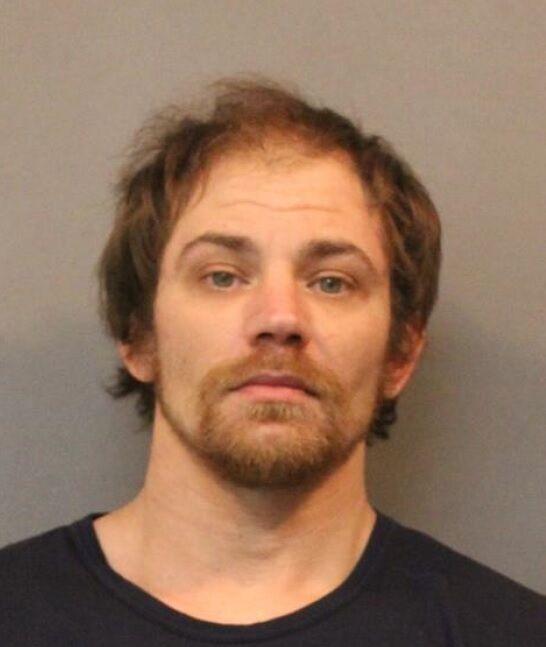 Doreen Jimenez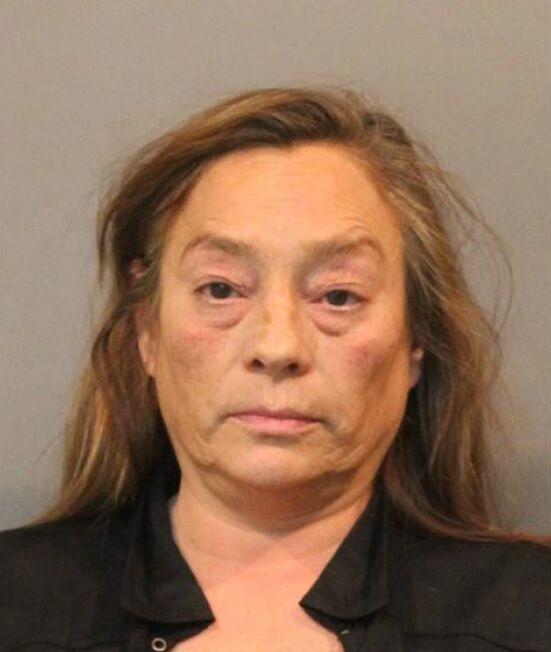 Ryan King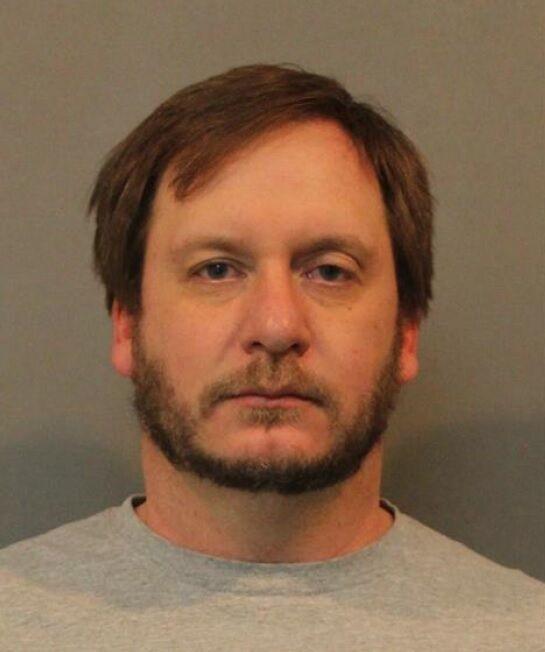 Lisa Formosa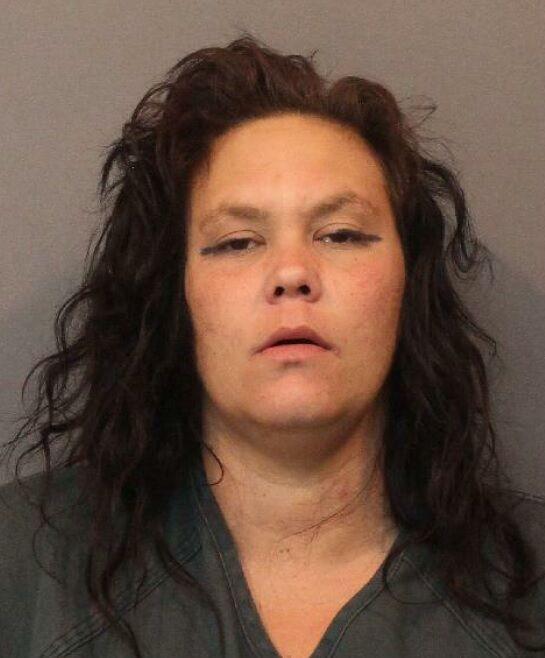 Ricky Barber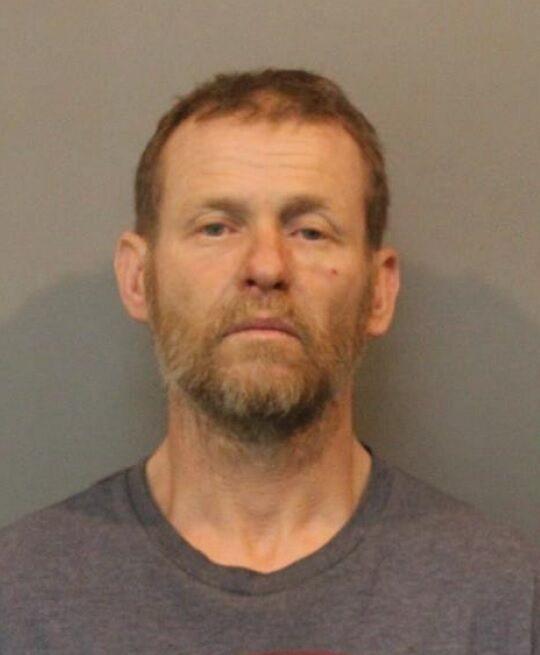 Larry Bishop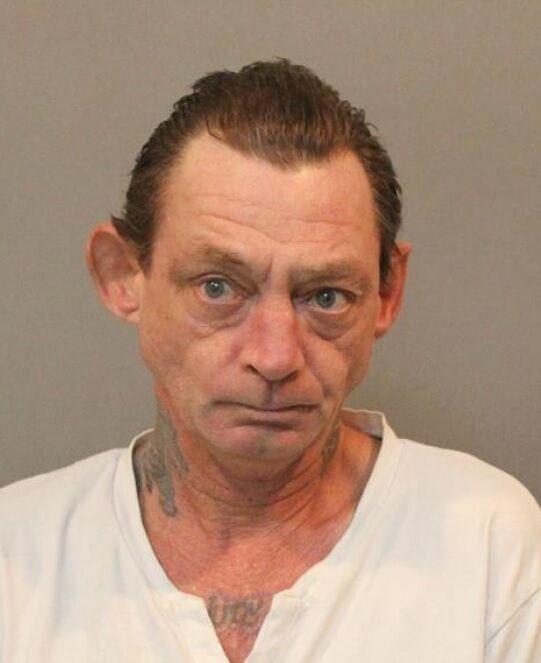 Thomas Booth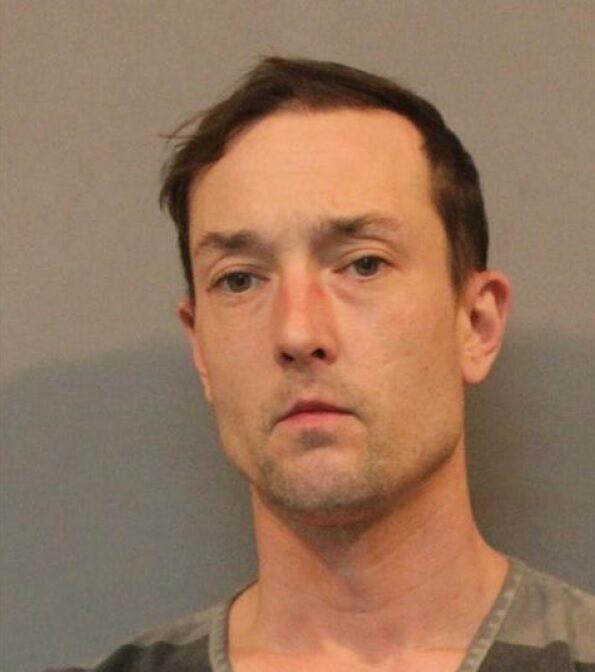 Nicholas Alvarado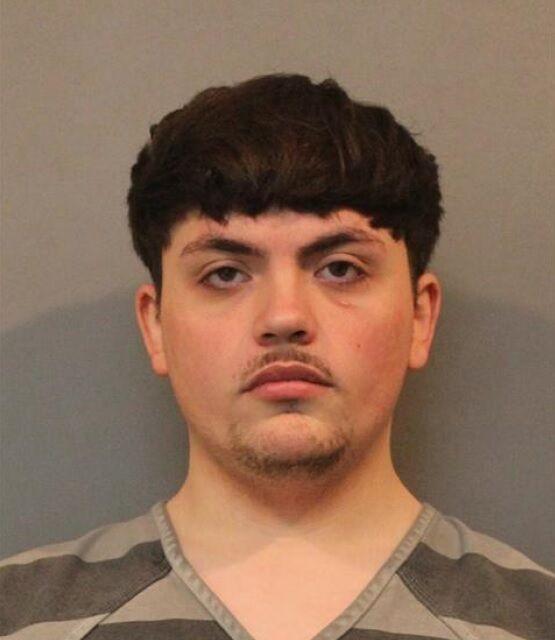 Get the latest in local public safety news with this weekly email.