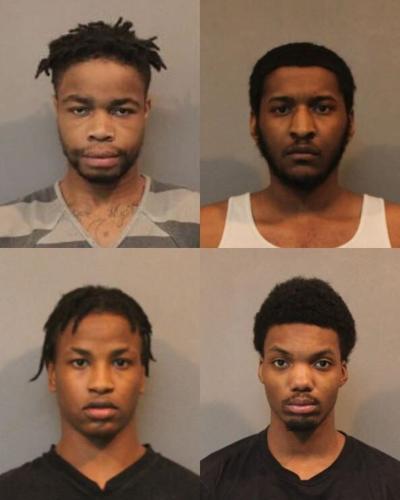 CROWN POINT — A judge pro tempore granted a request Tuesday from defense attorneys to reschedule a jury trial for next year for two men charged in a deadly Halloween shooting in 2021.
Sheldon S. Stokes and Richard Walker, both 20, had been scheduled to stand trial starting Oct. 3.
Lake Criminal Court Judge Pro Tempore Amanda Hires granted their request to delay the trial until the week of Jan. 30 after hearing from defense attorneys Scott King and Kevin Milner.
Stokes and Walker were among four men charged in connection with the shooting Oct. 31, 2021, at 167th Street and Nebraska Avenue in Hammond's Hessville section.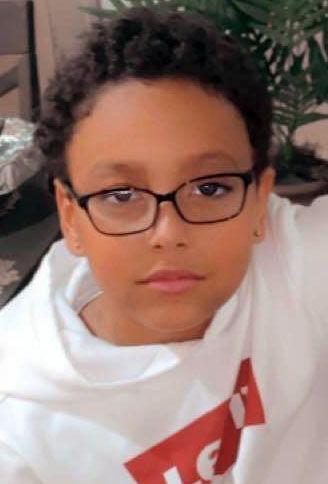 Thomas DeLaCruz Jr., 13, was killed, and another 13-year-old boy suffered a gunshot wound to the leg.
King said he was considering appealing the court's decision in August to deny Walker's petition to let bail.
Murder defendants typically aren't afforded bail, unless the court determines the presumption of guilt of murder — not a lesser offense — is not strong.
King also said a co-defendant's decision to enter a plea agreement created a high probability of another issue in the case.
Lake County Supervisory Deputy Prosecutor Michelle Jatkiewicz said there likely wouldn't be an issue because that co-defendant wasn't cooperating with the state.
Desmond L. Crews Jr., 23, pleaded guilty Friday to murder and could face a sentence of 55 years in prison, if Judge Salvador Vasquez accepts his plea agreement.
In response to Jatkiewicz, King said Crews' plea agreement means he would be available as a witness.
A fourth co-defendant, Tariq Silas, 20, pleaded in April to aggravated battery, a level 3 felony, and could face a sentence of three to 10 years.
Gallery: Recent arrests booked into Lake County Jail
Gilbert Ortiz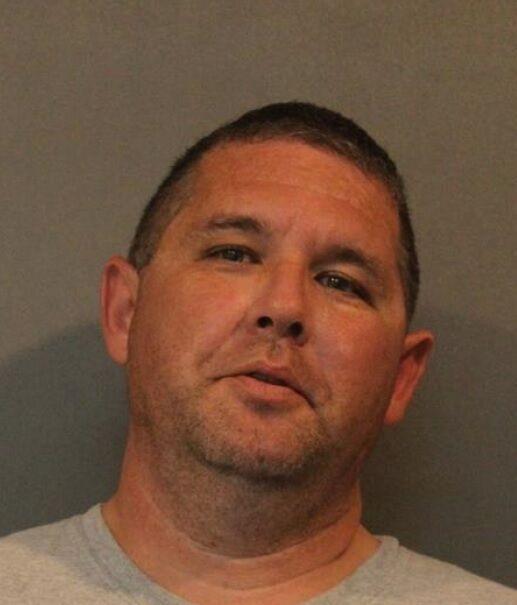 Shanice Hall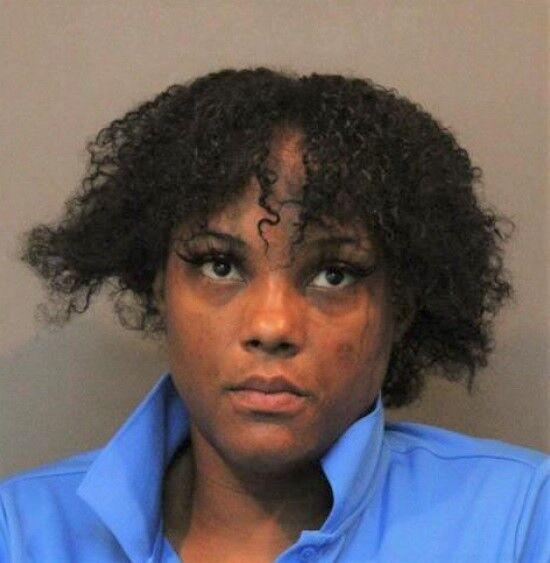 Montrell Vaughn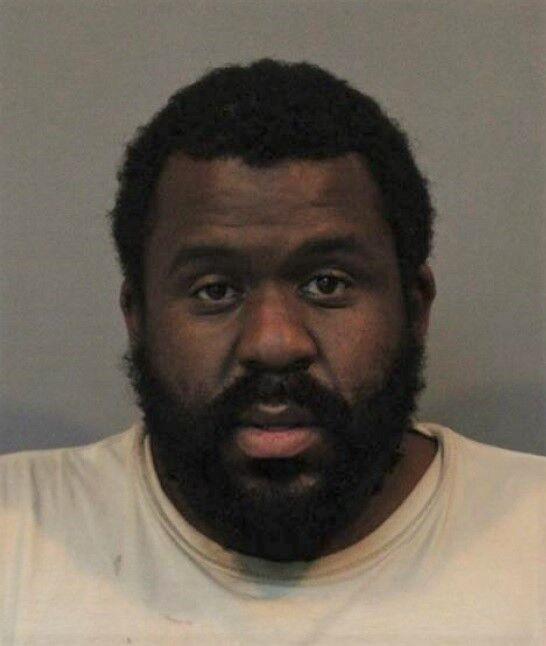 Jose Rios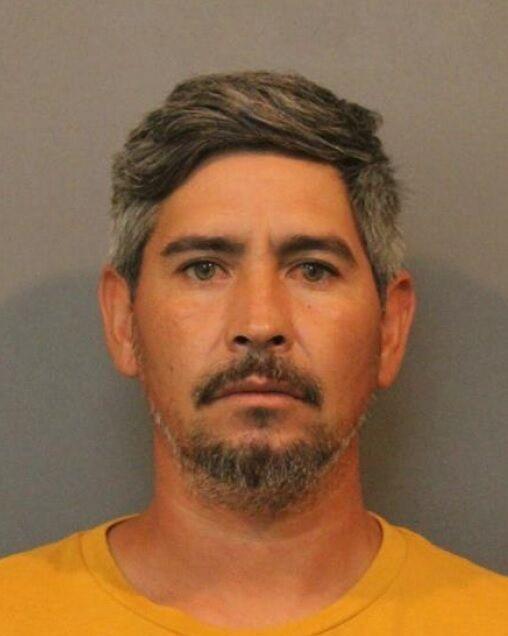 Anthony Hill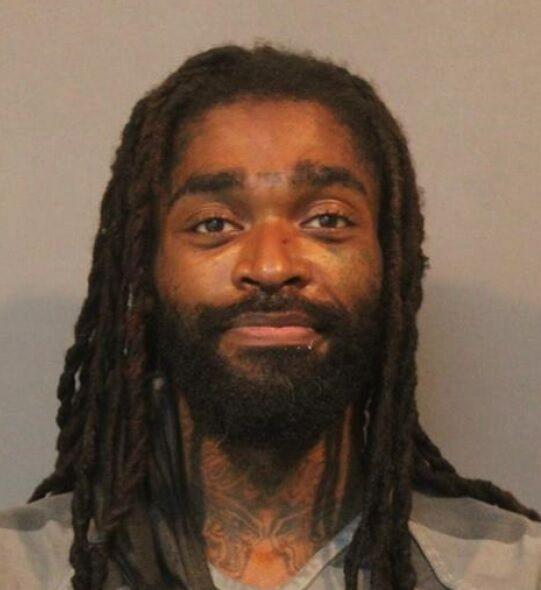 Garry Adams
Alvin Brown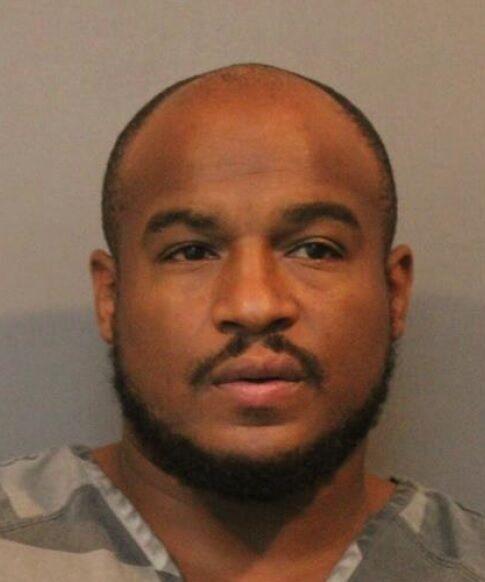 Kathryn Dershem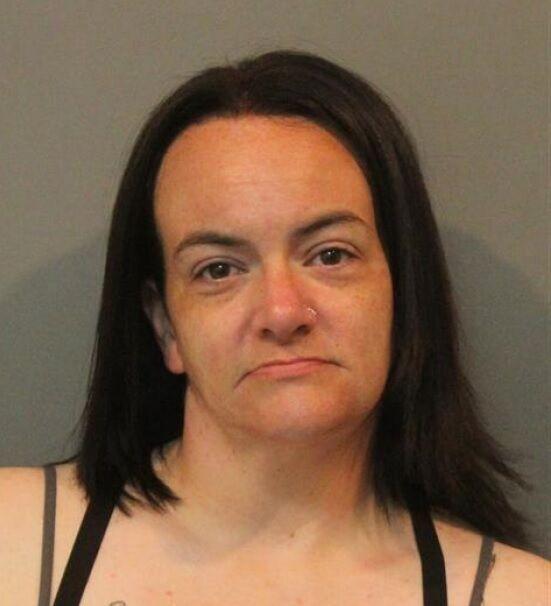 Paris Murray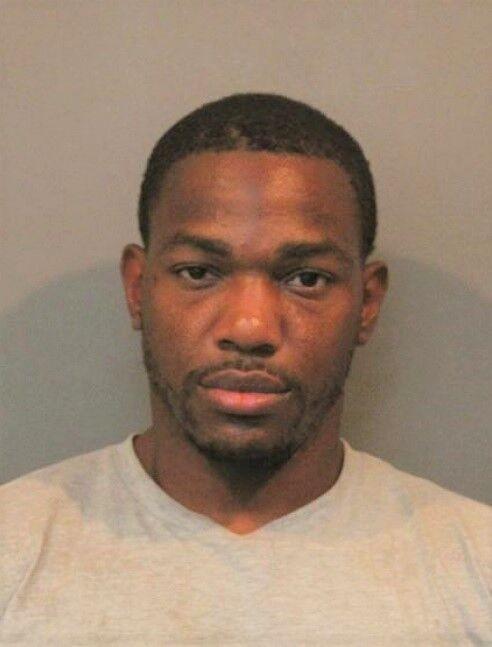 Tony Bal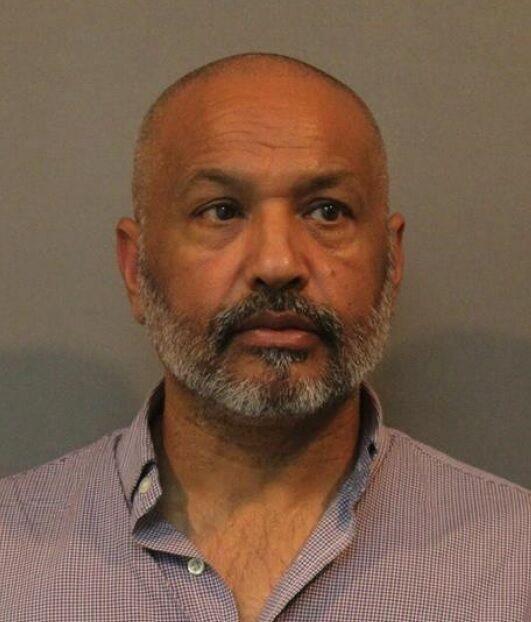 Kristian Rogers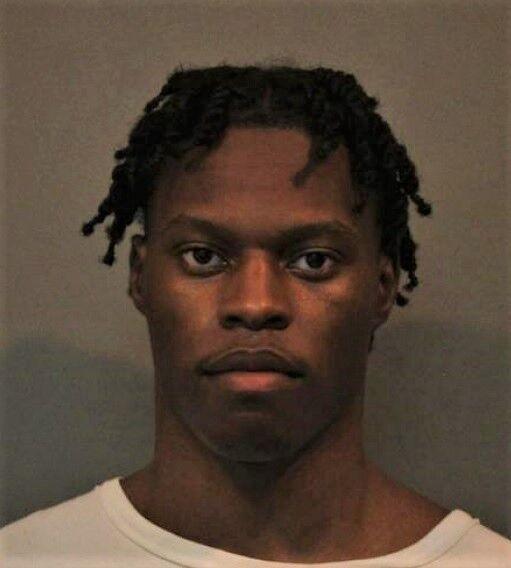 Aaron Crawford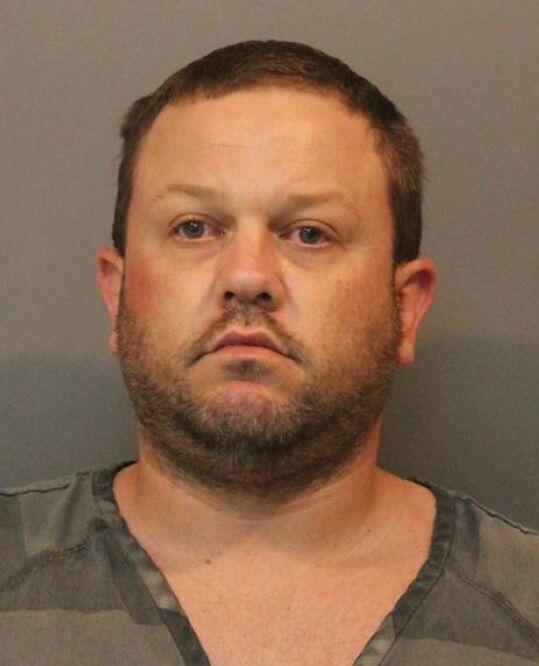 Richard Cervantes Jr.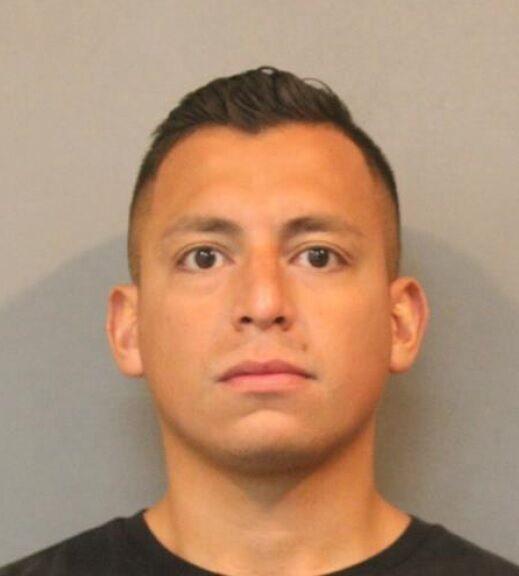 Justin Cammon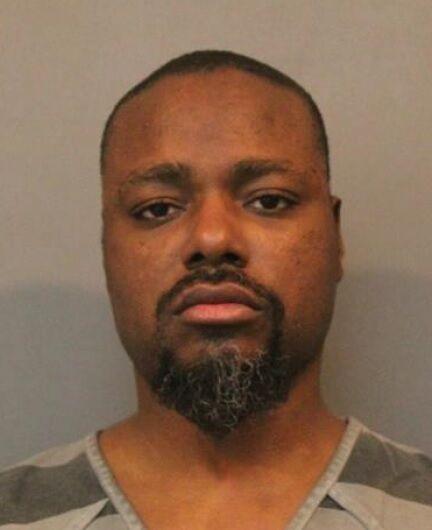 Tiffany Wilfong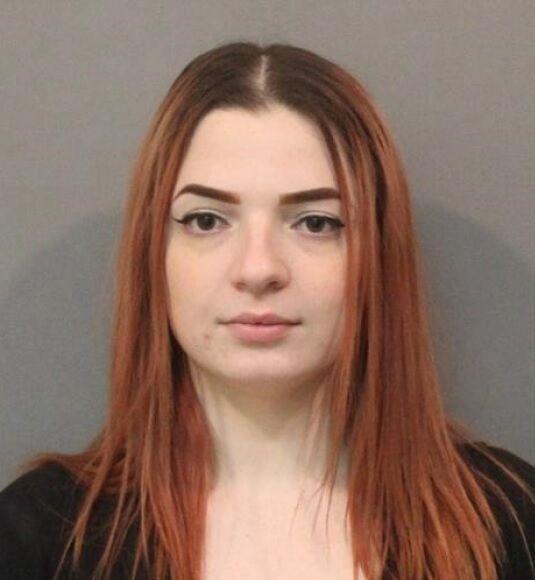 Billy McCann II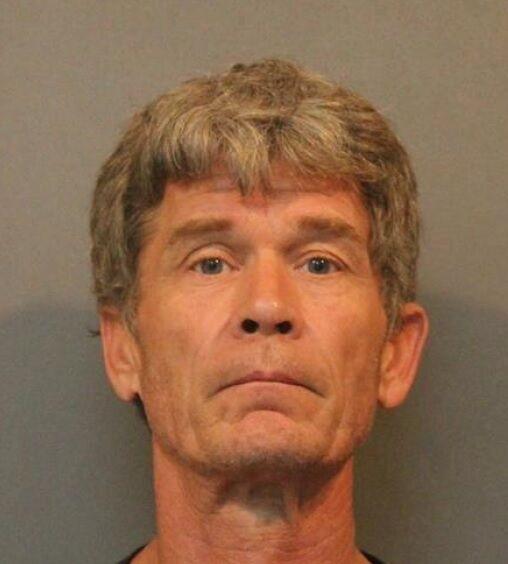 Ishmael Hunter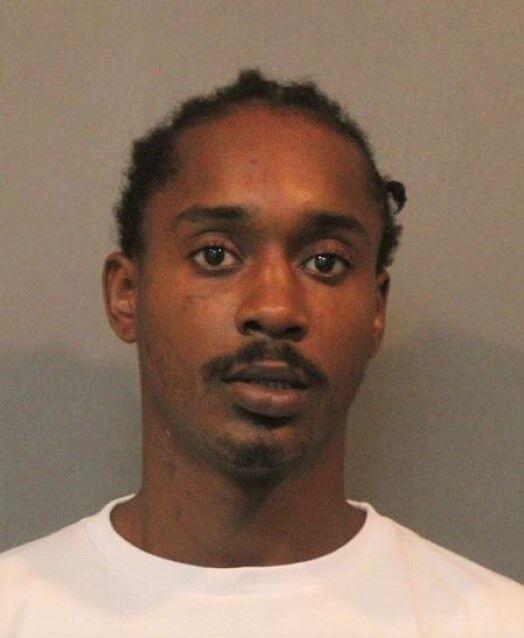 Jason Brown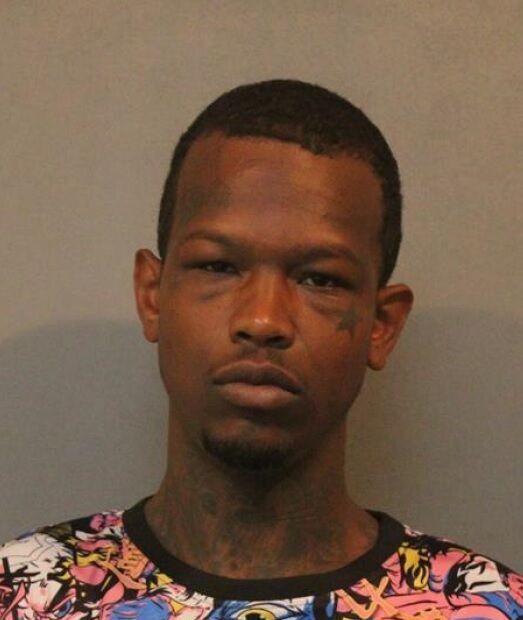 John Ruiz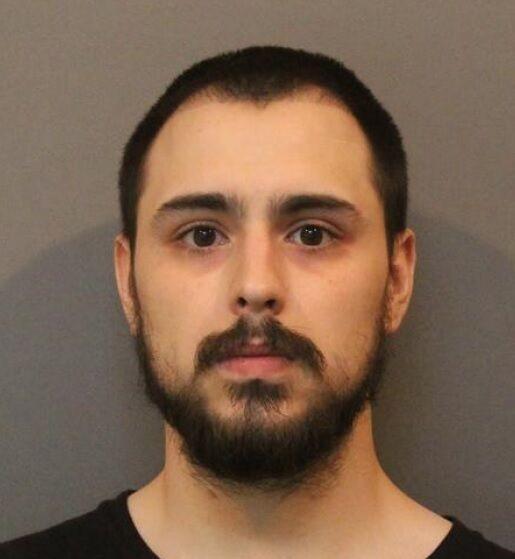 Melvin Beauchamp Jr.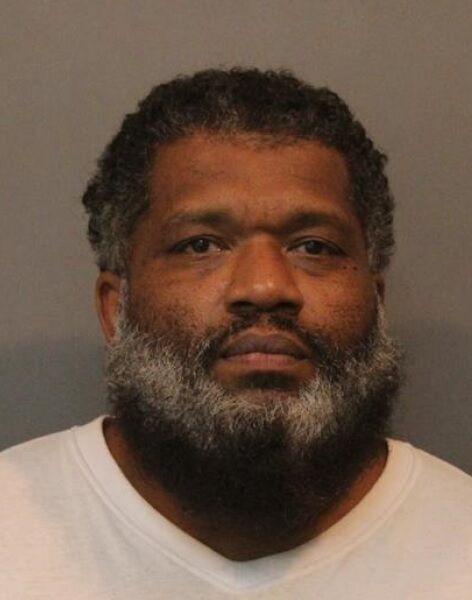 Robert King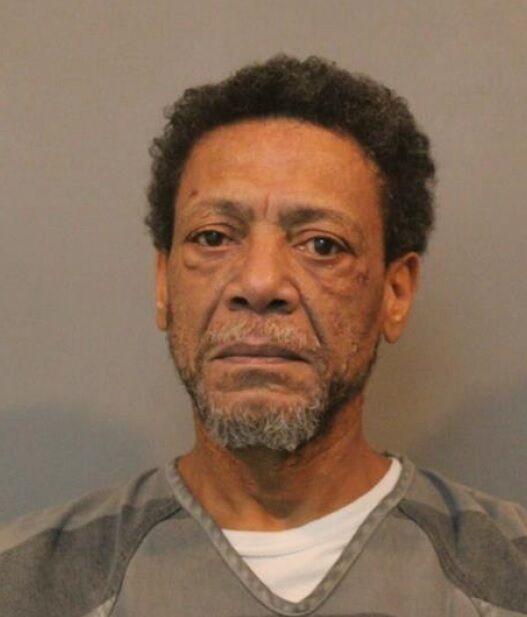 Frank Hines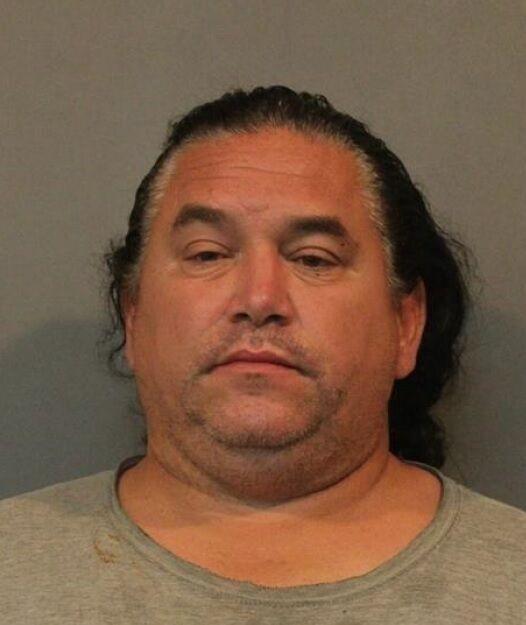 Kyle Grankowski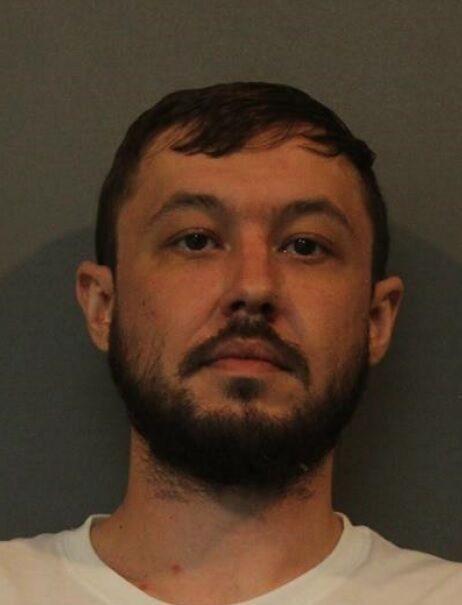 Brandon Pacific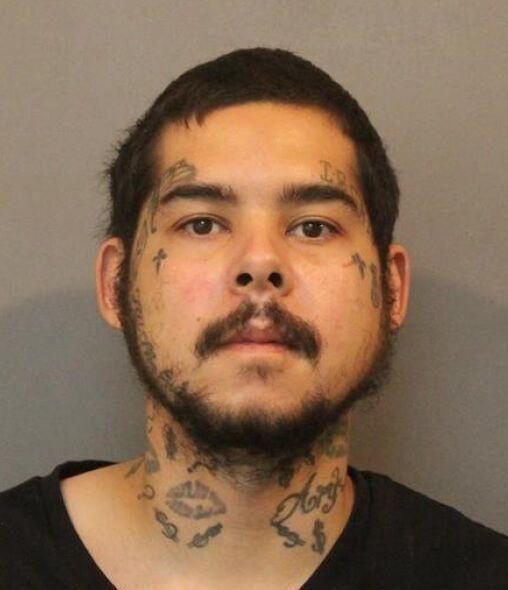 Alexander Christensen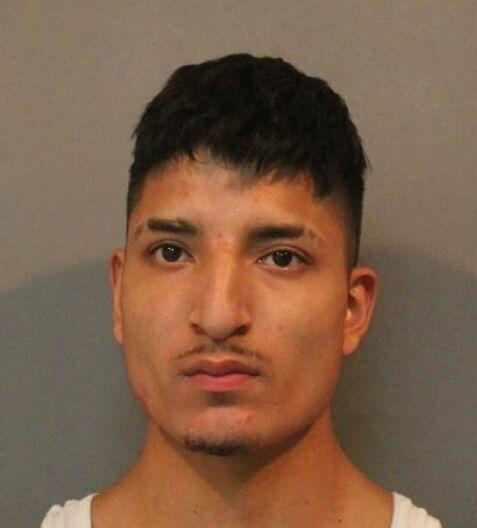 Romell Cooper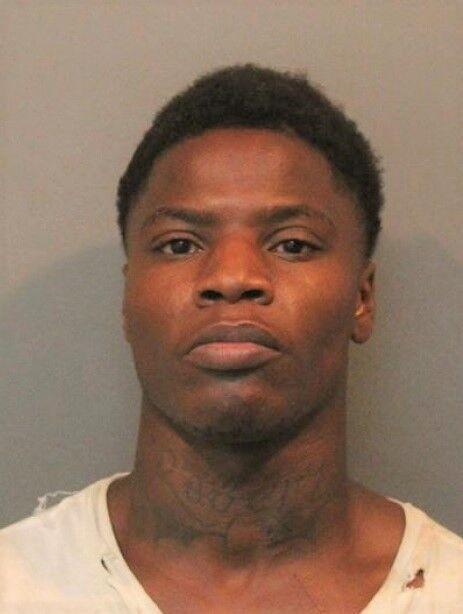 Daniel Nickles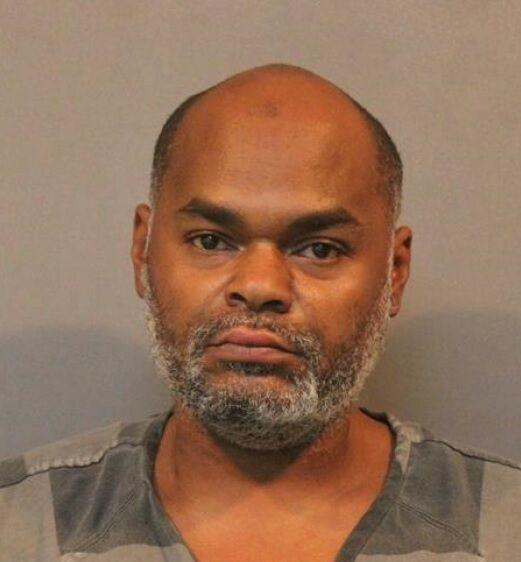 Benjamin Dunifer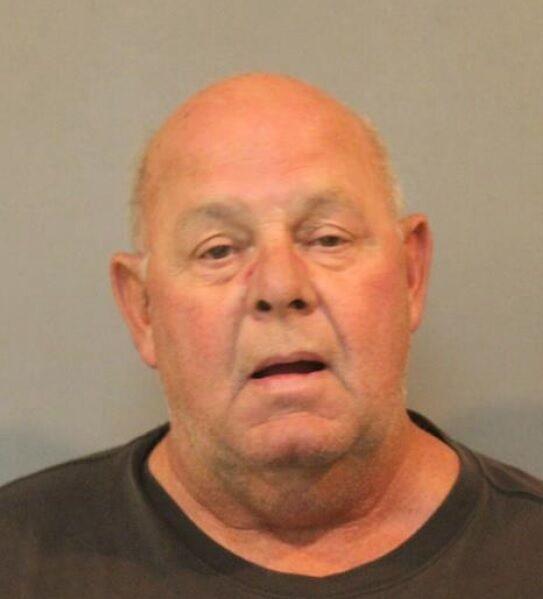 Gema Barrios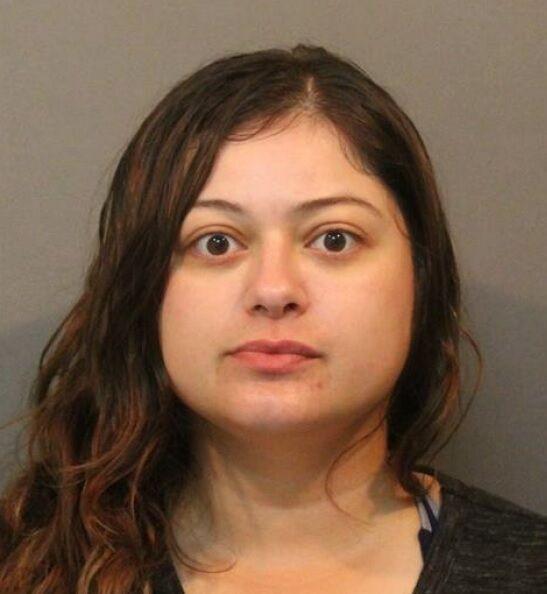 Heidi Kuhl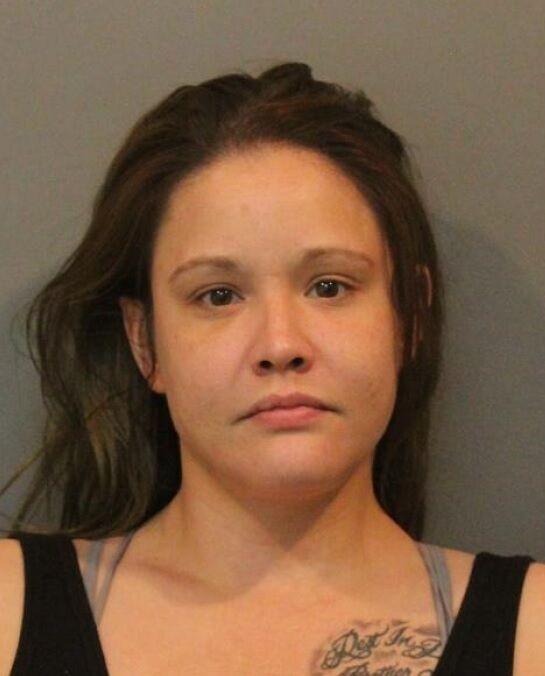 Christopher Whitehead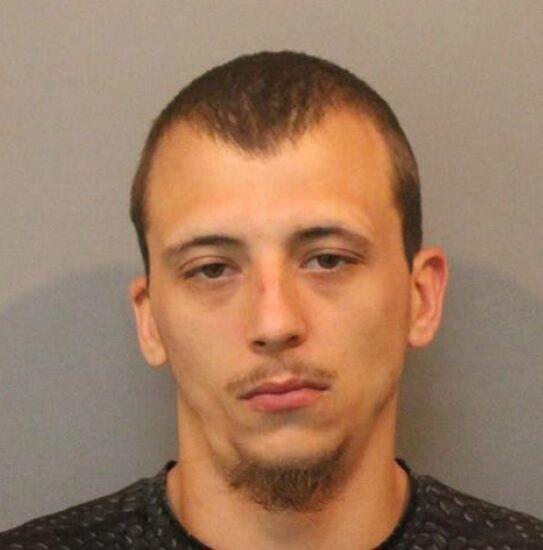 Danielle Gulik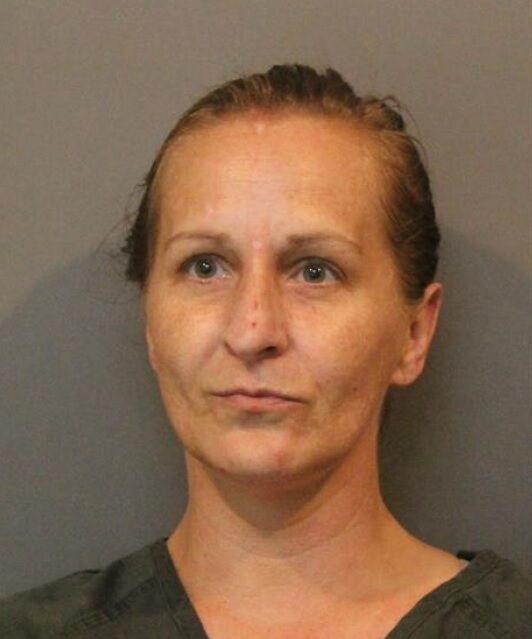 Hope Horn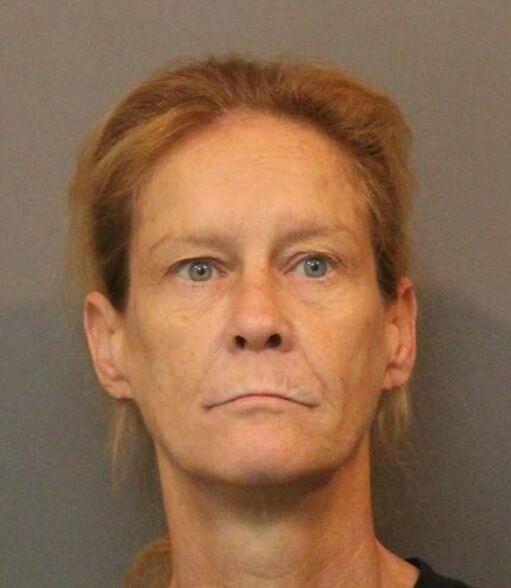 Bobby Bland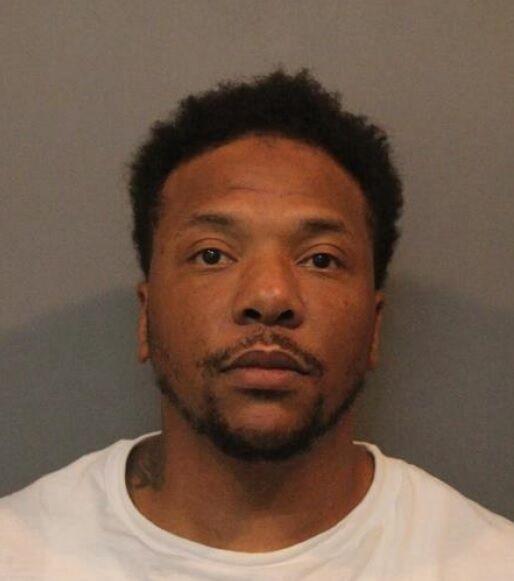 David Sobilo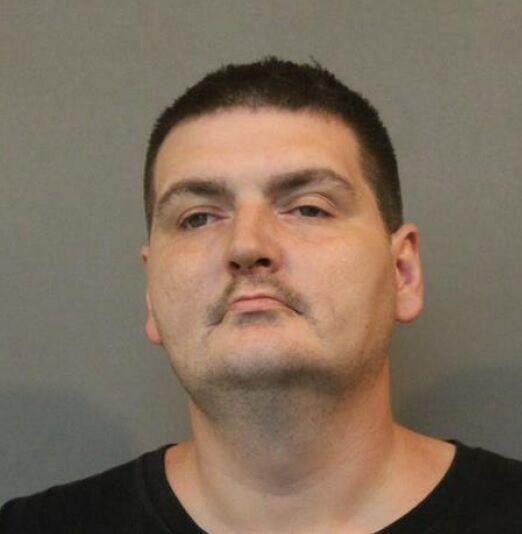 Brody Bramwell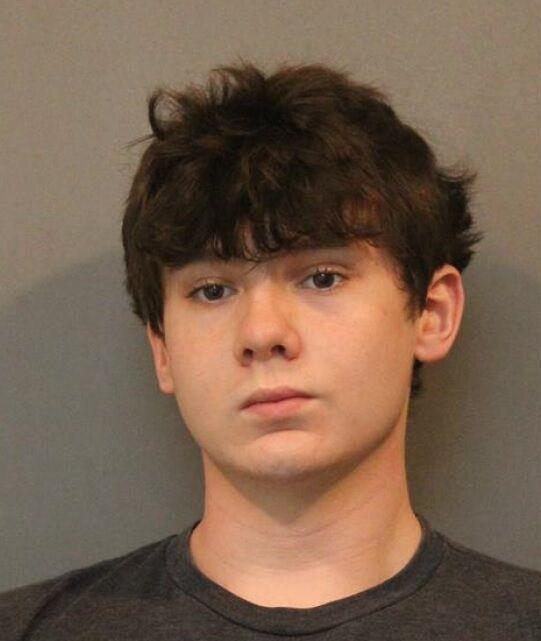 Omar Cuevas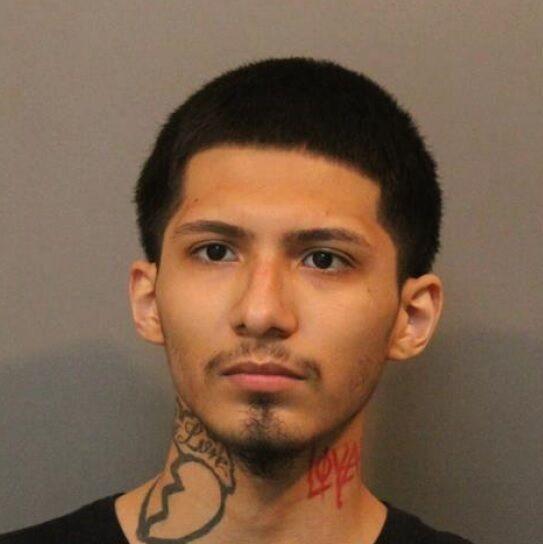 Nicholas Paunovich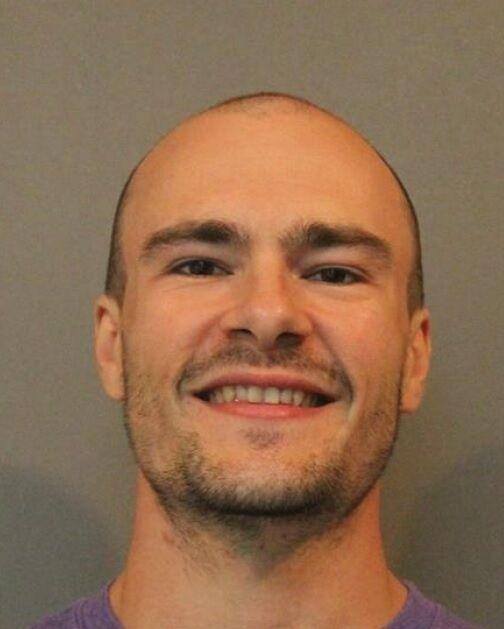 Ian Pilkins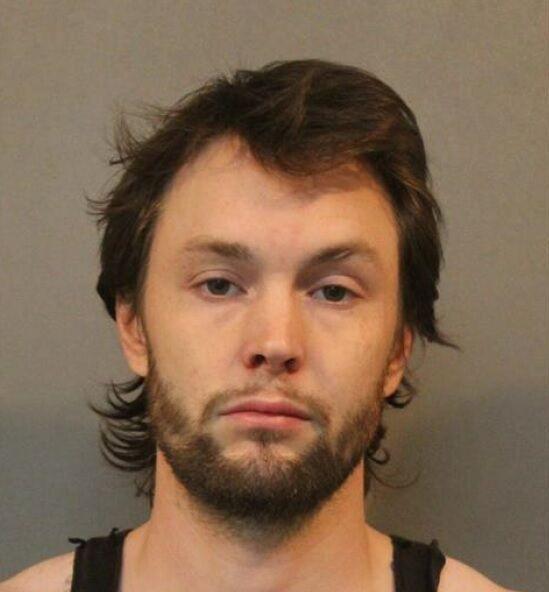 Devon Ferguson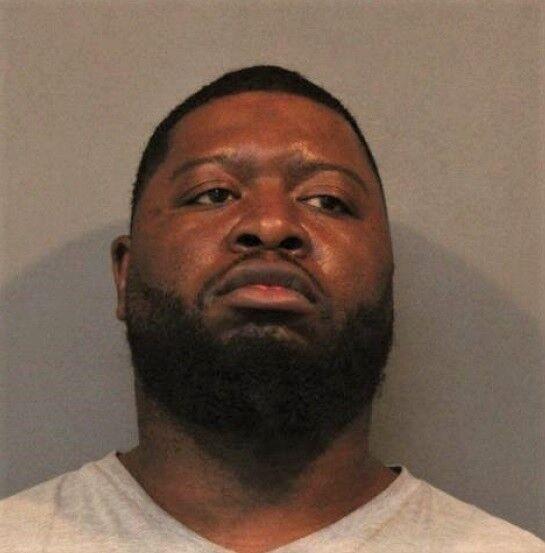 Carl Thomas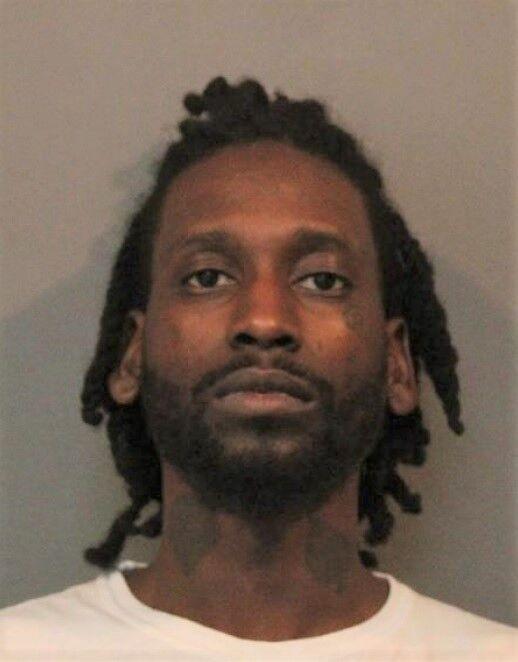 Raul Sanchez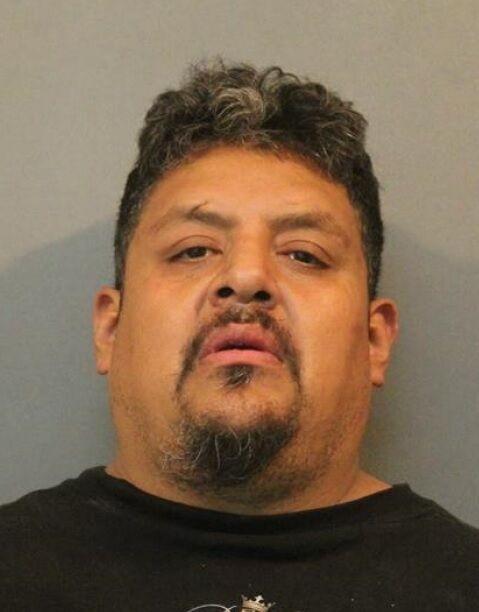 Blayne Hansen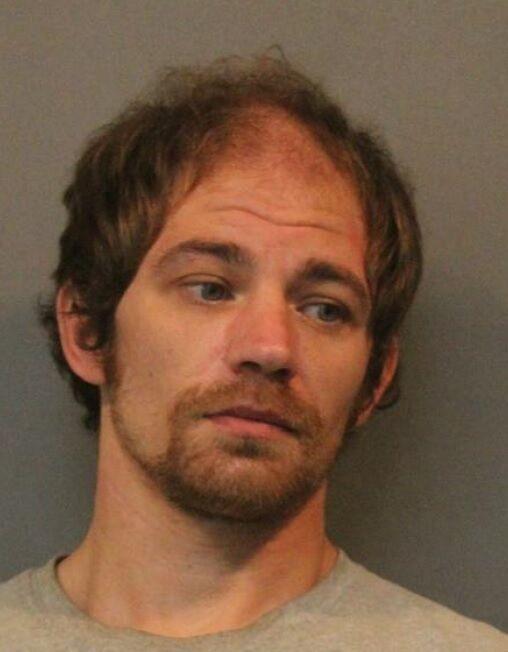 Ivan Wiedemann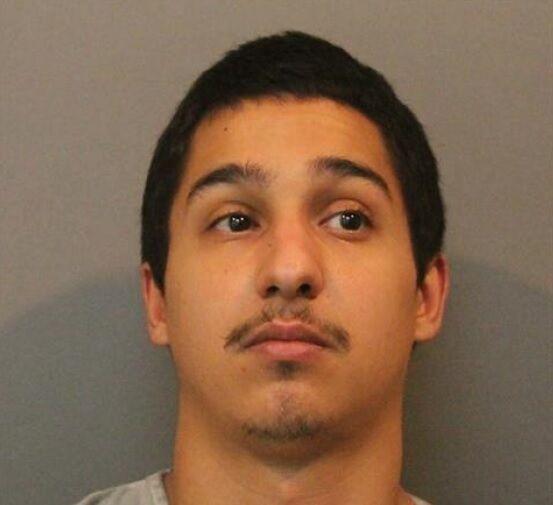 Lamarion Edwards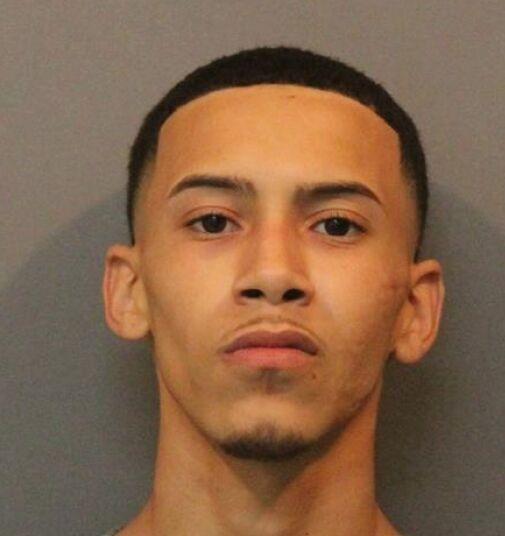 Brian Cuevas-Rangel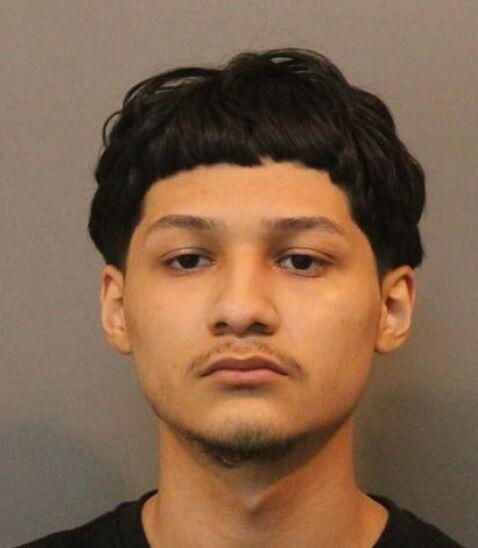 Joshua Bradley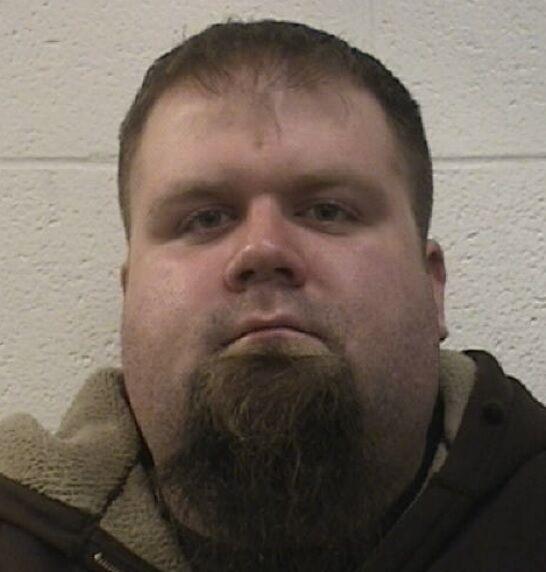 Jada Jarrett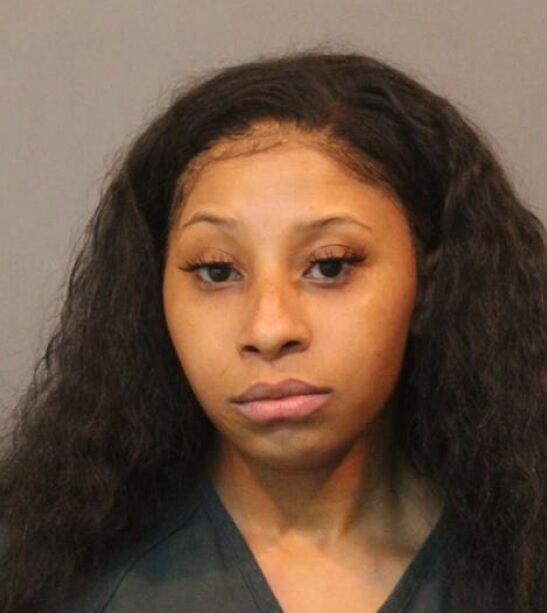 Paul Sloat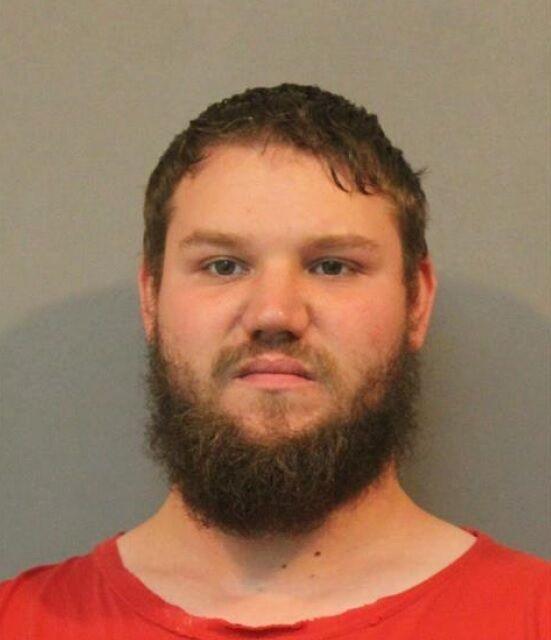 Brittany Ramirez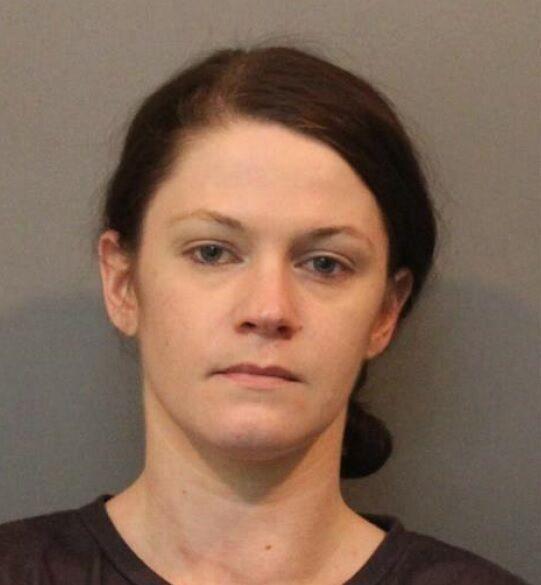 Jazmin Vargas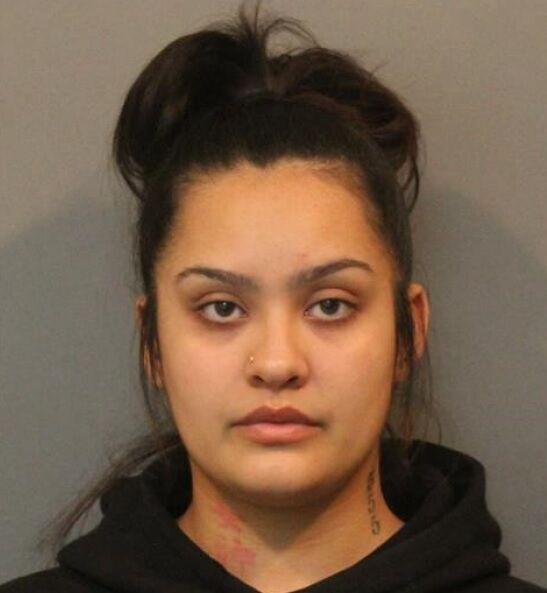 Jude Rosario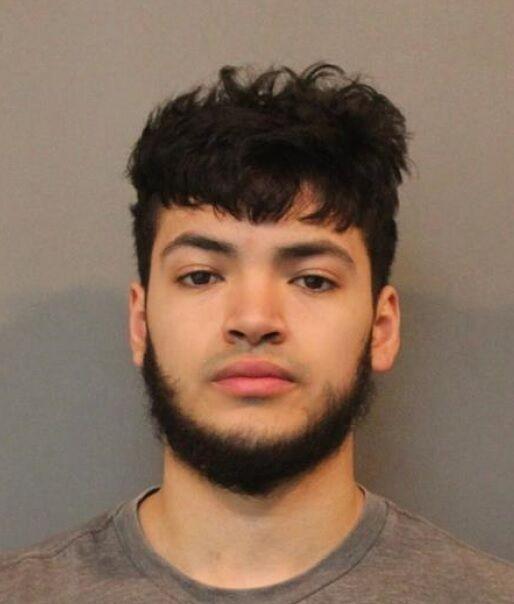 Marlon Hudson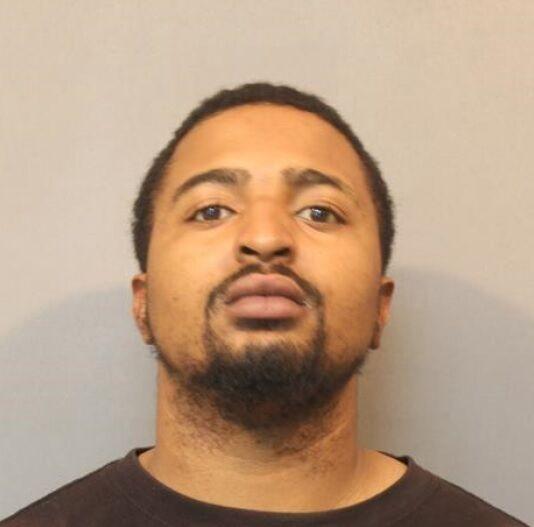 Deunta Tolefree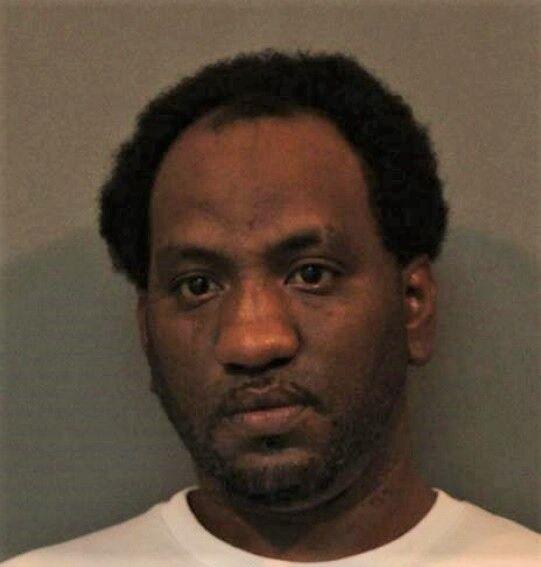 Isreal Hall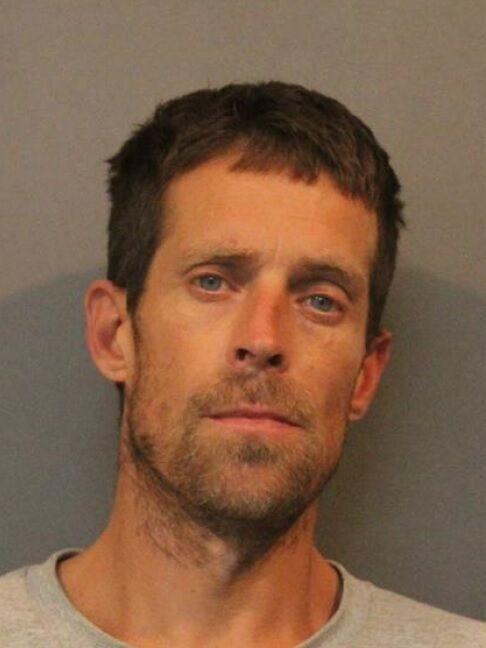 Montarey Harris Jr.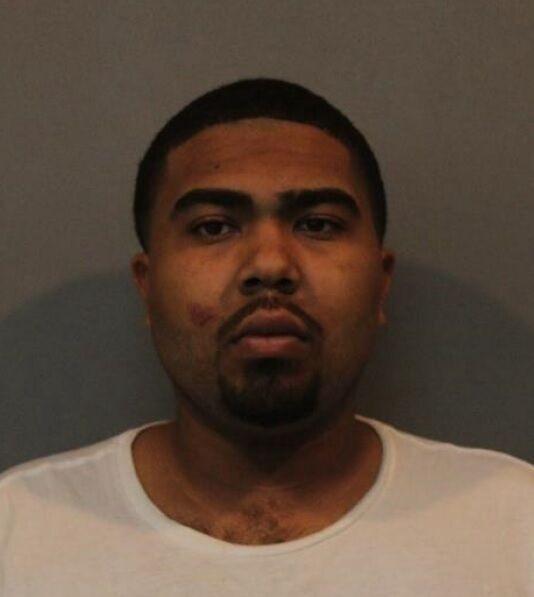 Dolton Fisher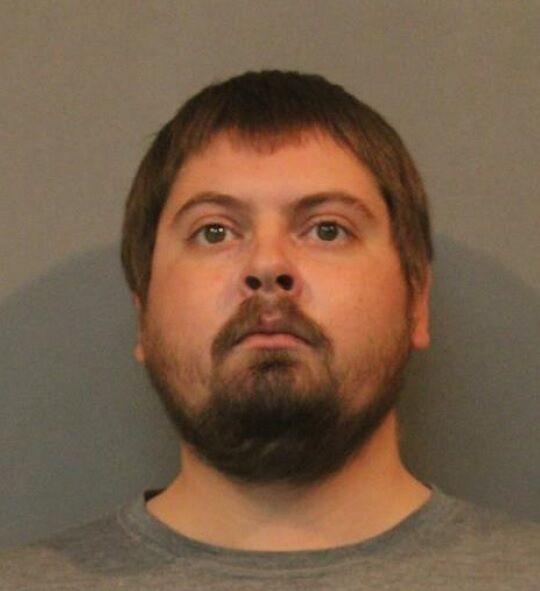 Troy Stupeck
Noland Branch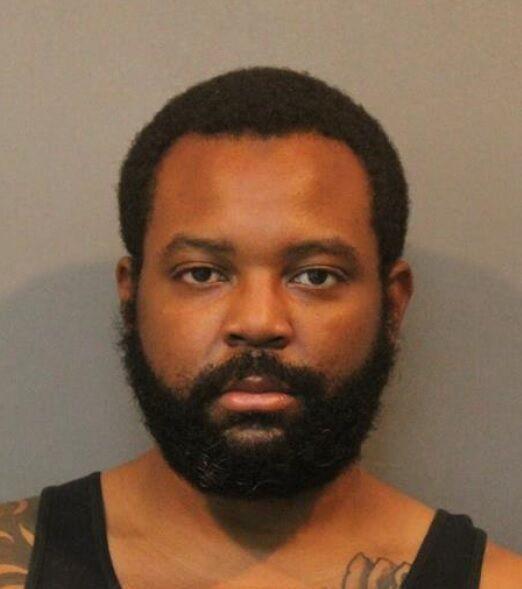 James Tully Jr.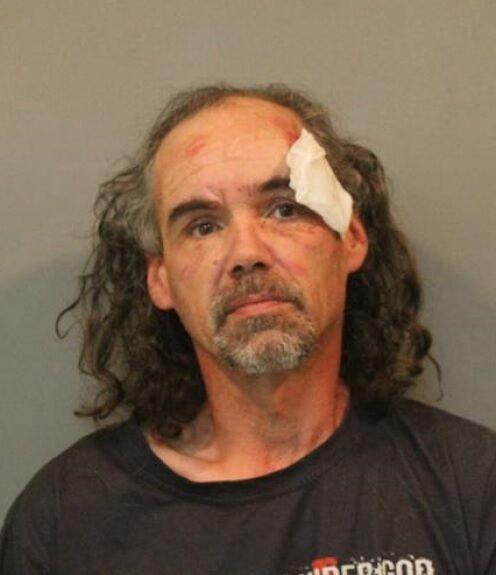 Michaelo McCoy Jr.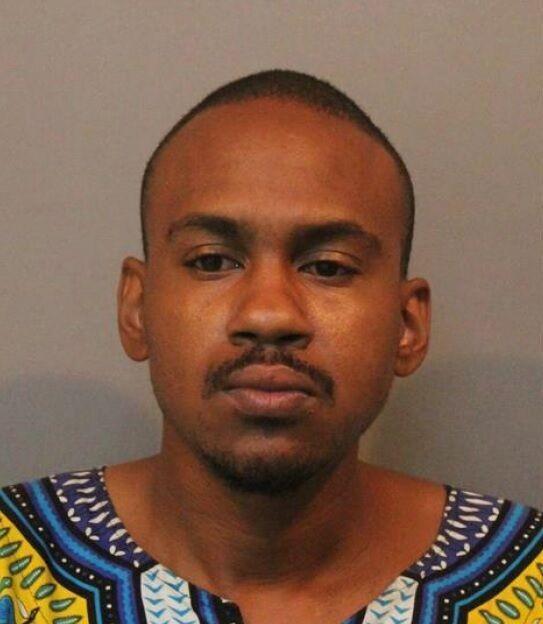 Jeffery Ramsey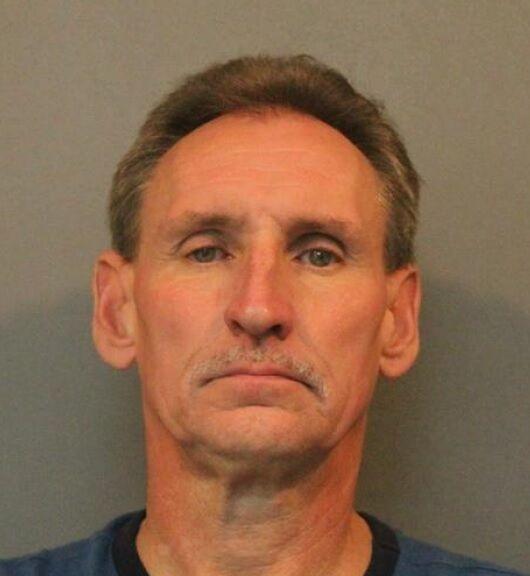 Todd Goldie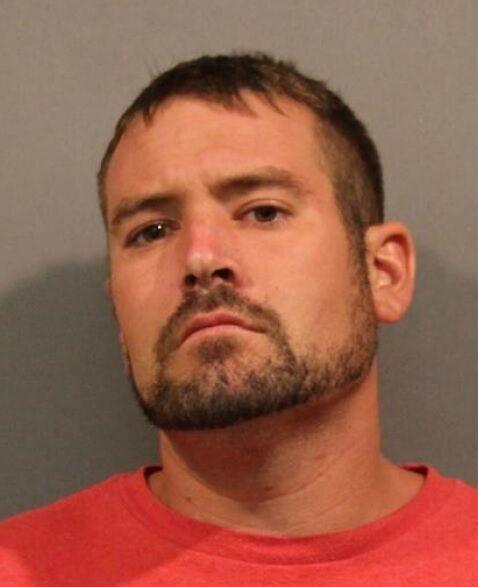 Geno Carta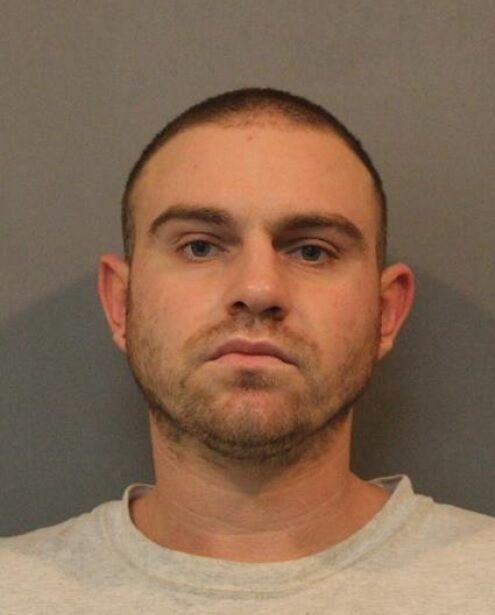 Ashley Hamilton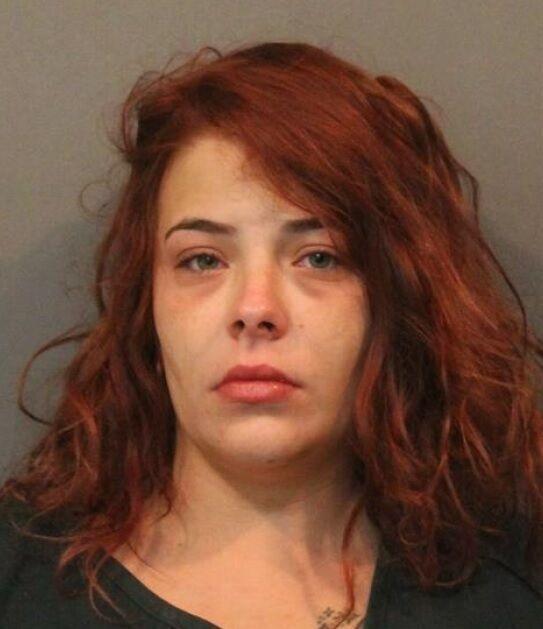 Ciera Bowes
Michael Ashe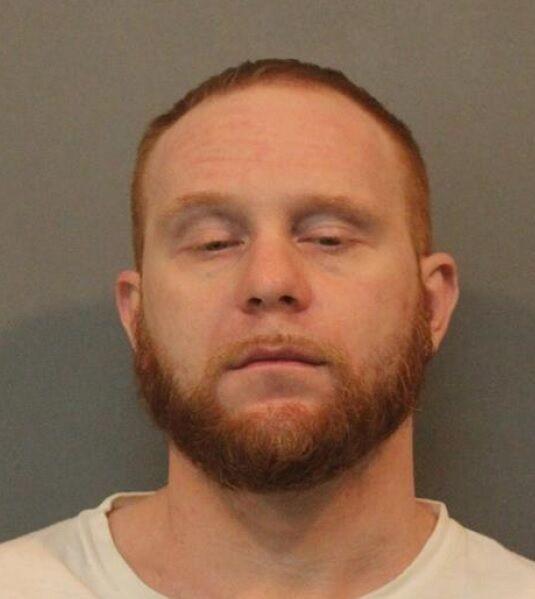 Get the latest in local public safety news with this weekly email.