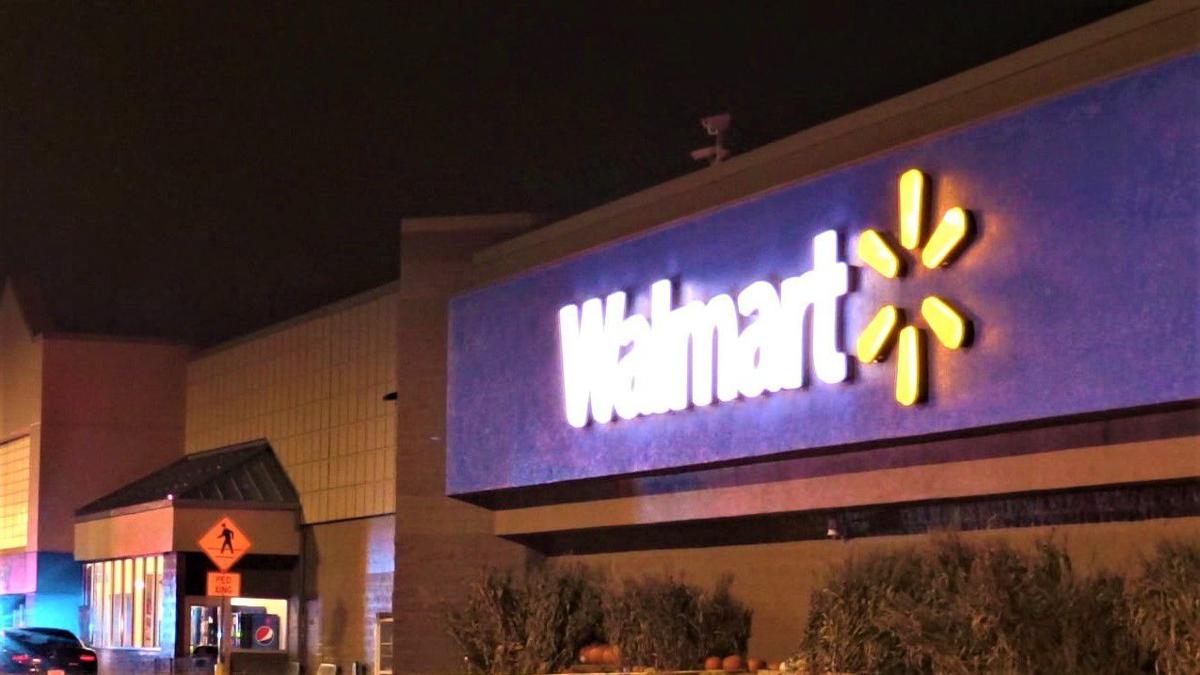 HOBART — Police tracked a stolen vehicle to Crown Point after it was taken from a Walmart parking lot, police said. 
A black Range Rover was stolen Thursday night from the Walmart parking lot at 2936 East 79th Ave., said Hobart Police Department Cmdr. Nicholas Wardrip. 
Around 4 p.m. Friday the stolen vehicle was tracked using GPS as the driver south on Interstate 65. 
Police searched for the vehicle and it was found abandoned at Carolina Street and East 119th Place in Crown Point, Wardrip said. 
The incident was an auto theft and was not a carjacking, and no one was injured in the incident, Wardrip said. 
The investigation is ongoing by the Hobart Police Department, with assistance from Crown Point police. 
Gallery: Recent arrests booked into Lake County Jail
Faisal Malik
Willie Riley III
Istvan Levai
Eric Lymore
Ronald Kelley III
Marco Gutierrez Lara
Kevin Hobson
Journey Feagin
Michael Flores
Matthew Moses
Bryanna Rayborn
Kenneth Redditt
James Lowe III
Zerman Jones Jr.
Allante Jackson
Kevin Rodriguez
Charles Ross
David Storey
Khiran Perkins
Roger Niemeyer
Thomas Oleck
Derek Leinonen
Javier Mata
Rina Molina
Lludith Napoleon
Kelley Jones
Noah Kirincic
Joseph Czerekaviczius
Eric Gamblin
Atoyia Grace
Adam Butts
Brandon Smith
Willie Williams
Angel Quesada
Michelle Mattox
Vlad Popovici
Olivia Huerta
Michael Lawson
Jada Hubbard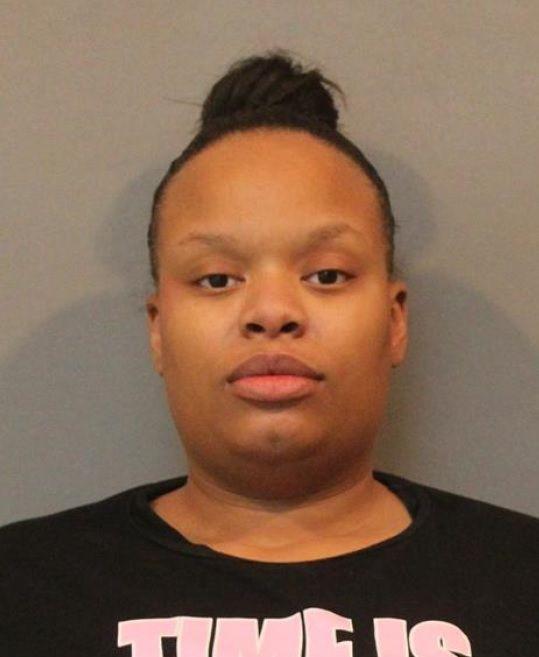 Joshua Holtz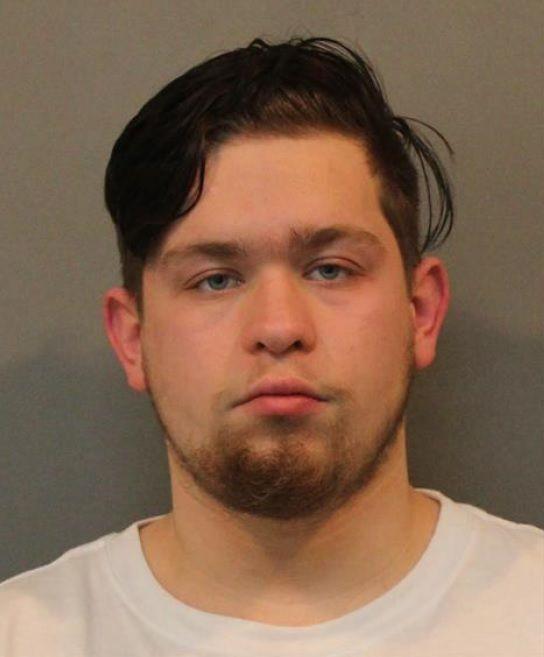 Rachael Claar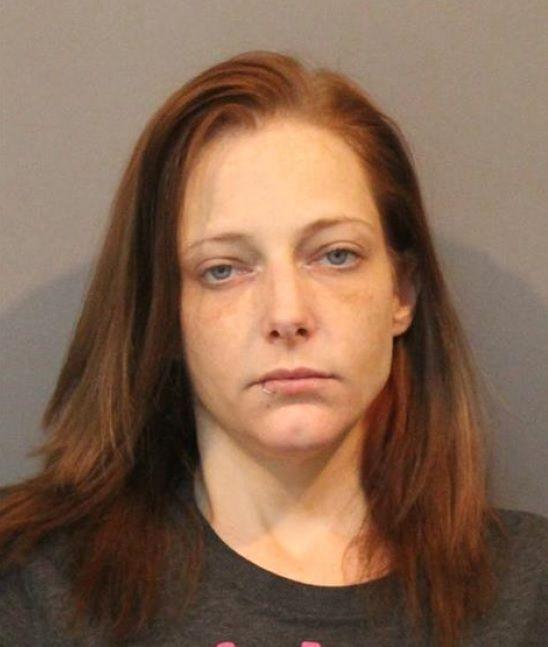 Jose Cotto Jr.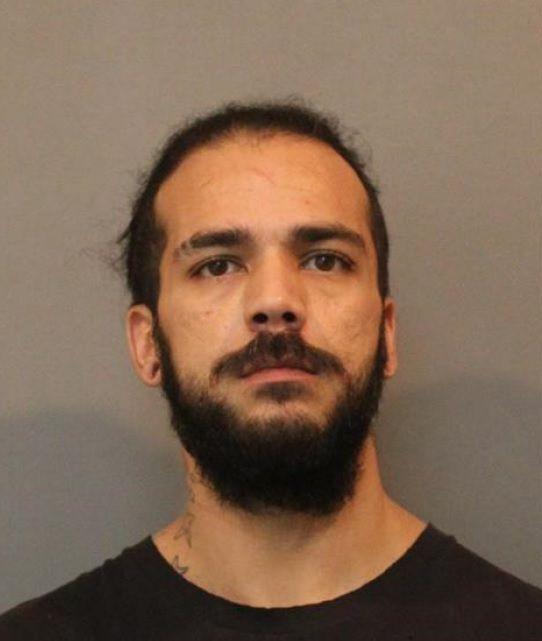 David Fabela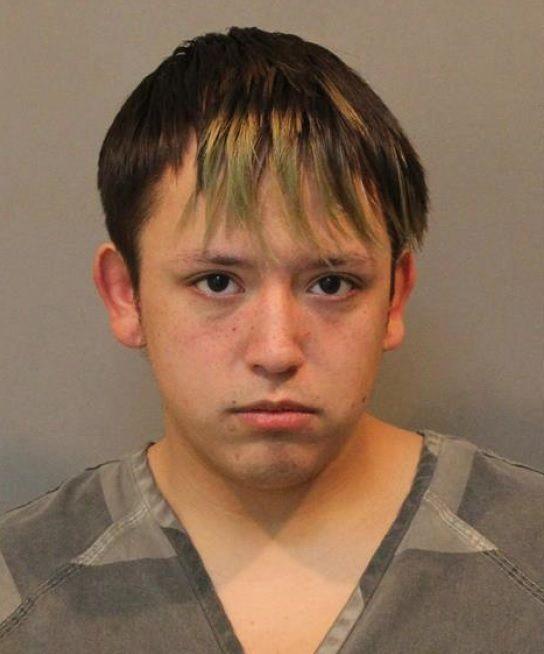 Timothy Wagner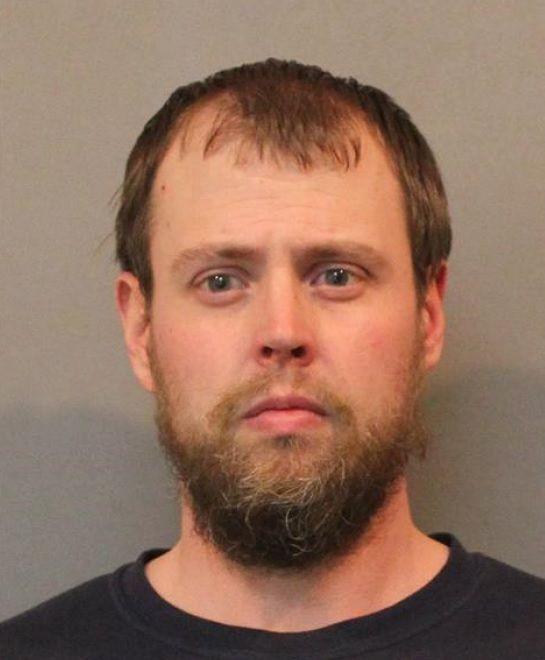 Emily Wehrman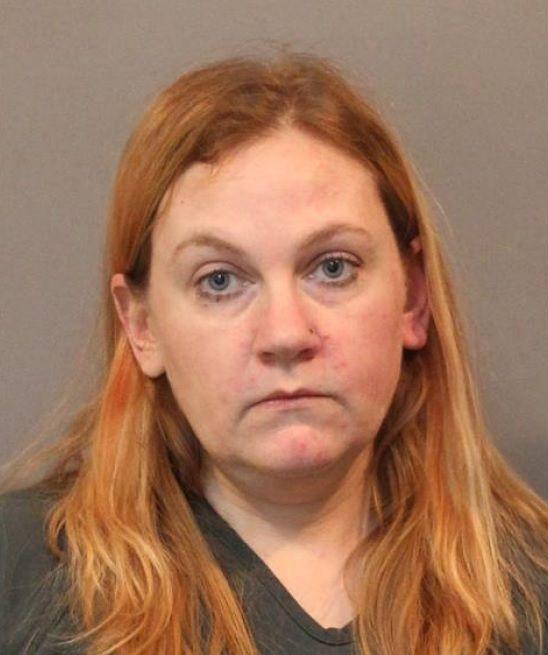 Melanie Stathos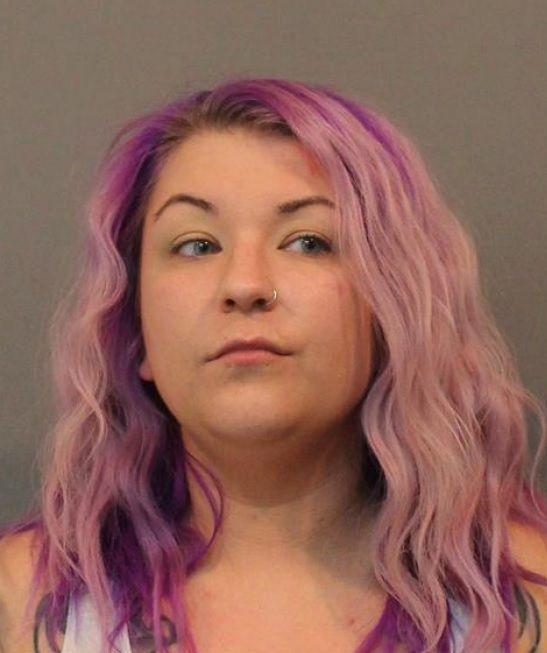 Marvel Thompson Jr.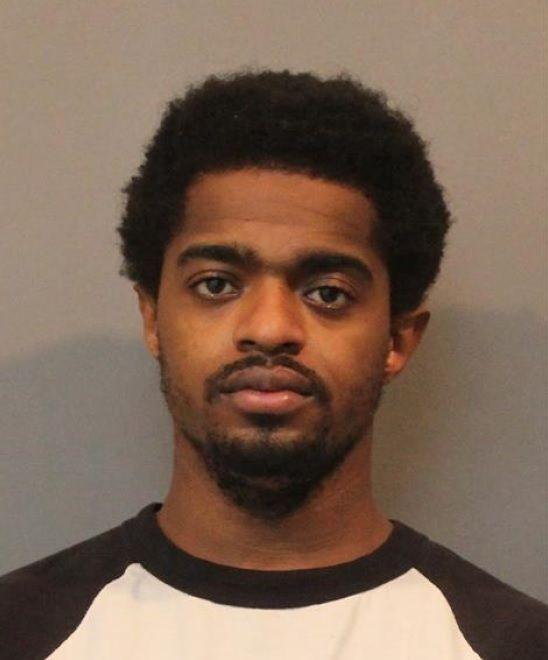 Quinn Jackson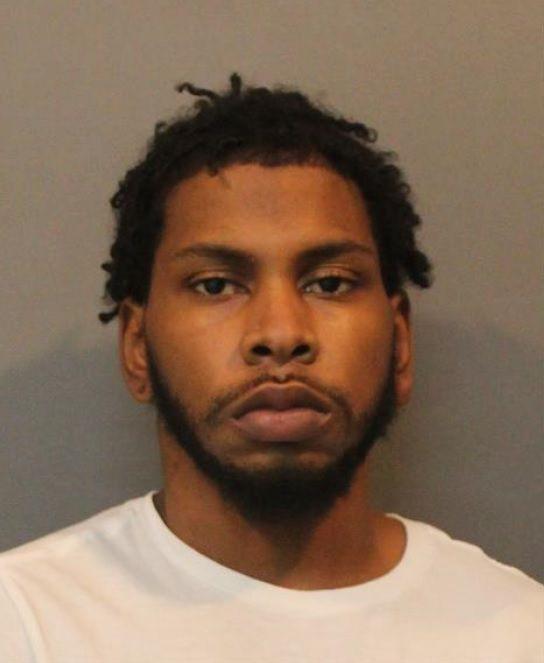 Kaplan Mitchell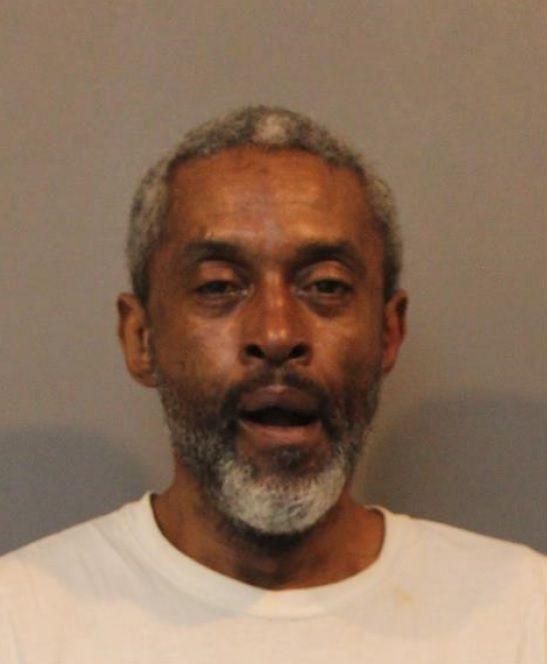 Mellonie Russell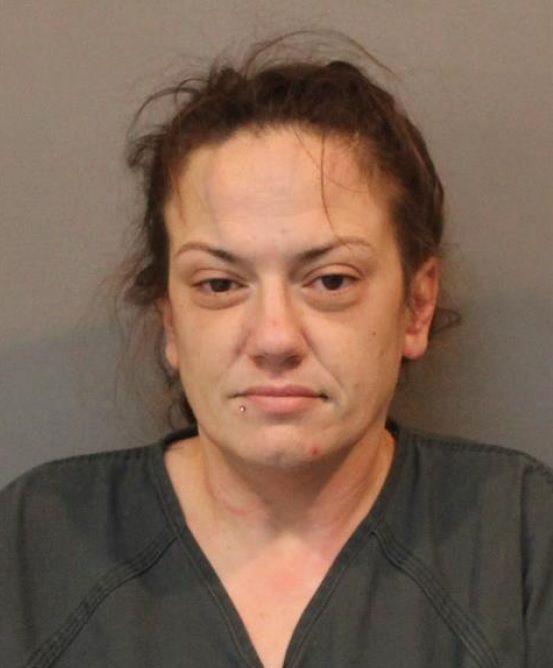 Aaron Standifer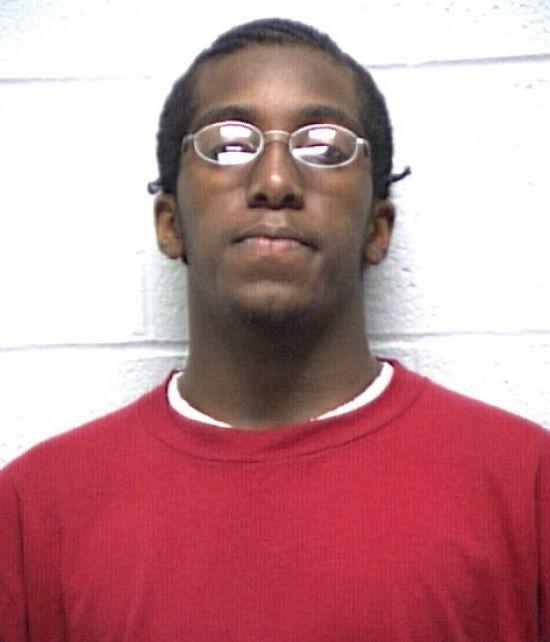 Jamie Anderson
Kristine Cooper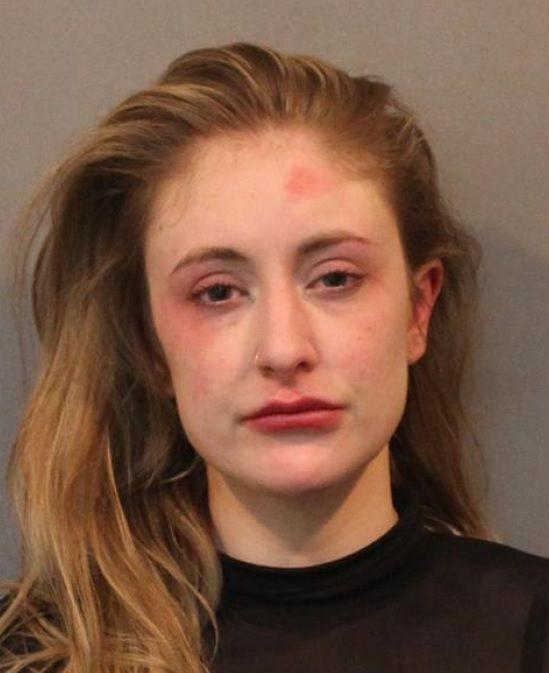 Phillip Davis-Young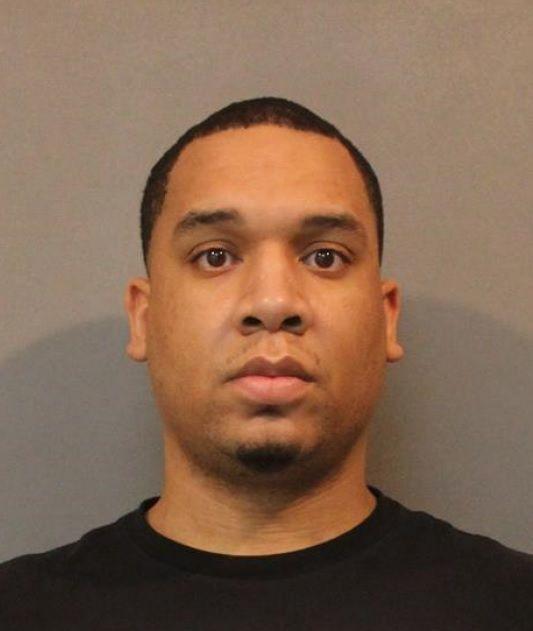 John Farrell Jr.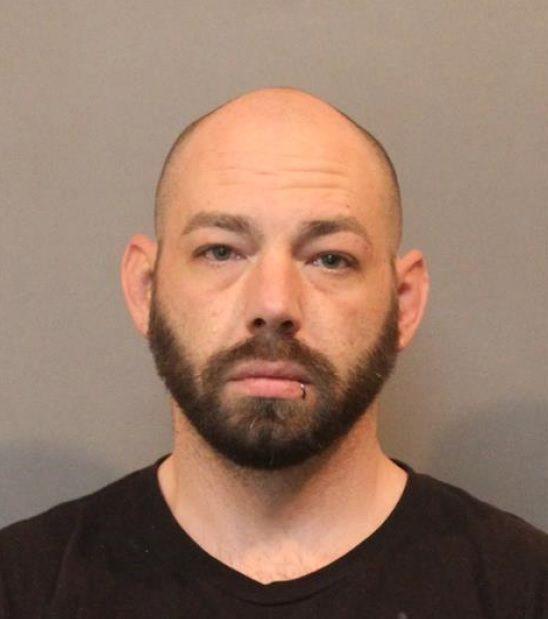 Keith Stiff Jr.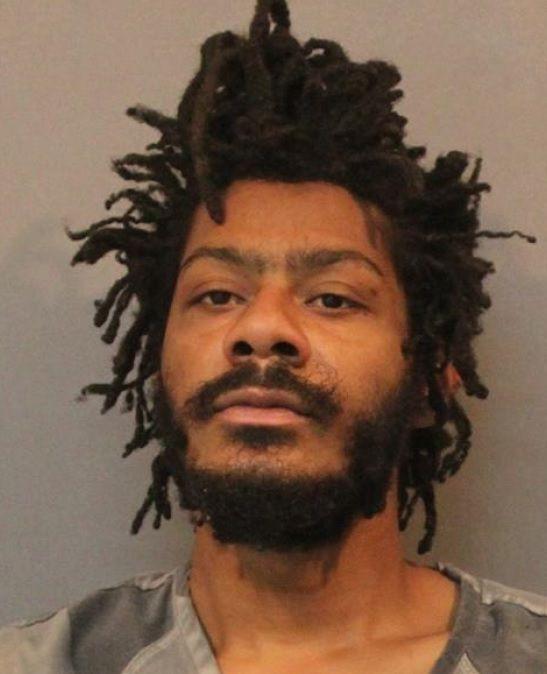 Edward Wilber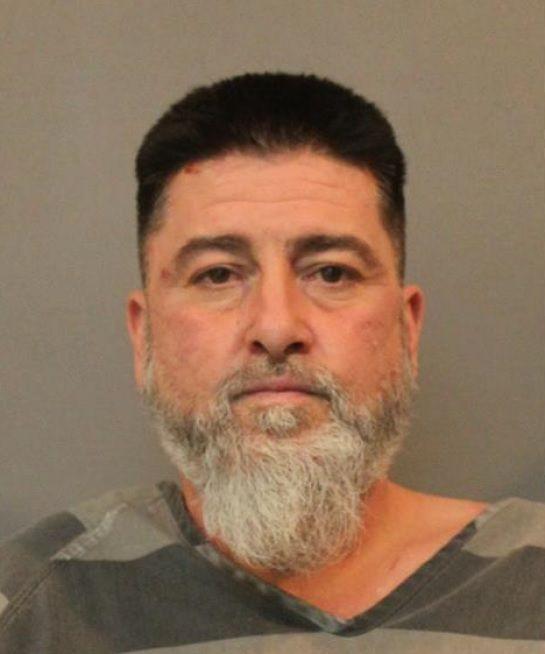 Aaron McReynolds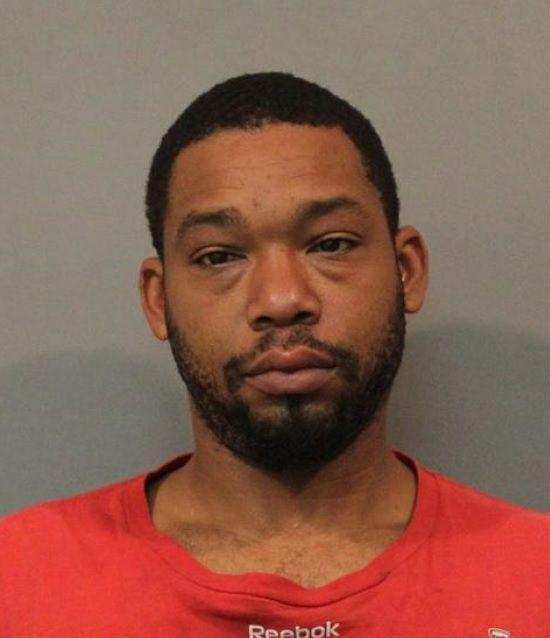 Nicholas Ogrodowski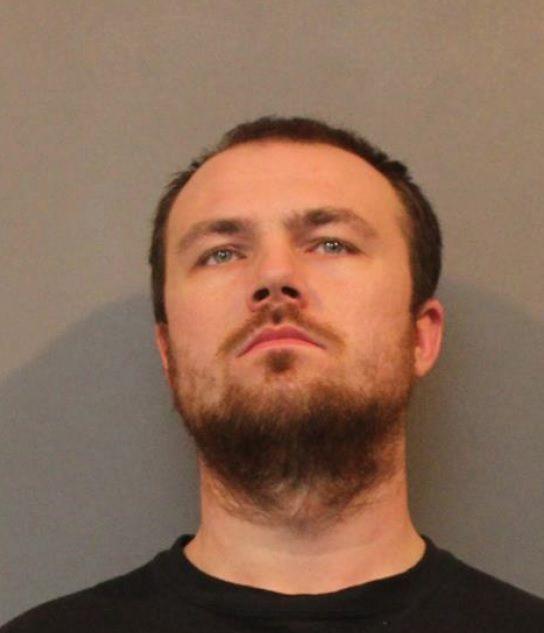 Oliver Parker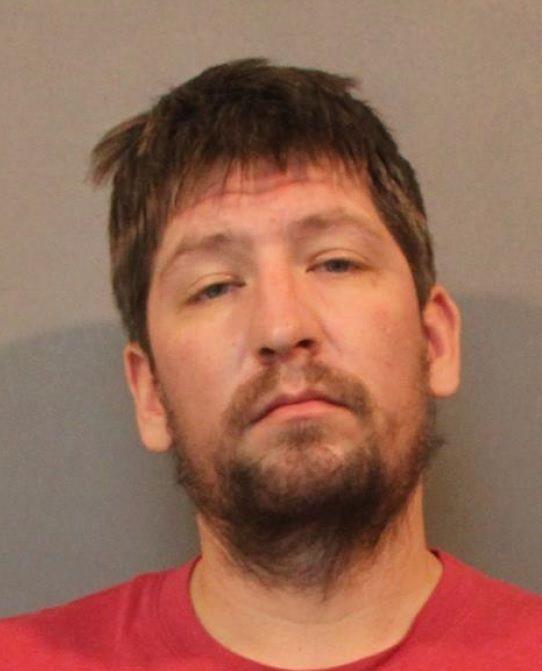 Khyel Roberson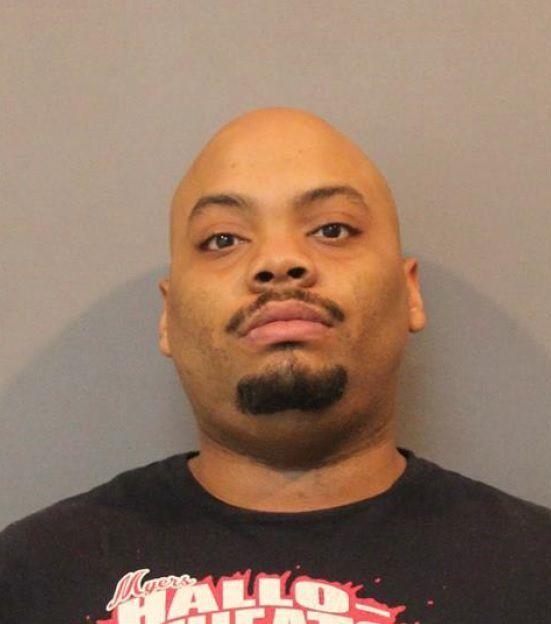 Justin Fidnarik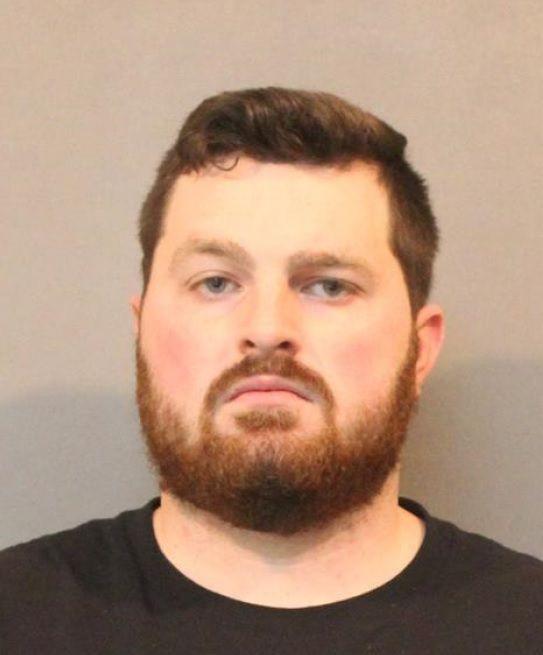 Jathaniel Jakes III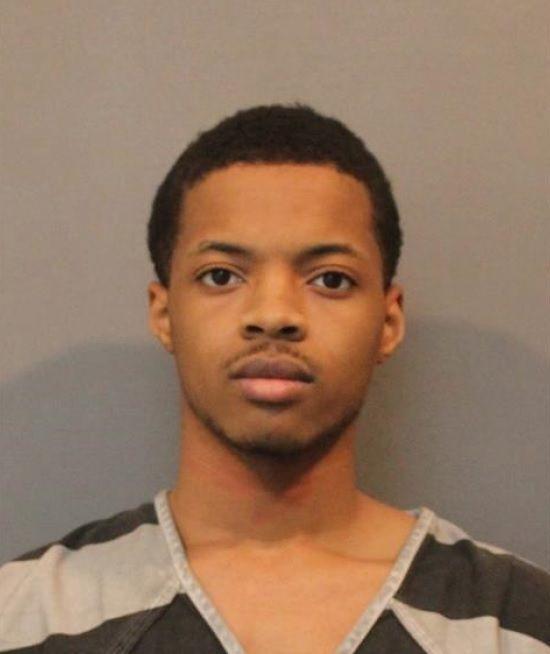 Randy Martin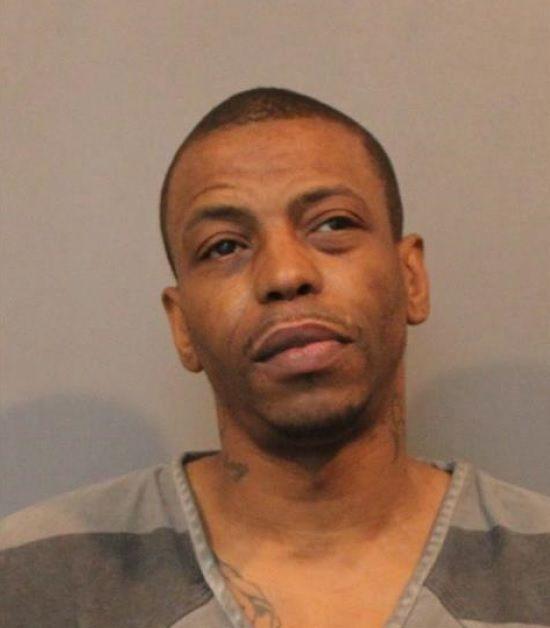 Anthony Alvarez
Curtis White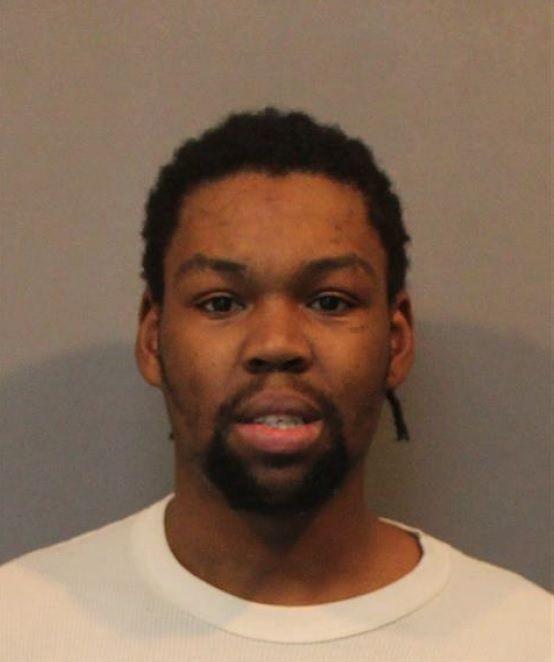 Ronald Wright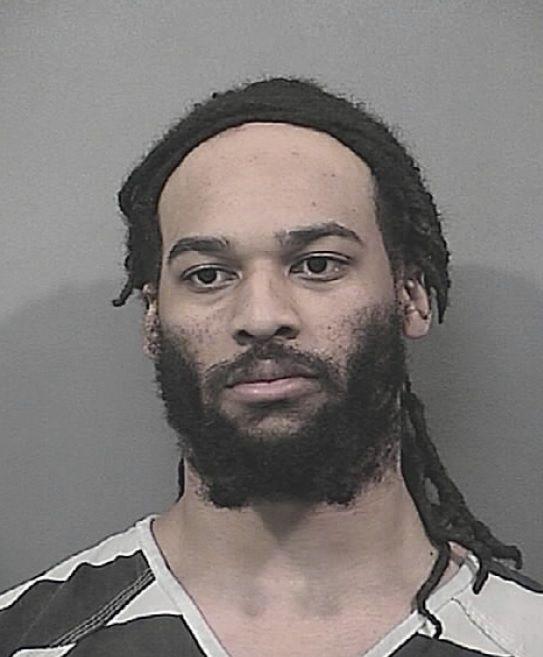 Kayla Rainey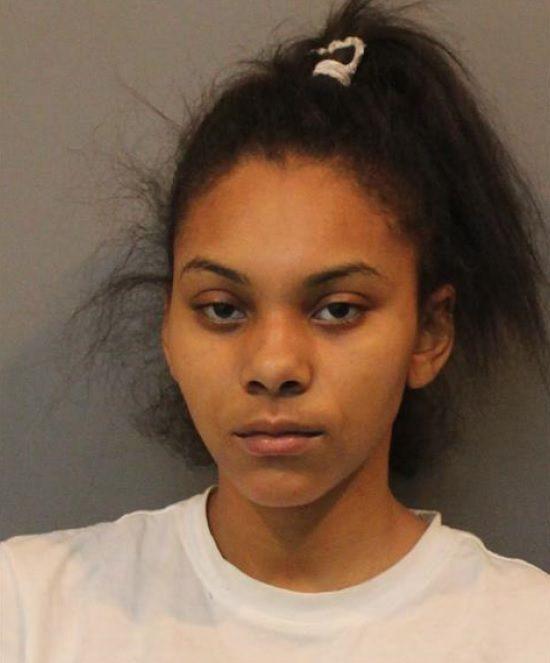 Raymond Smejek Jr.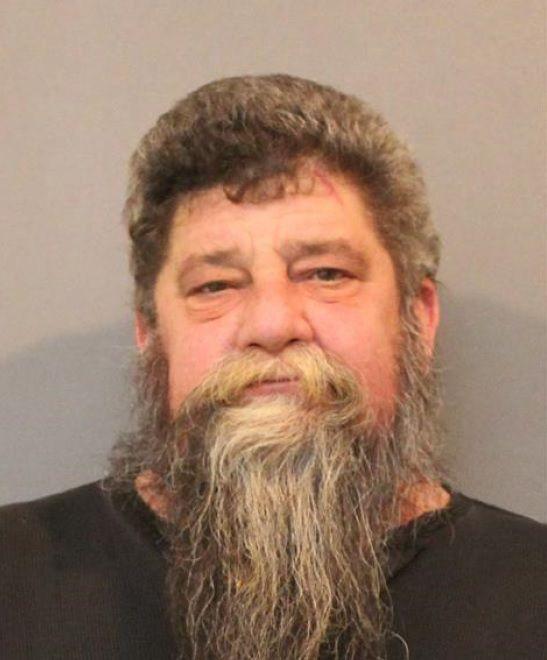 Ronnie Hill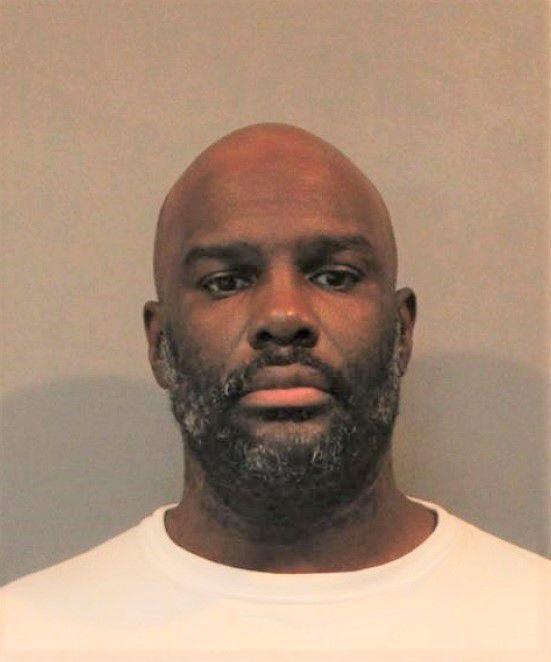 Deaundra Joshua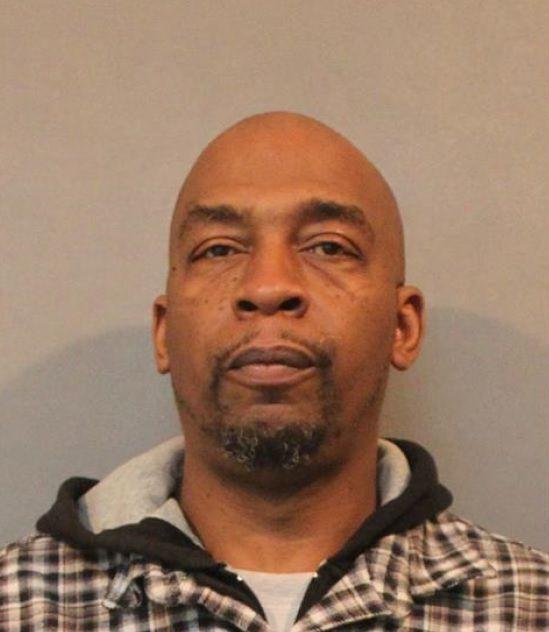 Patrick Kelley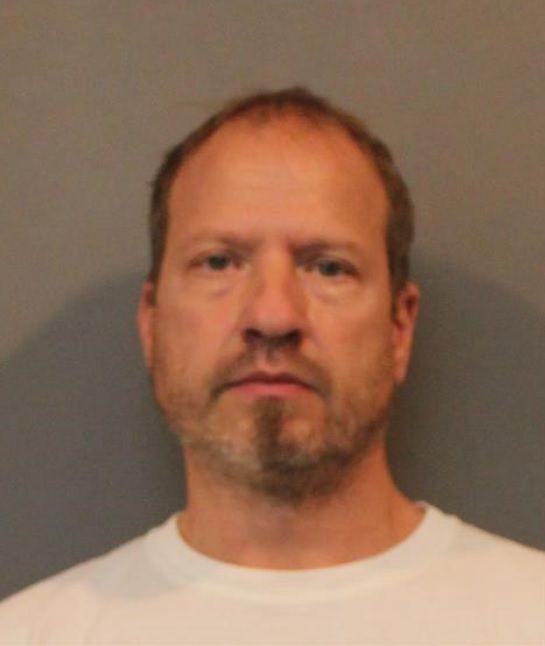 Jason Miller Jr.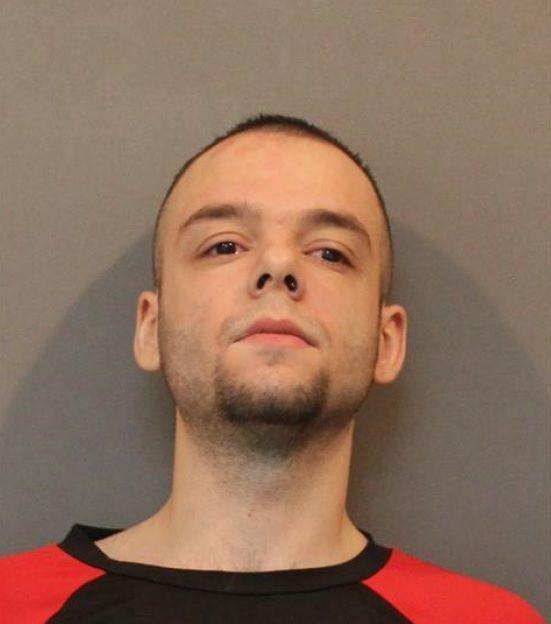 Arthur Erb Jr.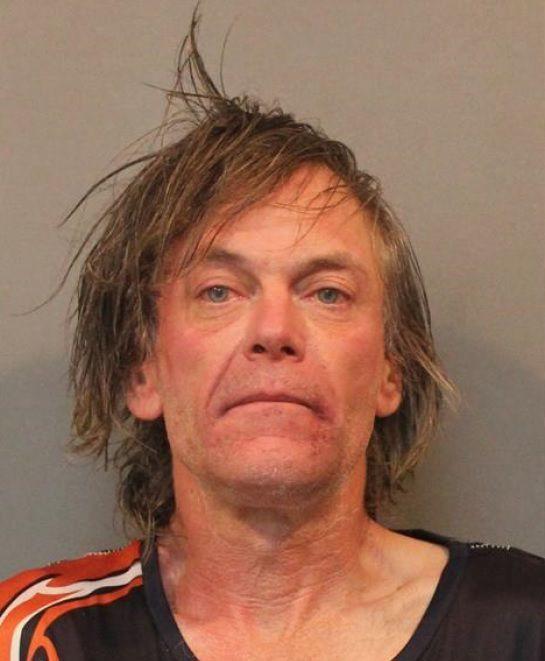 Daniel Freeman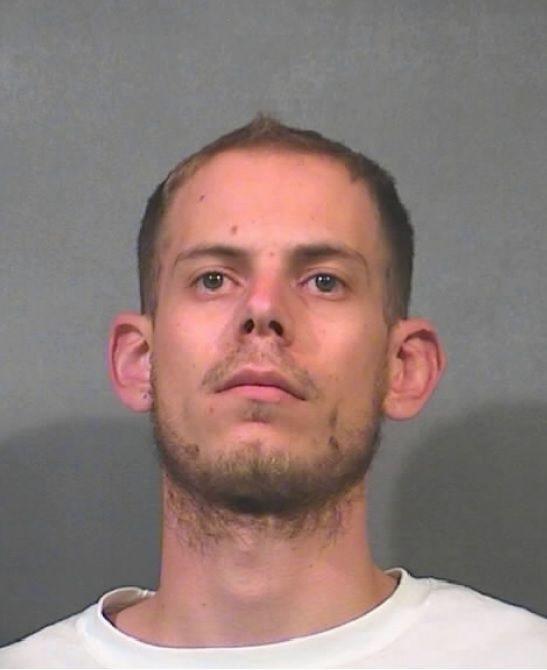 Ronald Hansen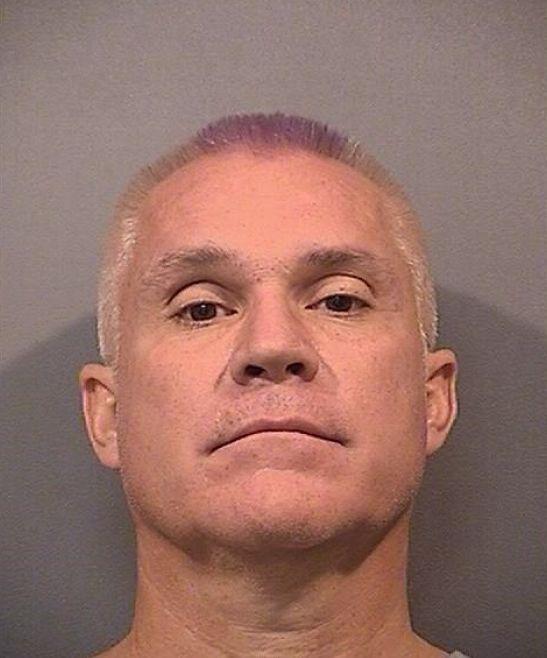 Miguel Chavez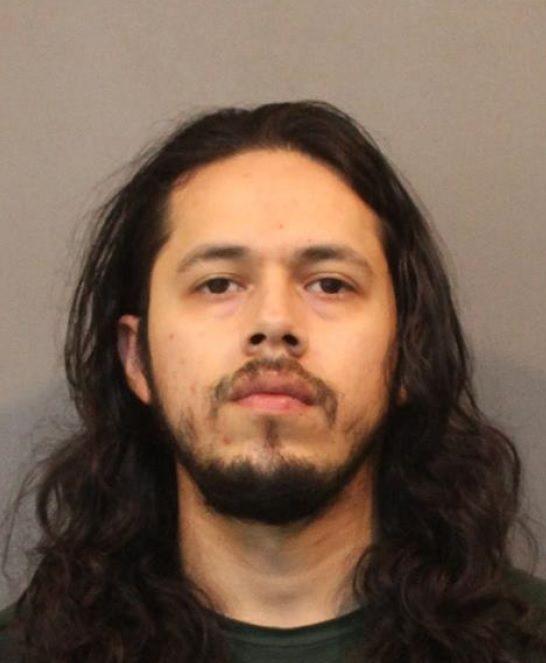 Stephen Epling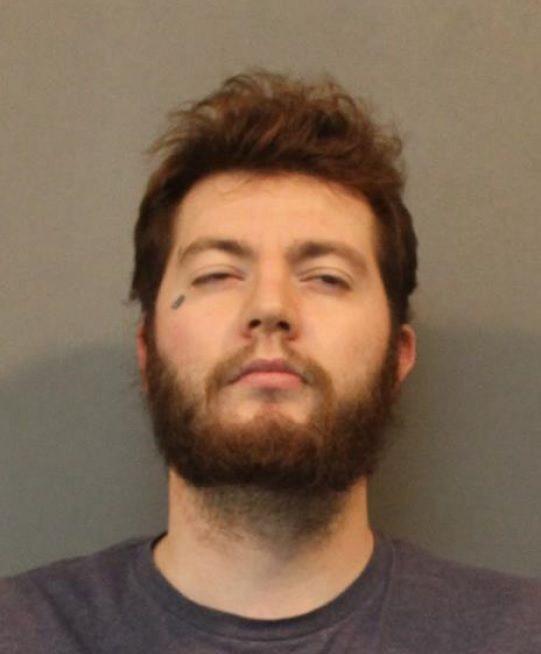 Joseph Berlanga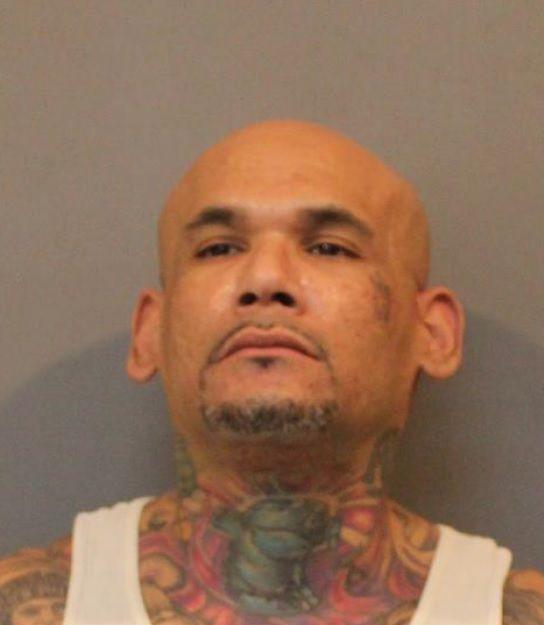 Robert Blue Sr.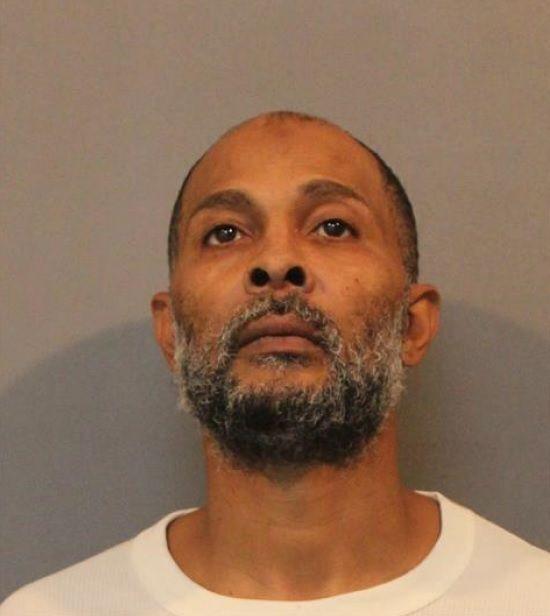 Roy Cast III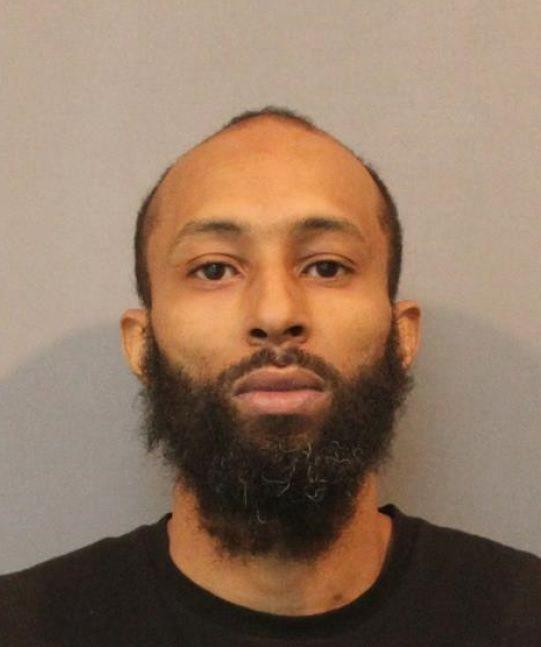 Zoran Bastaic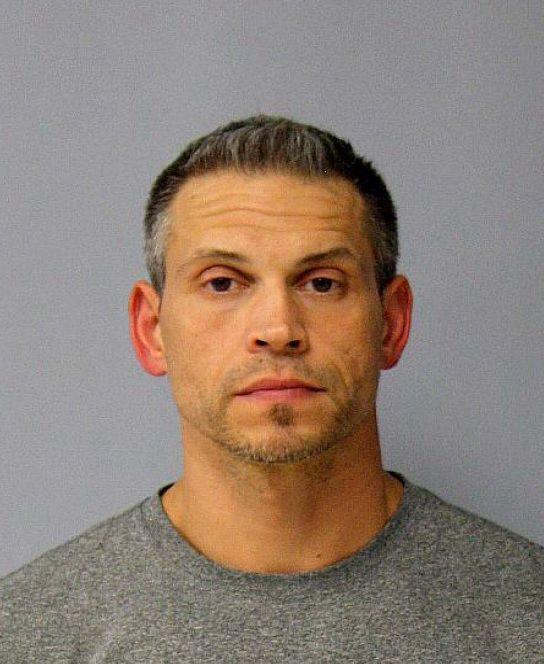 Get the latest in local public safety news with this weekly email.