WATCH NOW: Police investigate fatal shooting in Merrillville neighborhood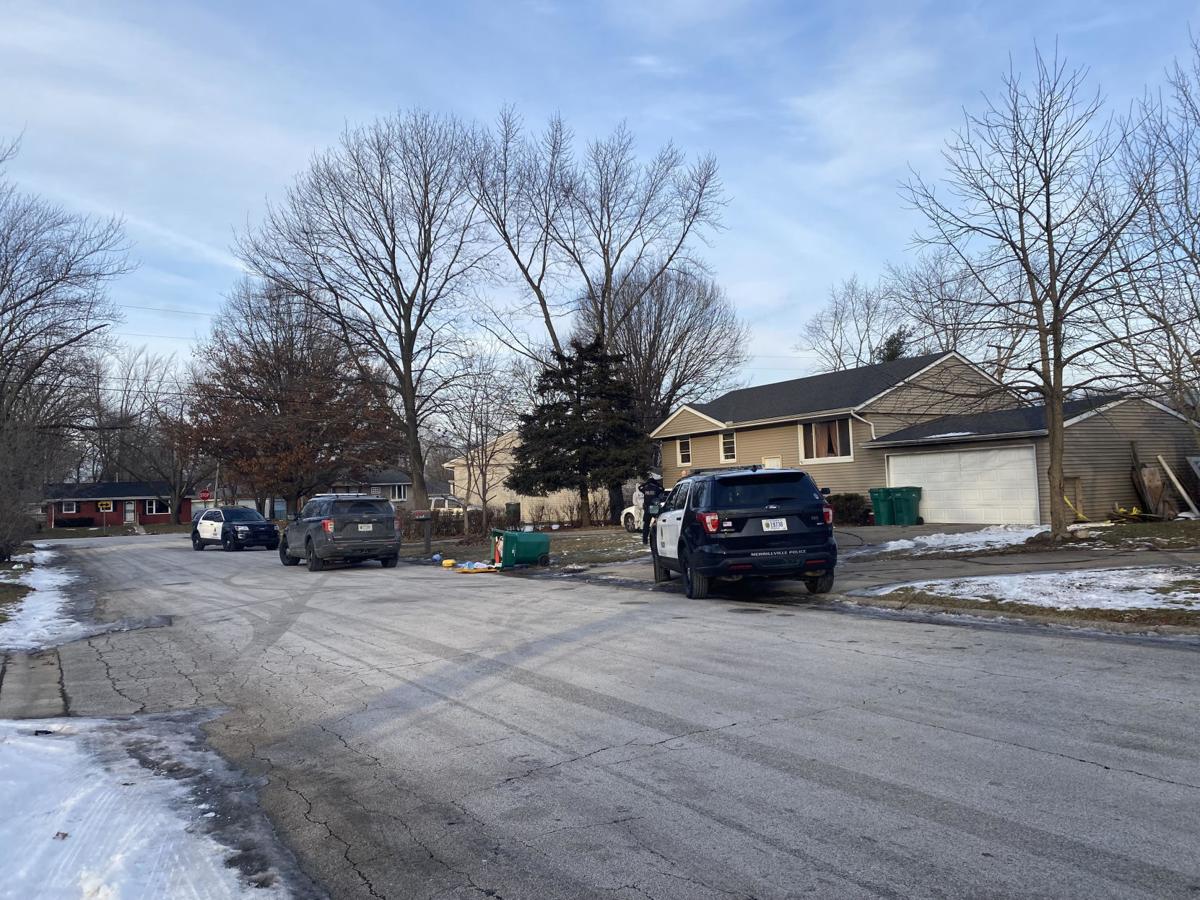 MERRILLVILLE — One person is dead following a shooting in a Merrillville neighborhood, police said. 
First responders were called to a shooting Wednesday afternoon in the 7800 block of Hendricks Street, said Merrillville Police Department Assistant Police Chief Kosta Nuses. 
One person died from the shooting, Nuses said. The victim's identity has not yet been released. 
Authorities said the shooting is under continued investigation and more information will be released when it is available.  
Gallery: Recent arrests booked into Lake County Jail
Gregory Thornton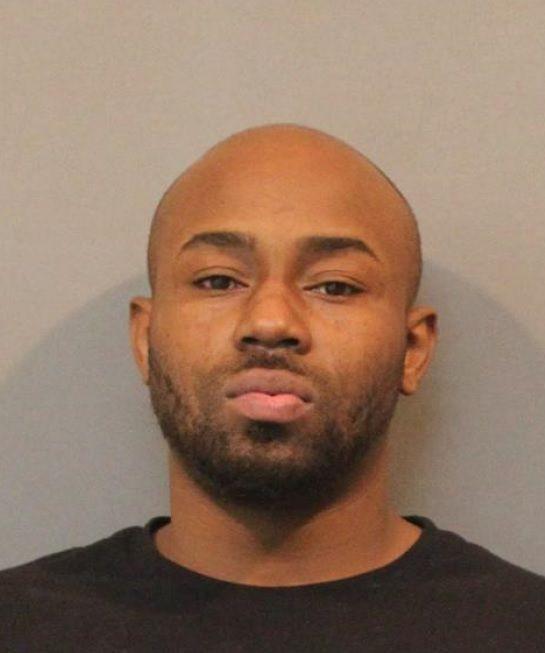 Isaiah Valdez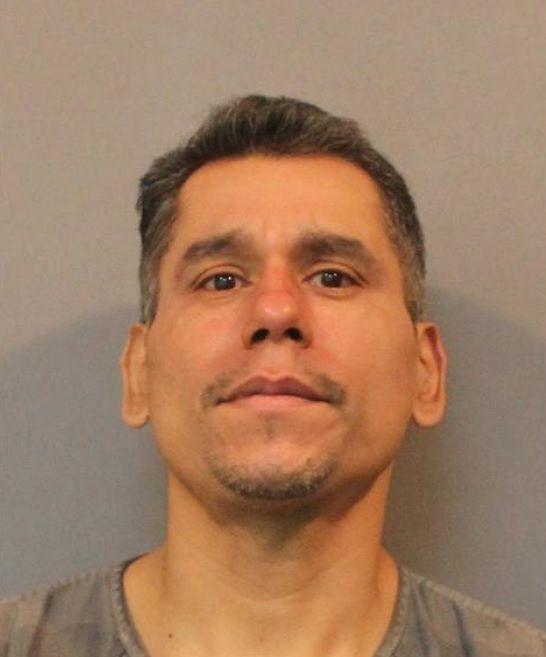 Ronald Westbrook Jr.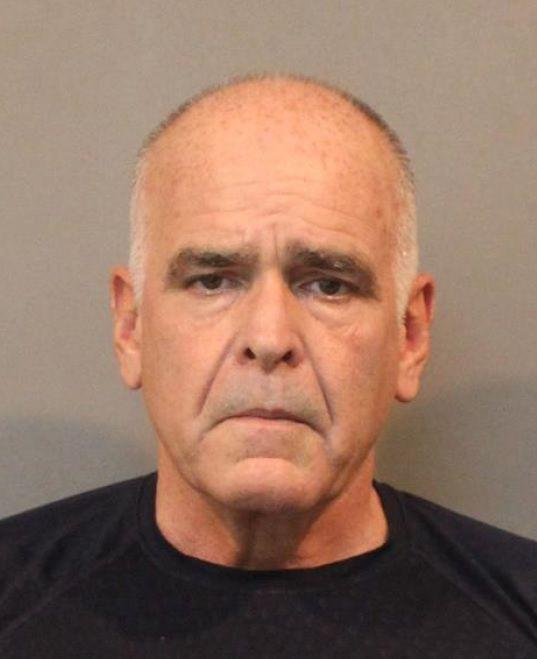 Marcos Wheeler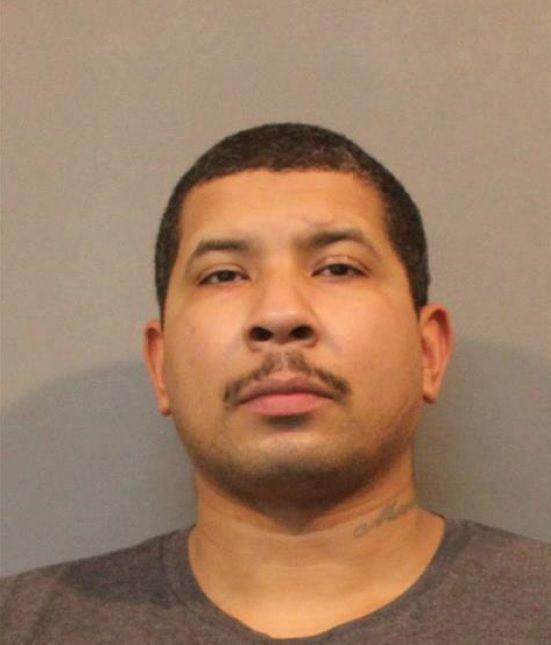 Stephanie Rouse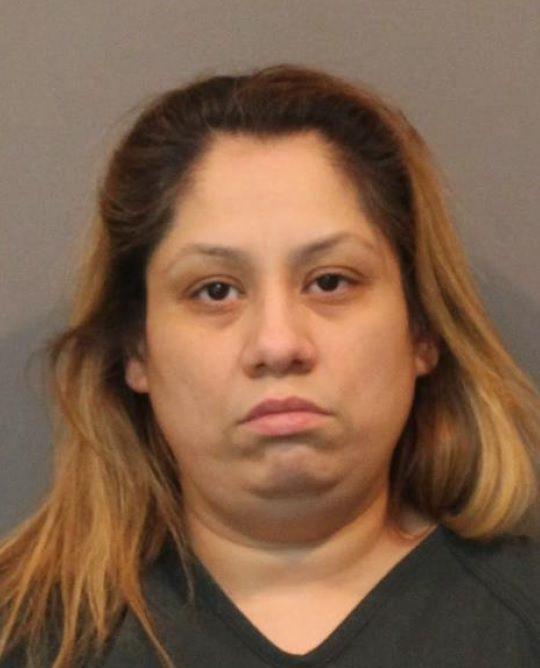 Kenneth Shouse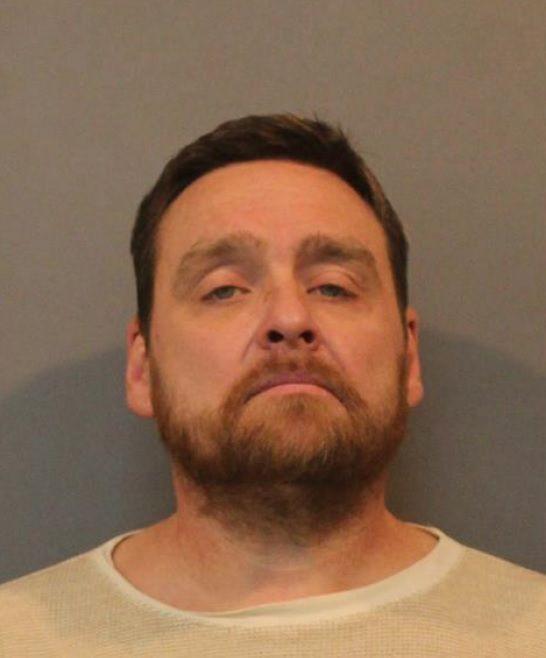 Julie Jostes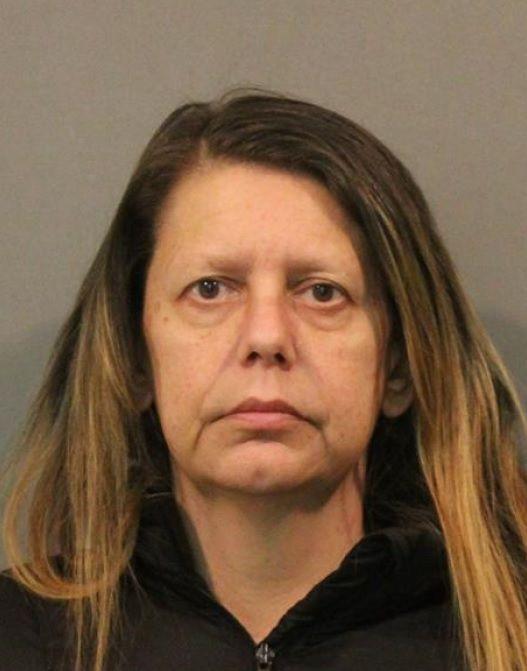 Ivan Palmore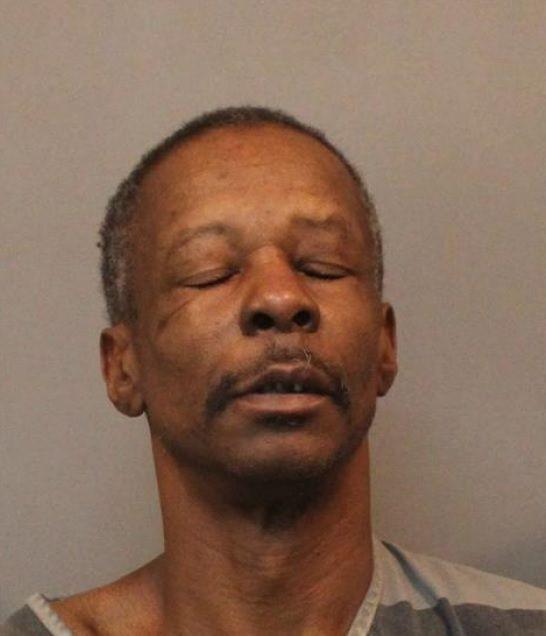 Nathaniel Leon-Salinas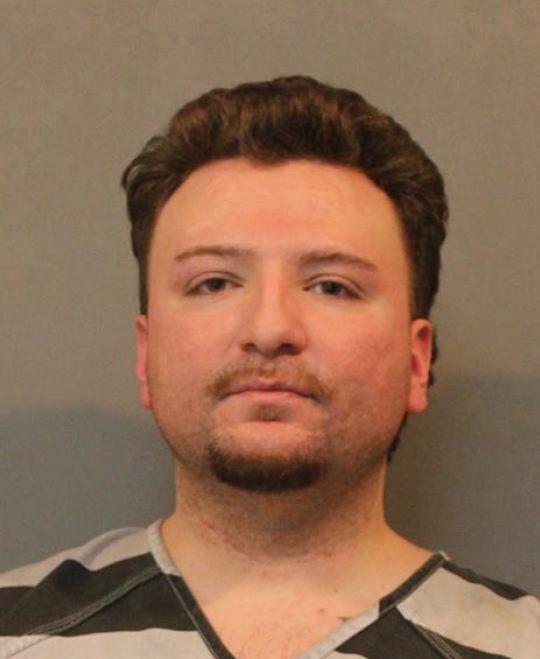 Randy Edwards II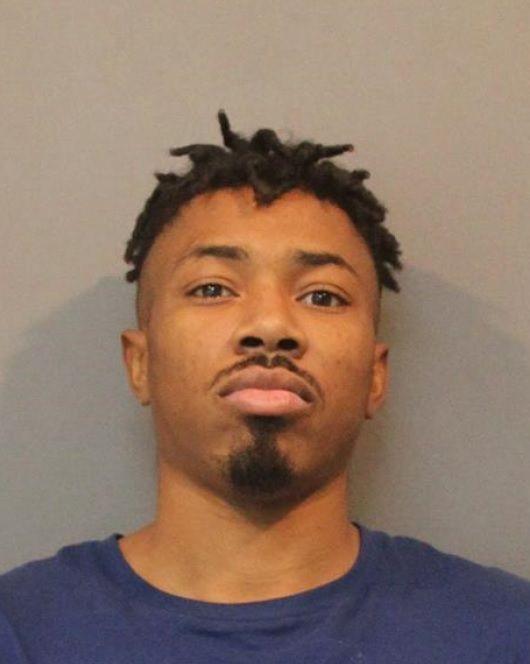 Paris Israel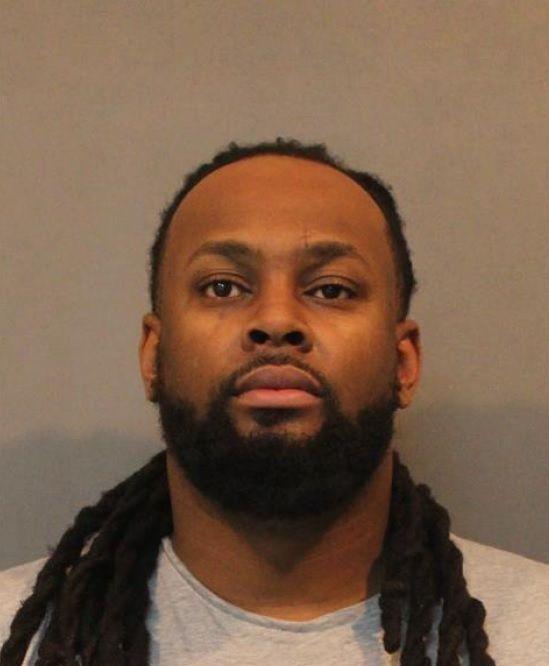 Reginald Jackson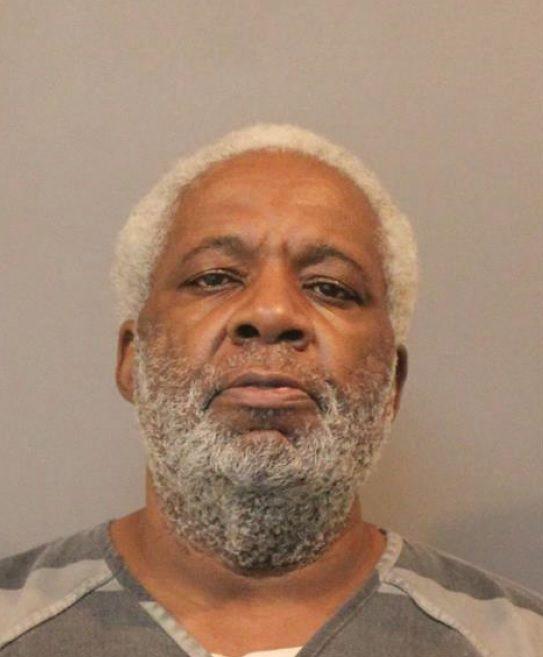 Robert Currie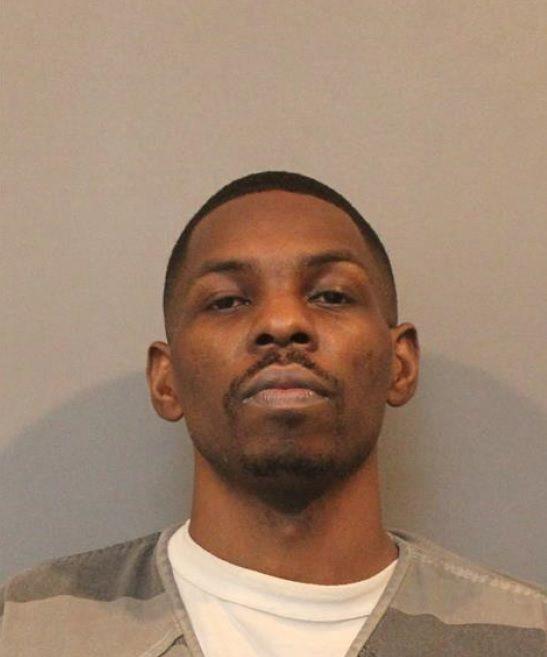 Tony Dittrich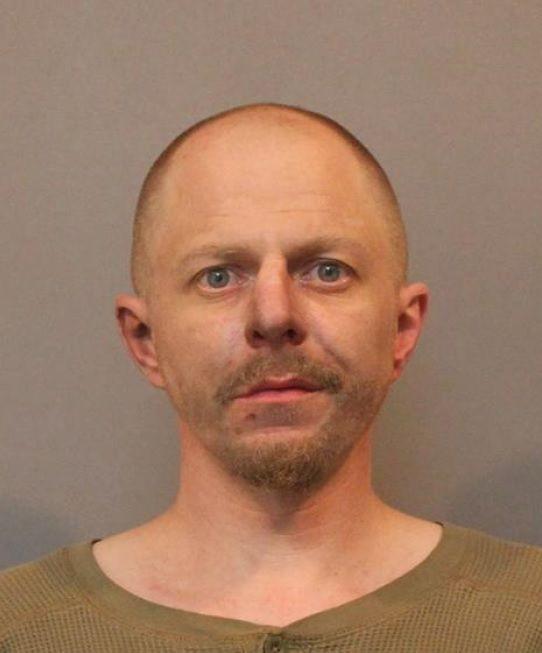 Diana Dobosz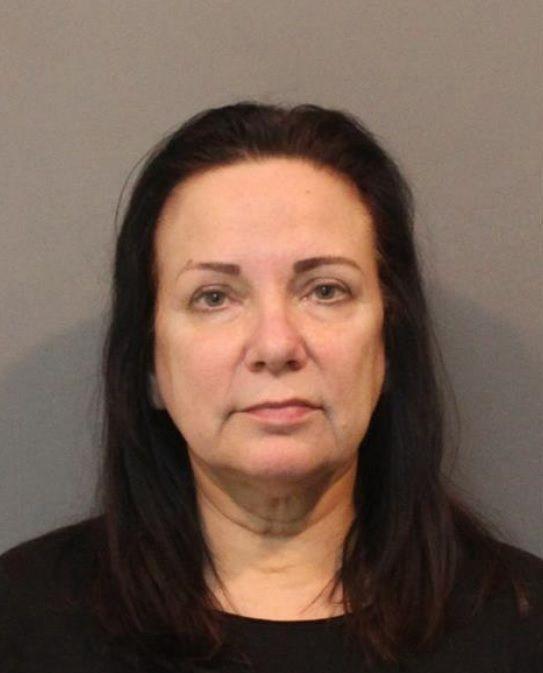 Scott Dobrowski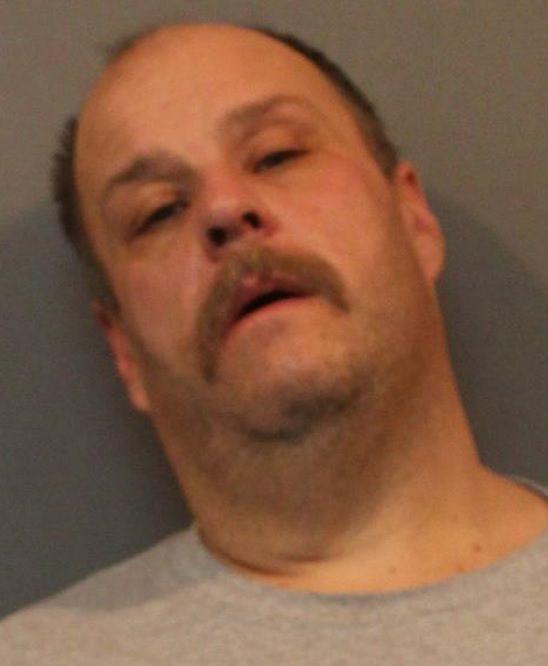 Michael Clark
Orlando Brookshire Jr.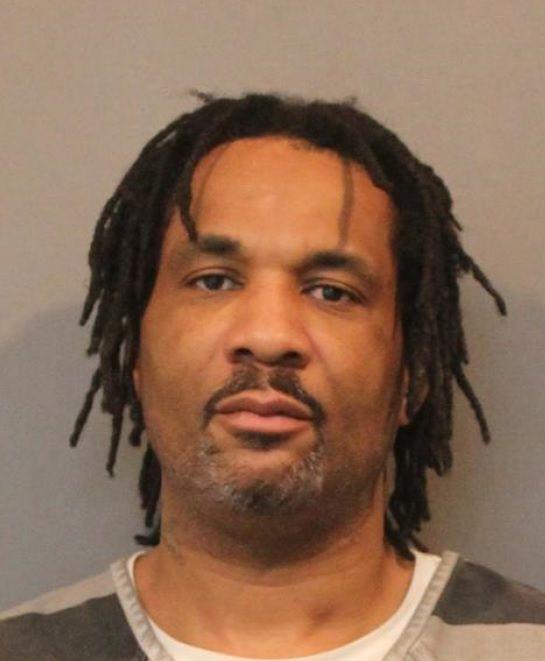 LaKendra Brown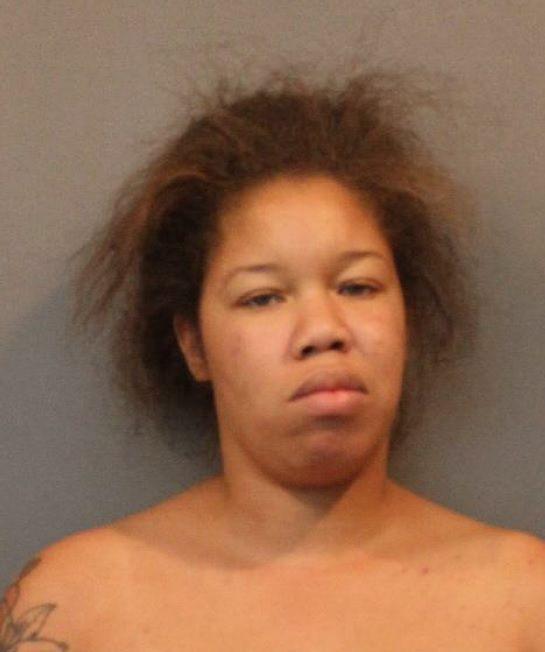 Charles Beard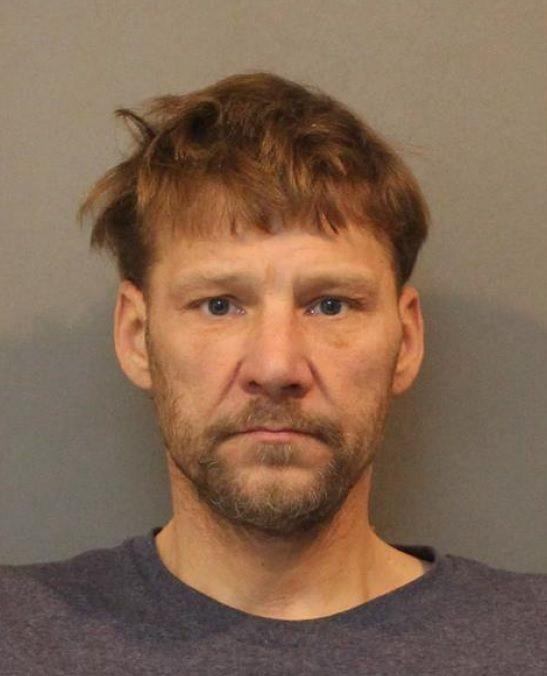 Anthony Bilbro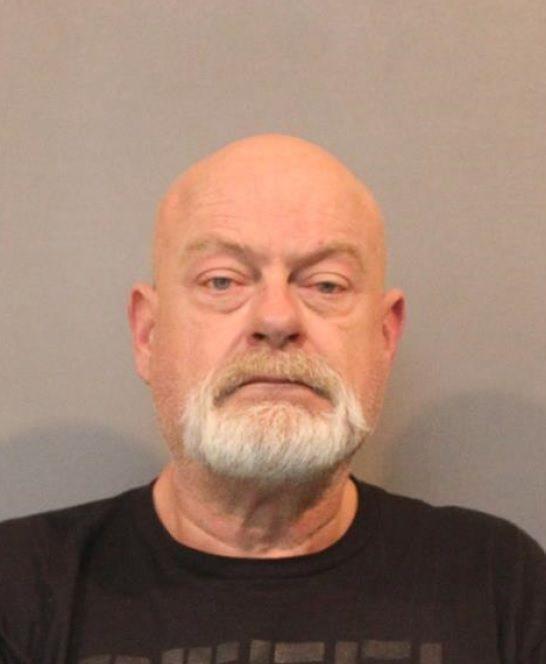 Delorean Standley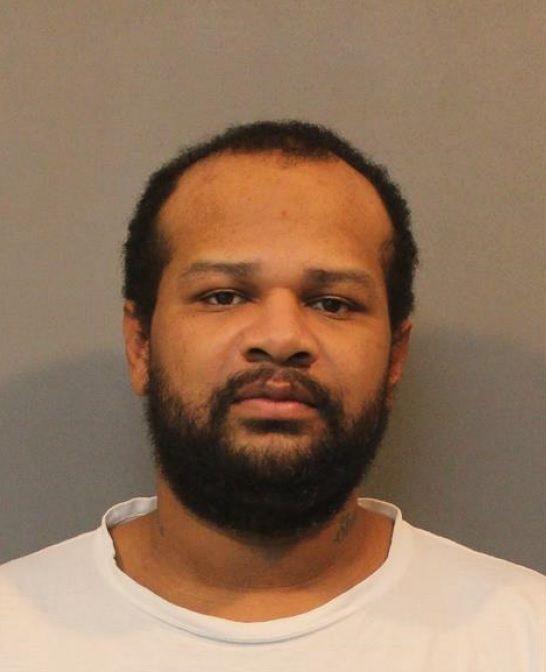 Kristyn Sirbek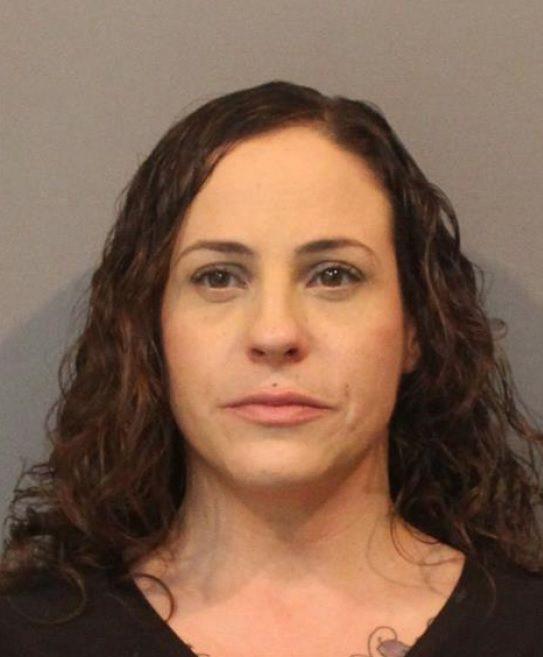 Ahmah Jones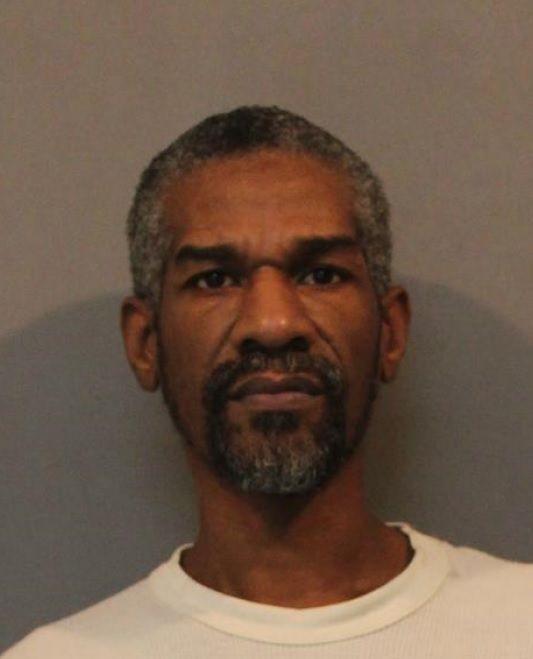 Carlos Rodriguez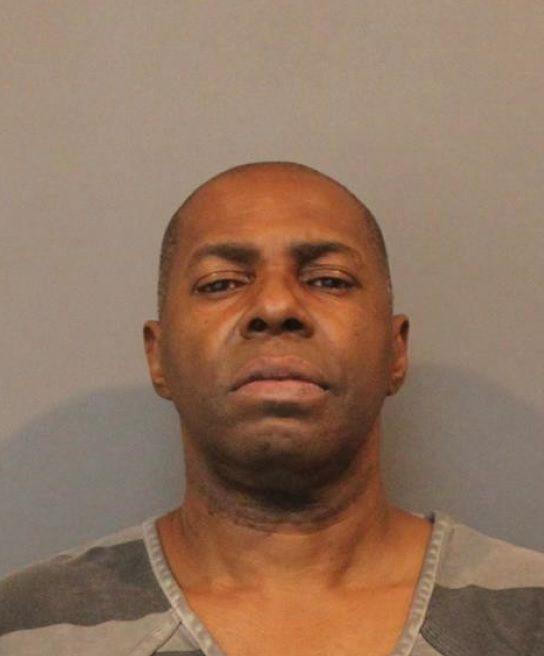 Amber Hernandez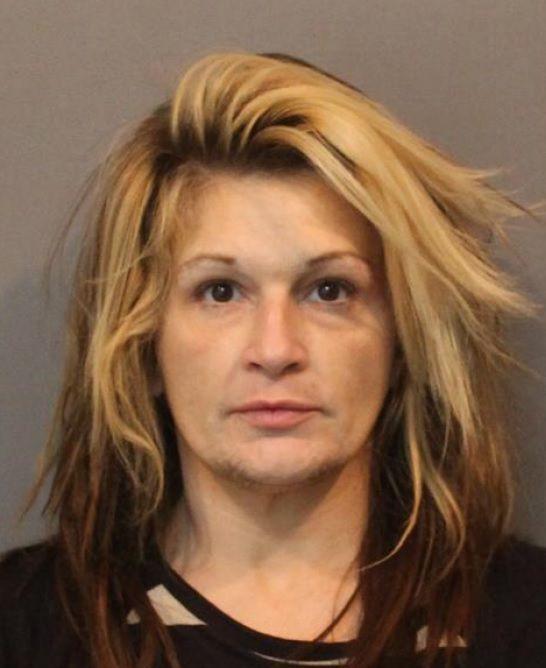 Stevan Guerrero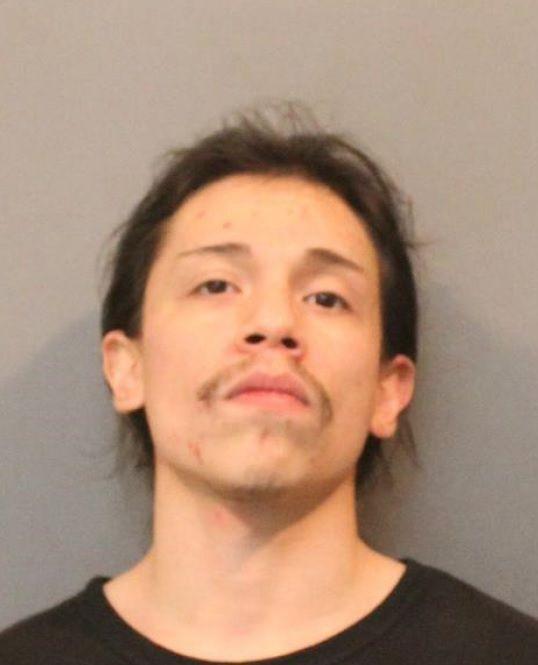 Ronald Dunson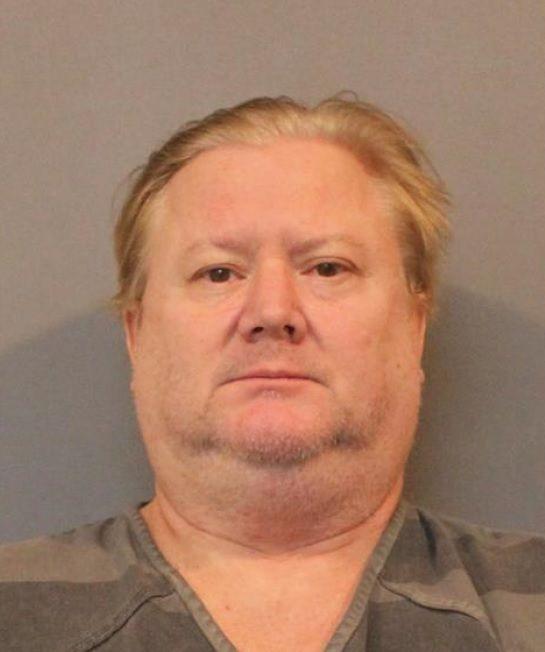 David Evans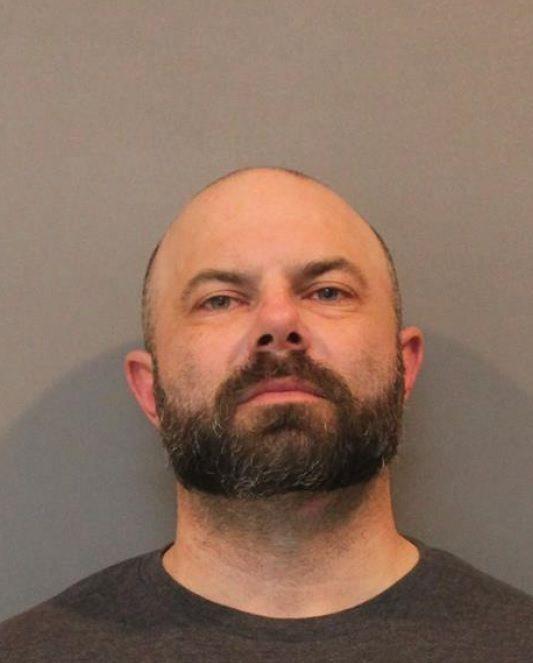 Juan Casarez II
Tony Delaney Jr.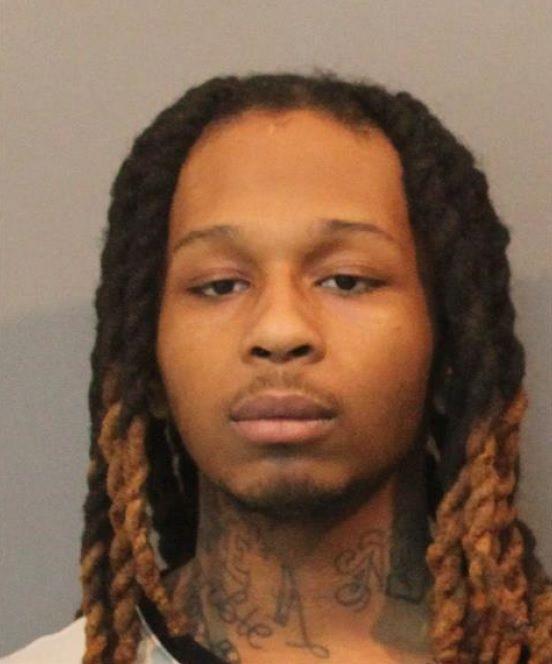 Cortez Allen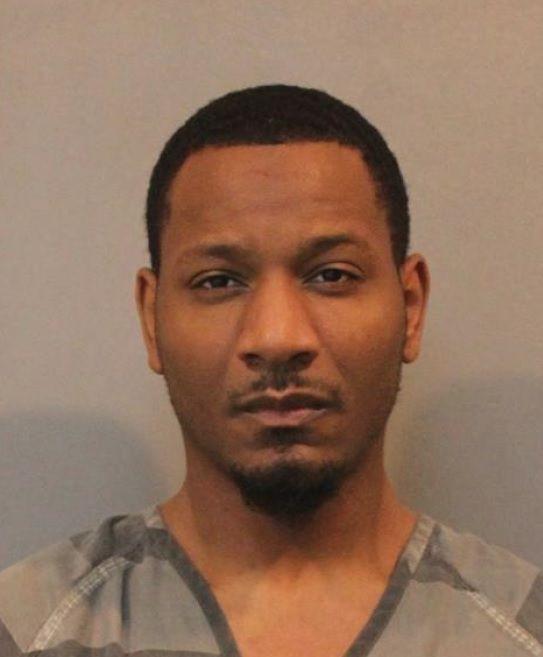 Edwin Brown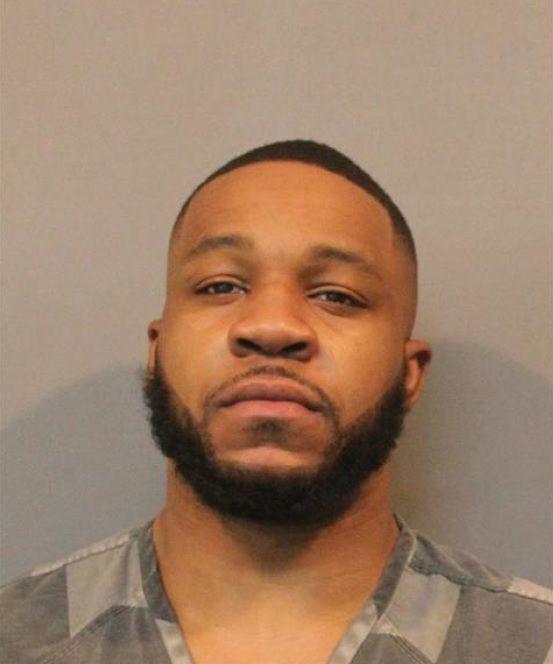 Zacharie Tyrka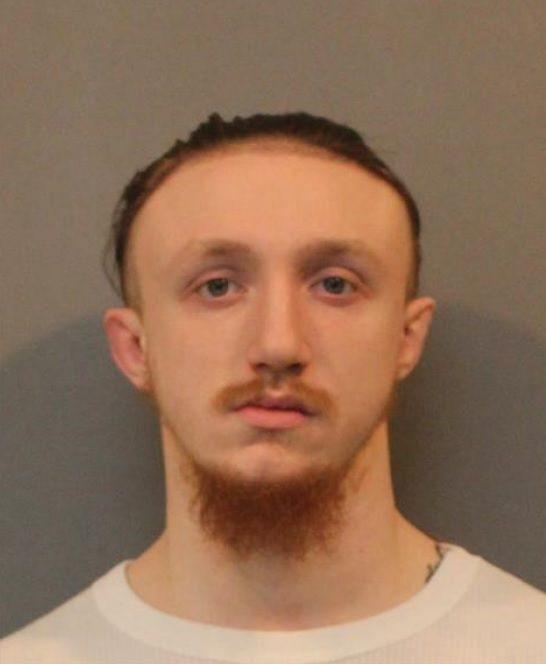 William Young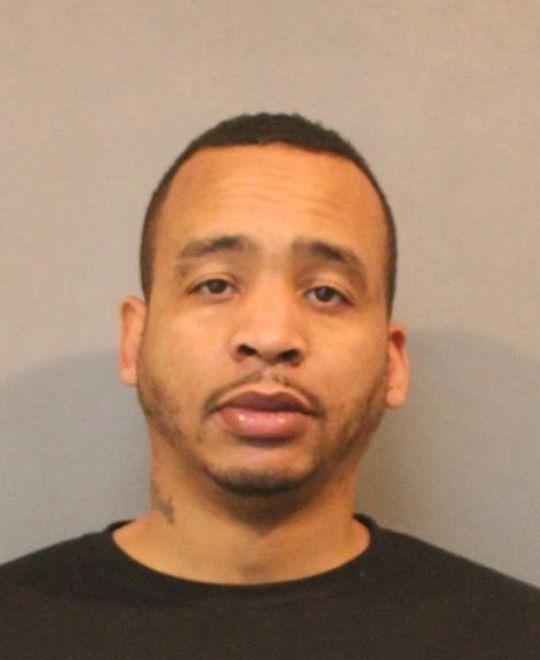 Christopher Porter Sr.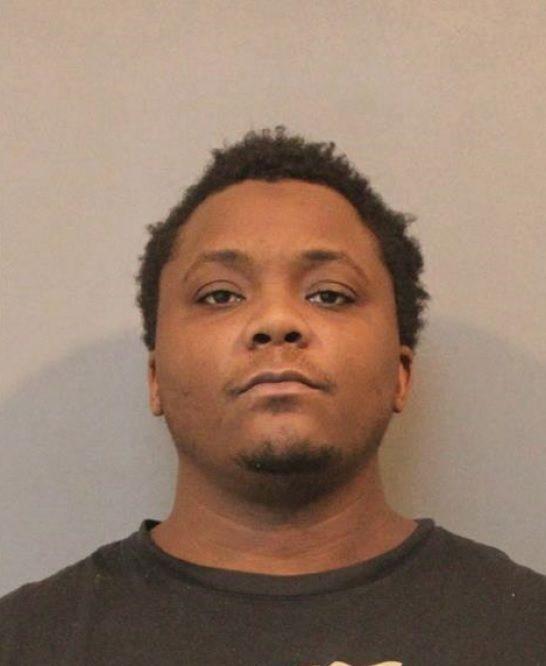 Rena True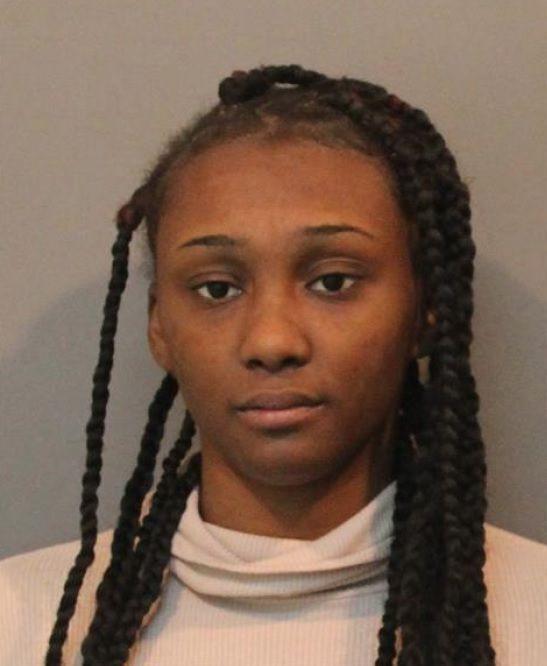 Richard Krueger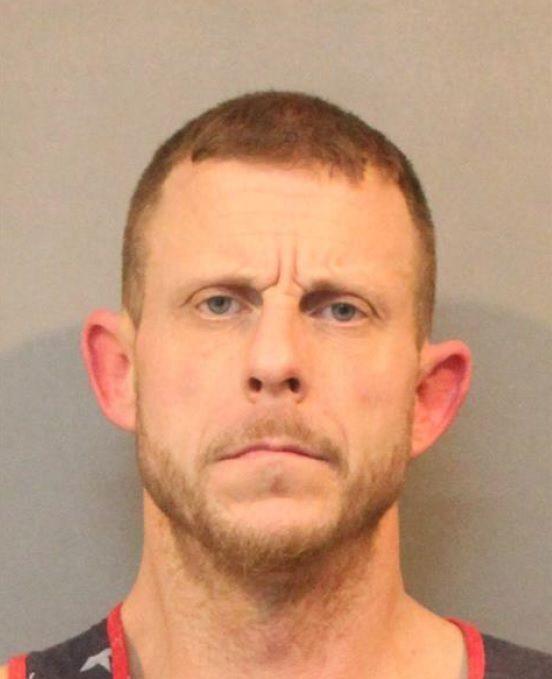 Michael Noll Jr.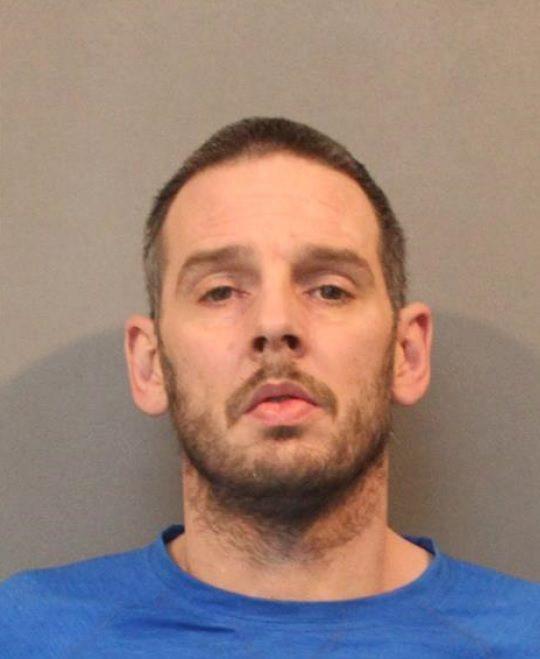 Julian Duron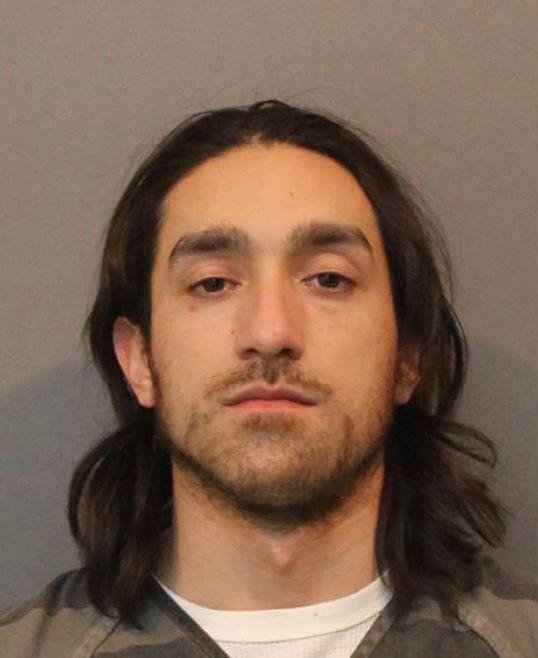 Henry Jones Jr.
Antroine Brown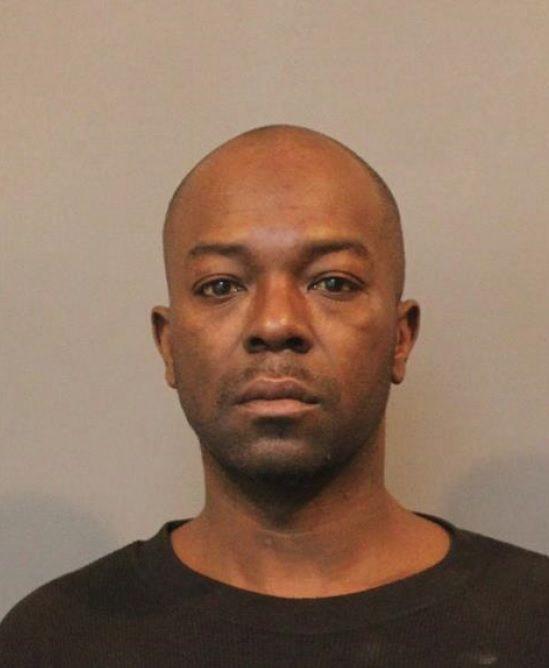 Soneca Alexander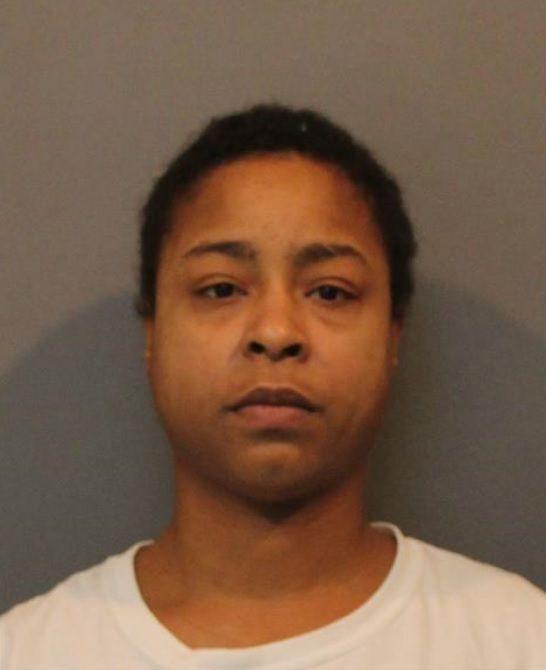 Kevin Pullum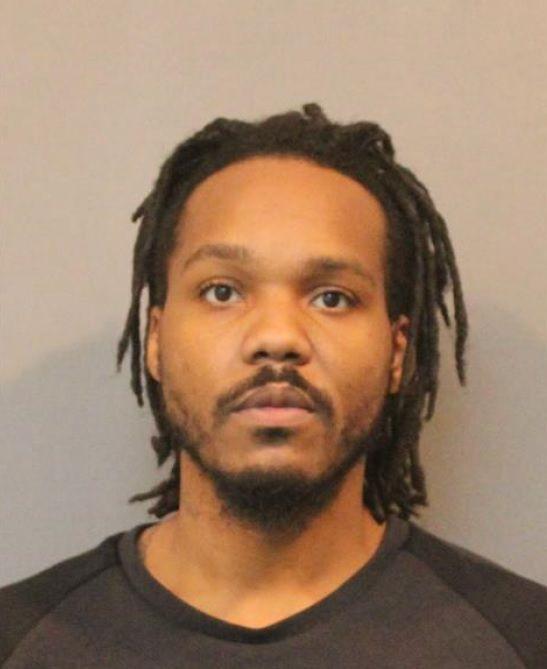 Davonna Shirley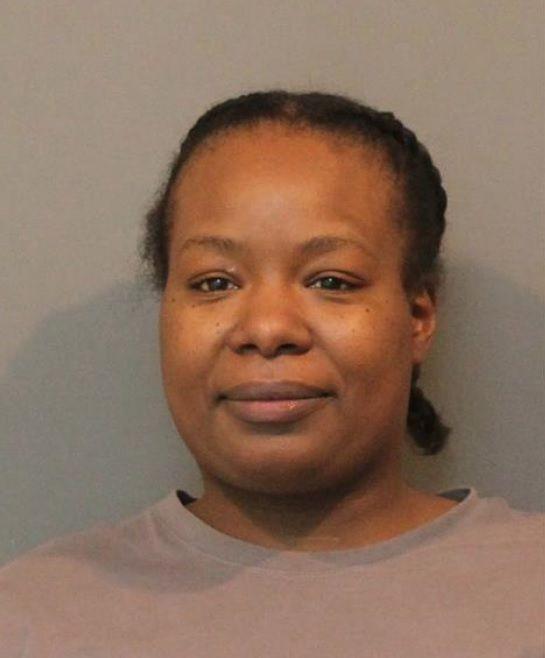 Pantales Koulianos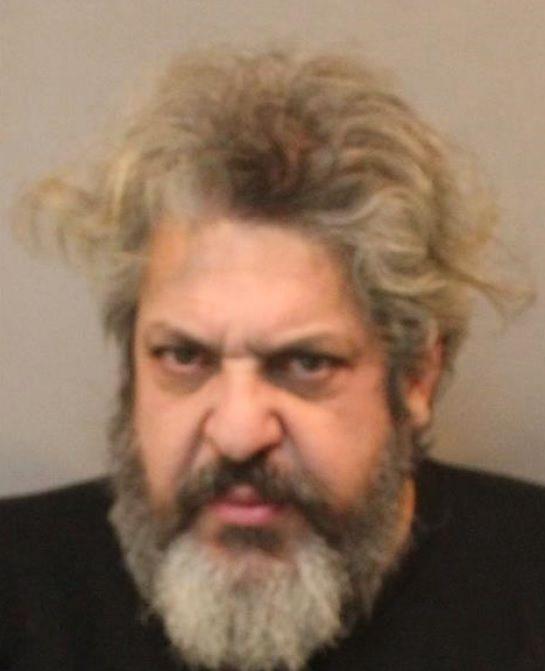 Gregory Miller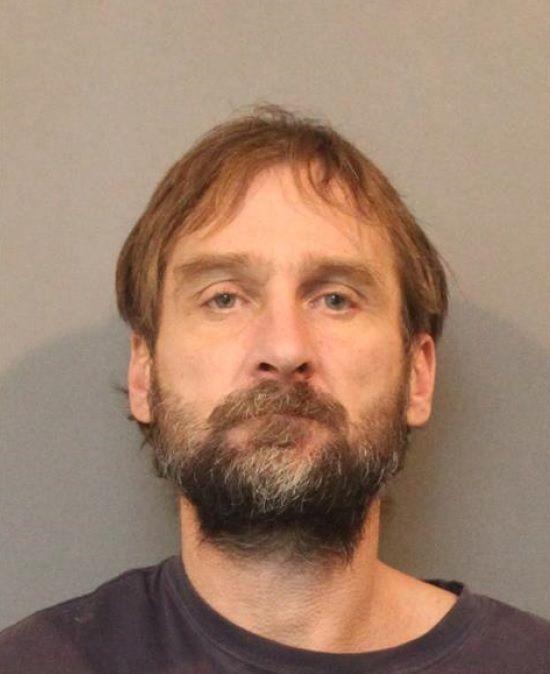 Breshawna Crowder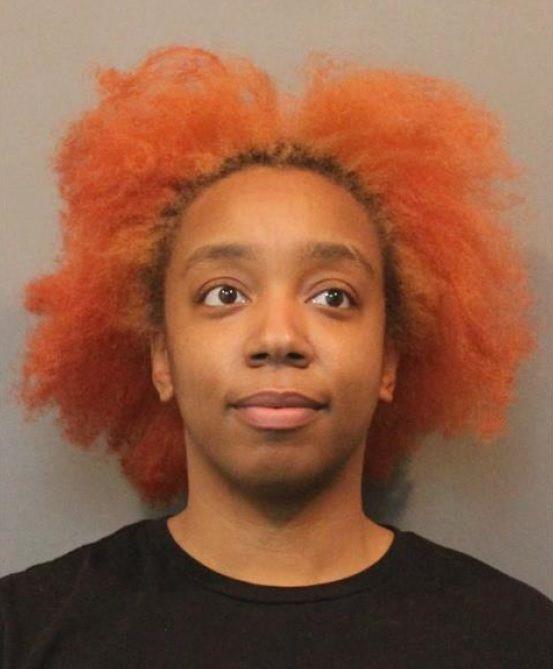 Jocelyn Greer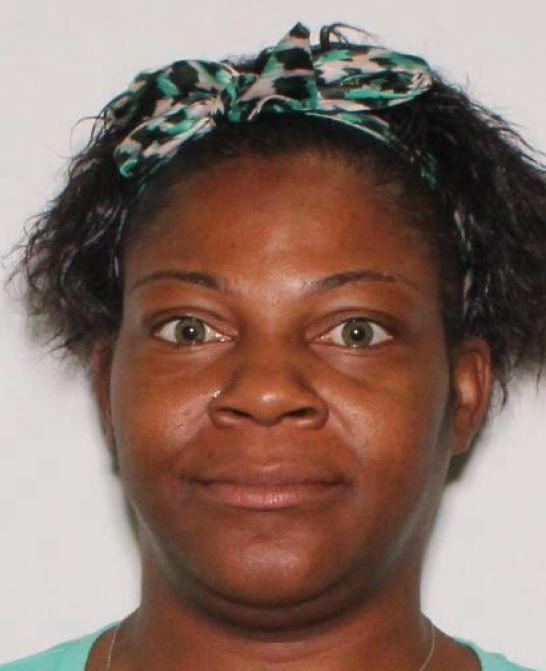 Melissa Hardesty
Brian Evans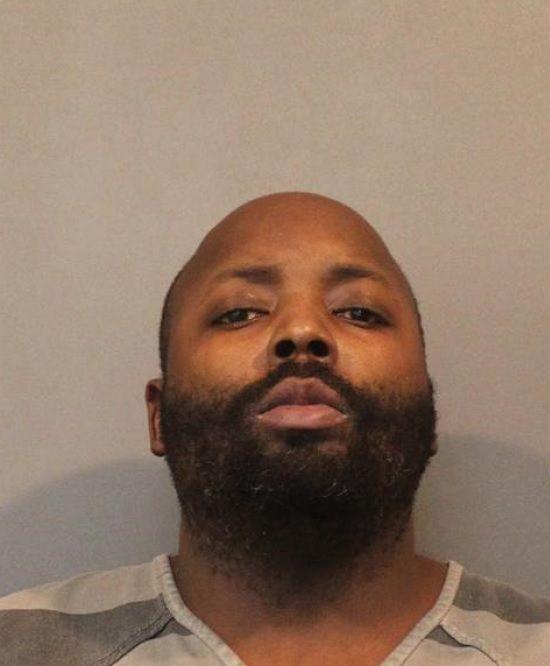 Jared Hacker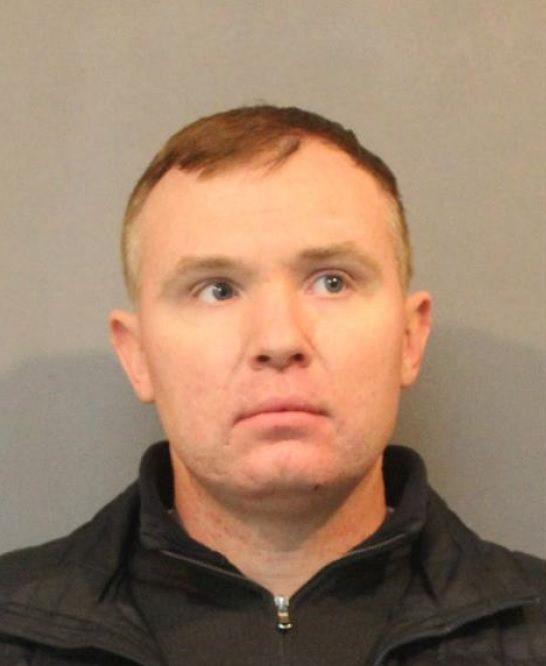 Christopher Hallman II
Karrie Lakomy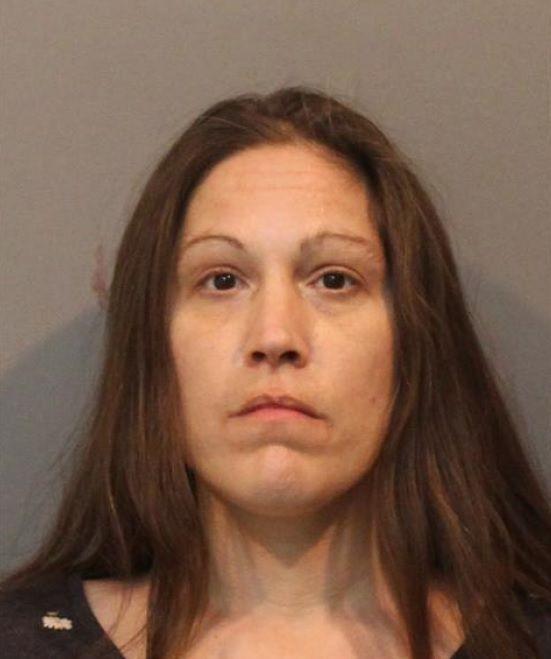 Ryan Broach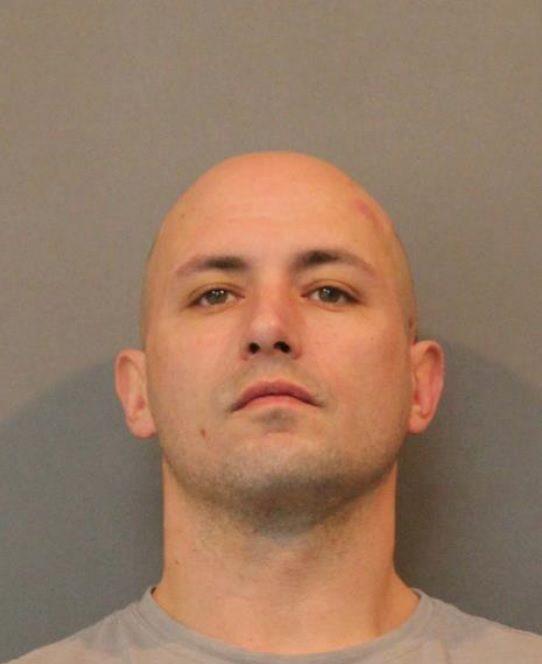 Brett Butler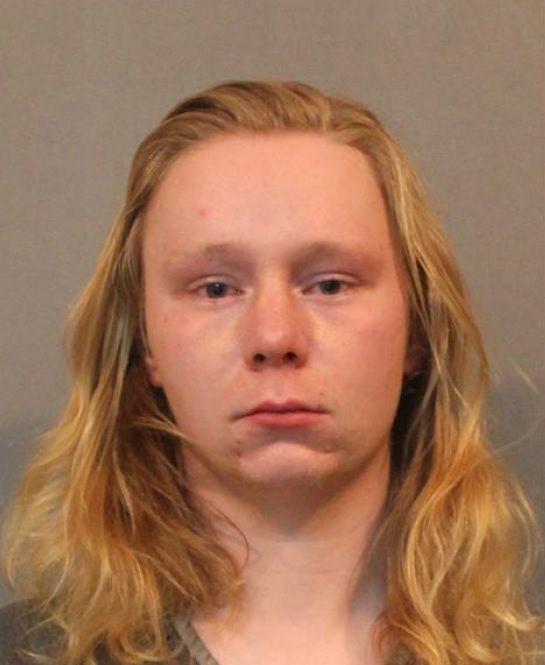 Tyqwon Drake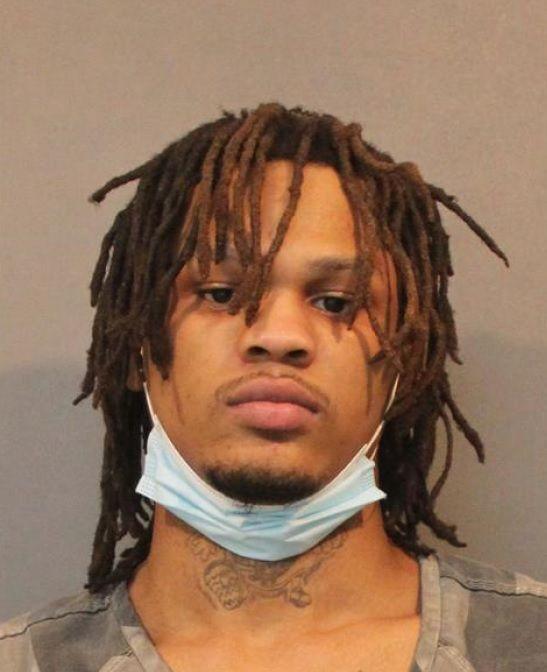 Ryan Zarych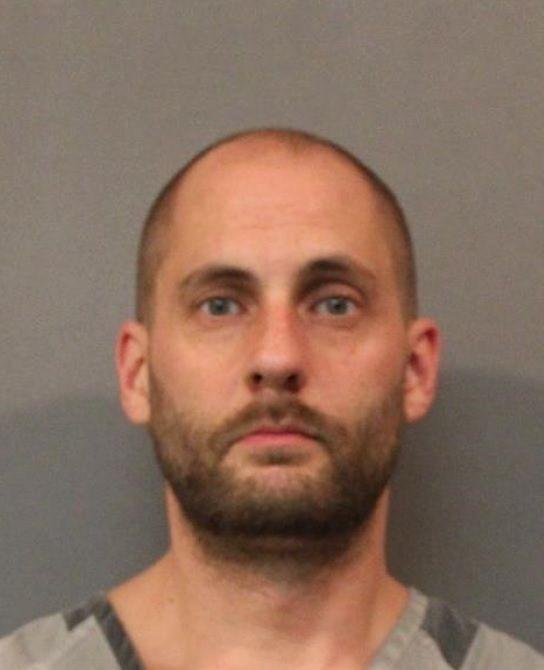 Laura Szczecina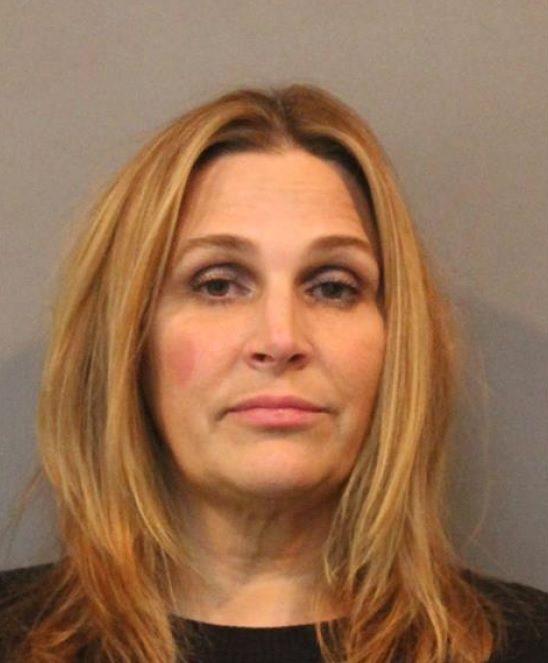 Jaylin Thompson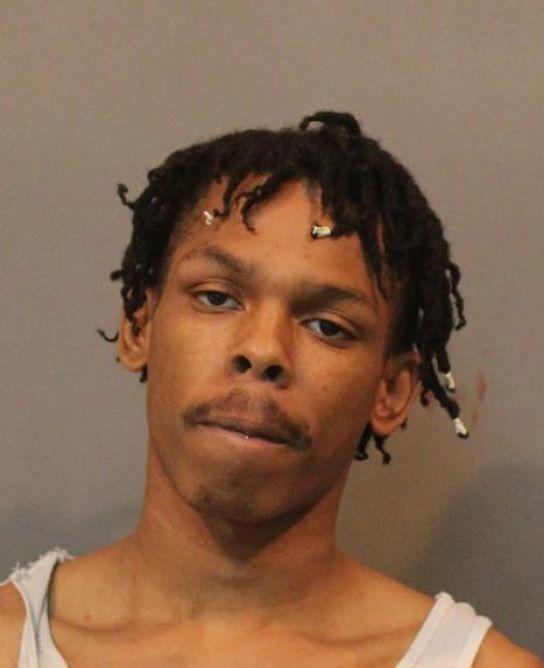 Derrick Warlick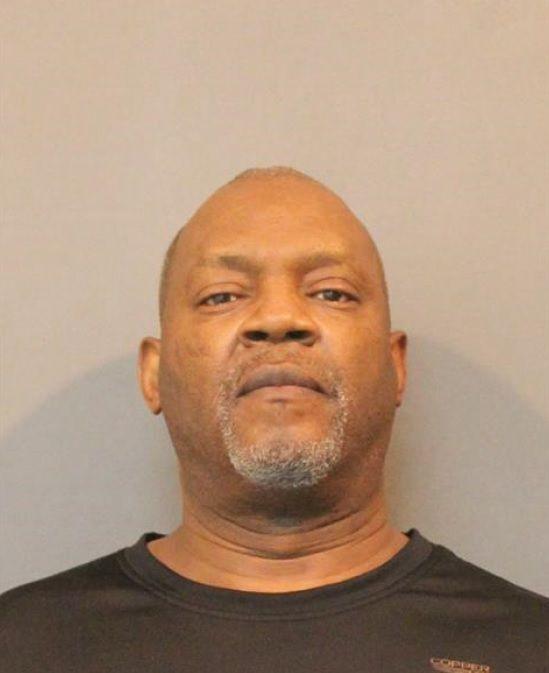 Jimmie Smith Jr.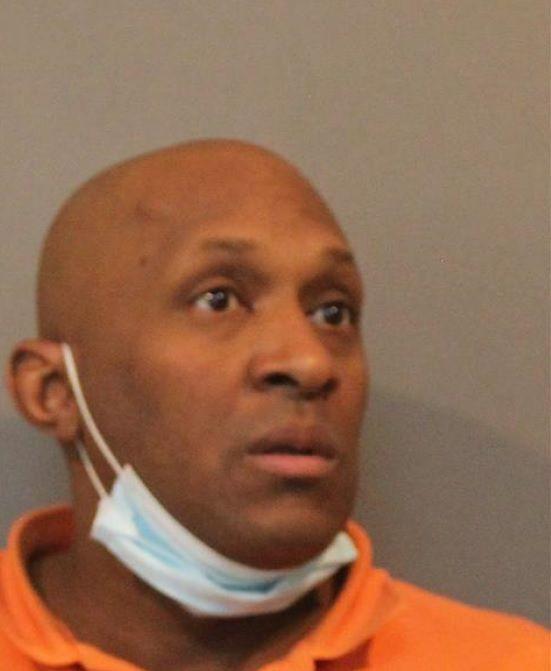 Andrew Sherman Moore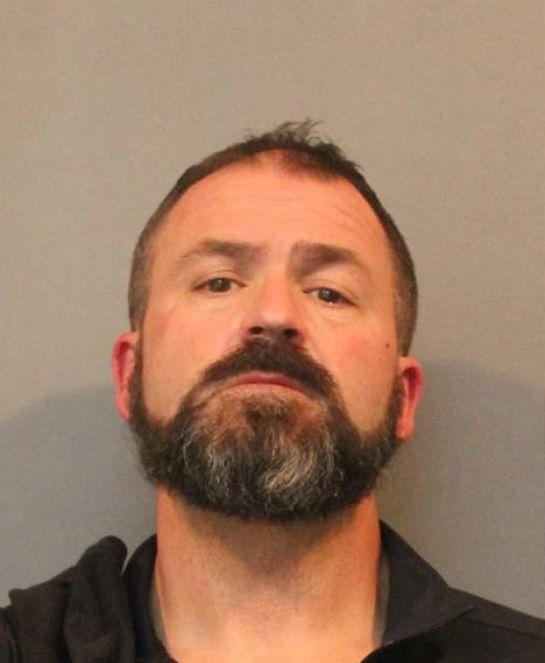 Brian Pleasant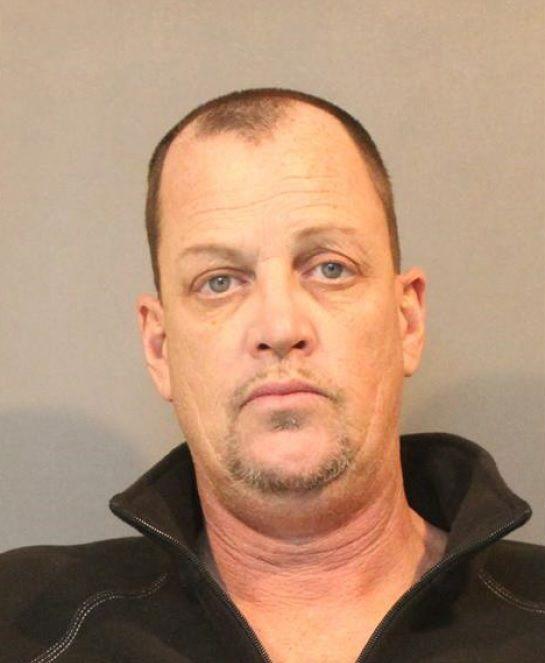 Tzaddi Mingo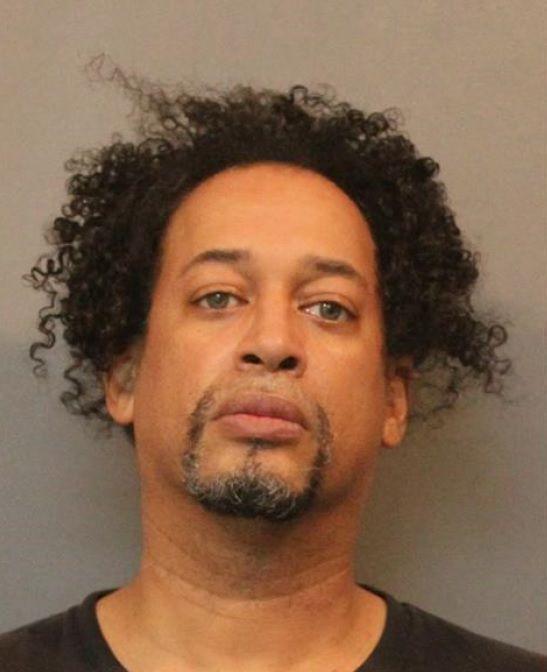 Andrew Moore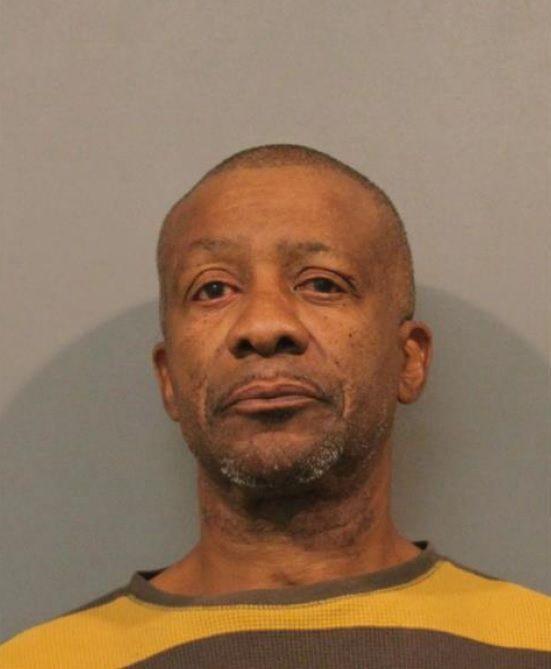 Naseer Kelly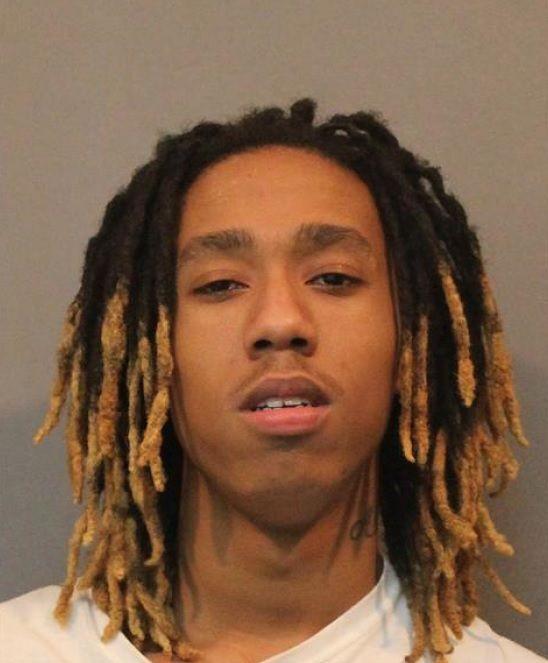 Brandon Landry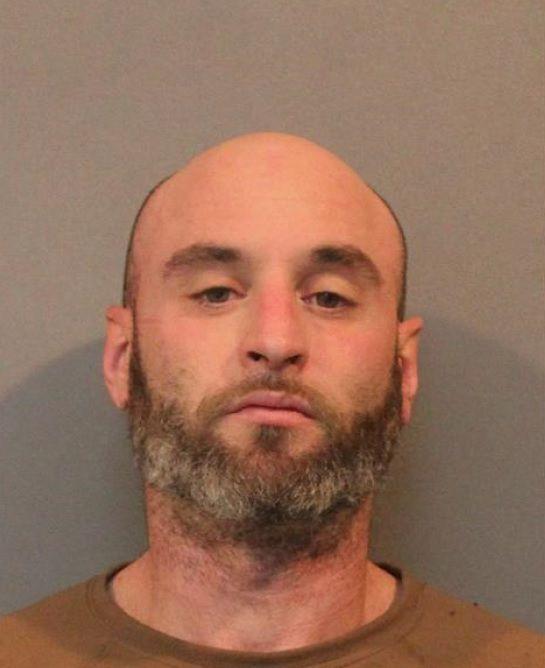 Terrace Lanier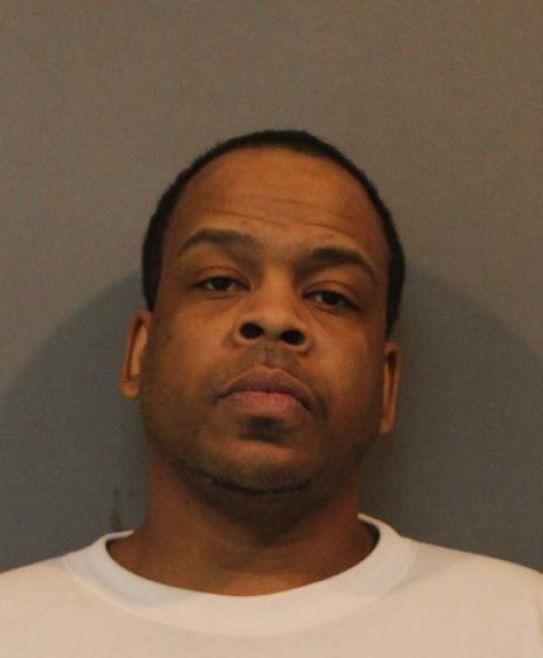 Edward Lopez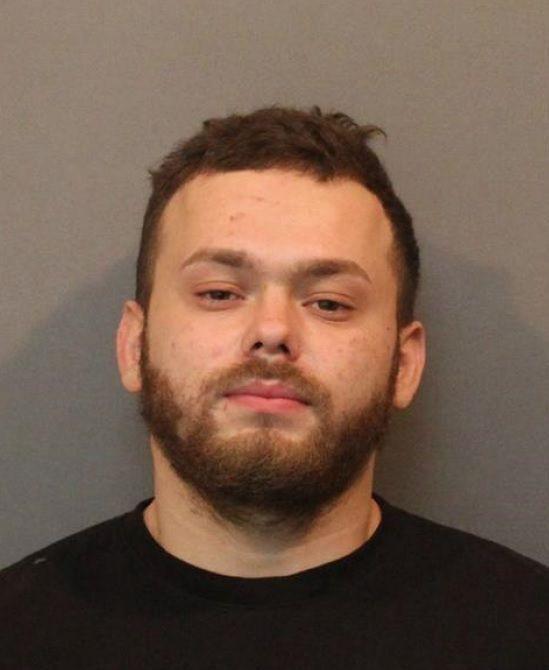 Martin Horst Jr.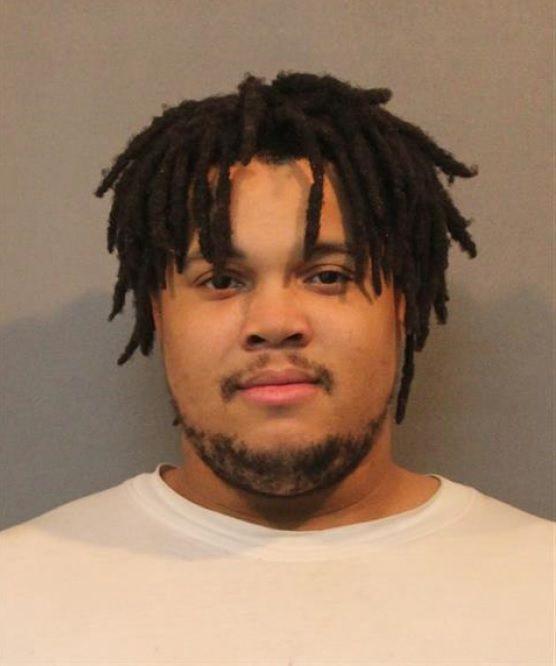 Sidney Garrett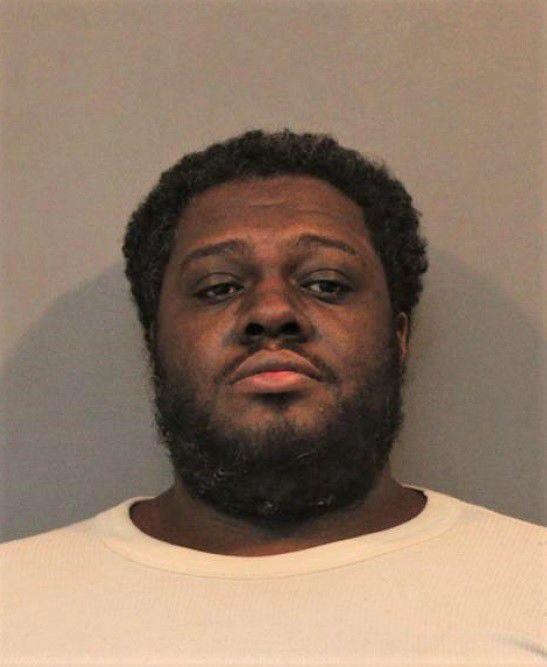 Kristen Dahm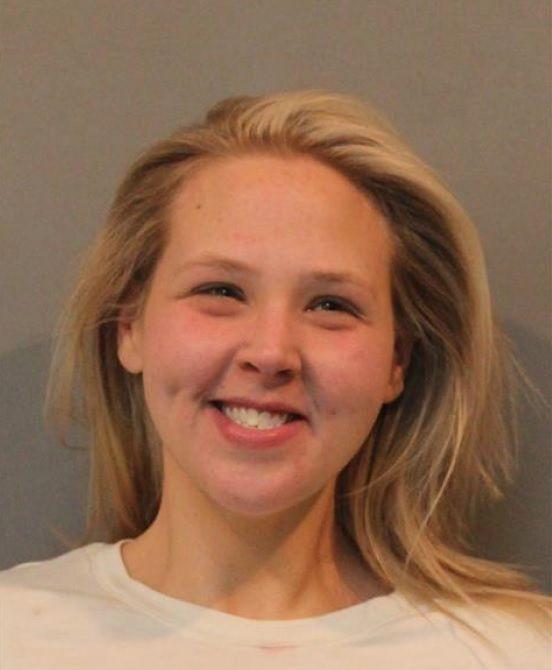 Monica Gonzalez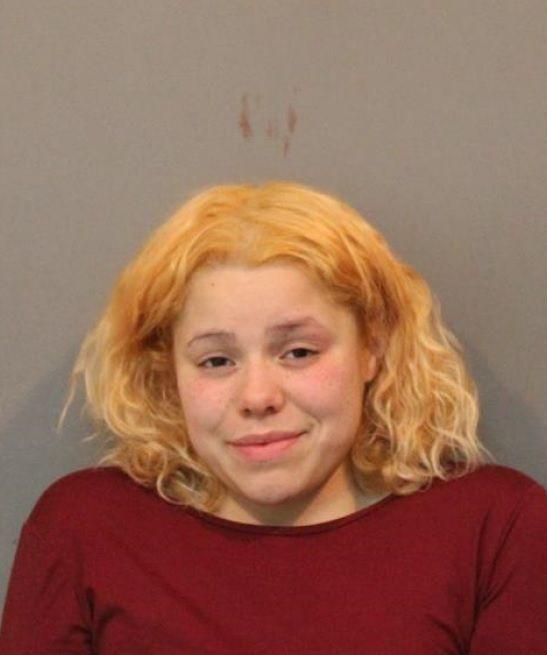 Shakur Brewer
Thomas Cruz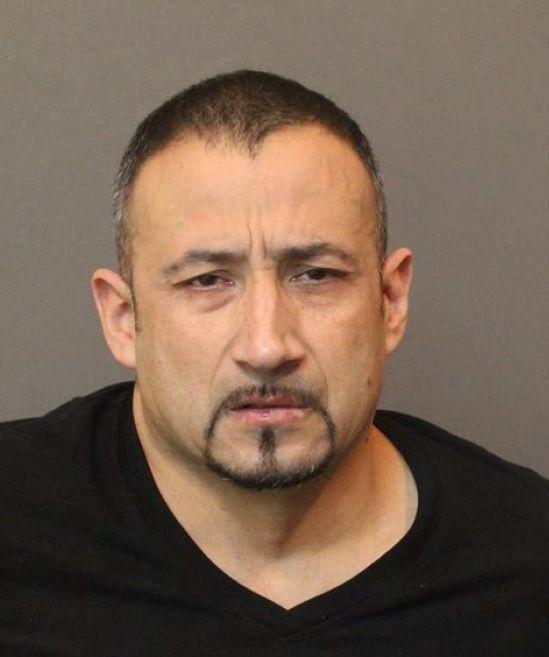 Felicia Atkins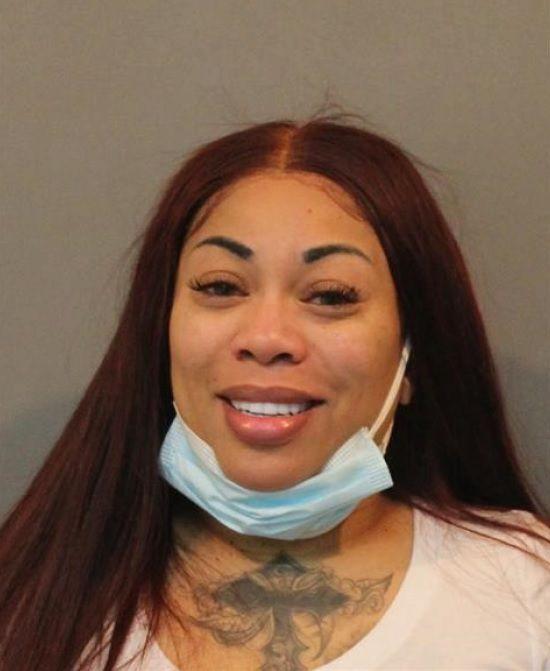 Get local news delivered to your inbox!